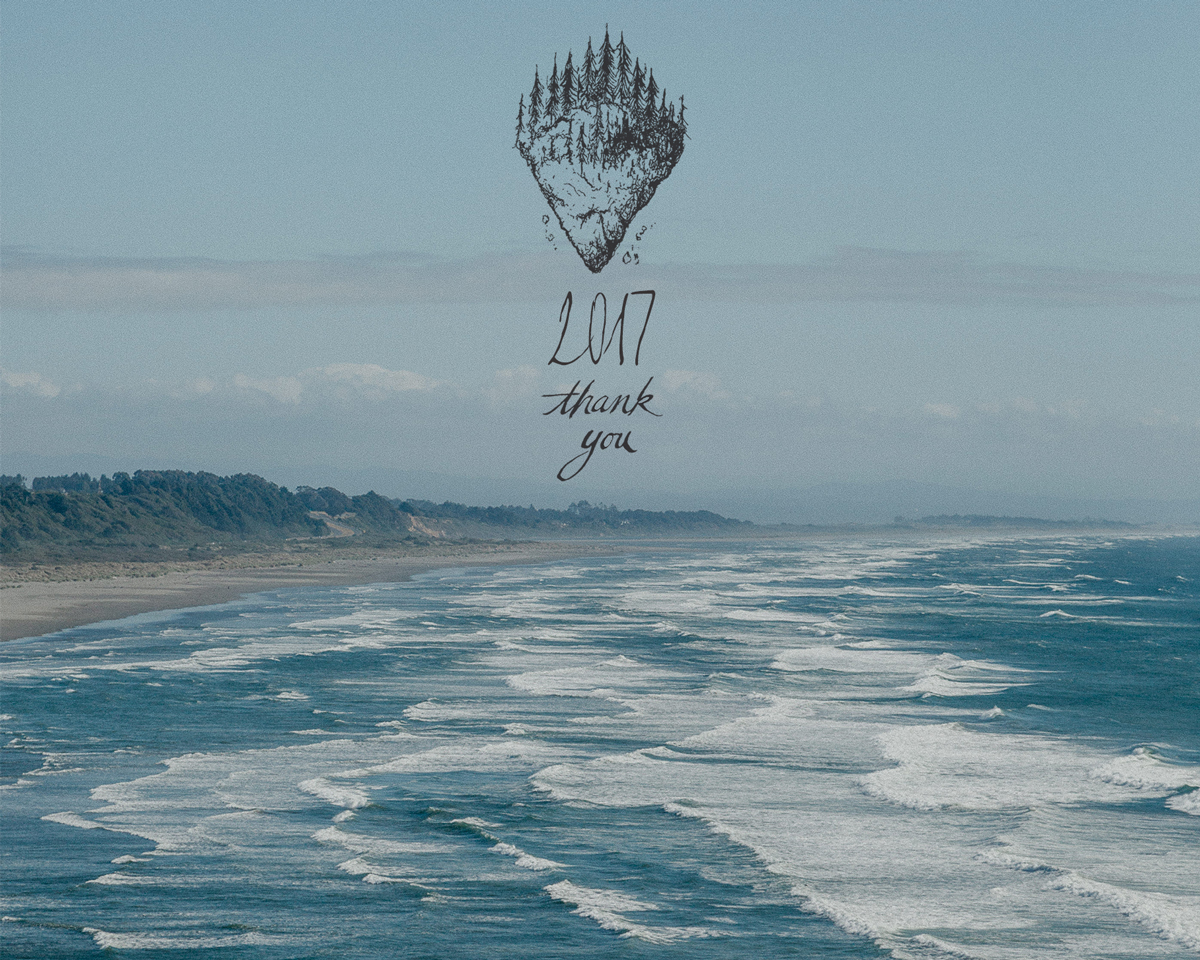 Two thousand seventeen.
The year is over, and one more time I need to stop and take a moment to look back and understand how fortunate I am for all the incredible moments and stories I was able to experience and document with my camera.
This year also brought new friends, travels and adventures to my life. Incredible love stories and people that fill my heart with happiness and satisfaction. I need to thank every single couple that trusted me and let me be part of one of the most intimate and special days in their lives. Words cannot express completely my gratitude, but I wish all my clients the best that life can bring them.
Also I was fortunate to work with amazing local businesses that continue to reaffirm we are living in the right place. Our community is strong, creative, vibrant and wonderful. A big thanks to each one of you.
This year was also extra special for the arrival of our twin babies. Our family grew and I could not be happier. My wife Anna is one of the strongest people I know and I feel fortunate to have her by my side while walking together in life. My son Banyan made me feel proud to be a father and our babies Clay and Ollie reminded me that love has no end, and it can expand in ways I didn't think were possible. My parents also made me feel proud of my roots and my friends showed me that they are loyal and will always be there for me. Thank you all, I love you with all my heart.
But 2017 was not all merriment and I feel the need to express it. Living in my little bubble was wonderful. Focusing on my family, friends and clients is how I feel in my safe place; it is where I get all my happiness and joy. But I can't ignore everything that is happening around me. Racism, ignorance, hate and apathy had a direct impact on me and my family during the year. But again, LOVE, RESPECT, DIVERSITY and HARD WORK is my best way to fight back. And these will continue to be at the forefront of my photography and my inspiration to create a better place for my loved ones.
2018, I welcome you with an open mind and heart.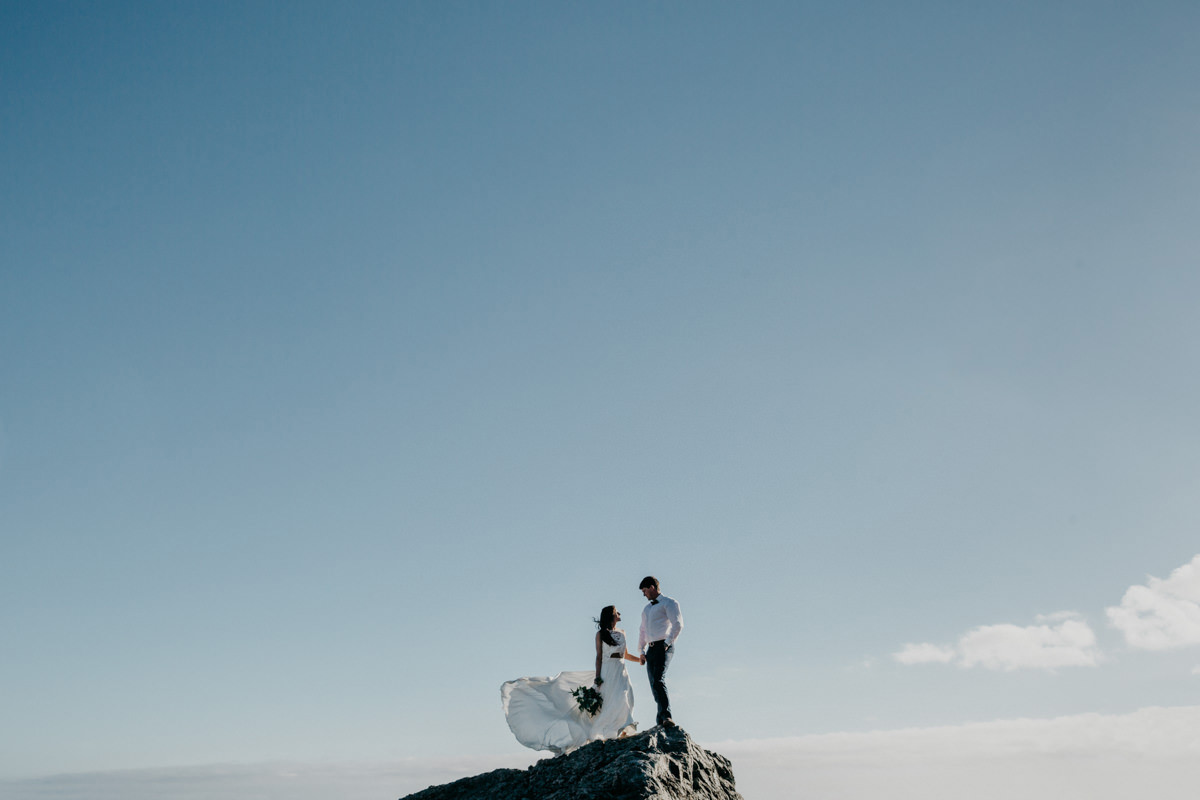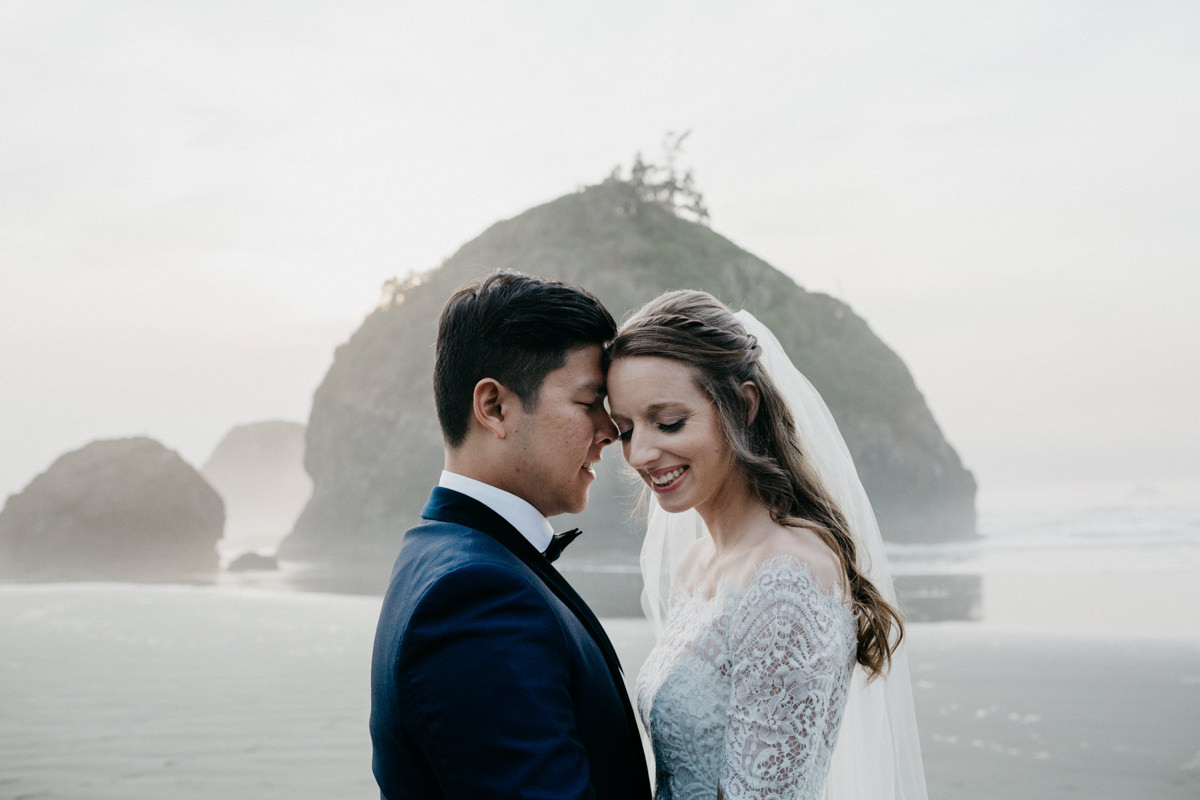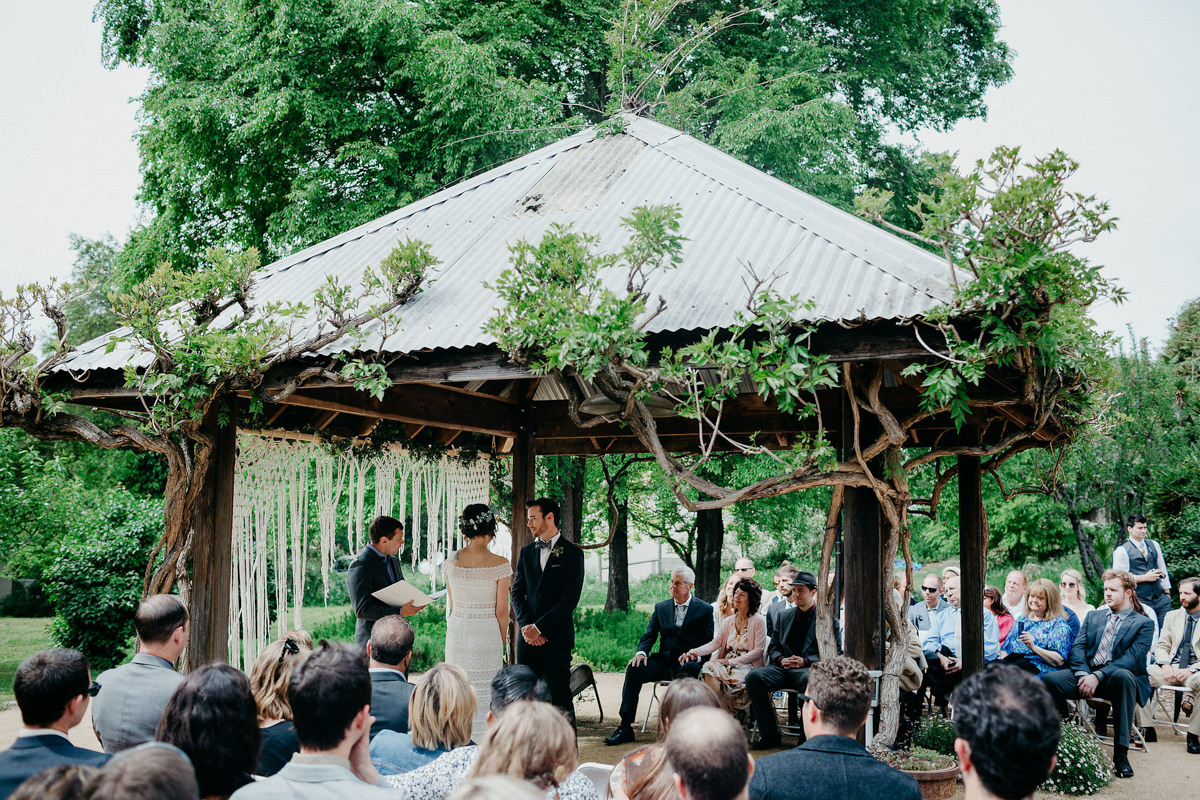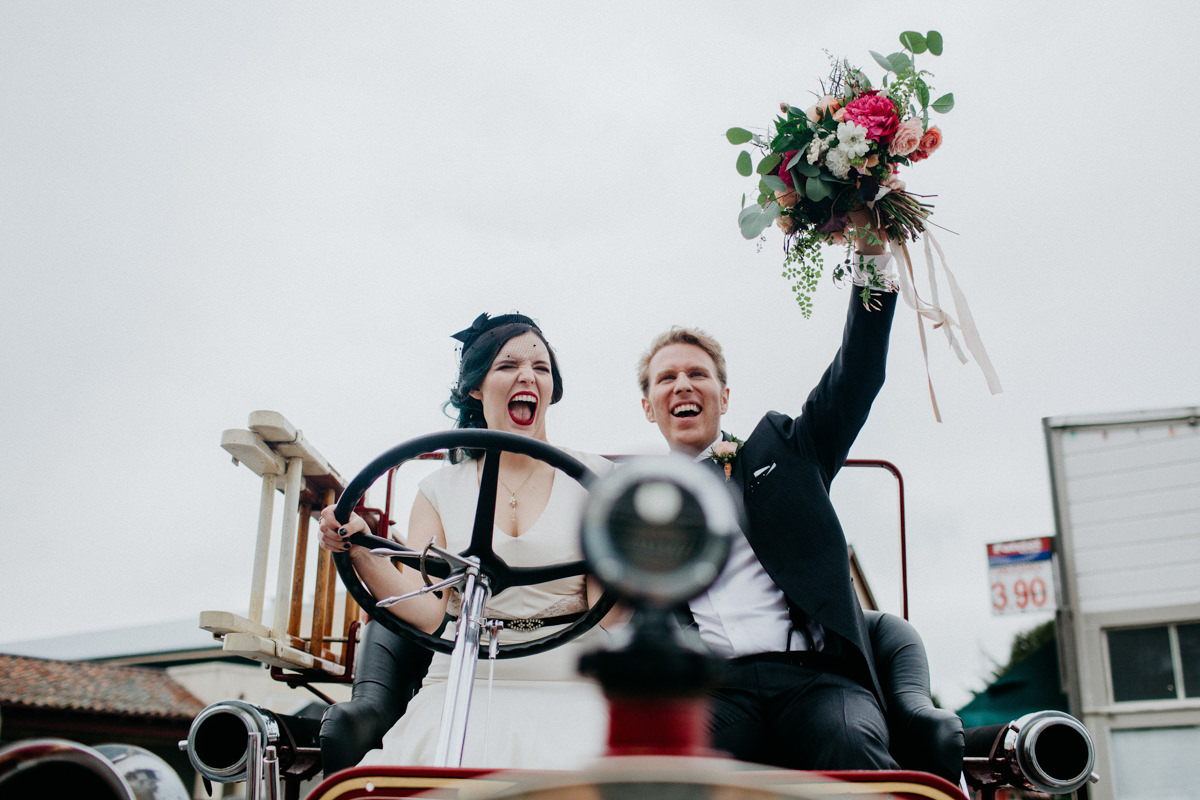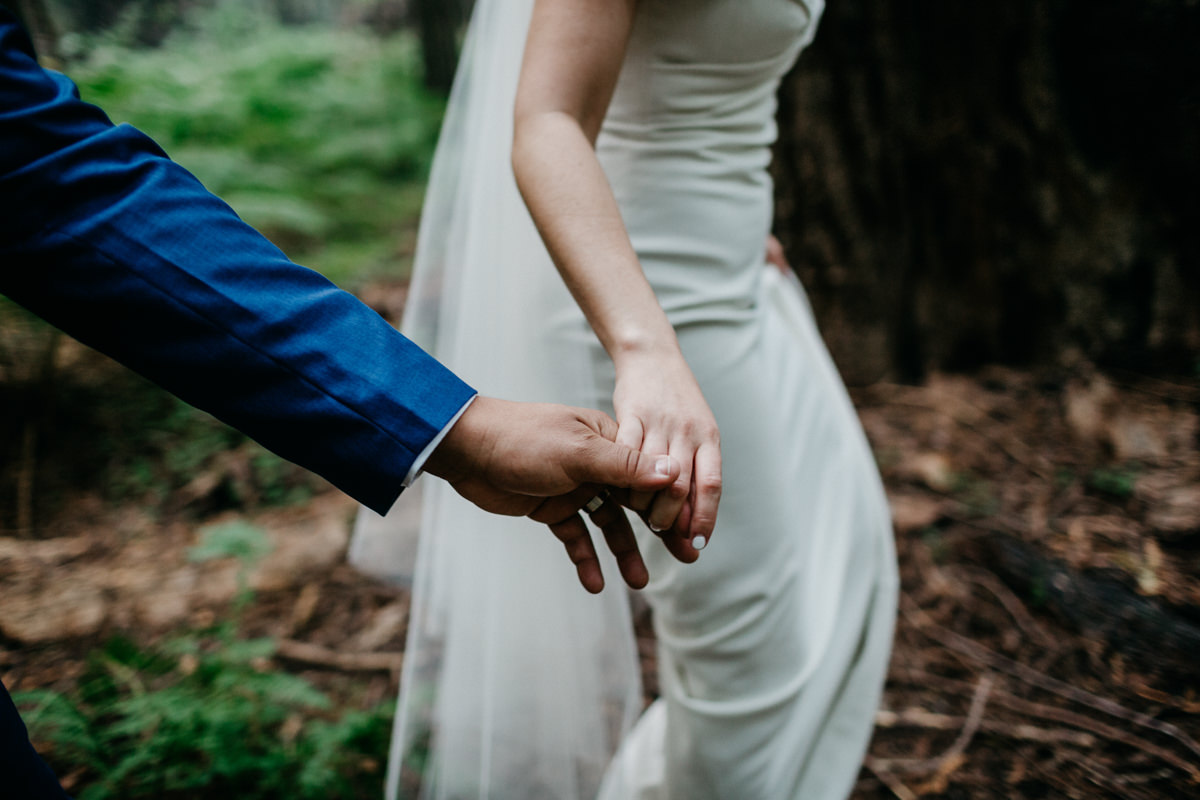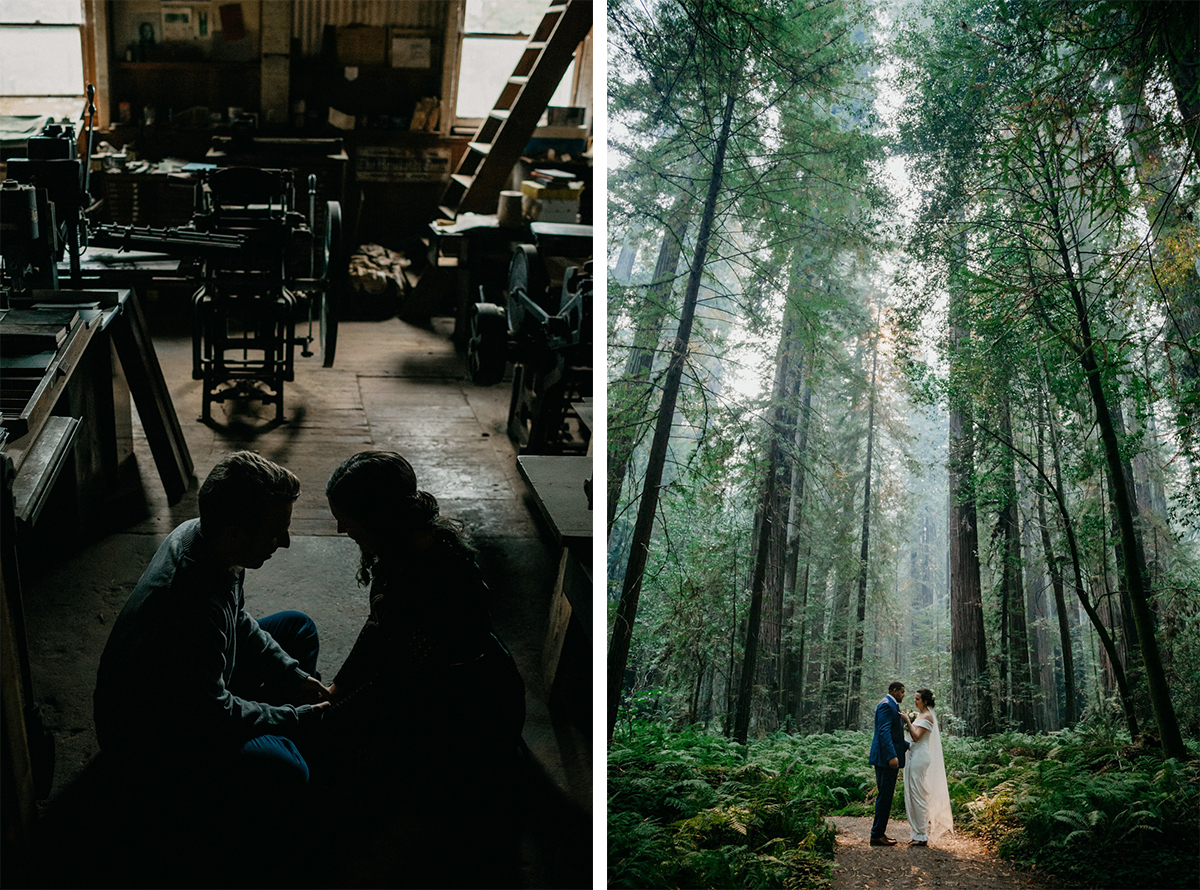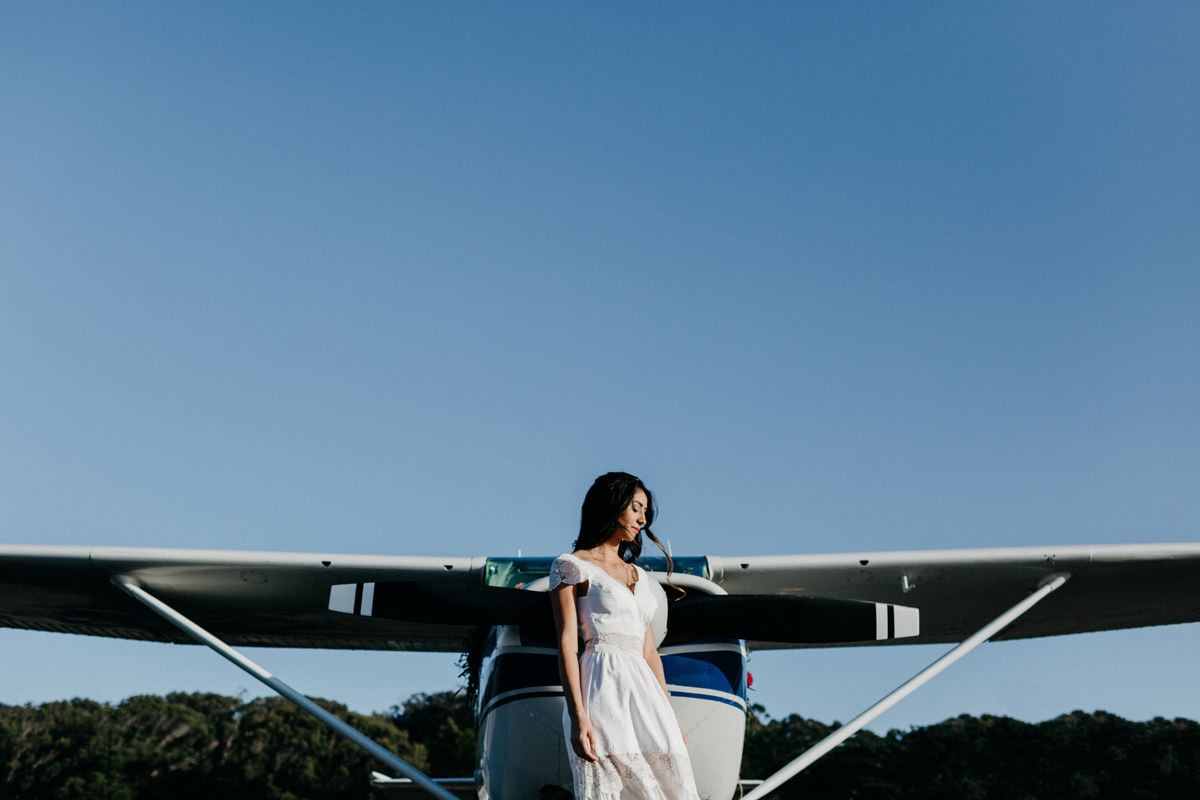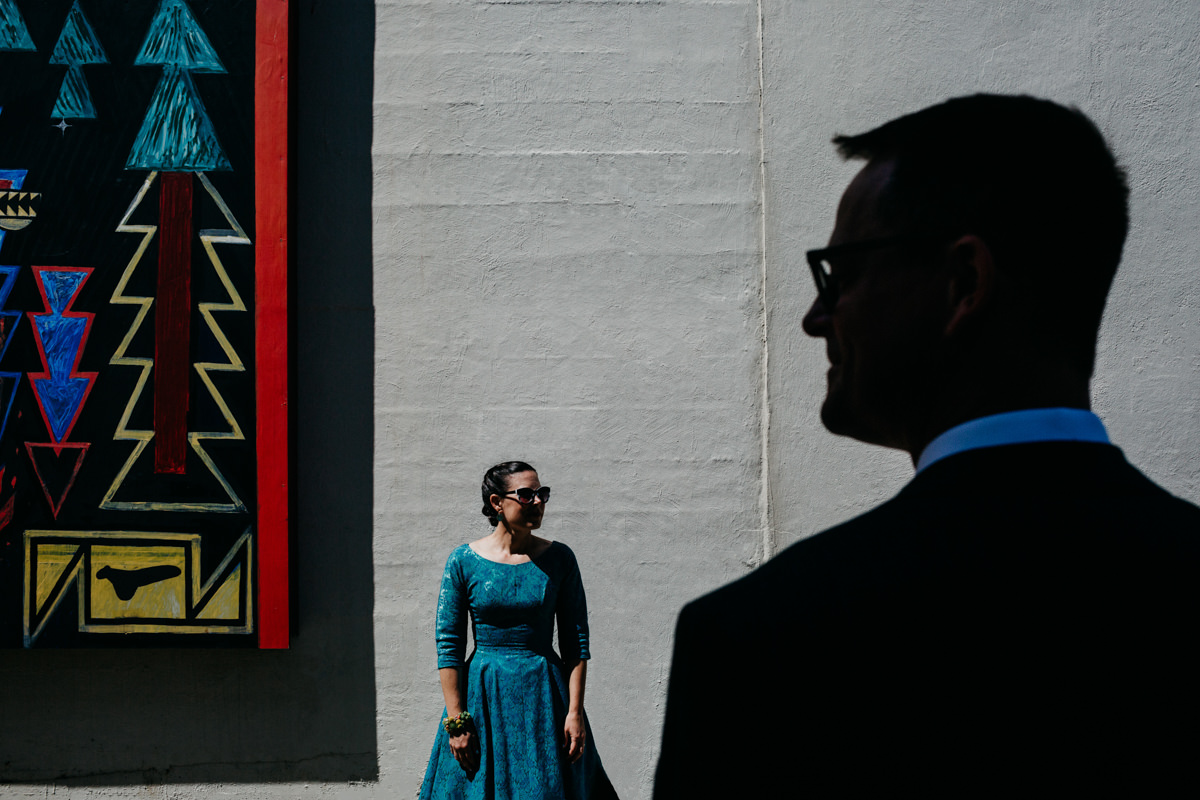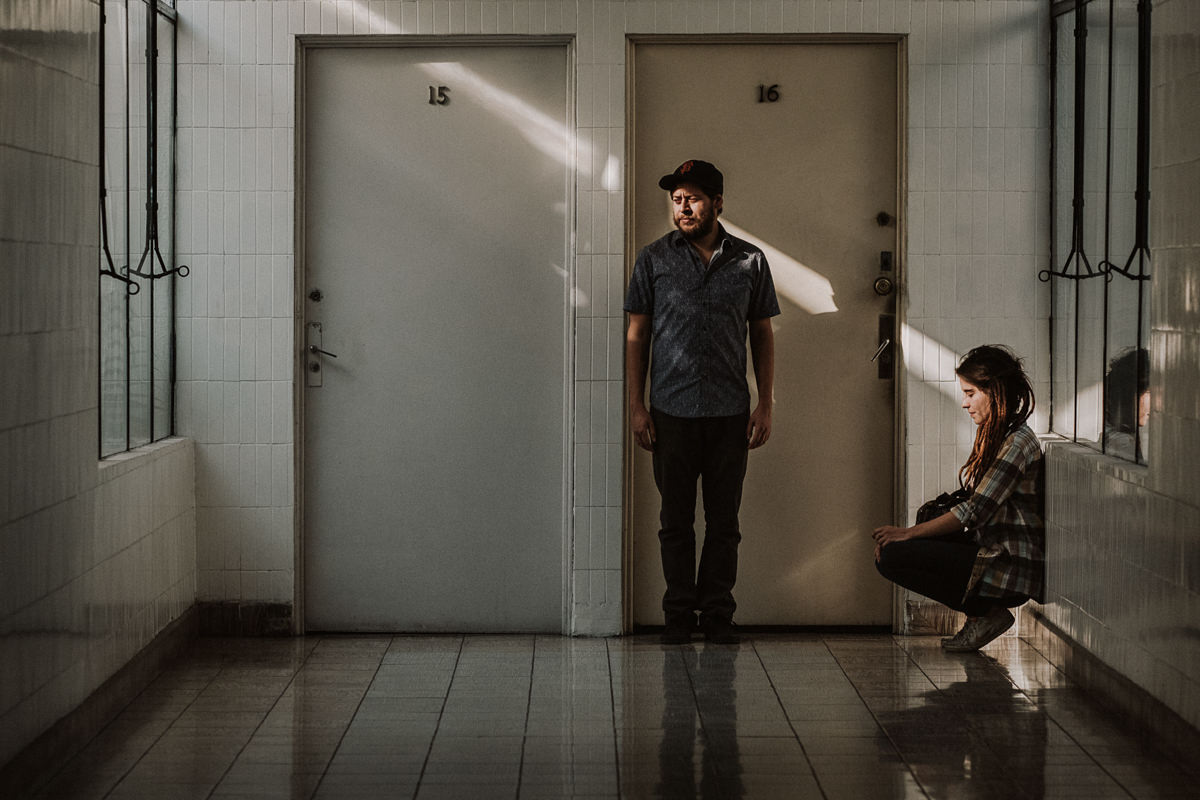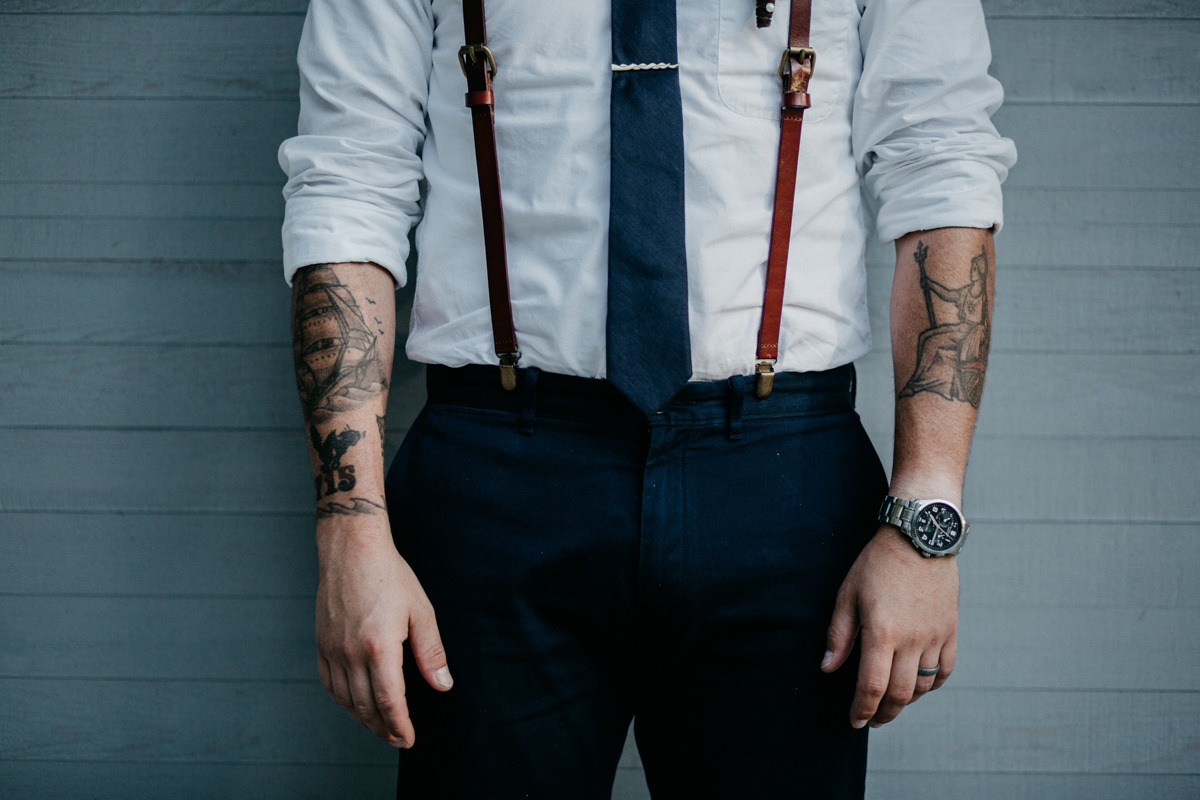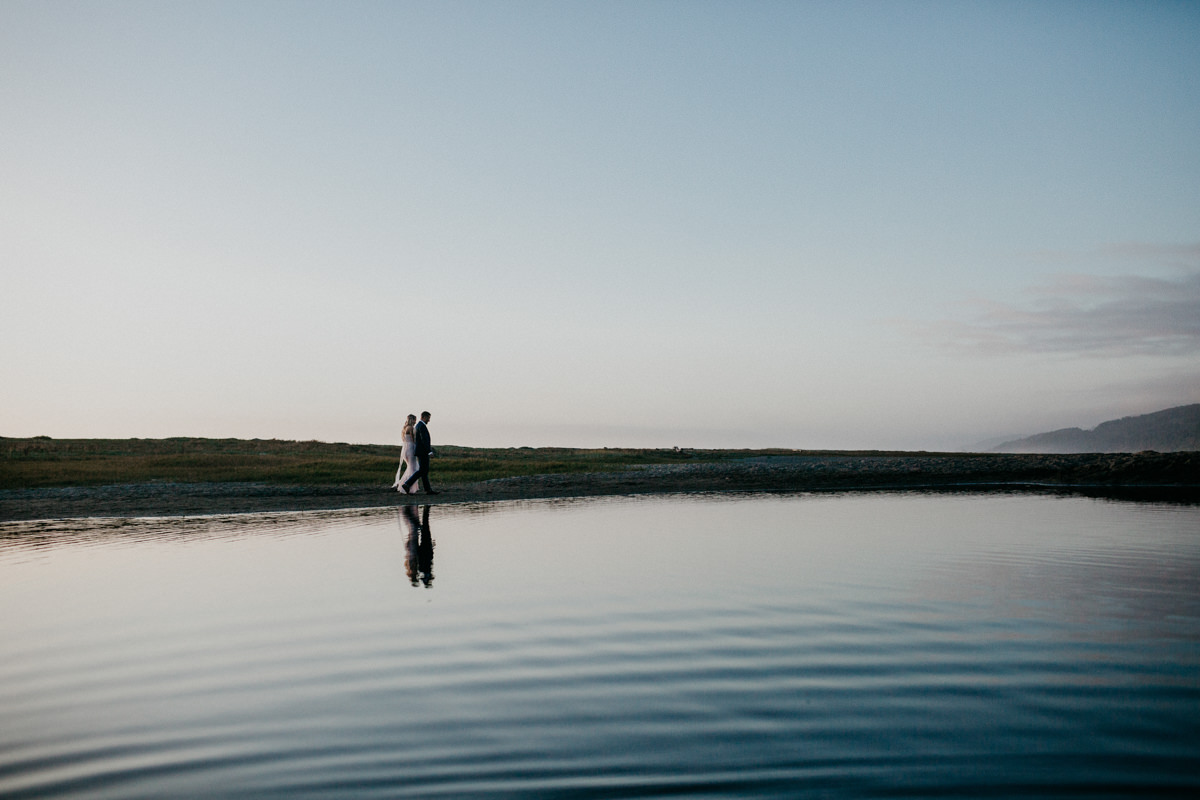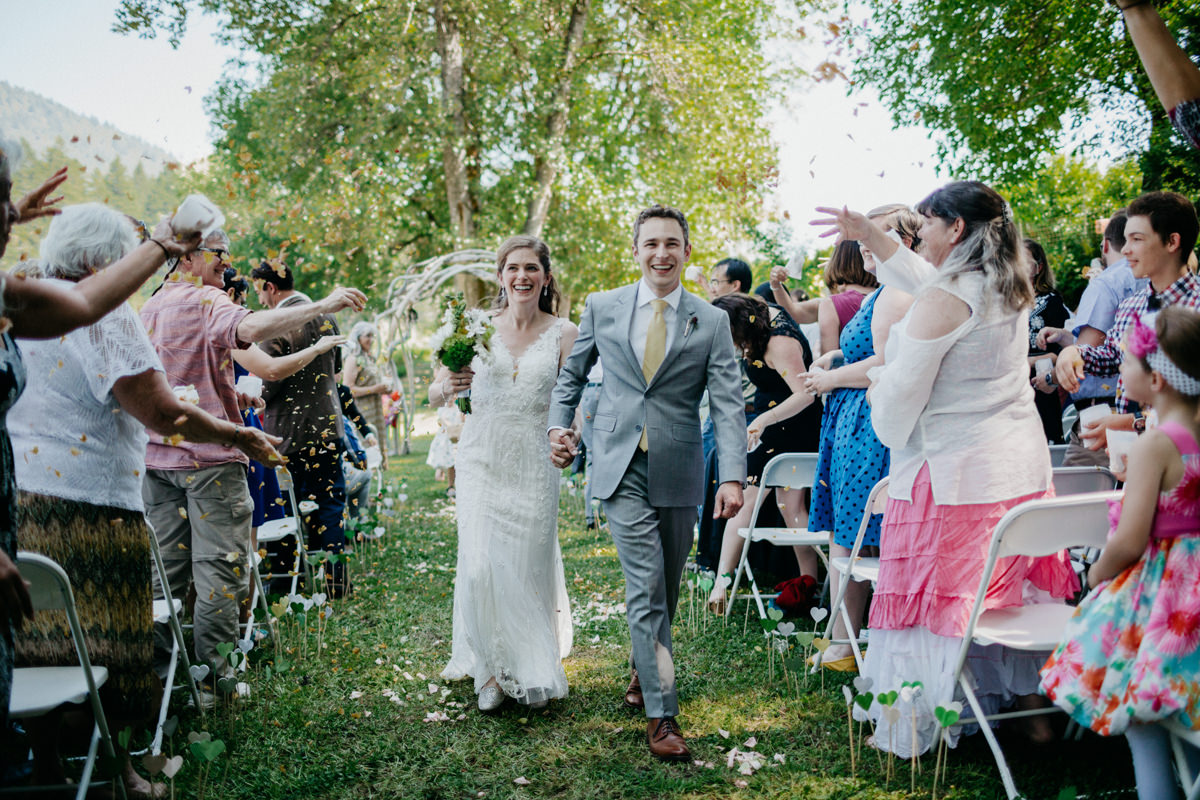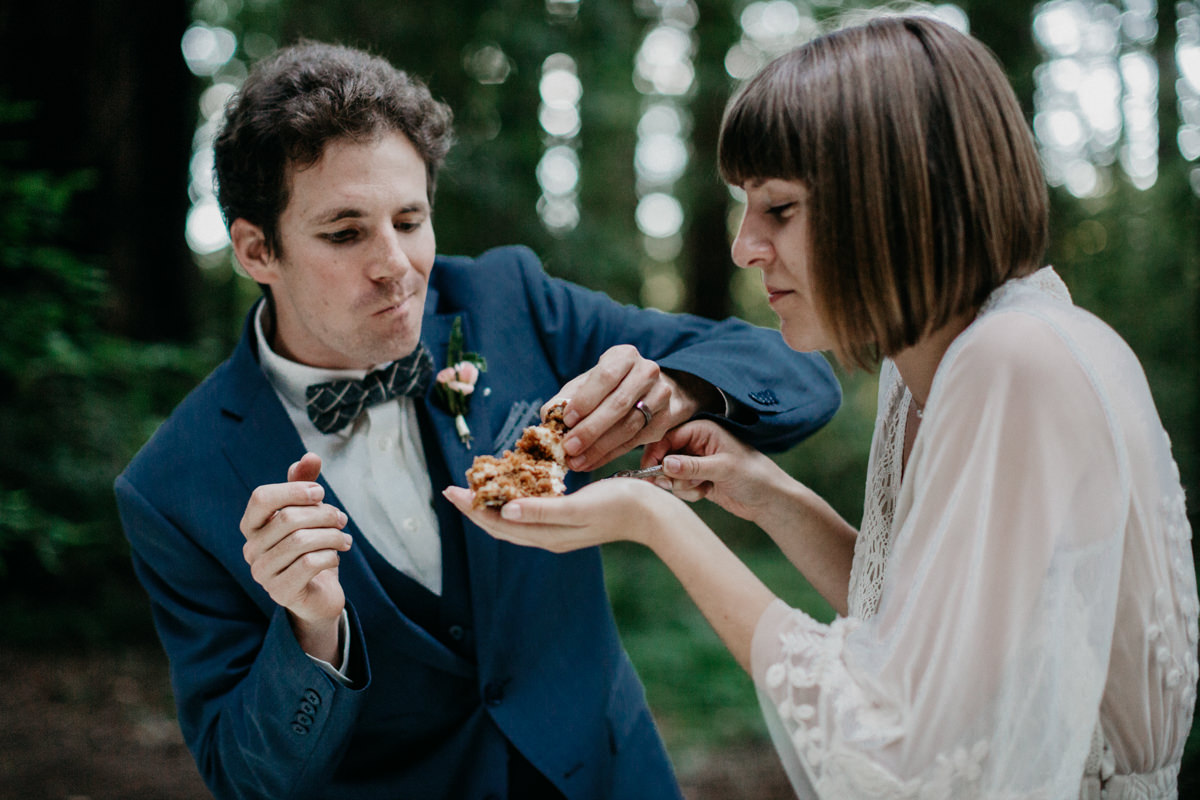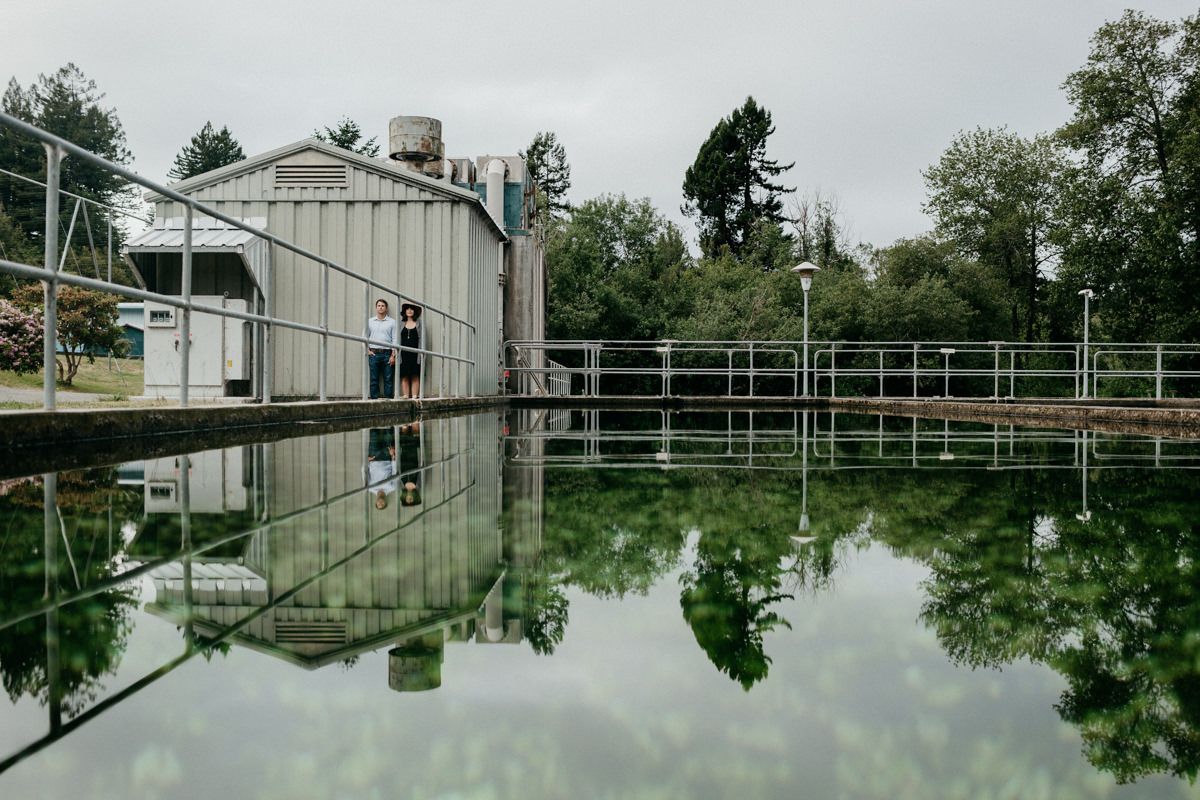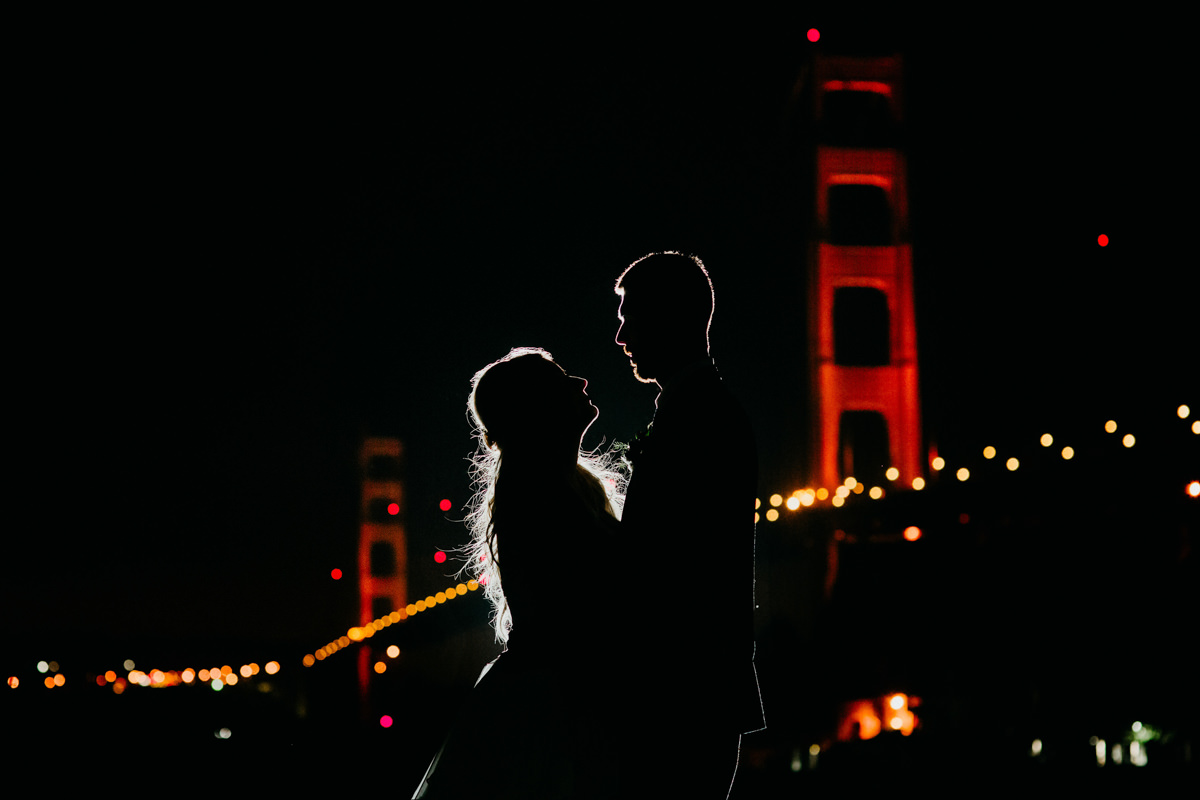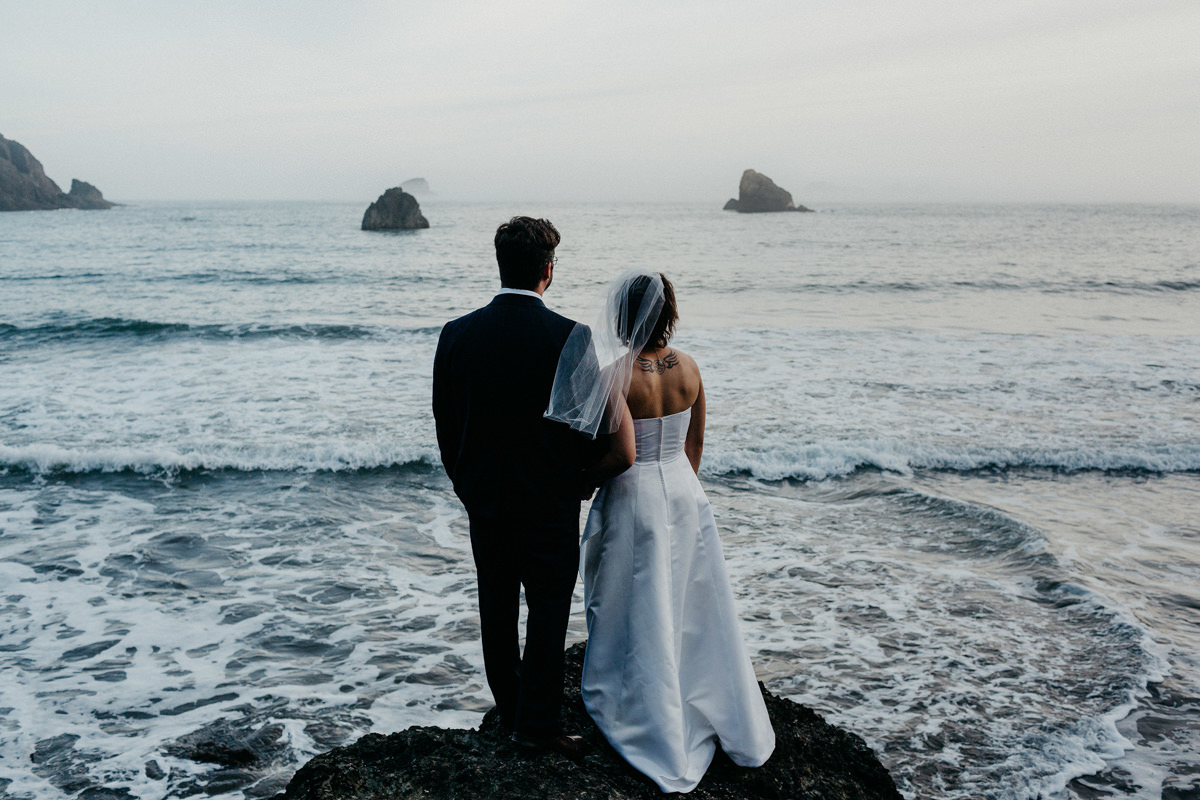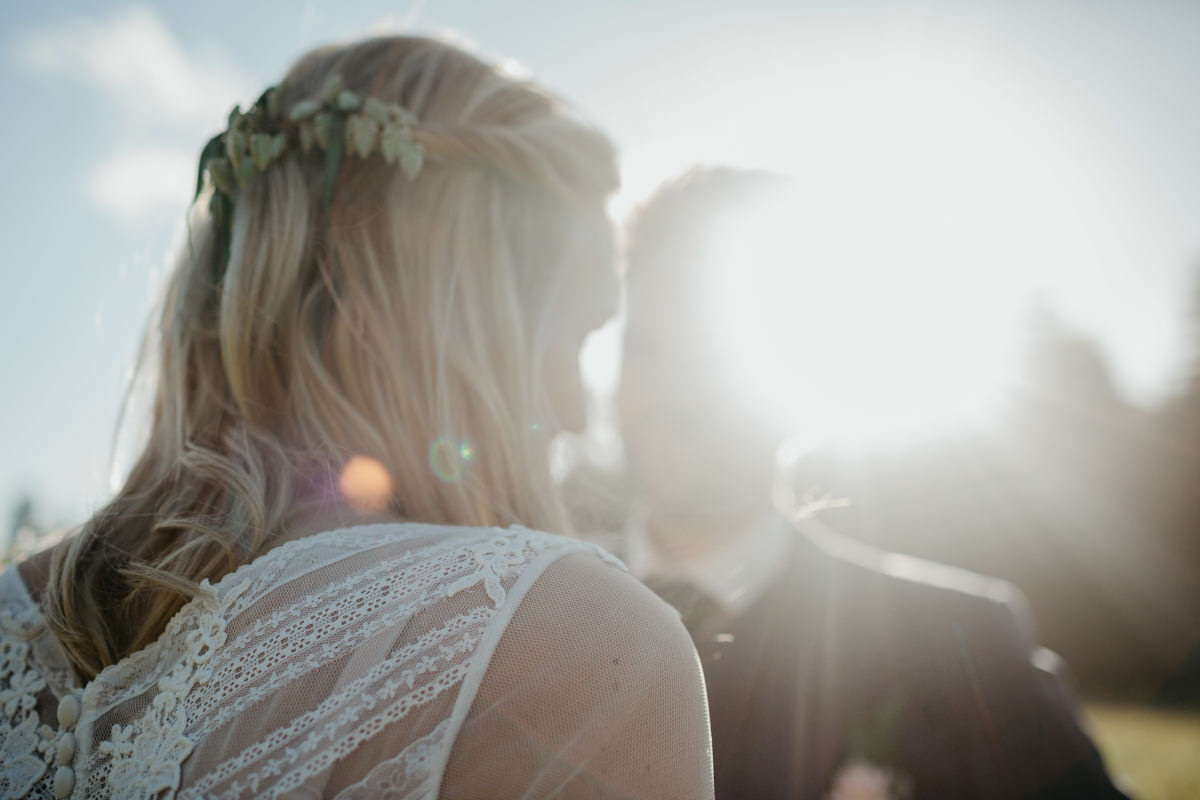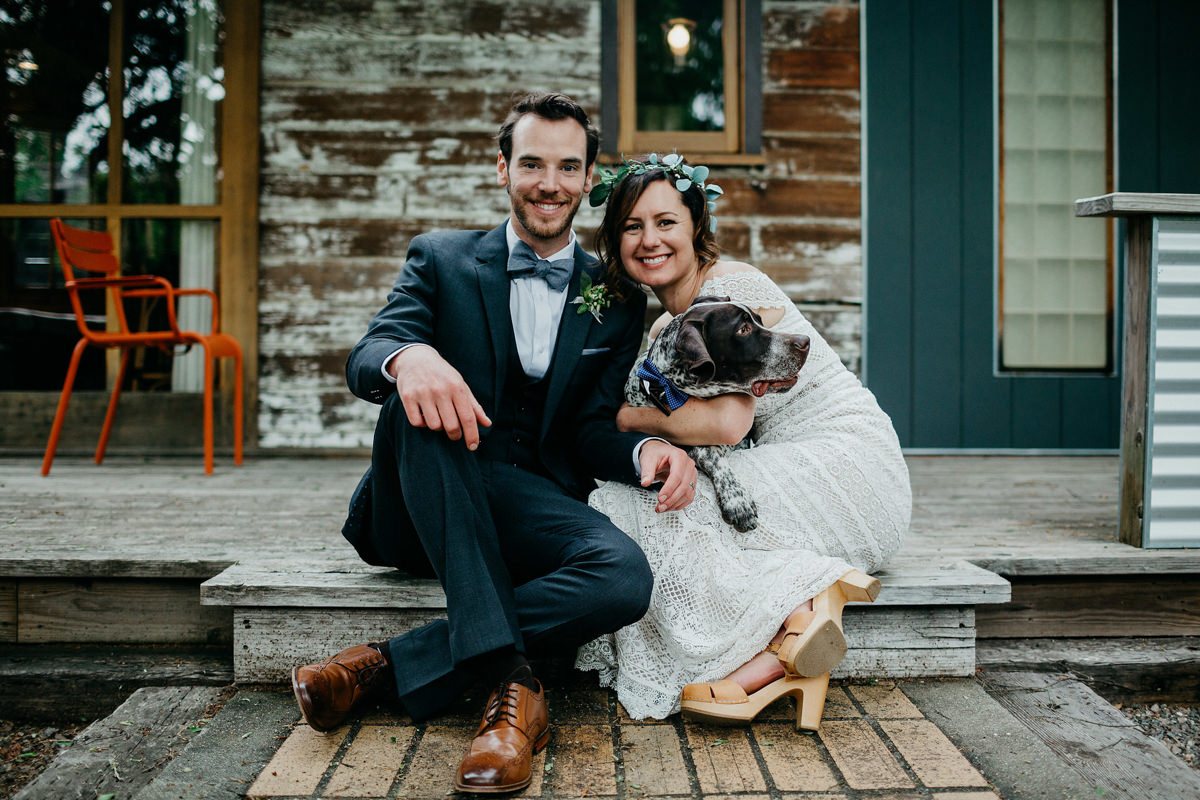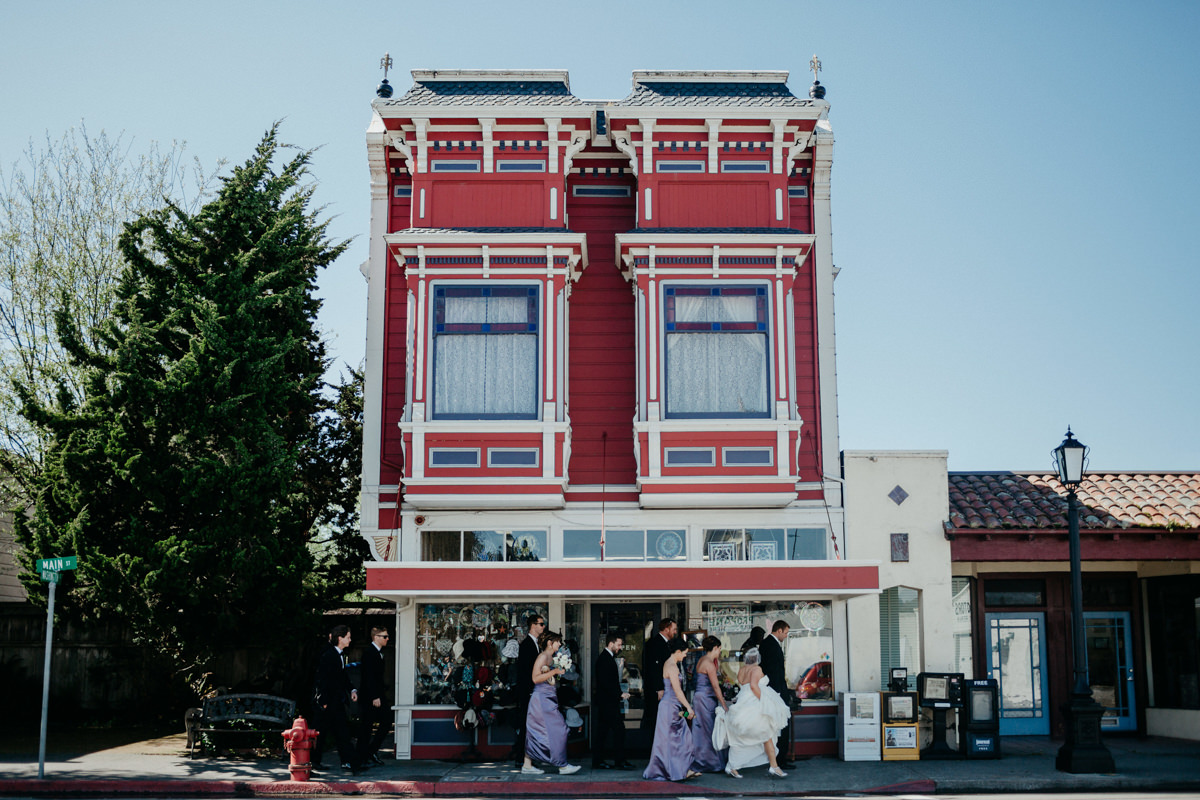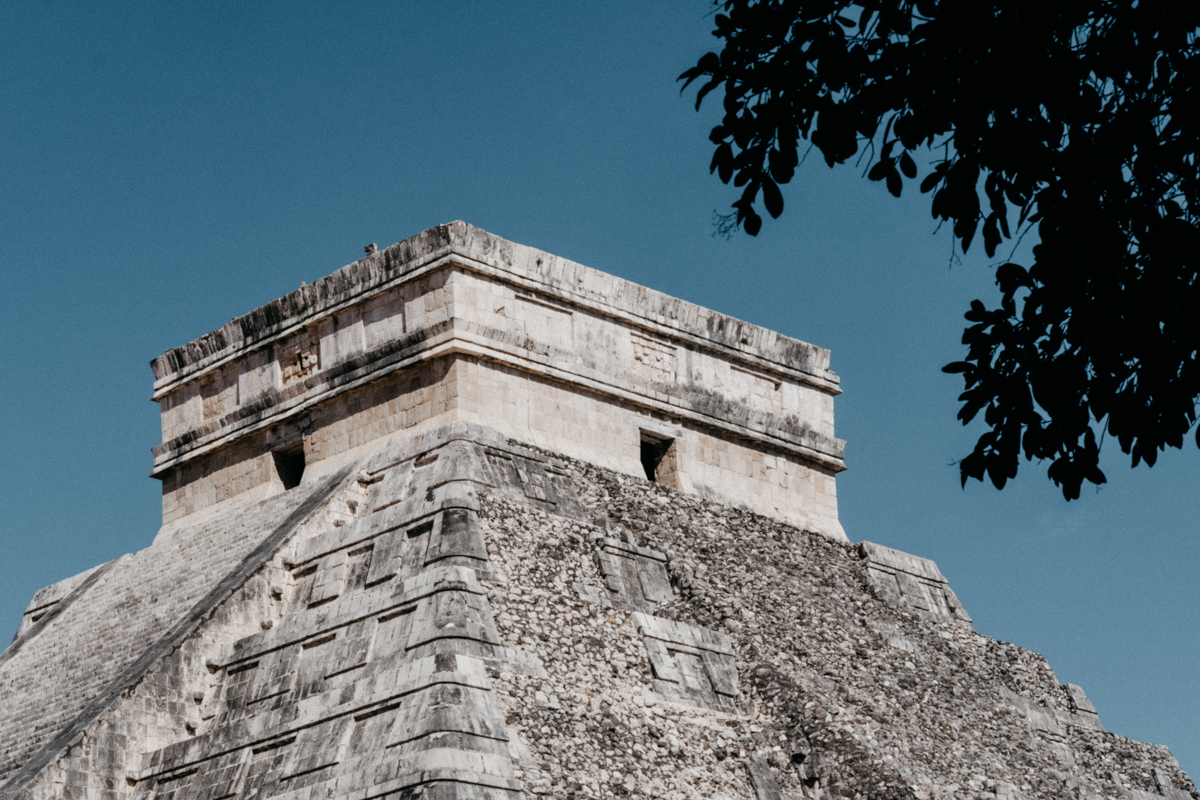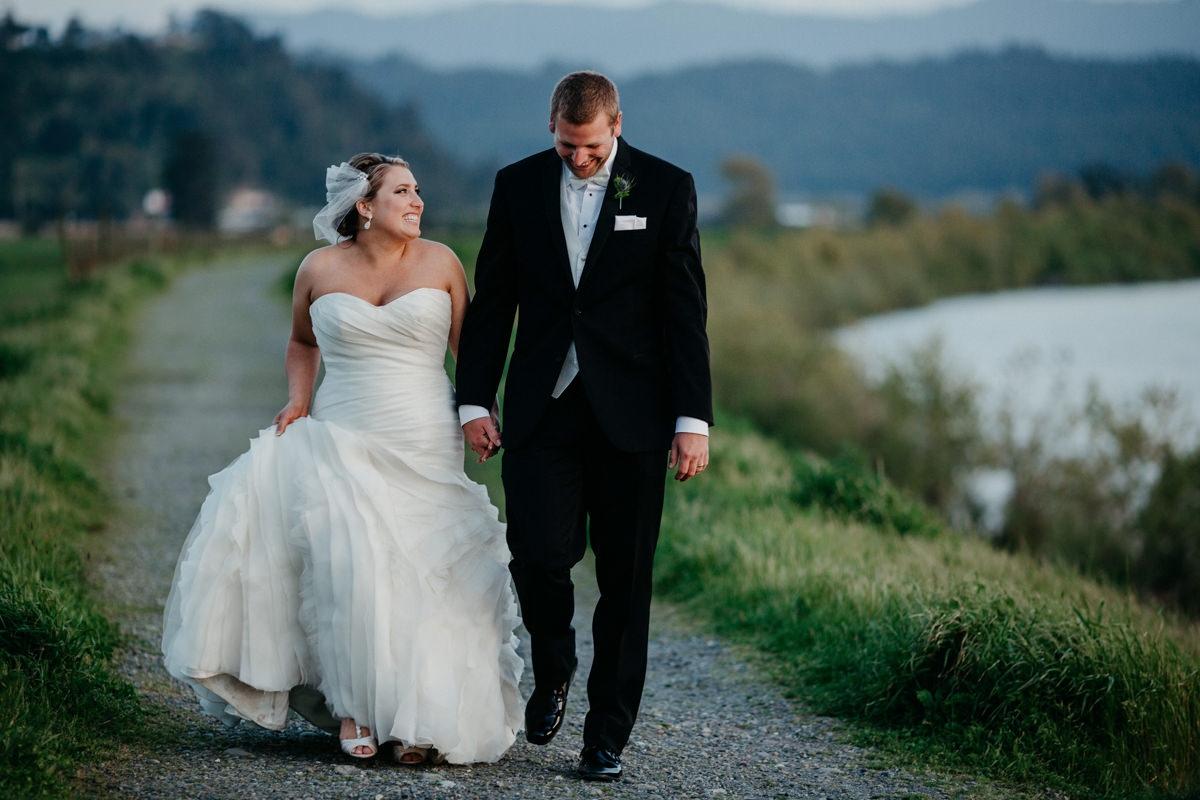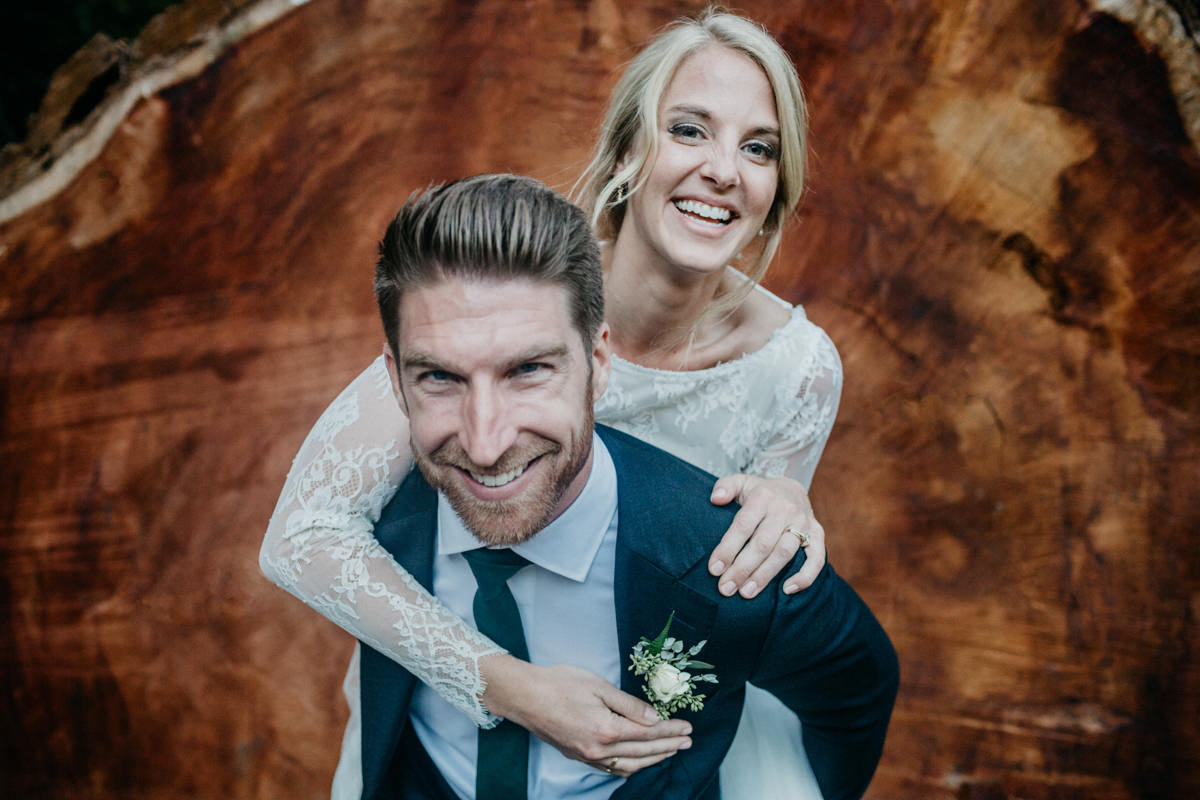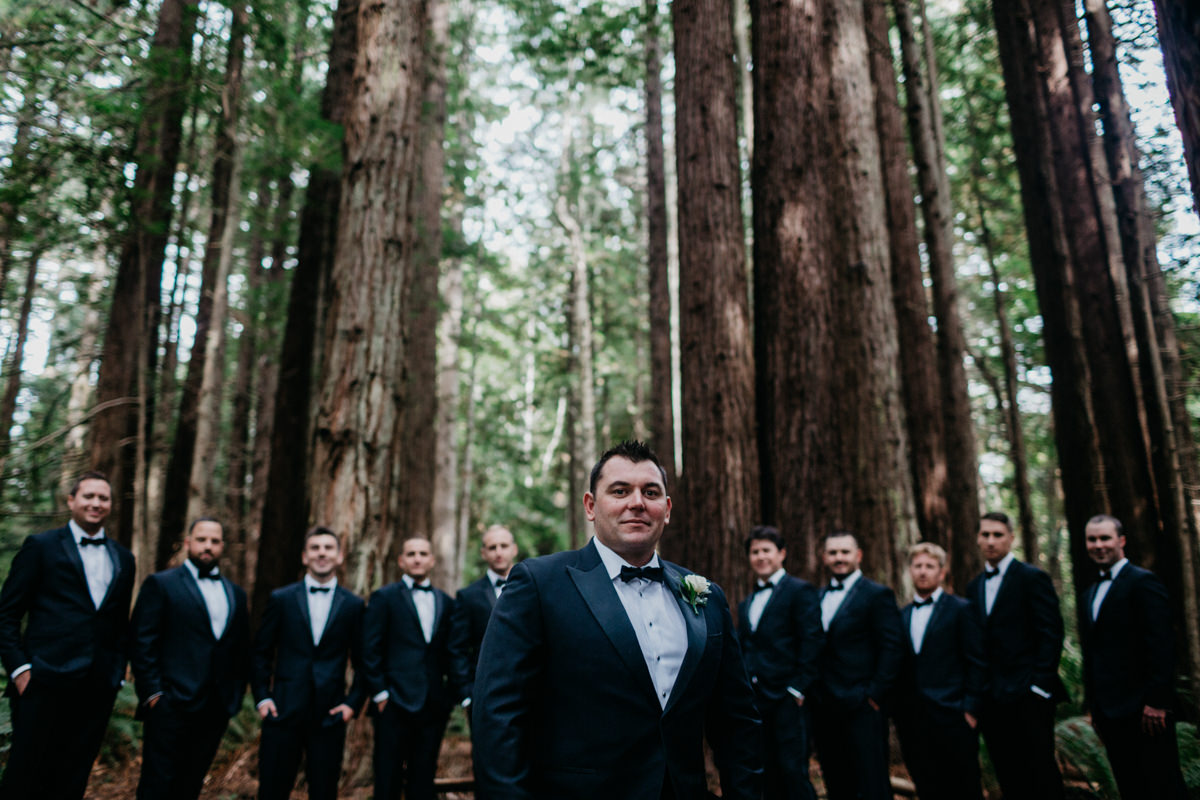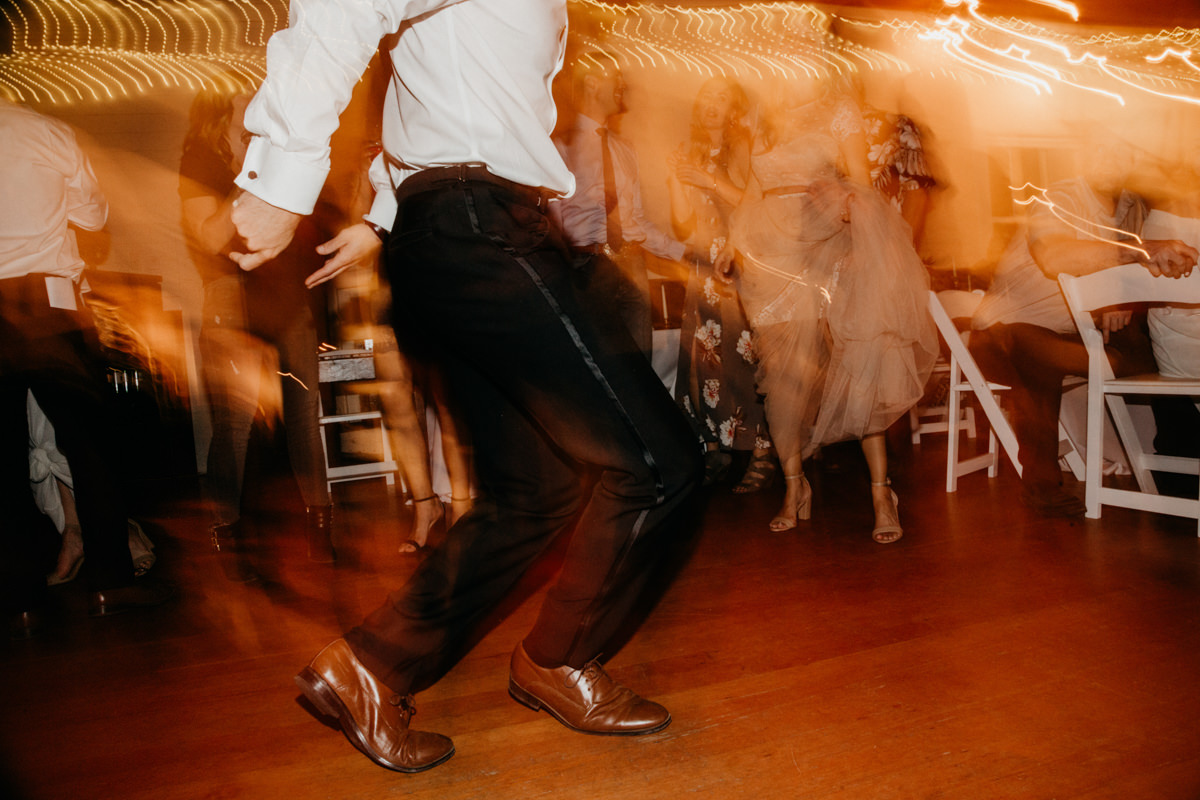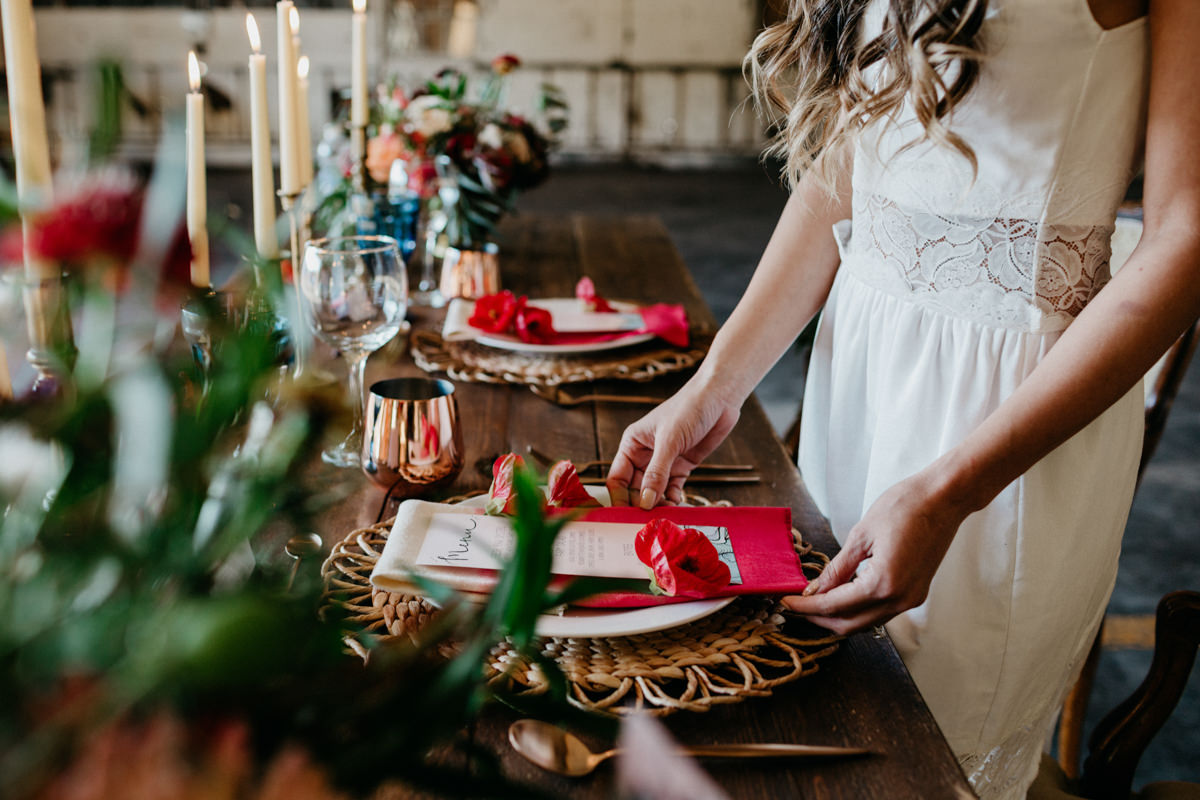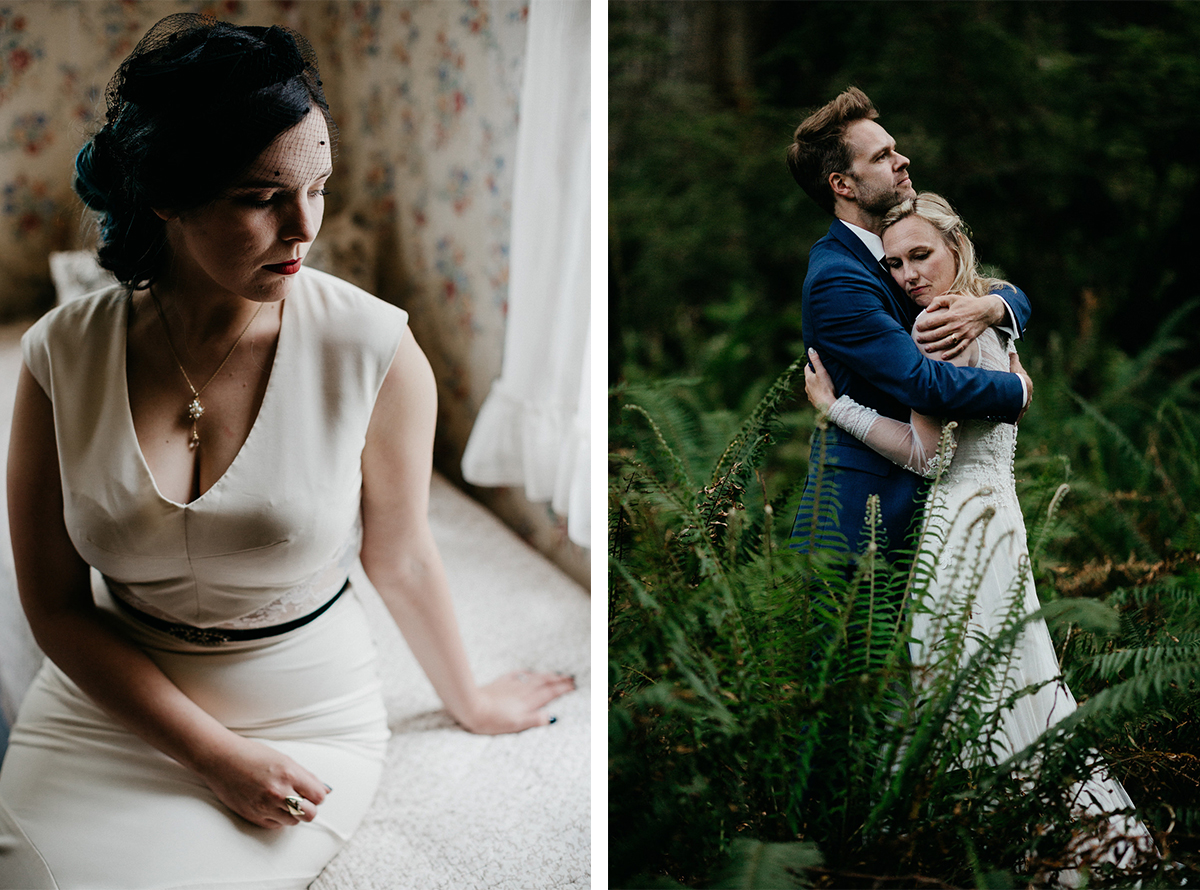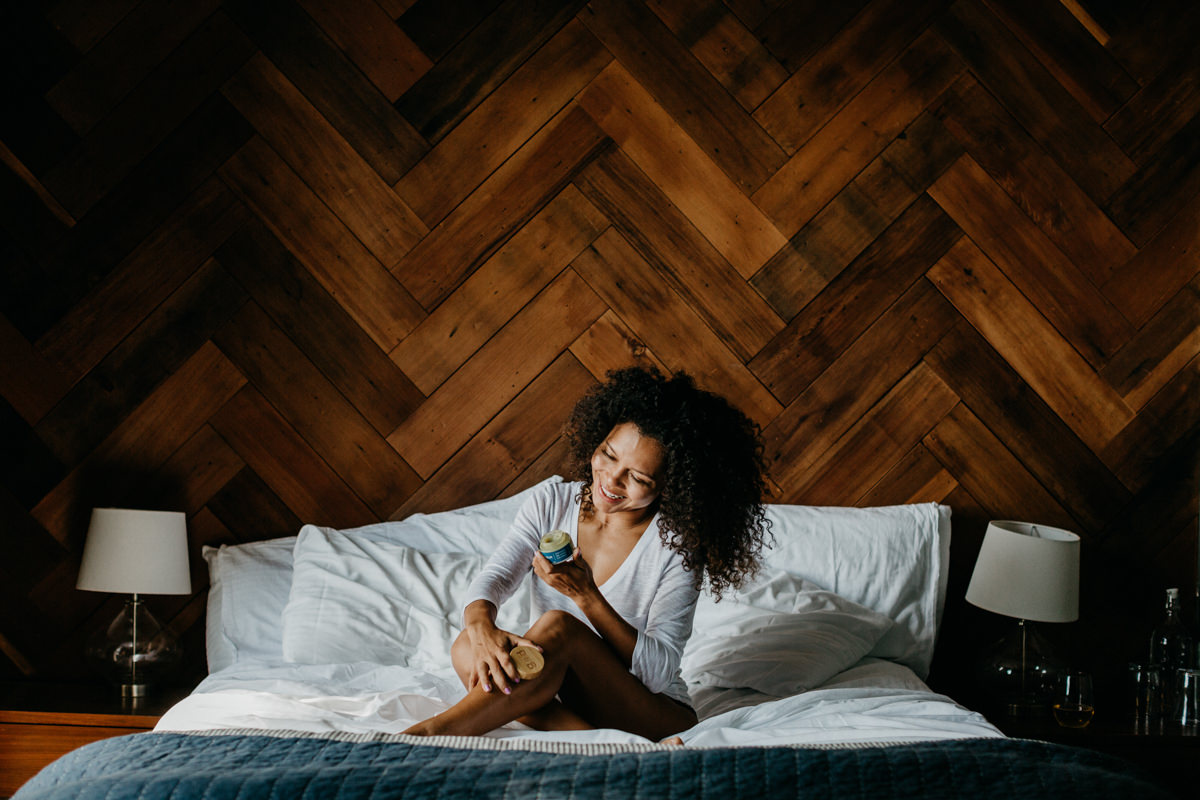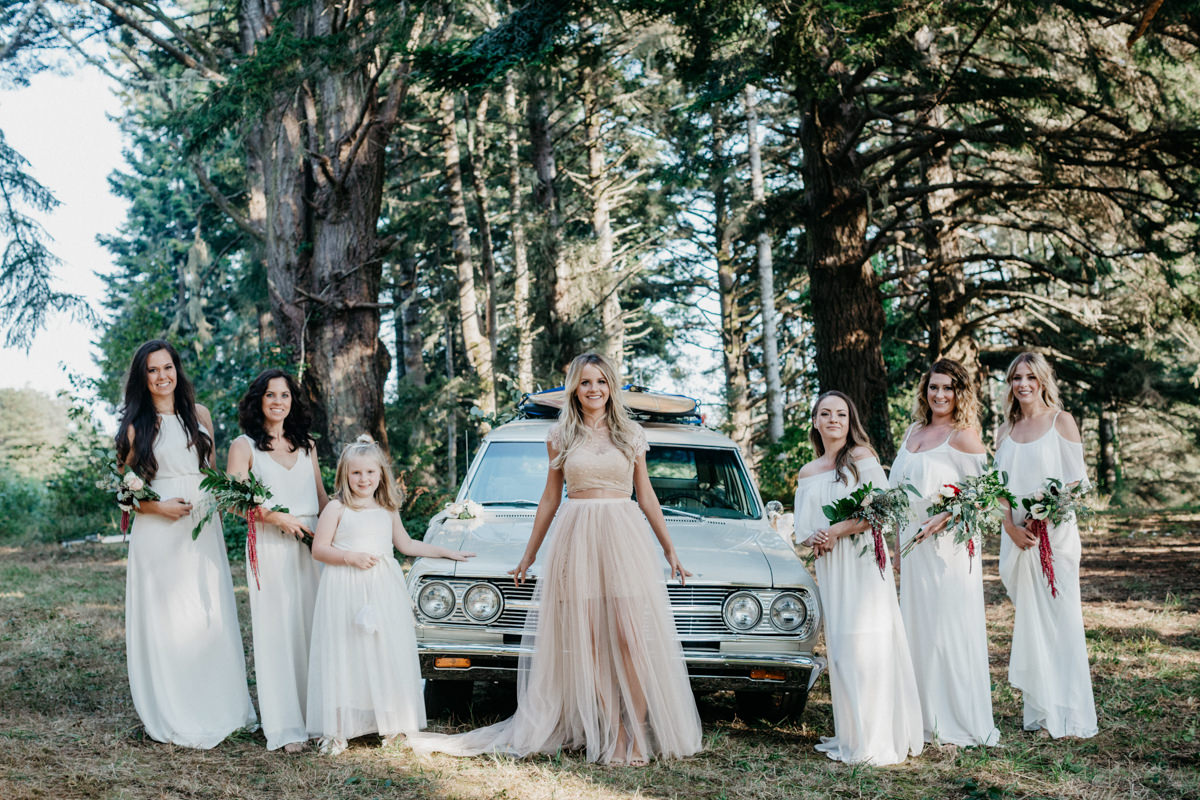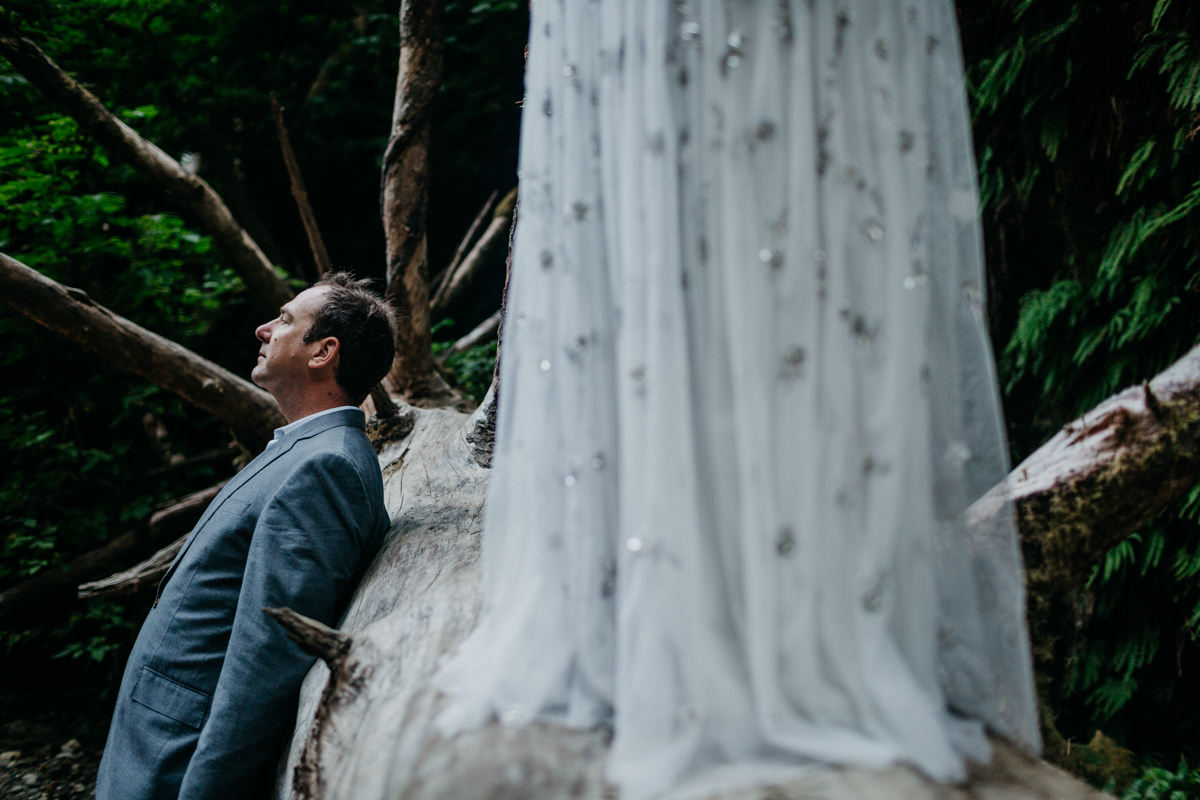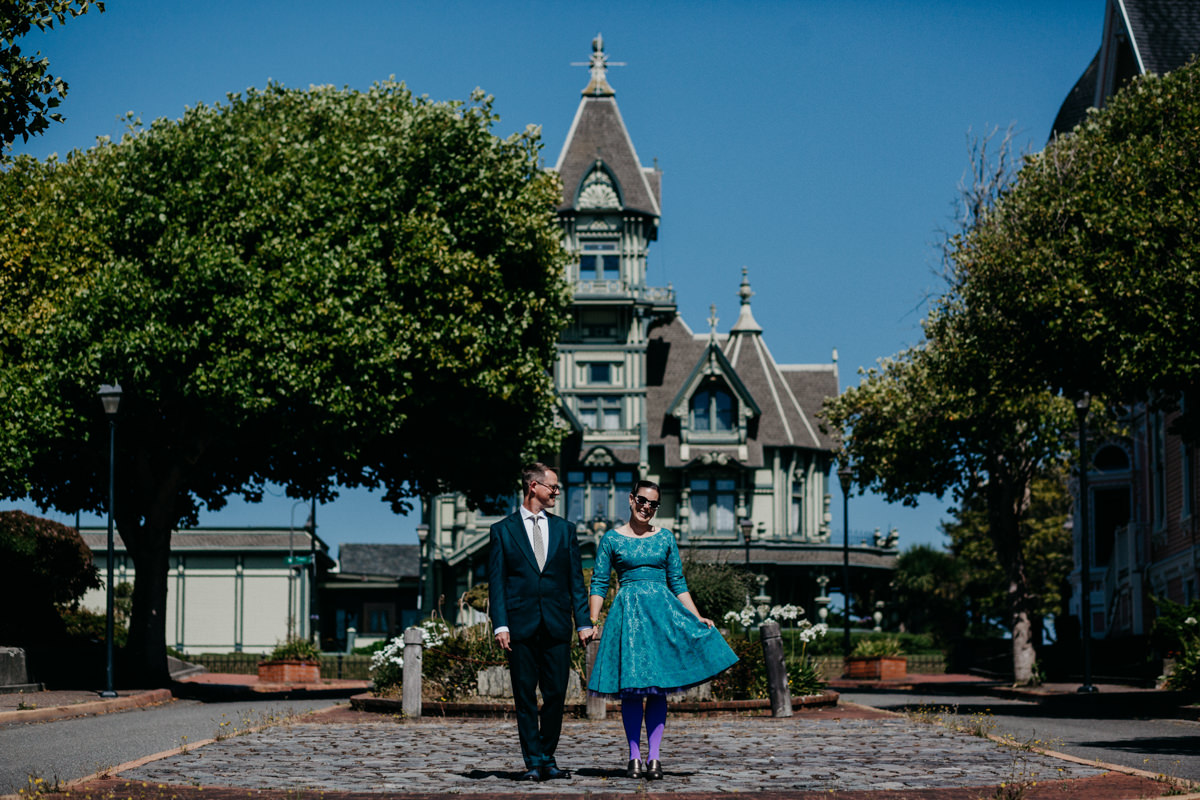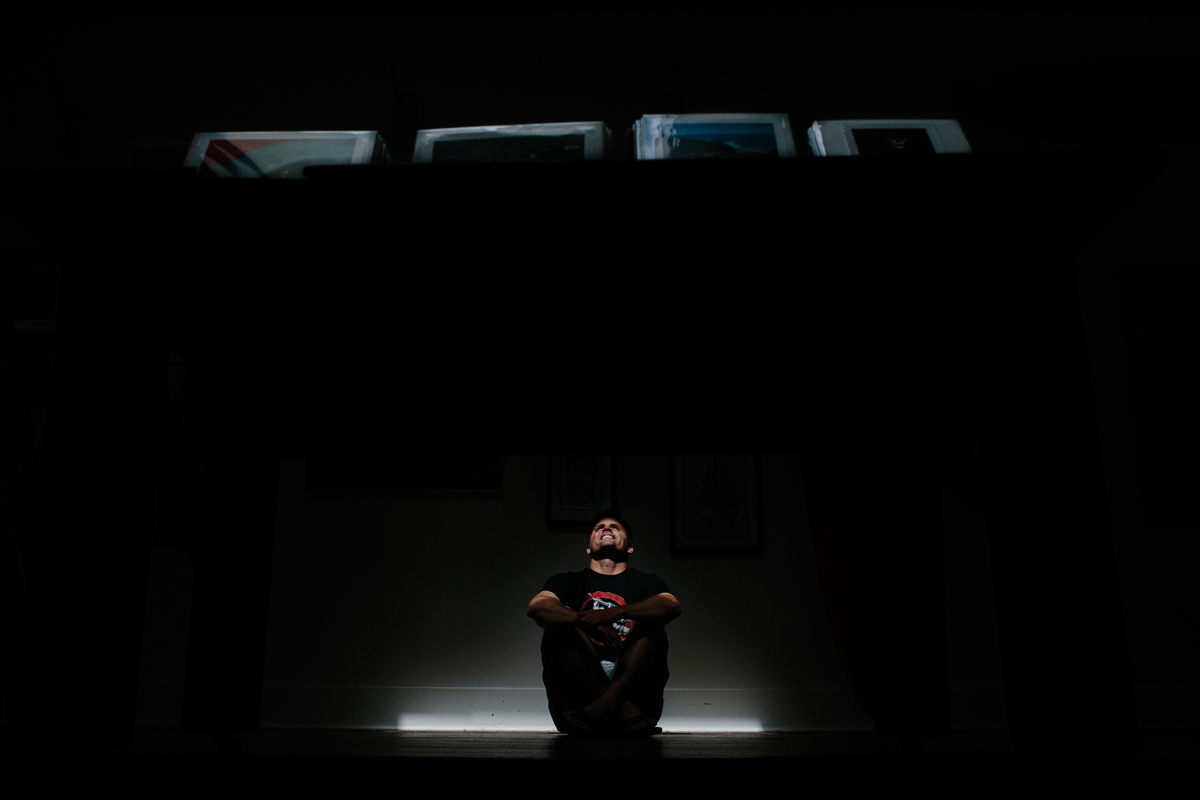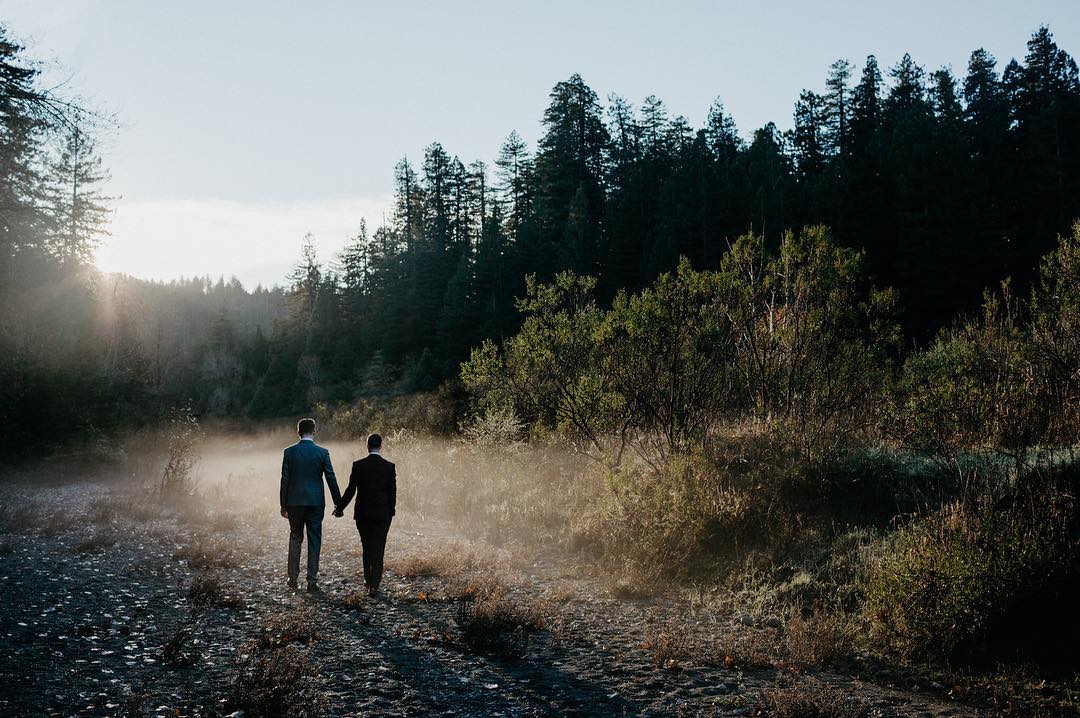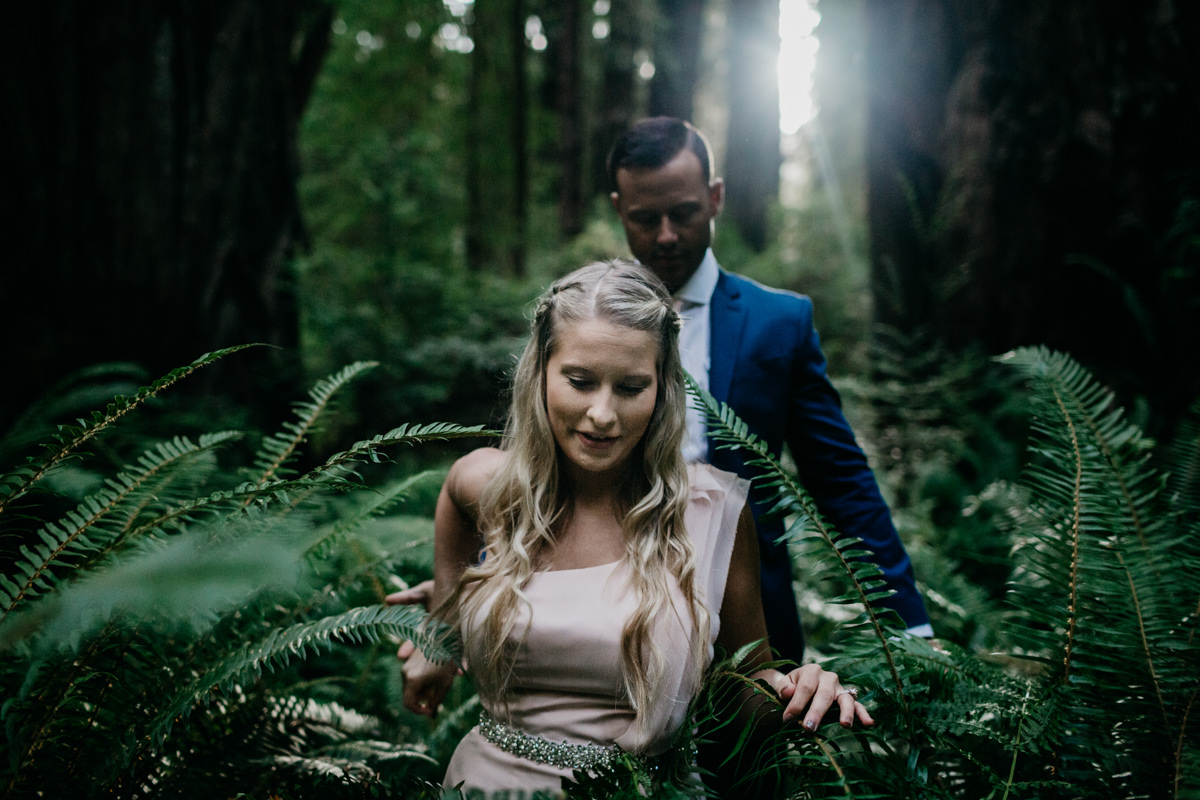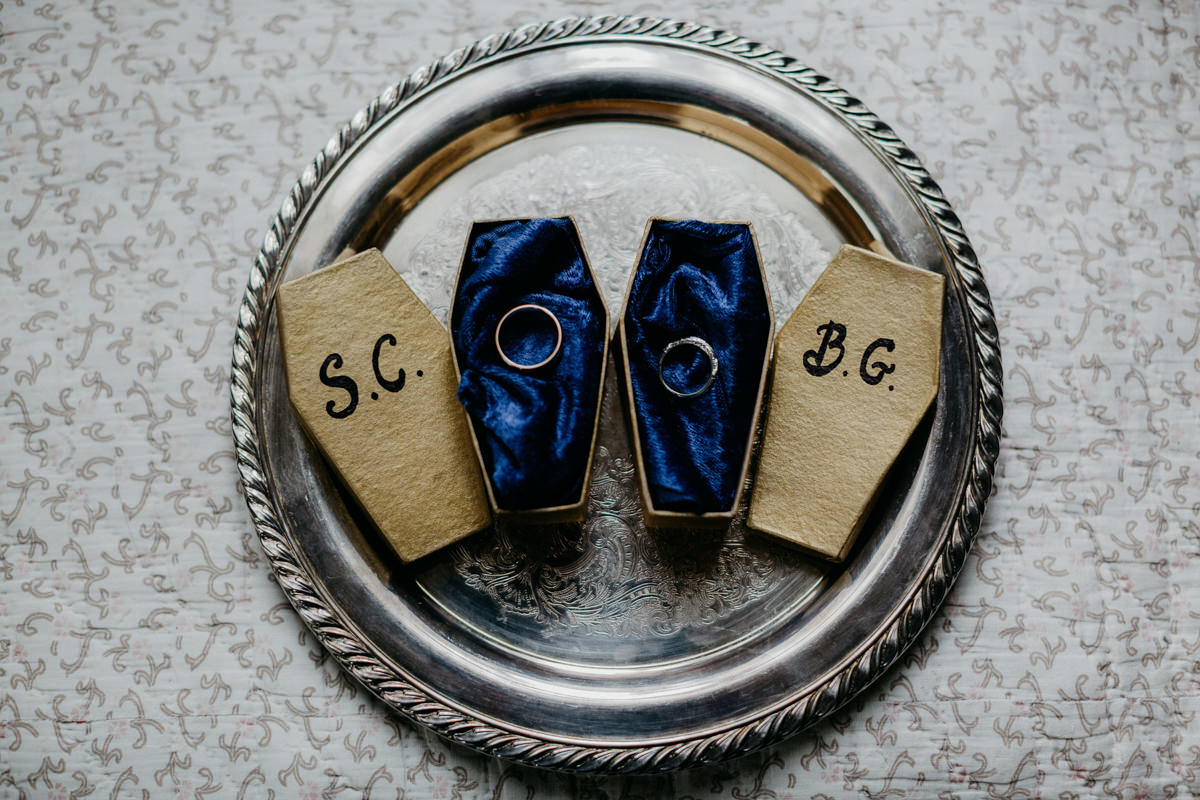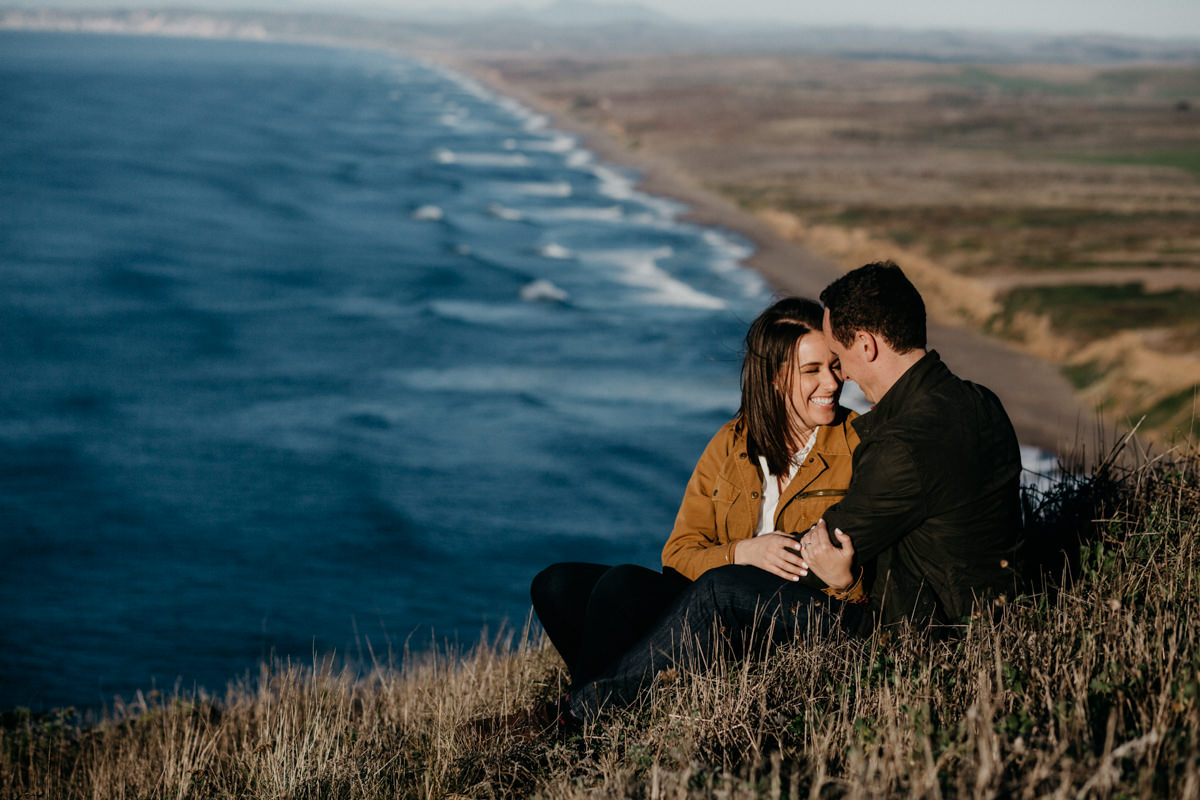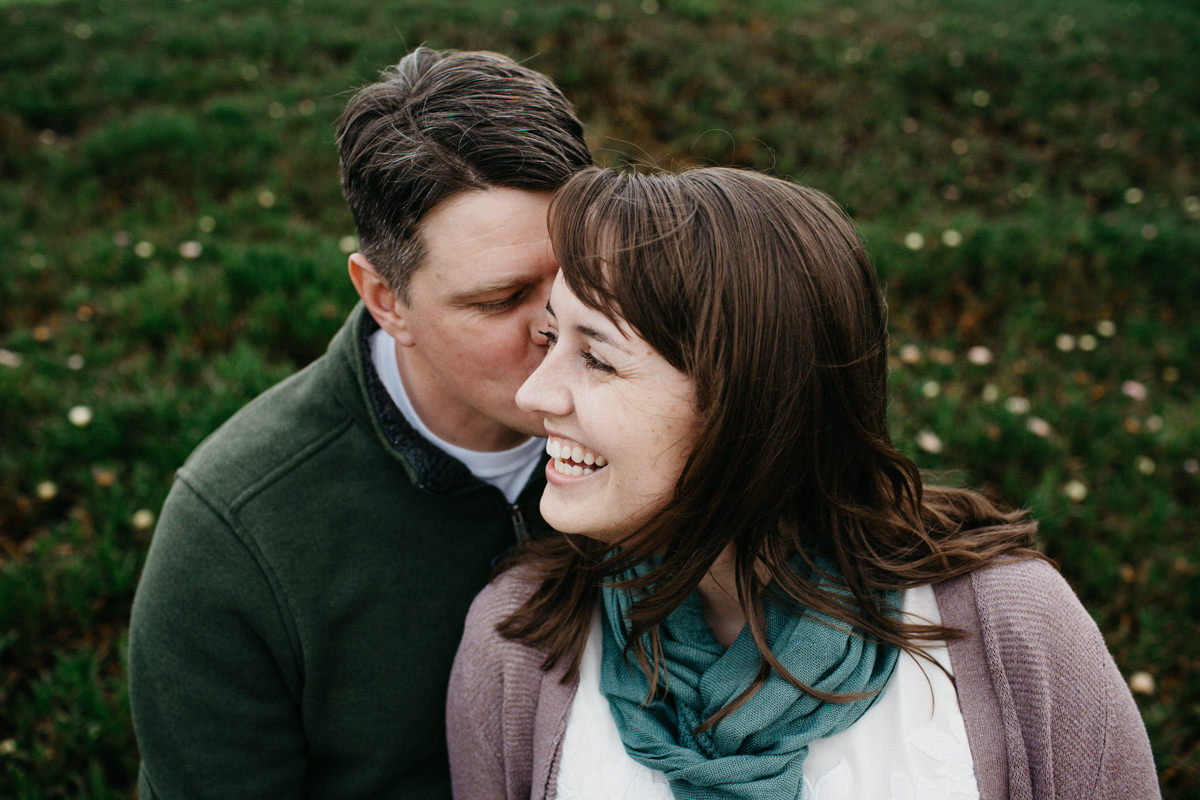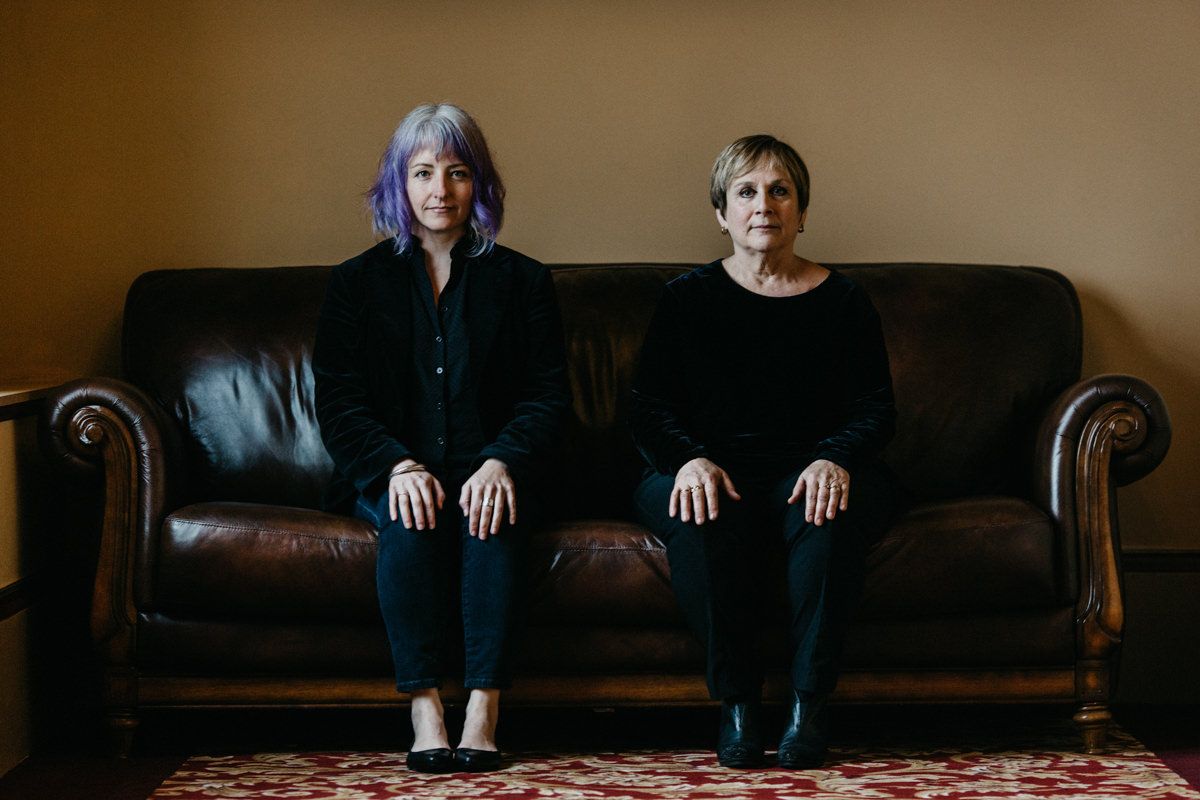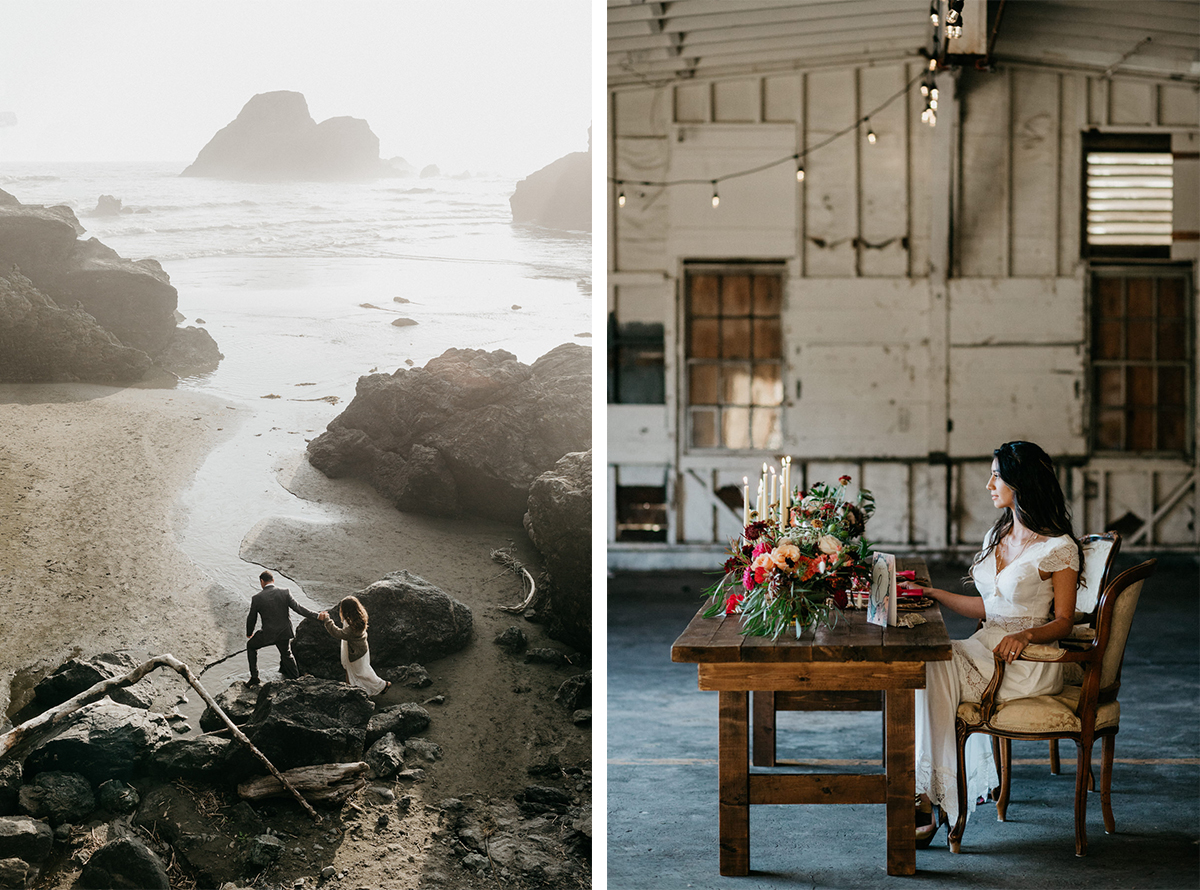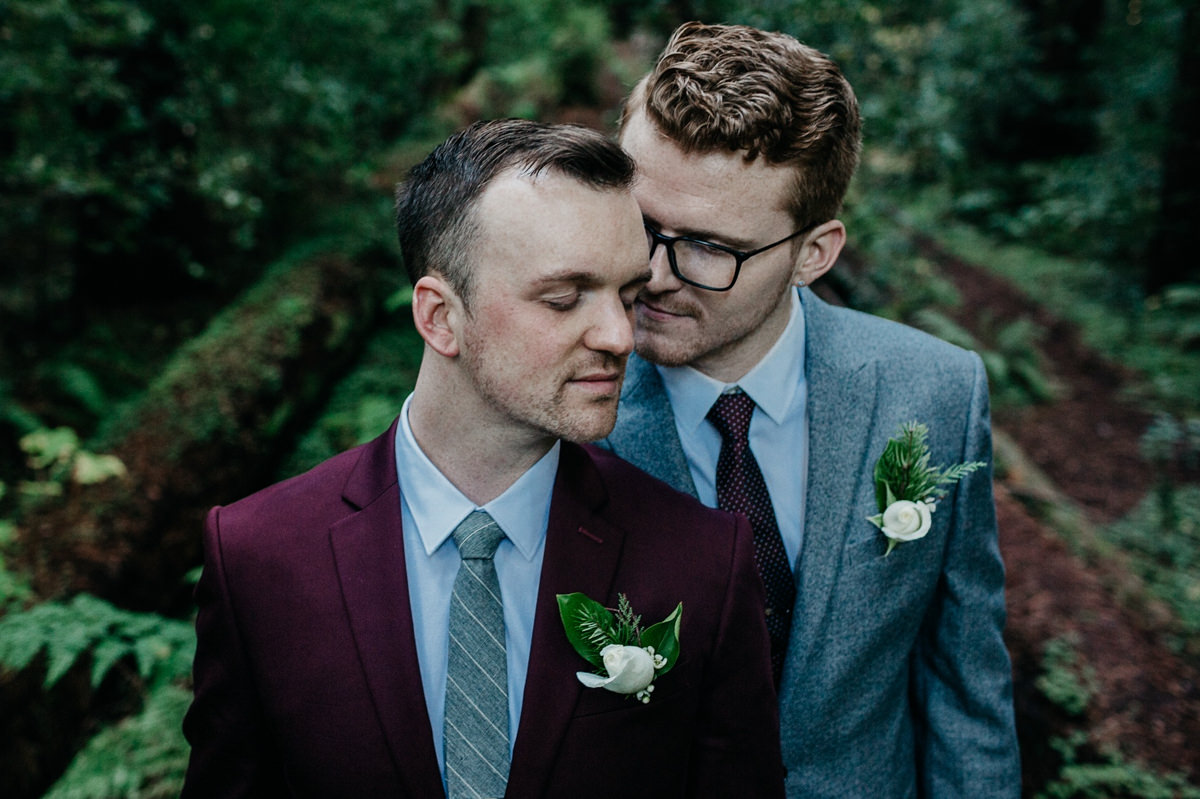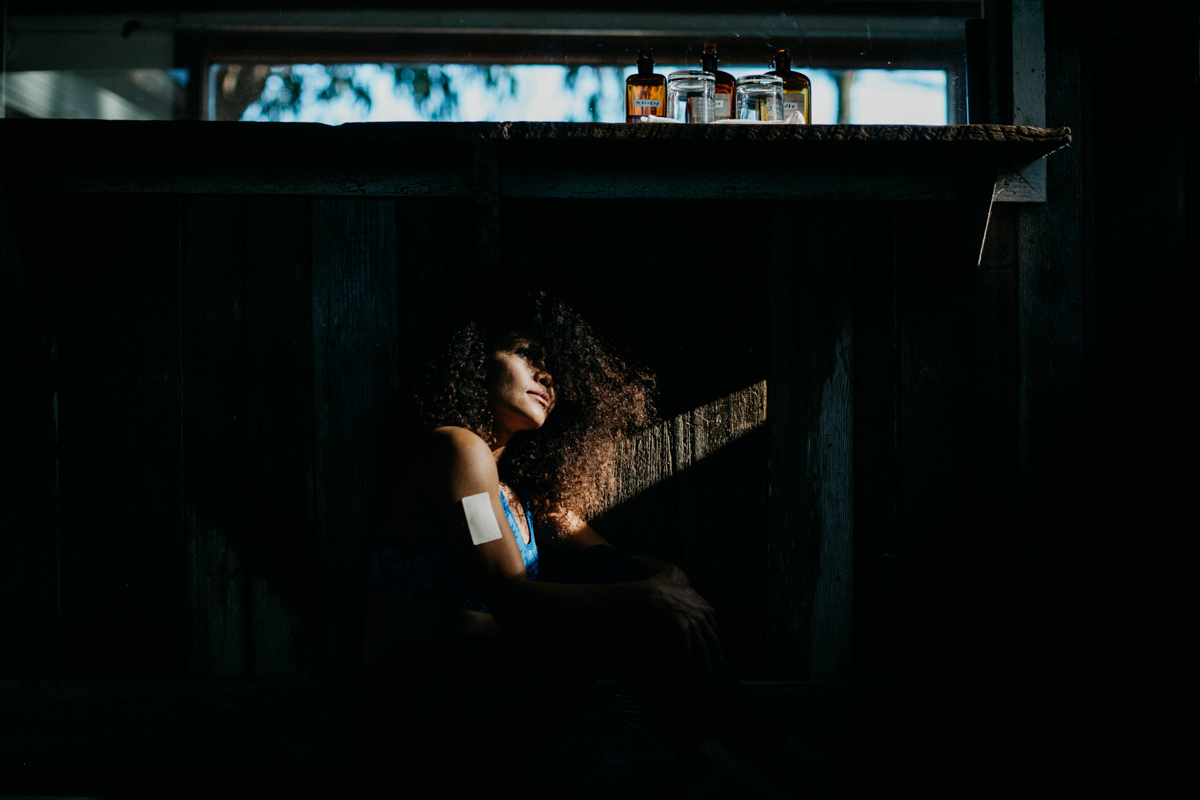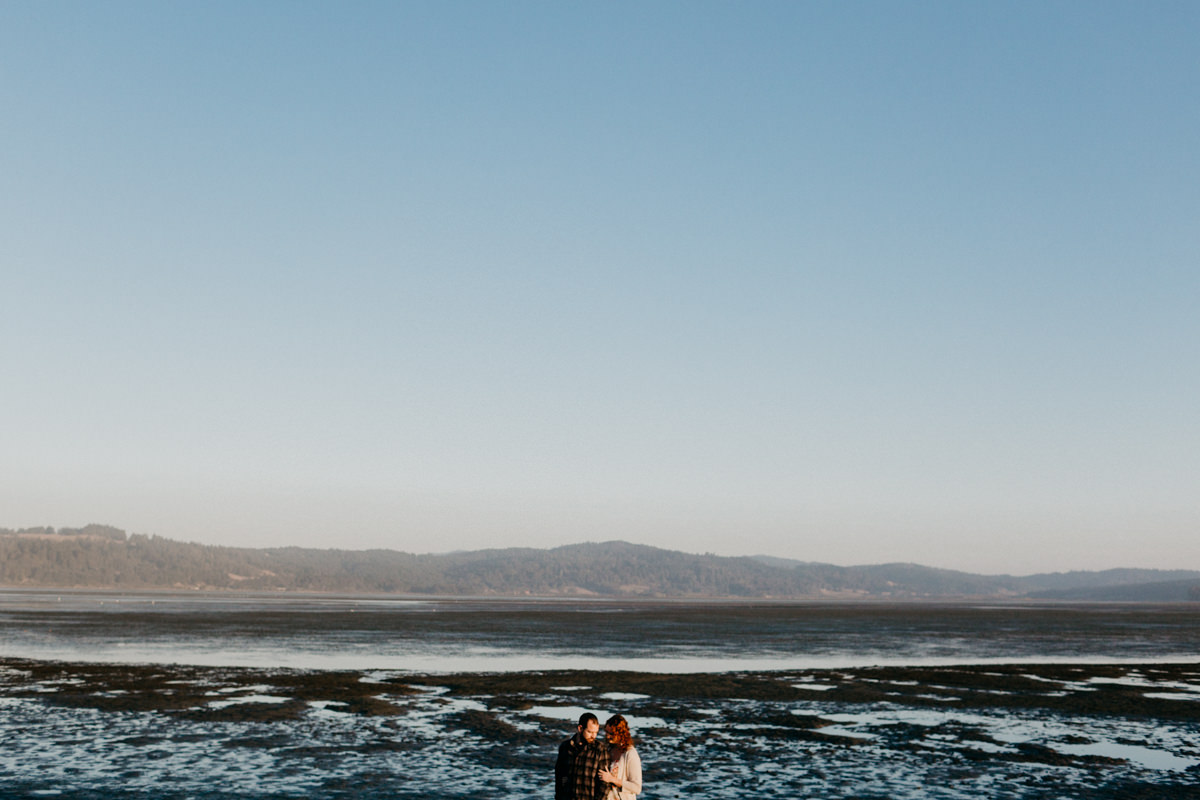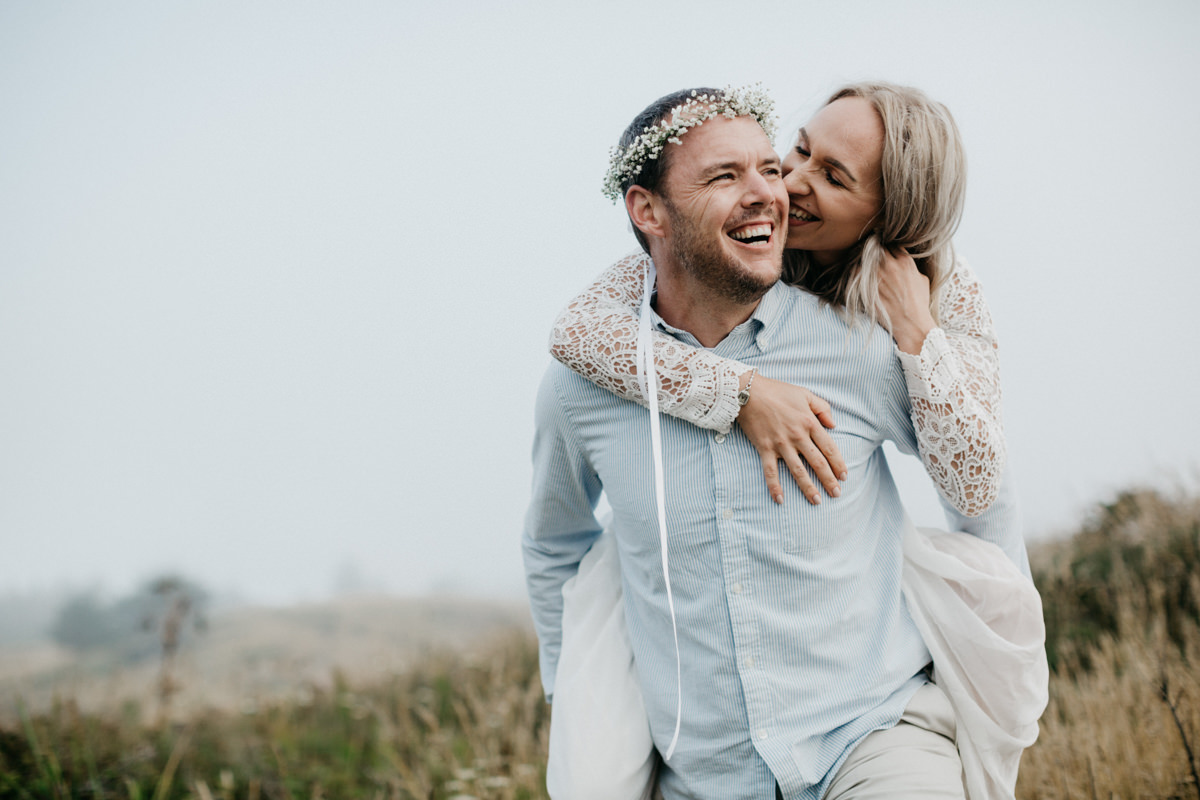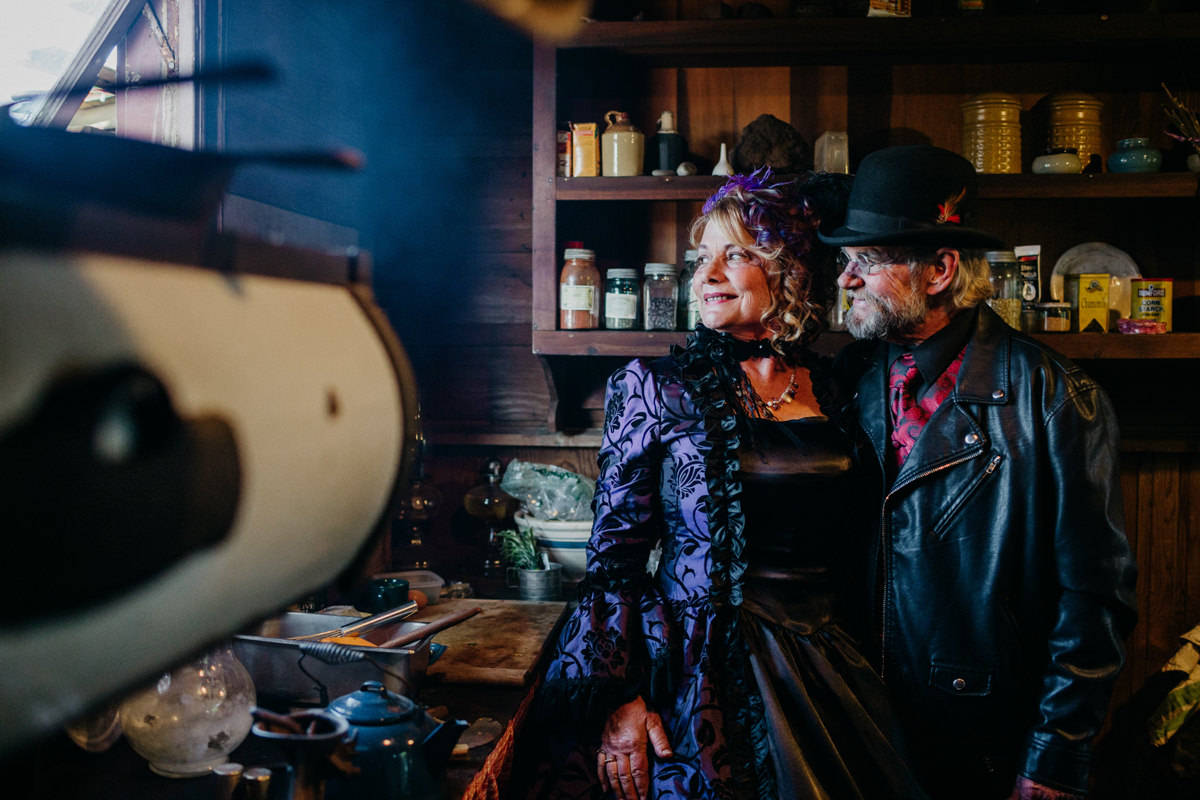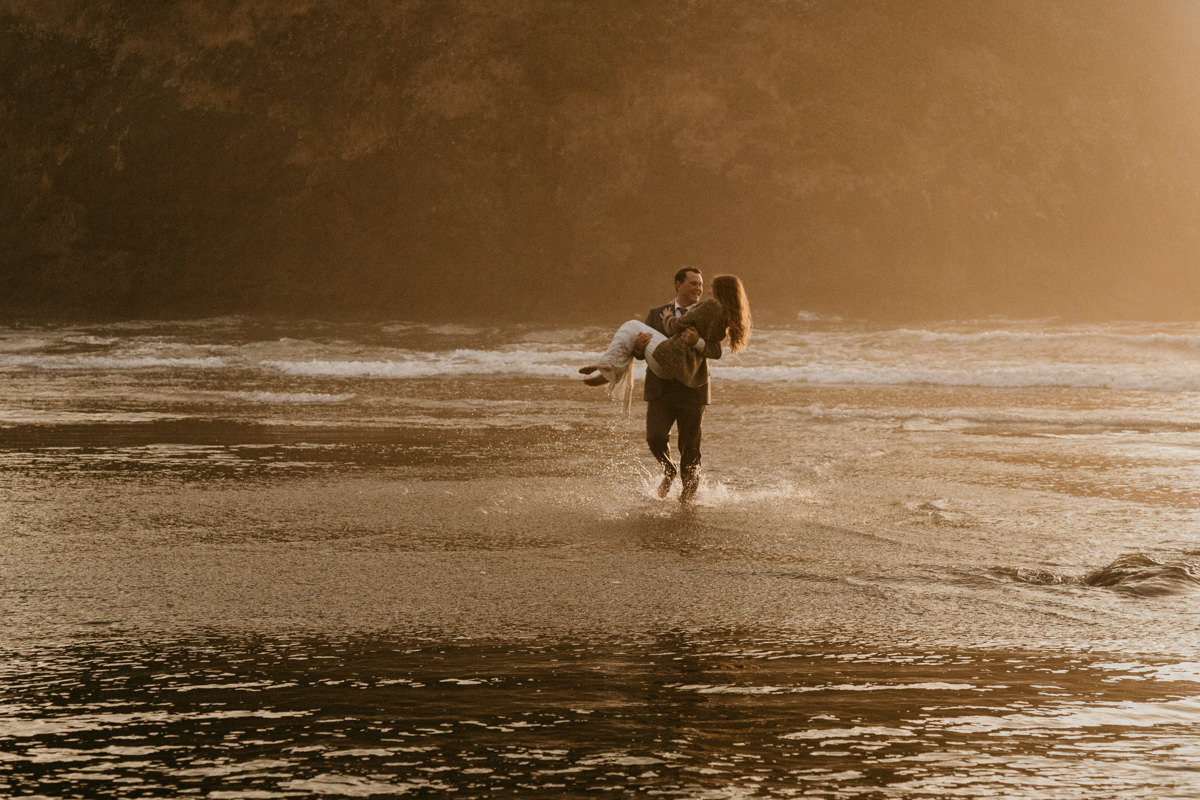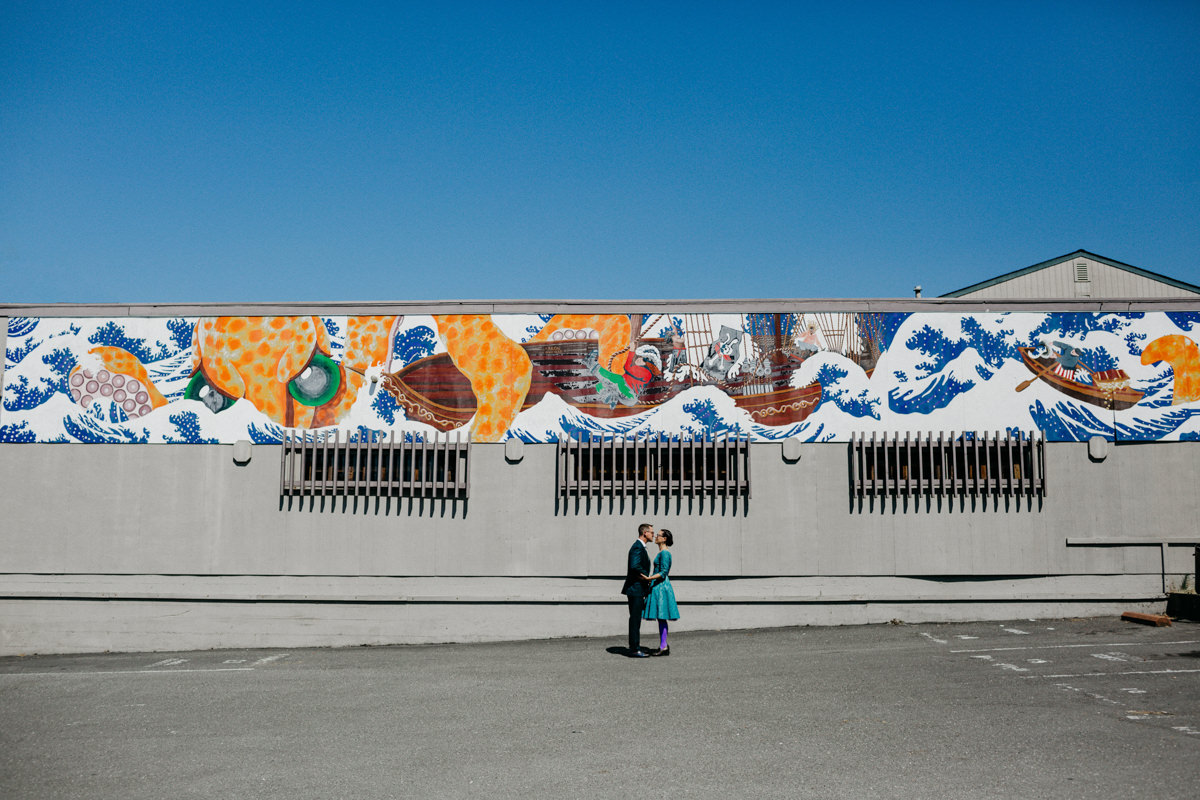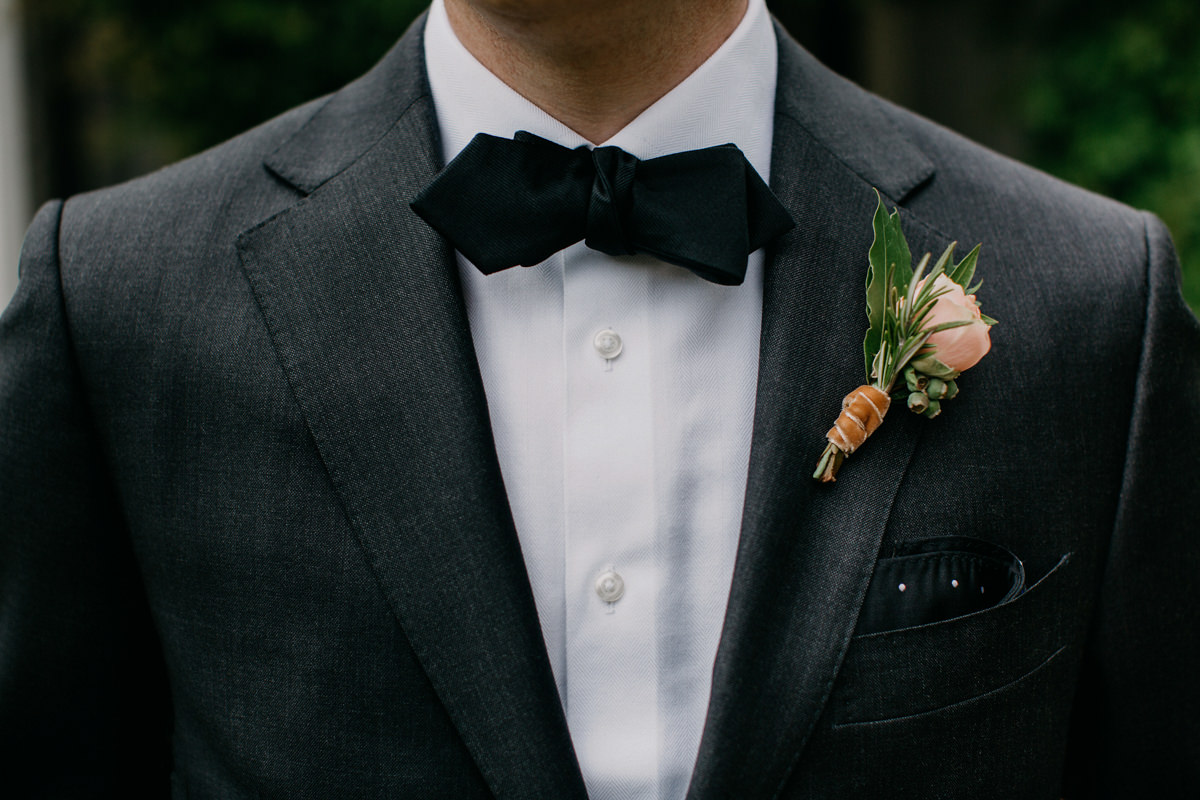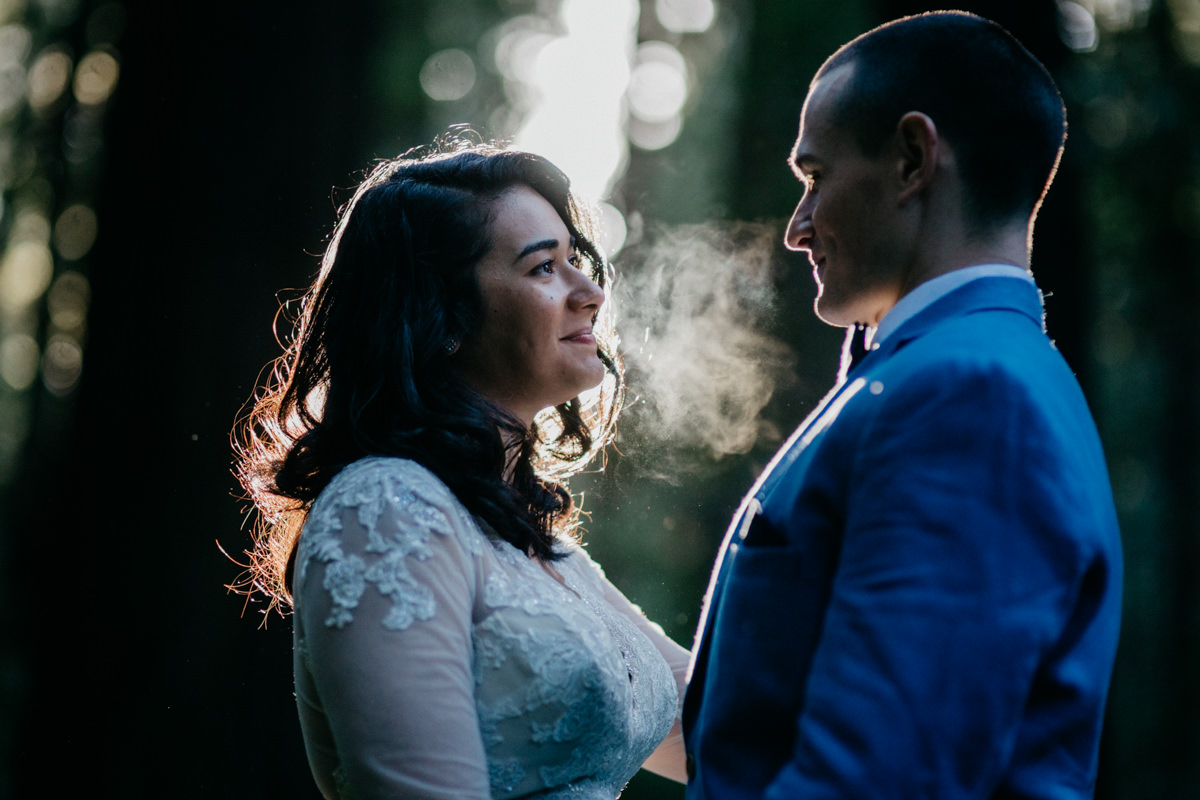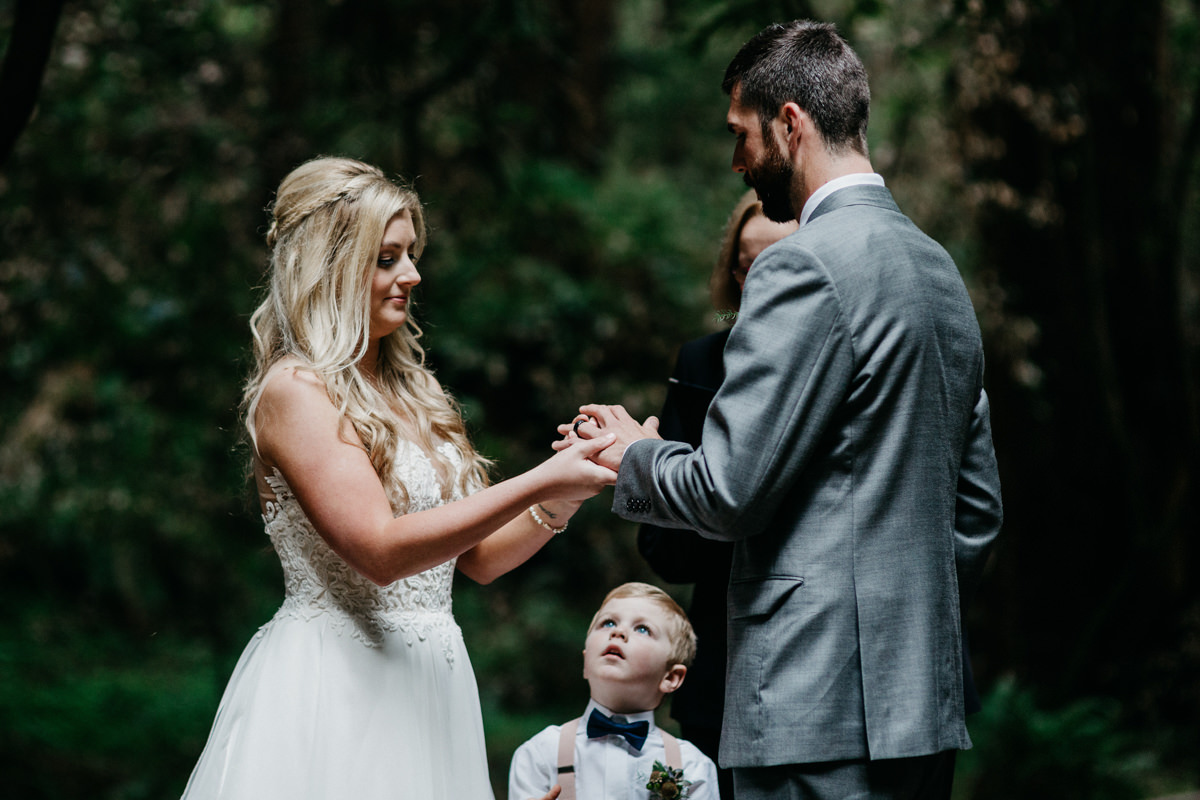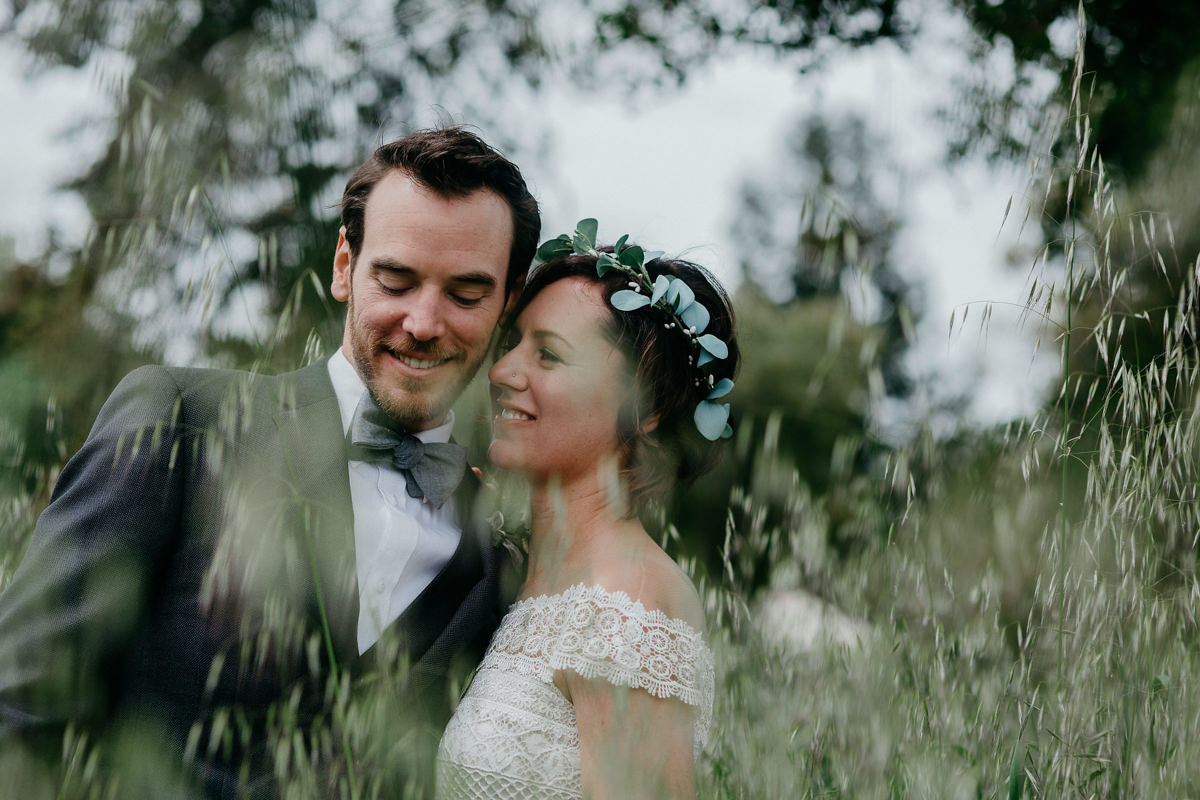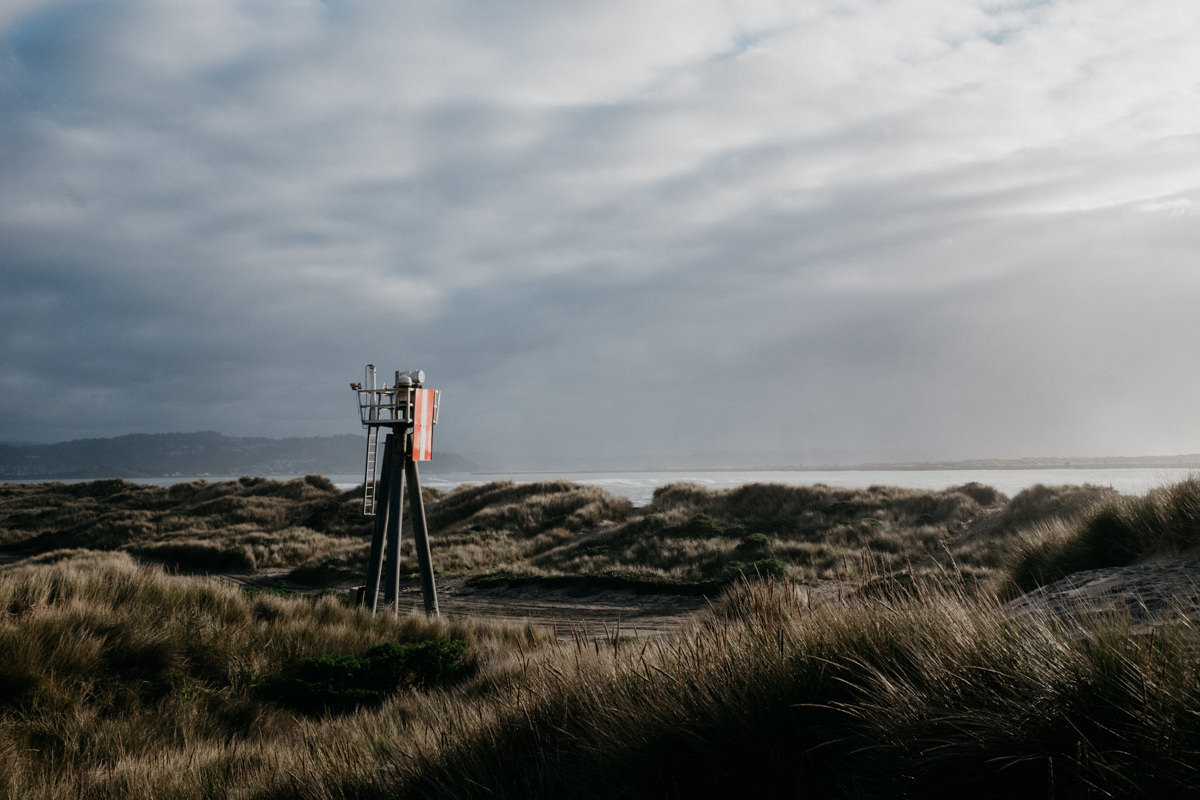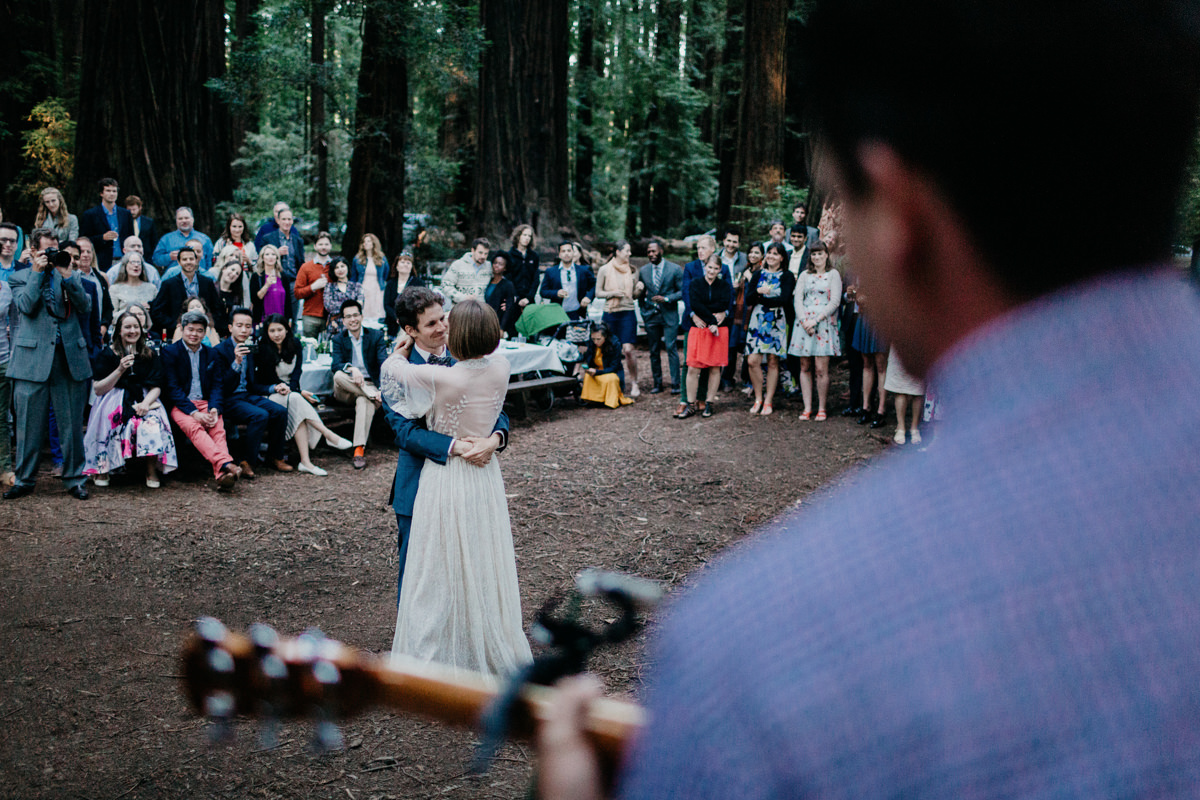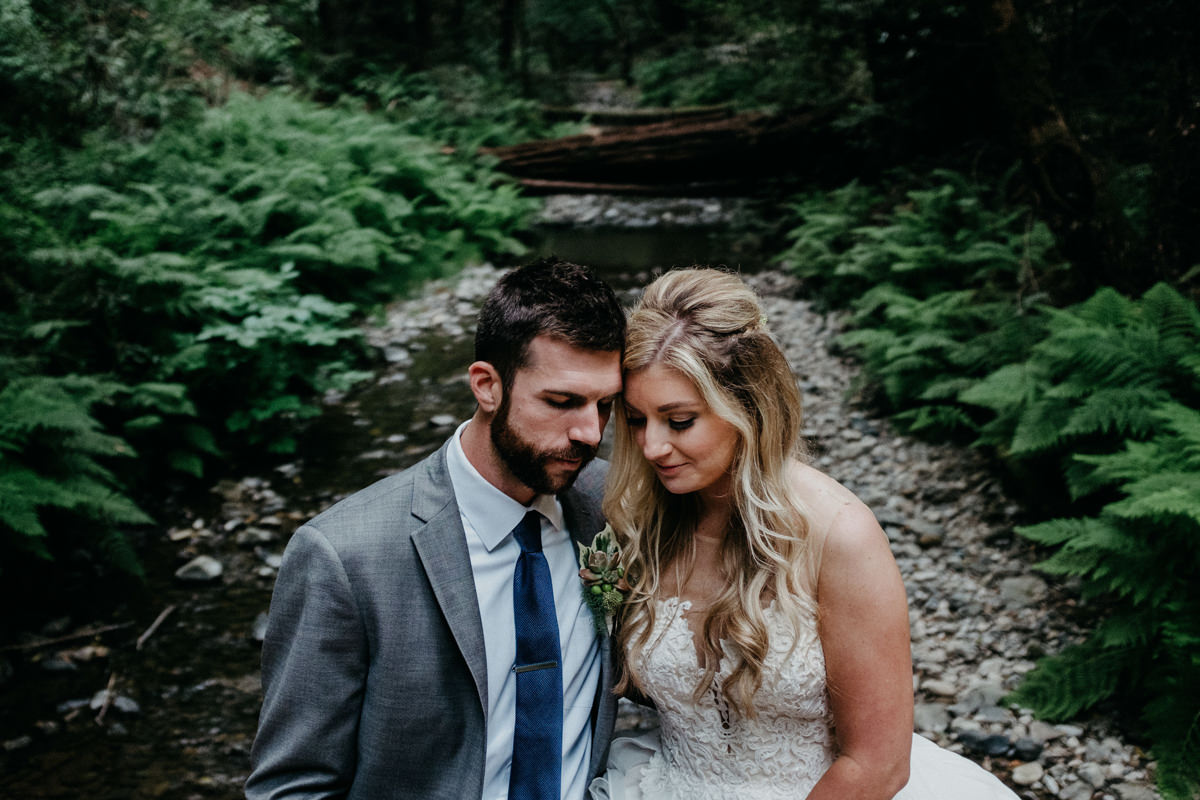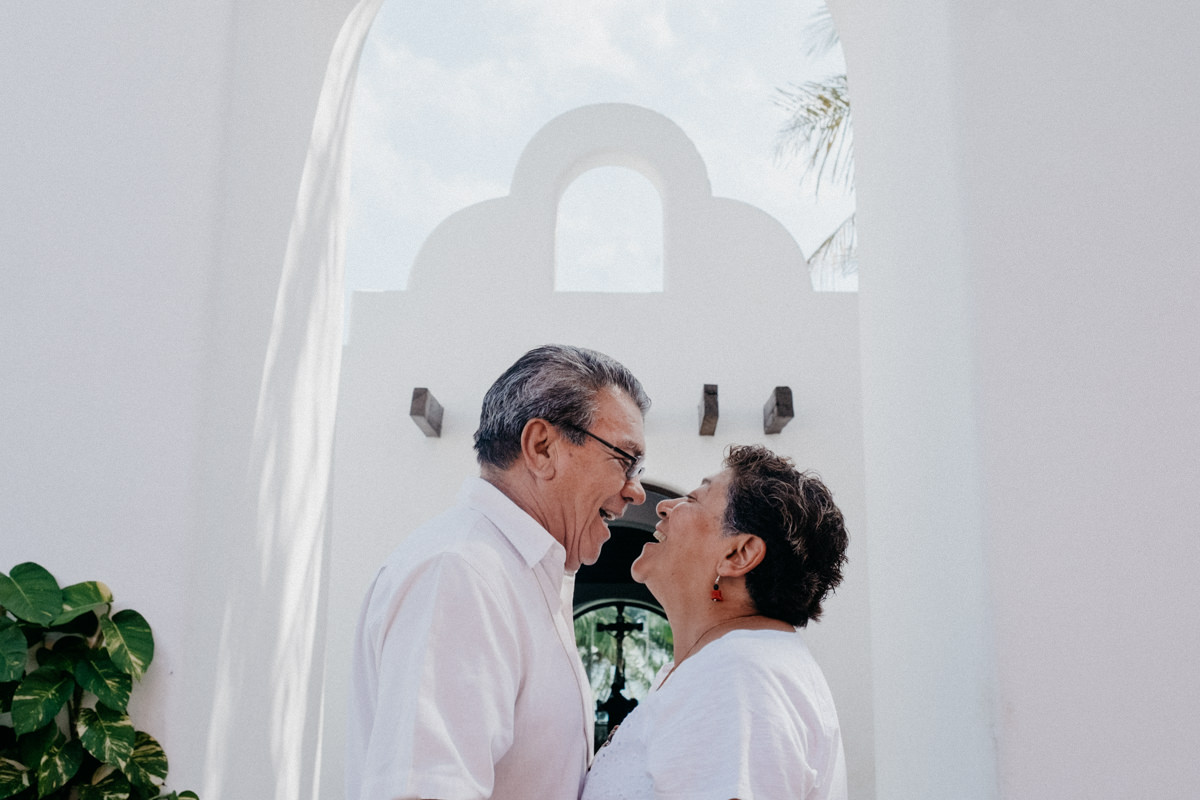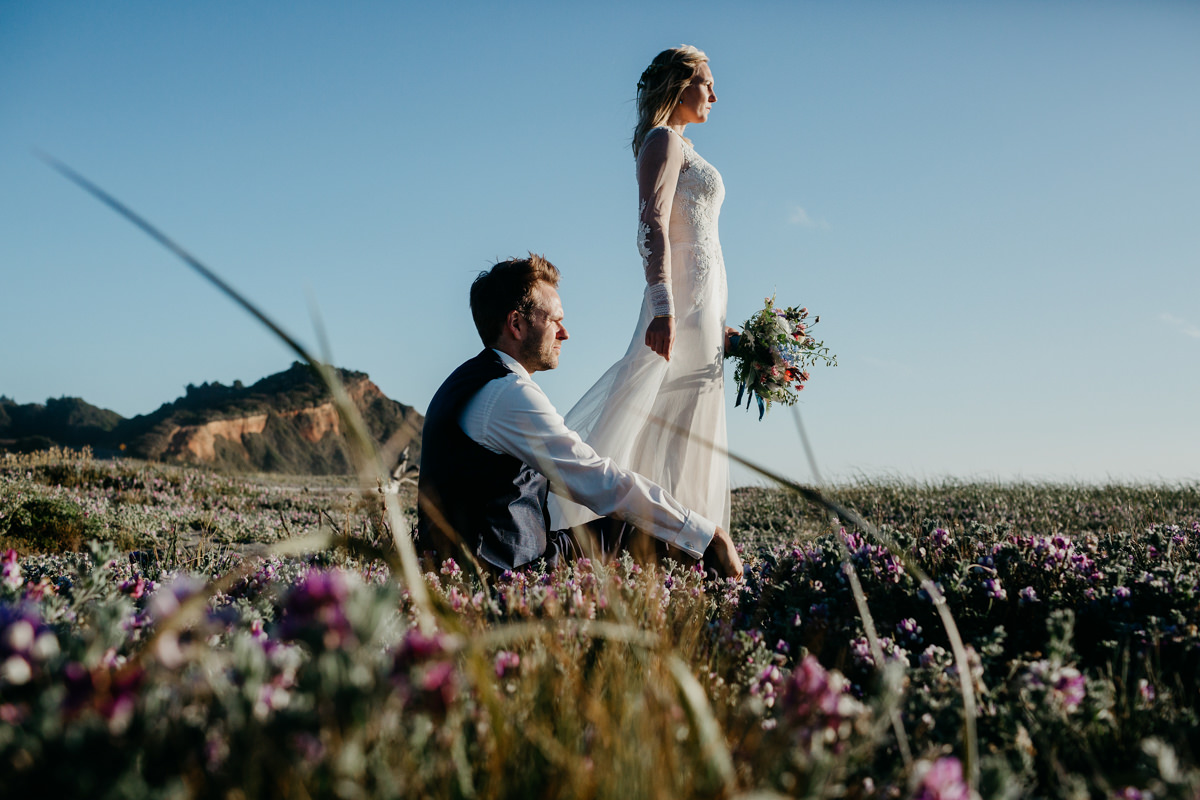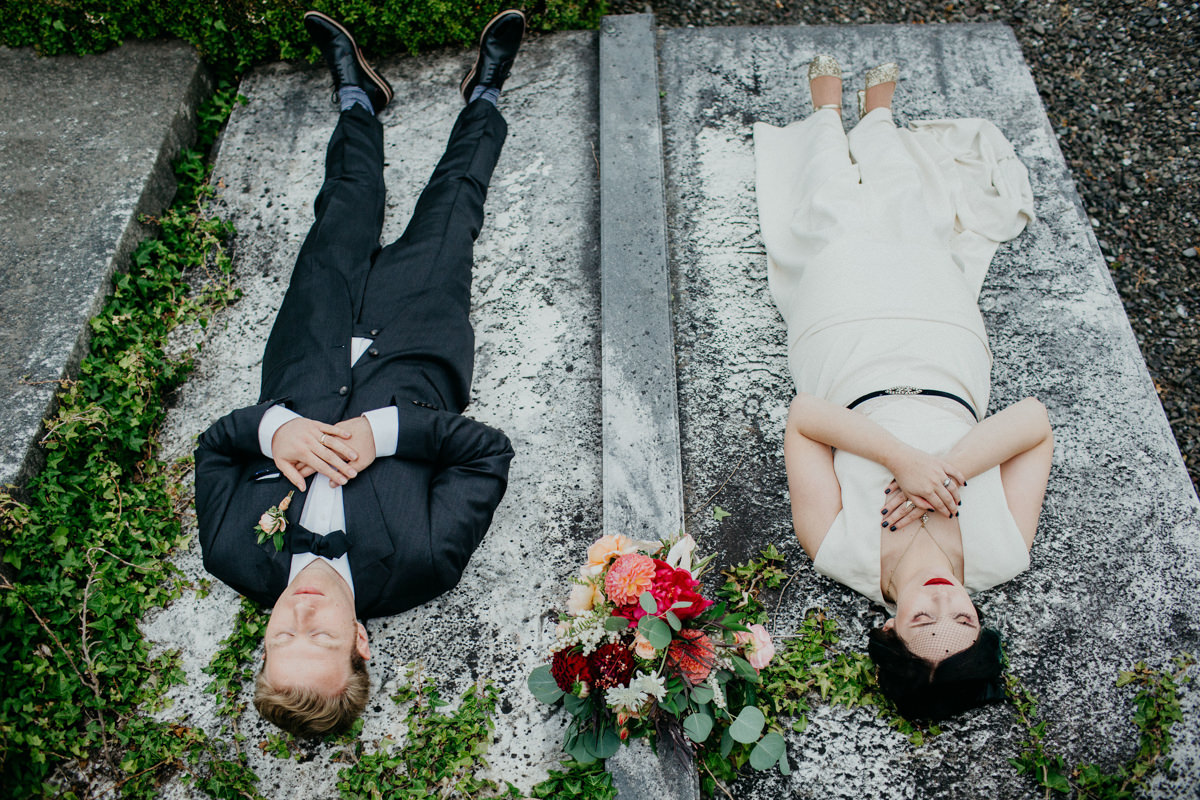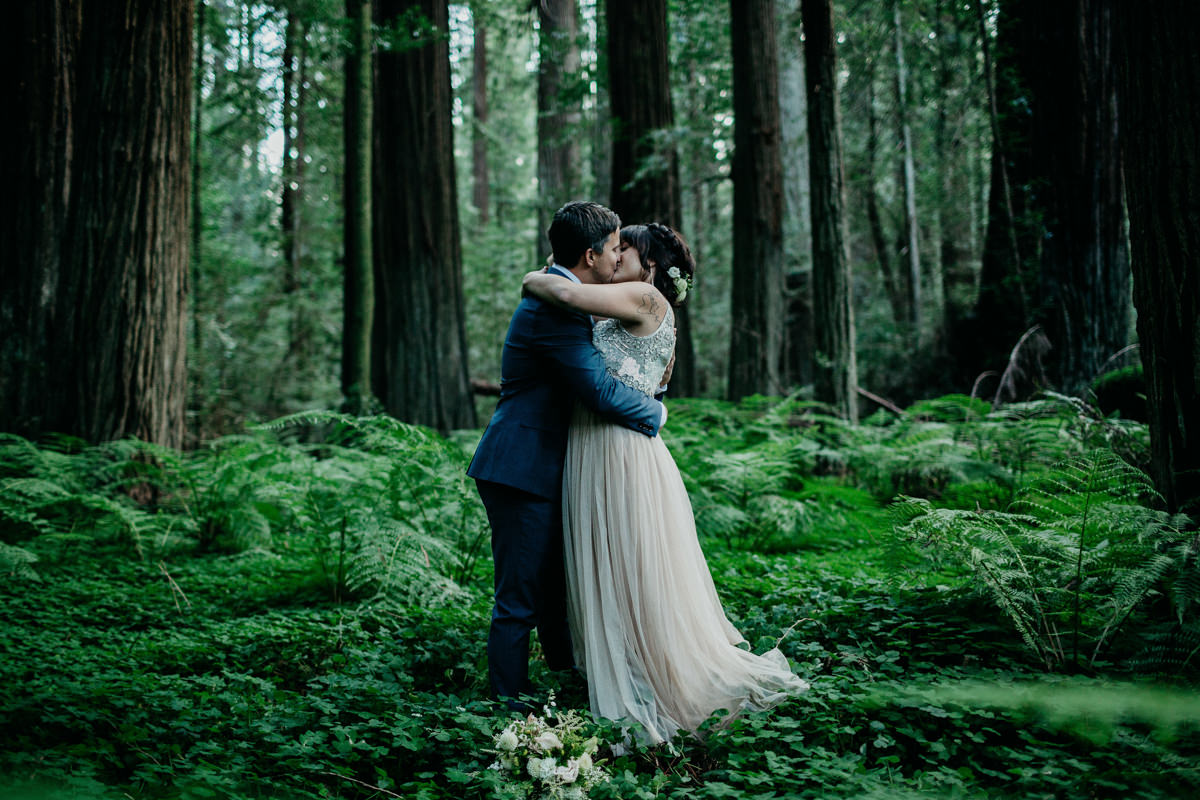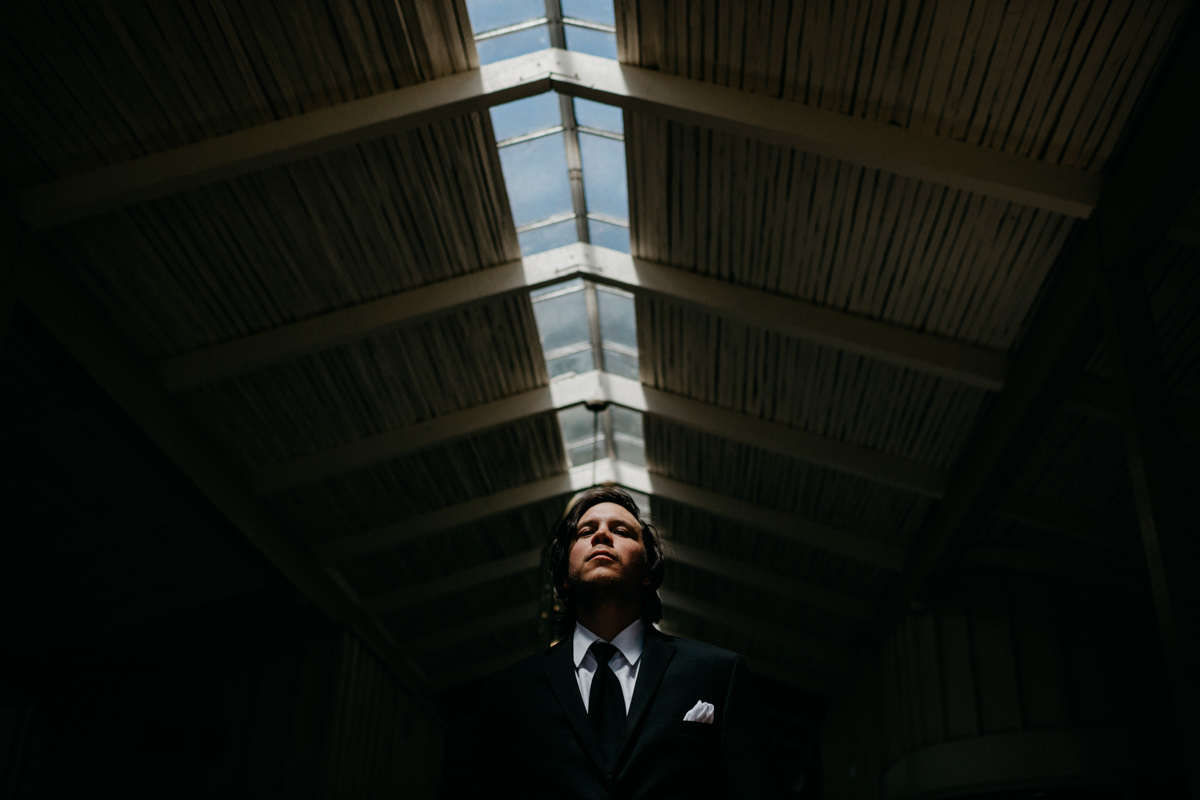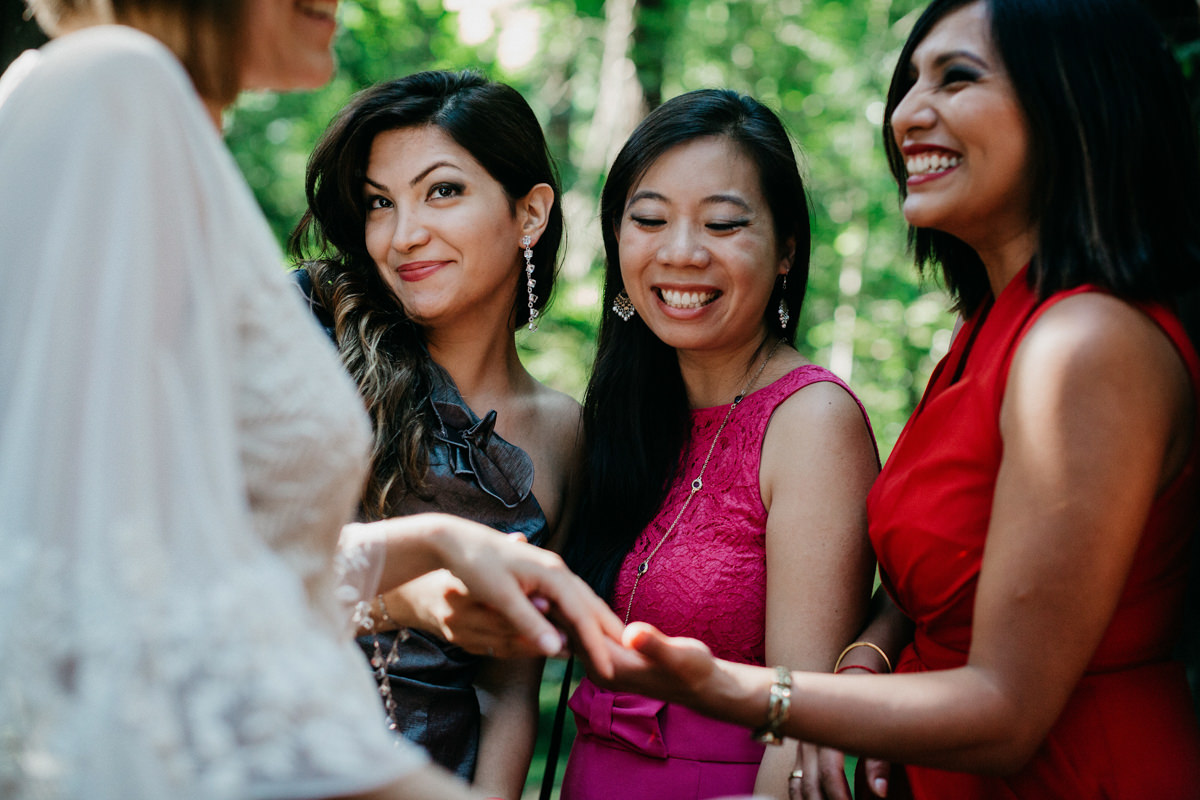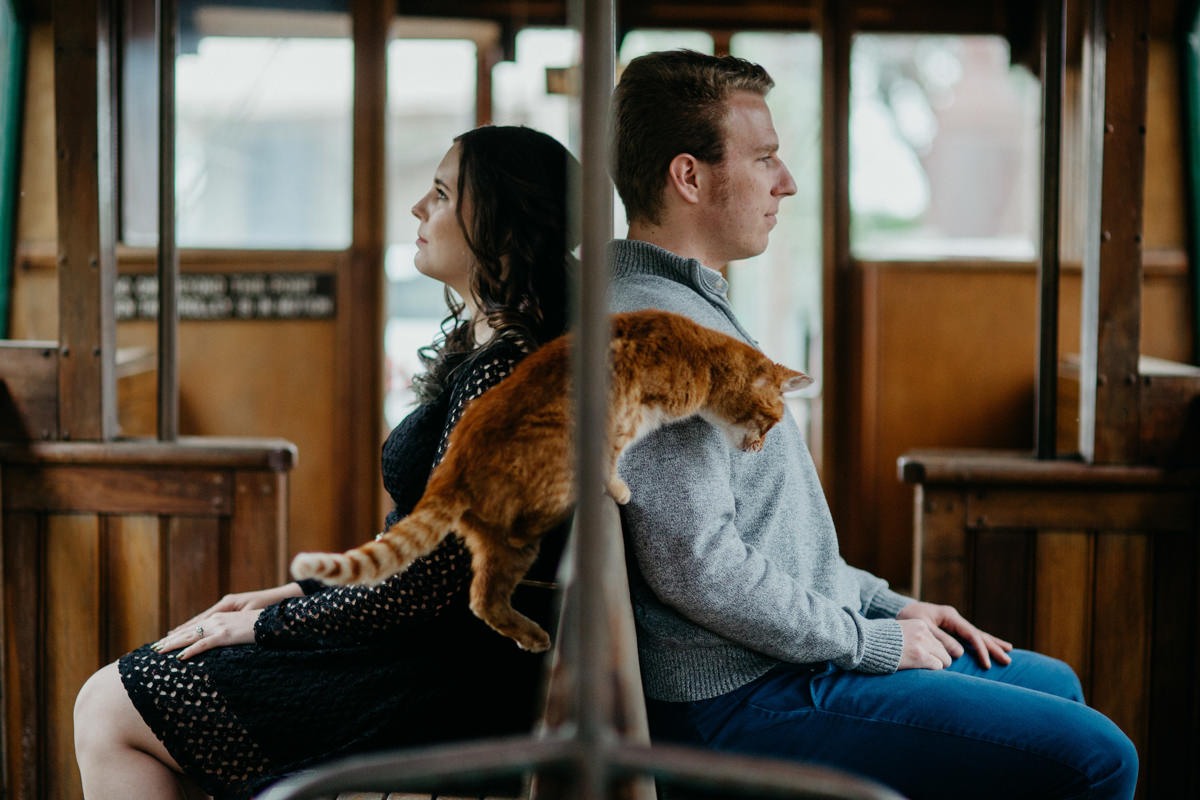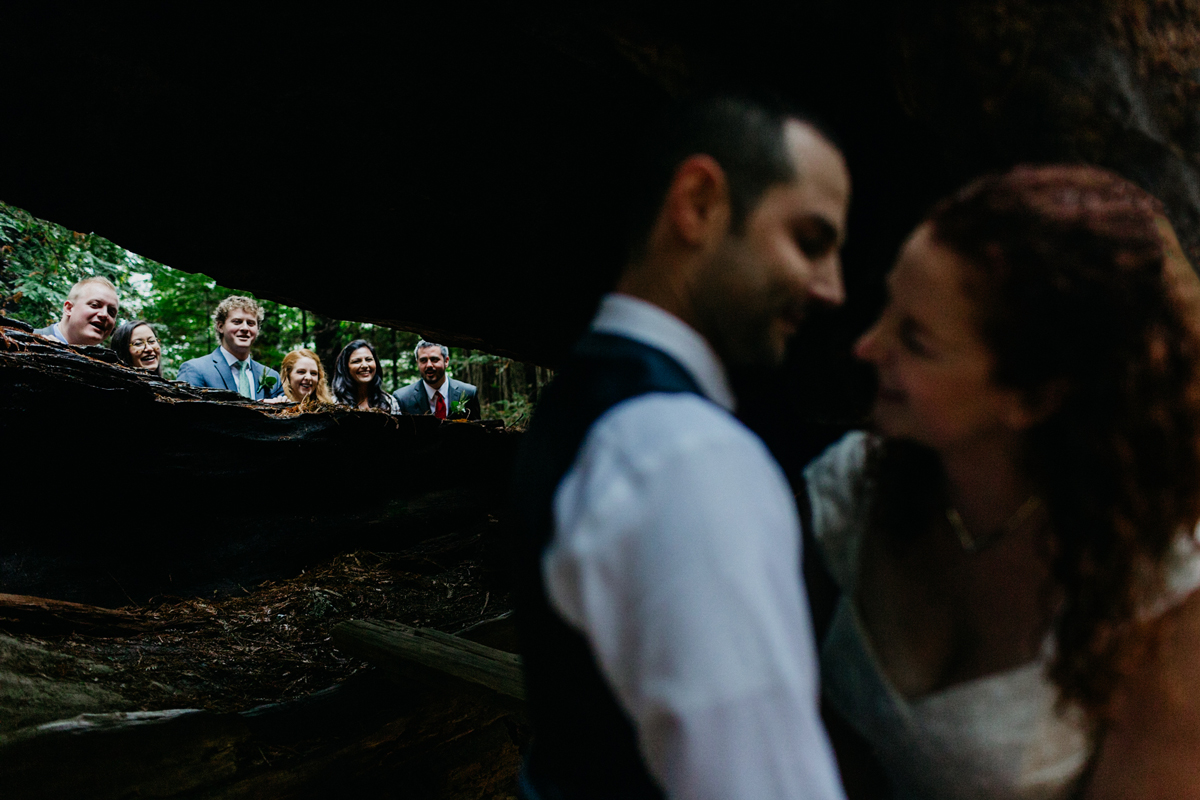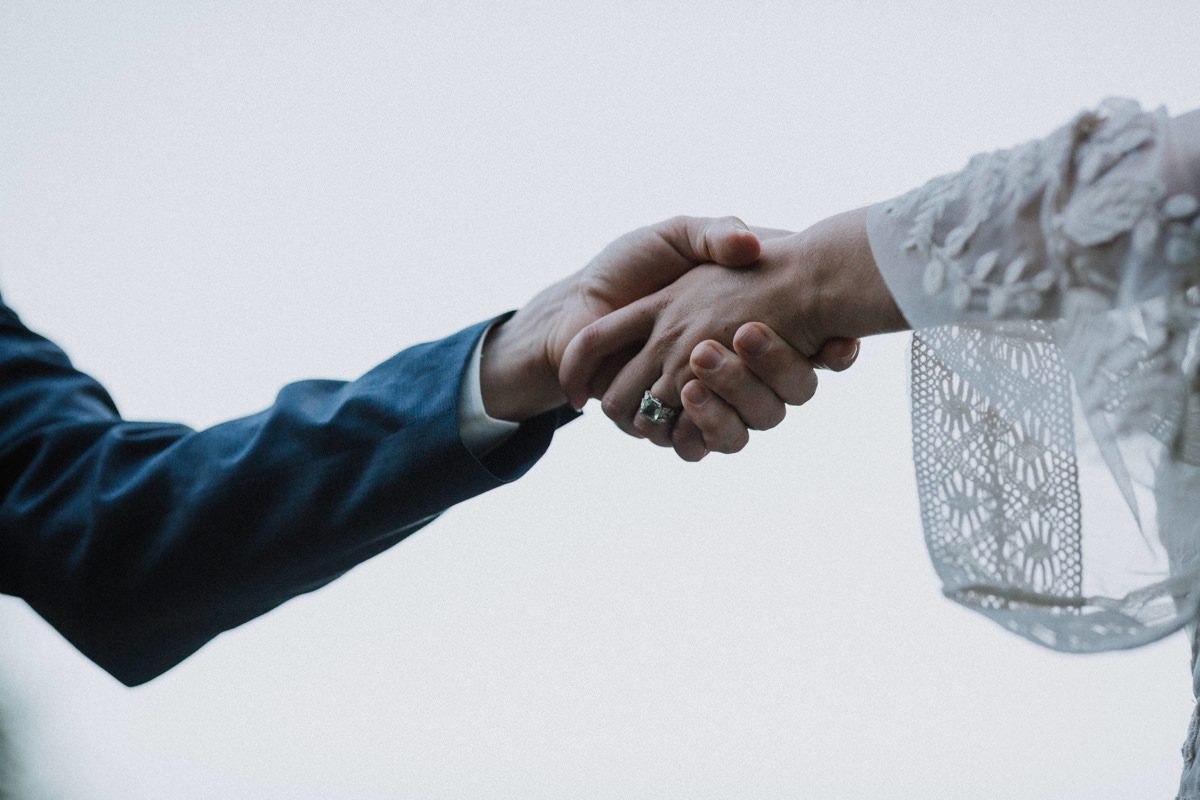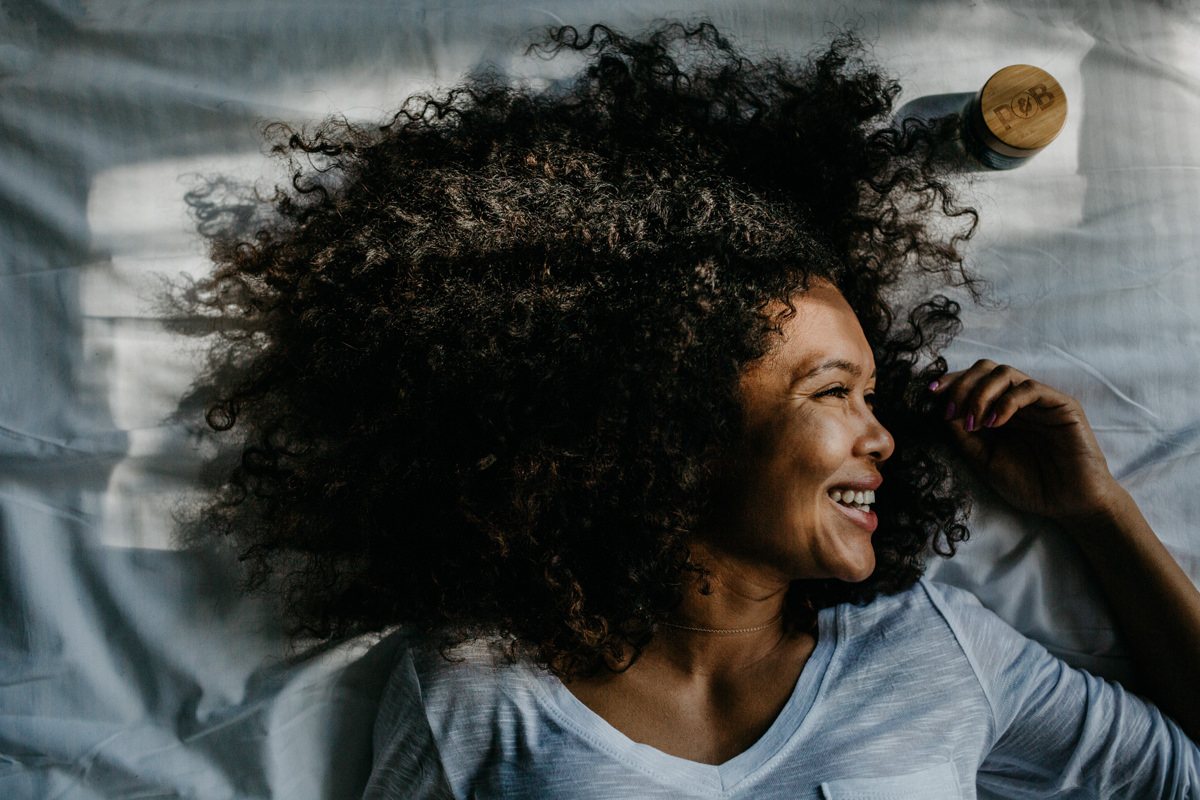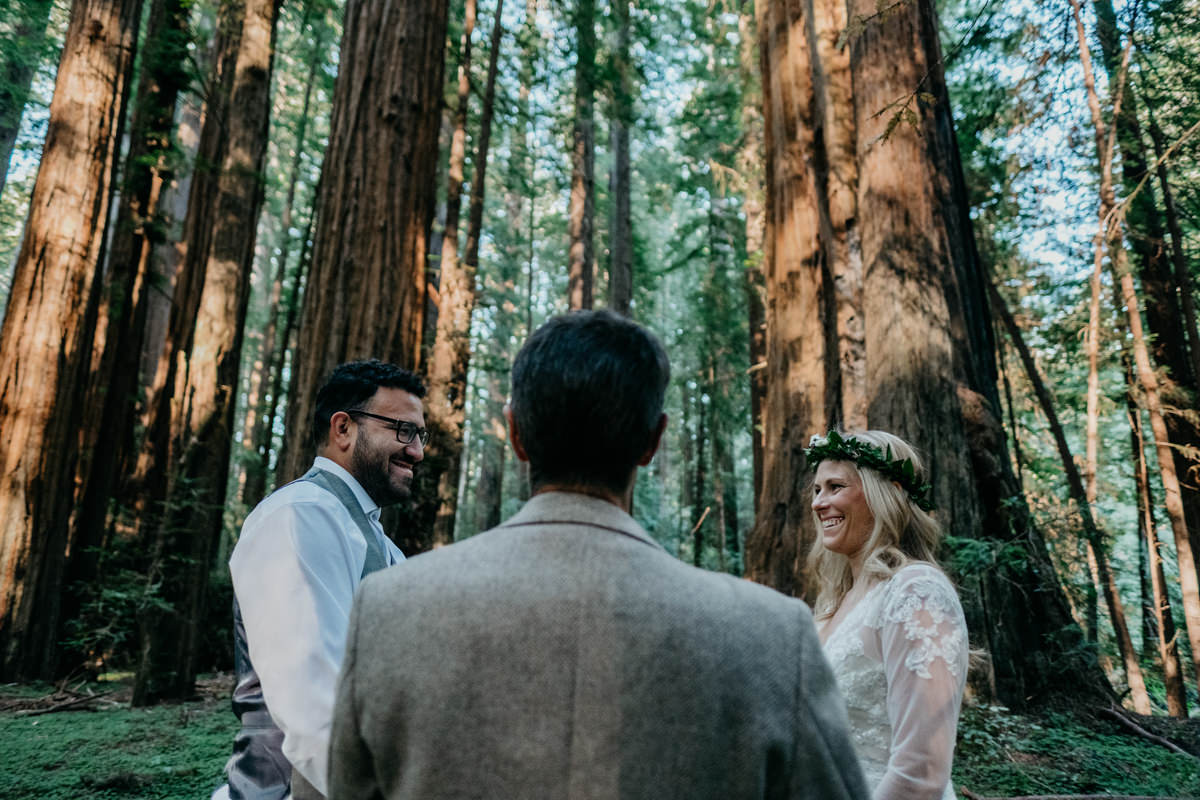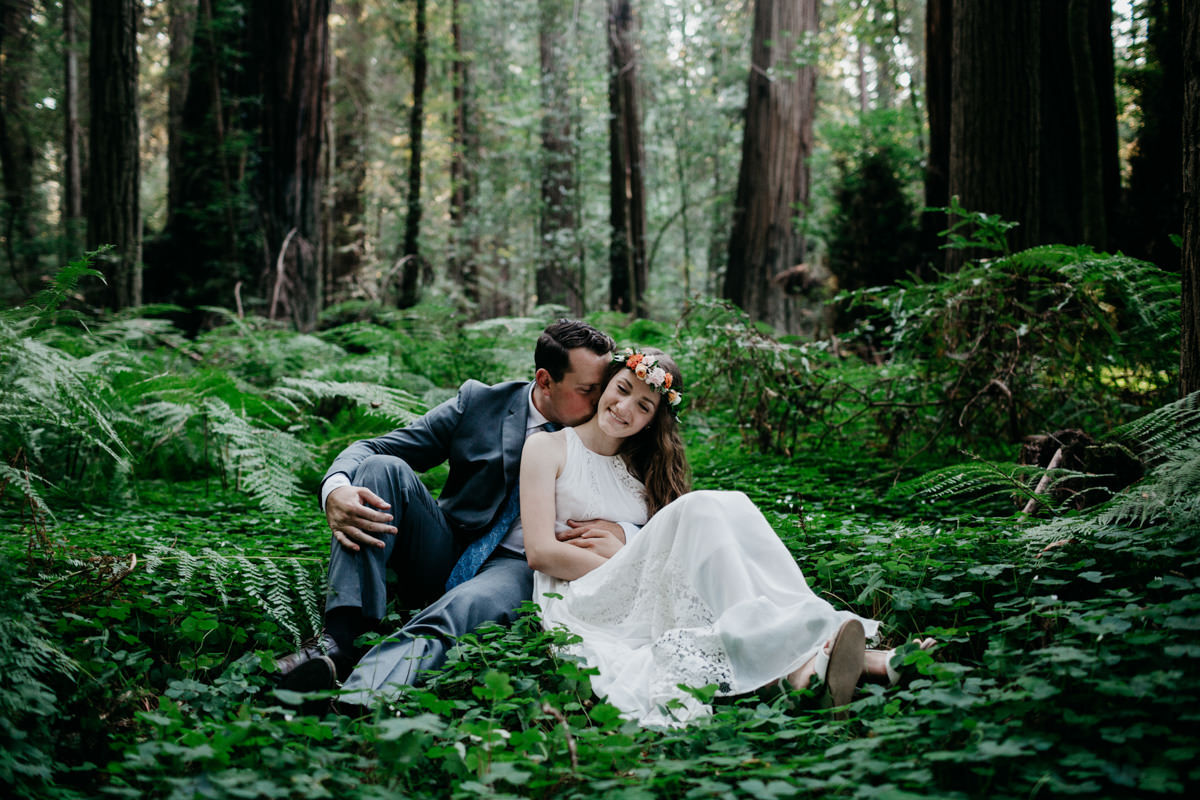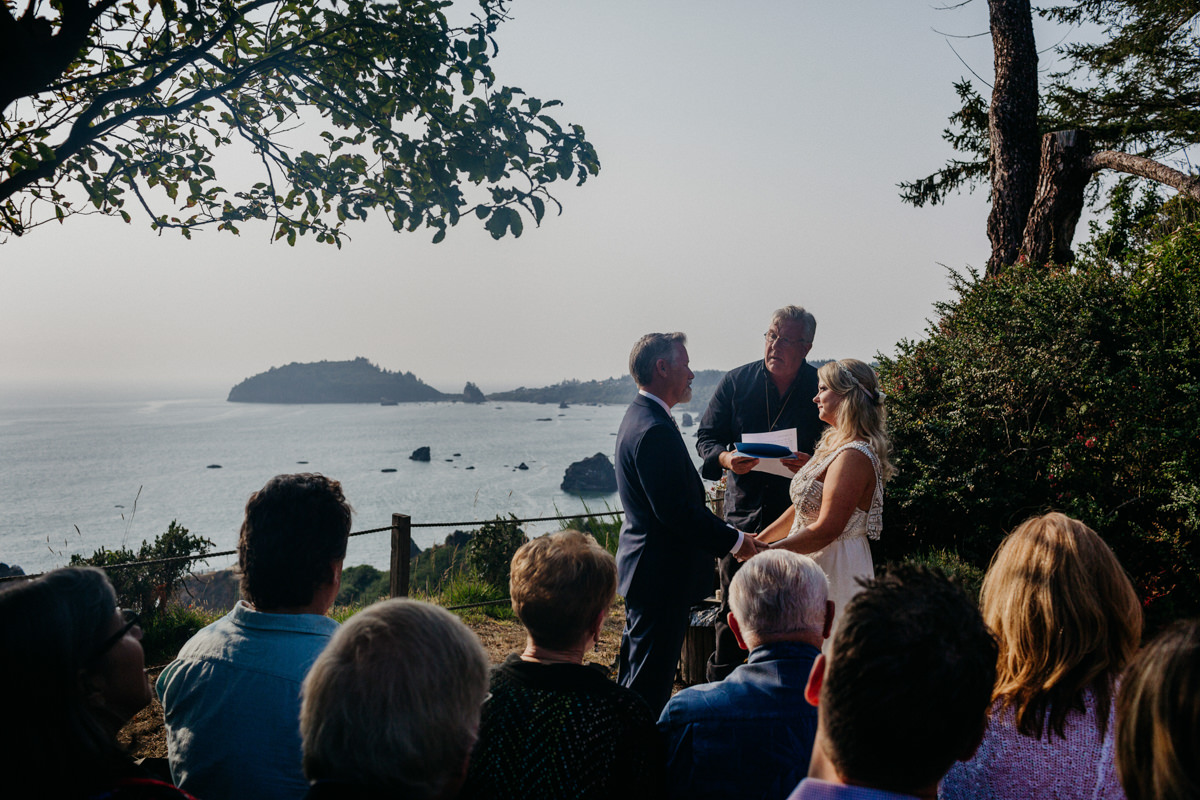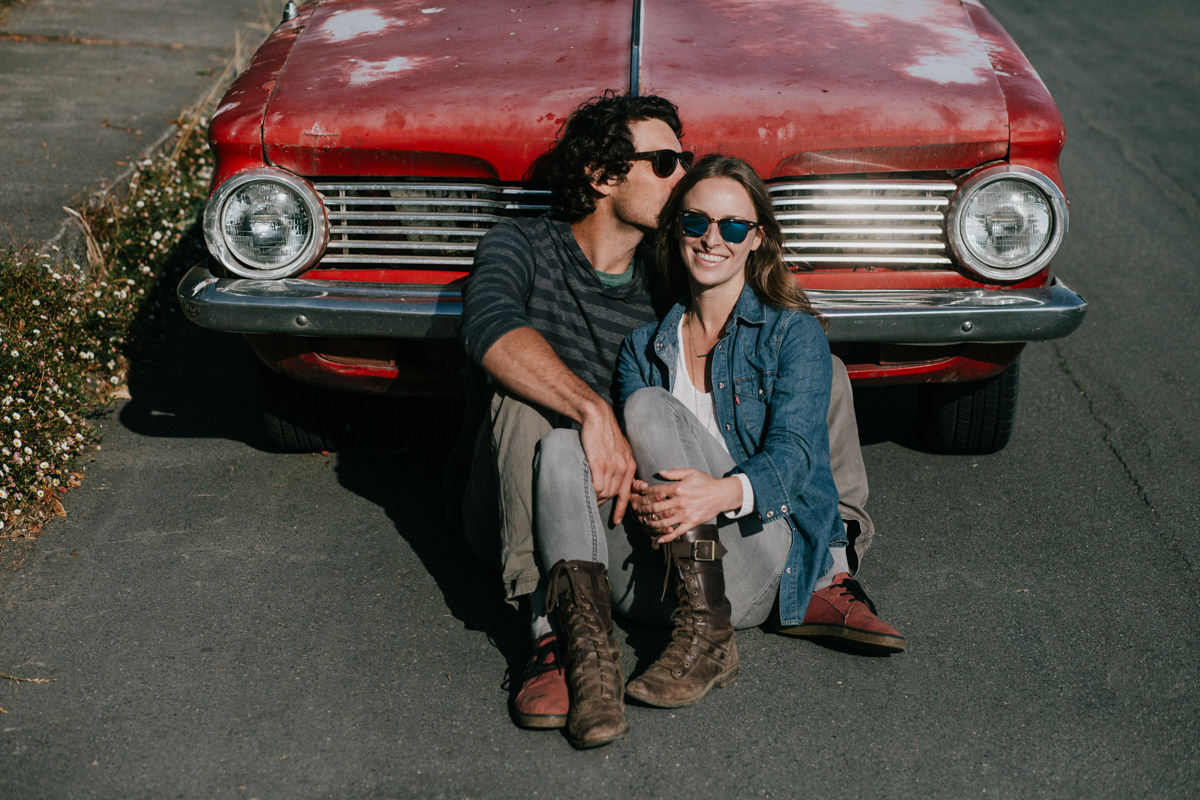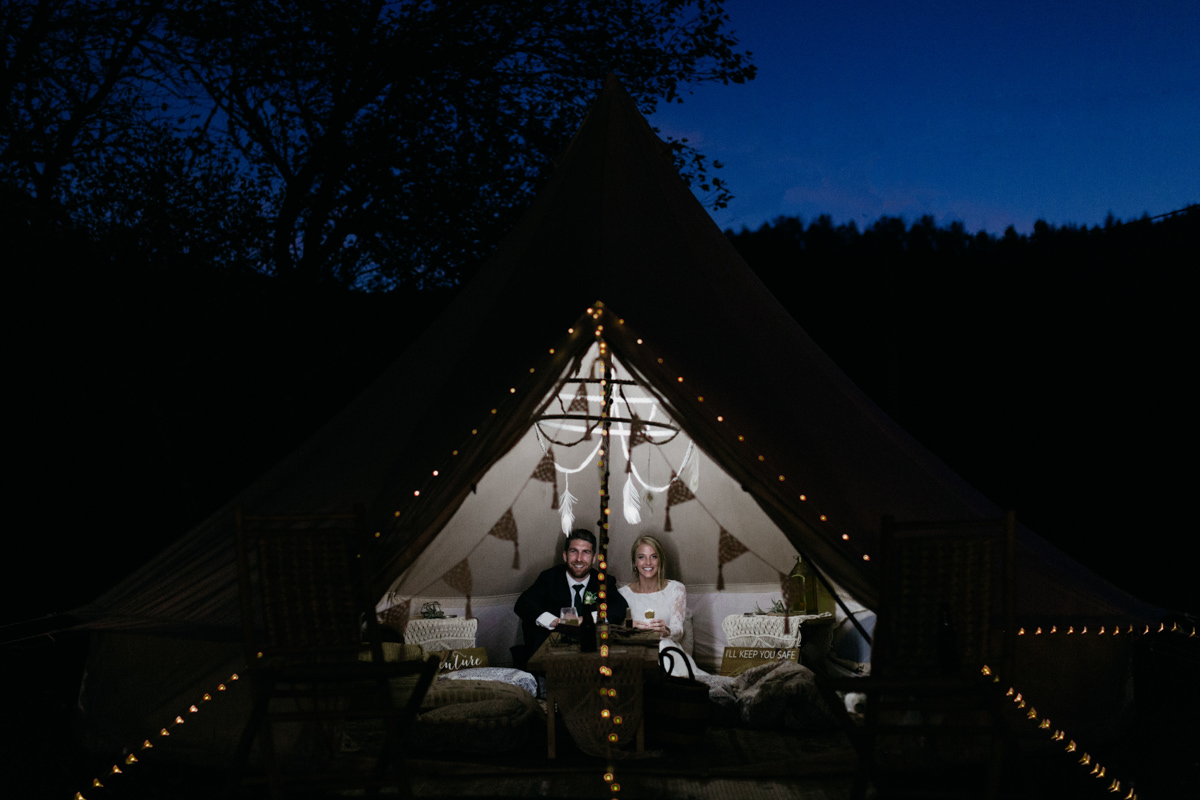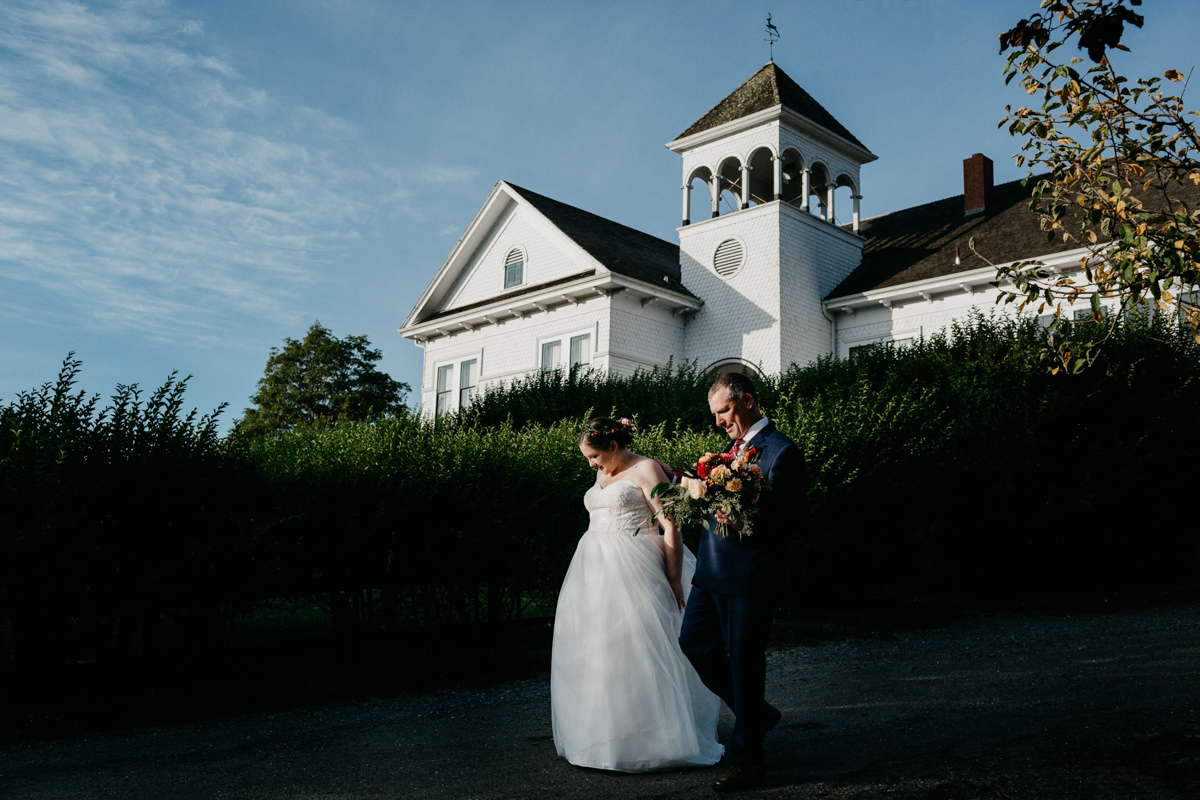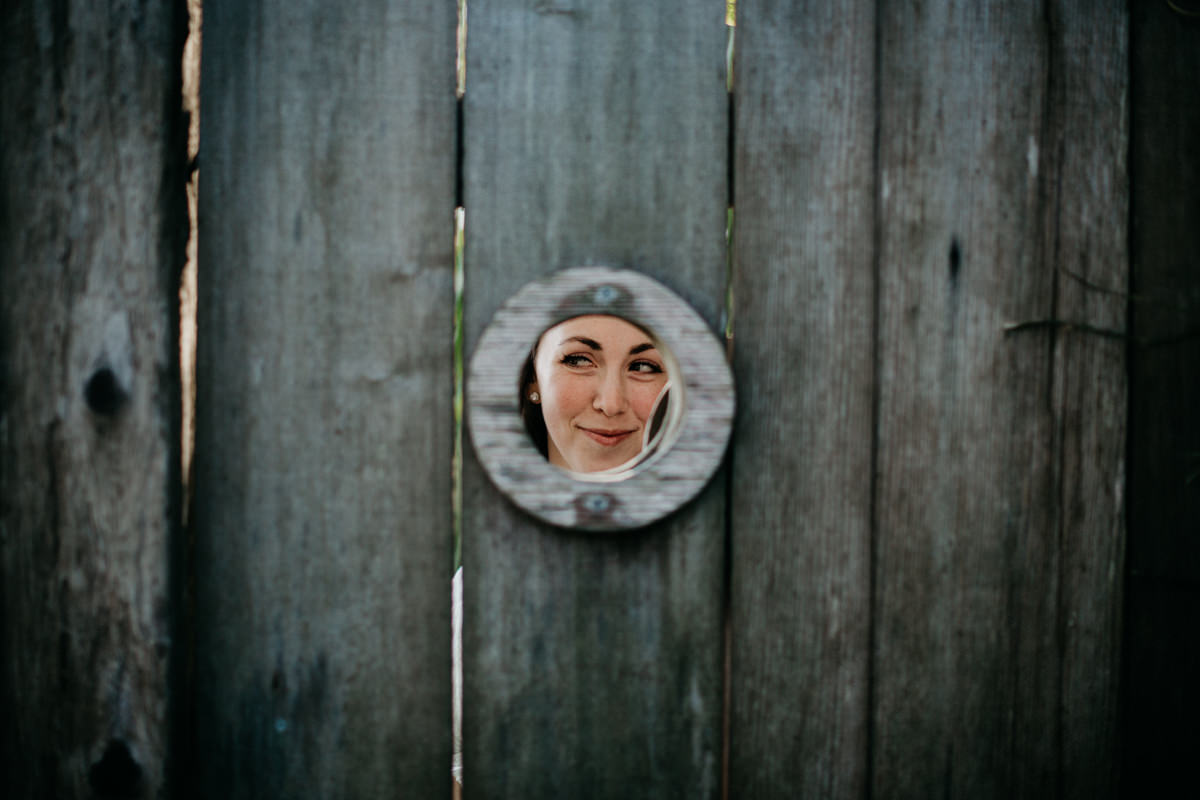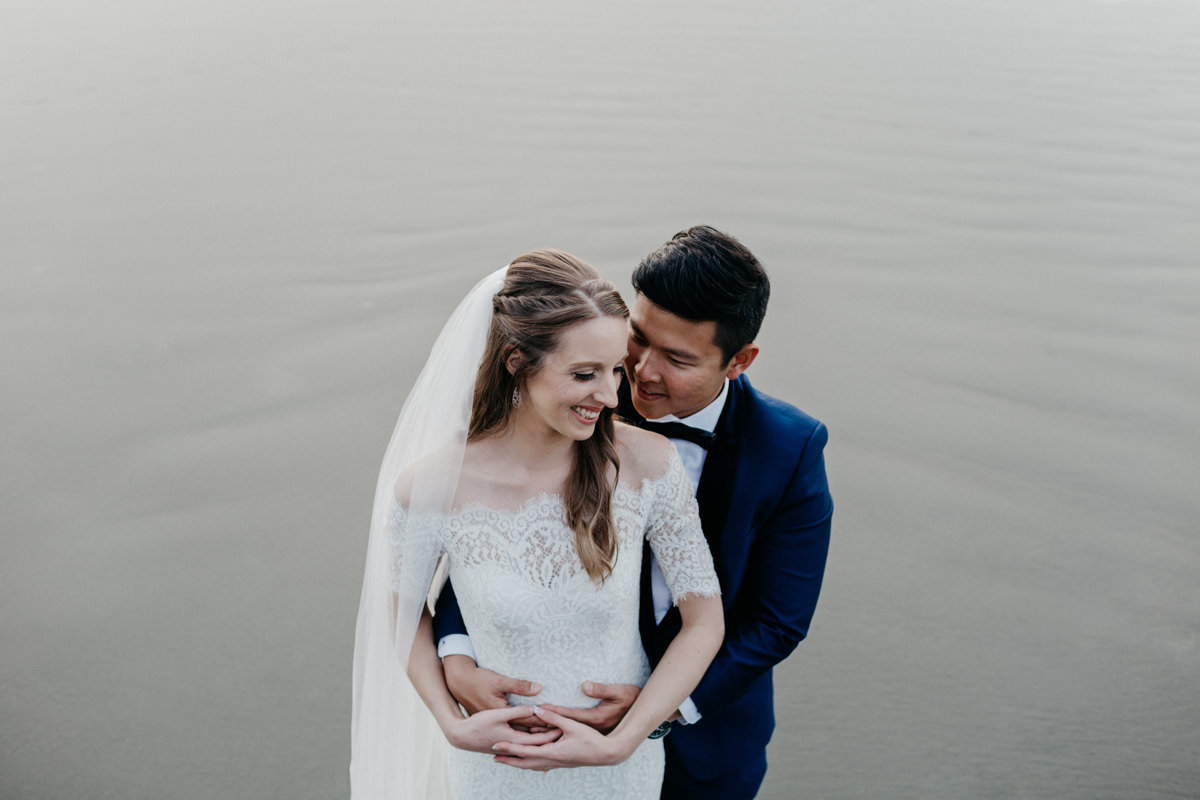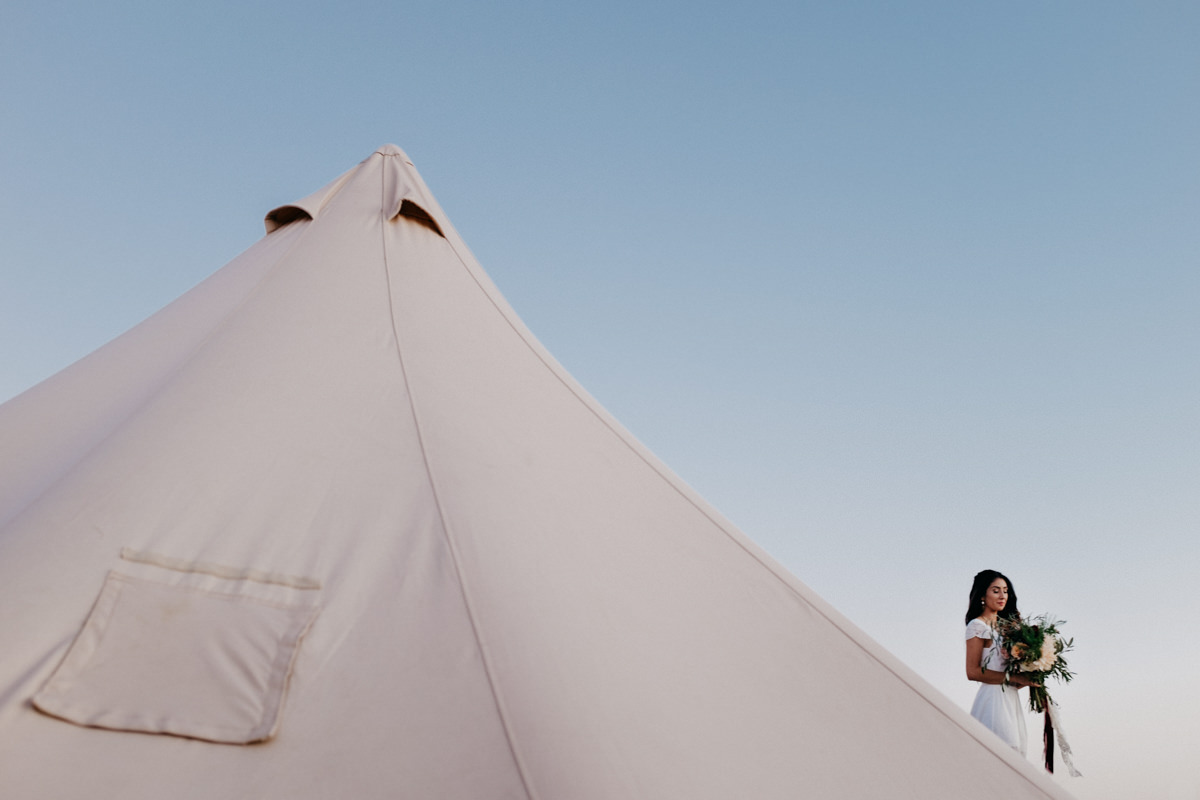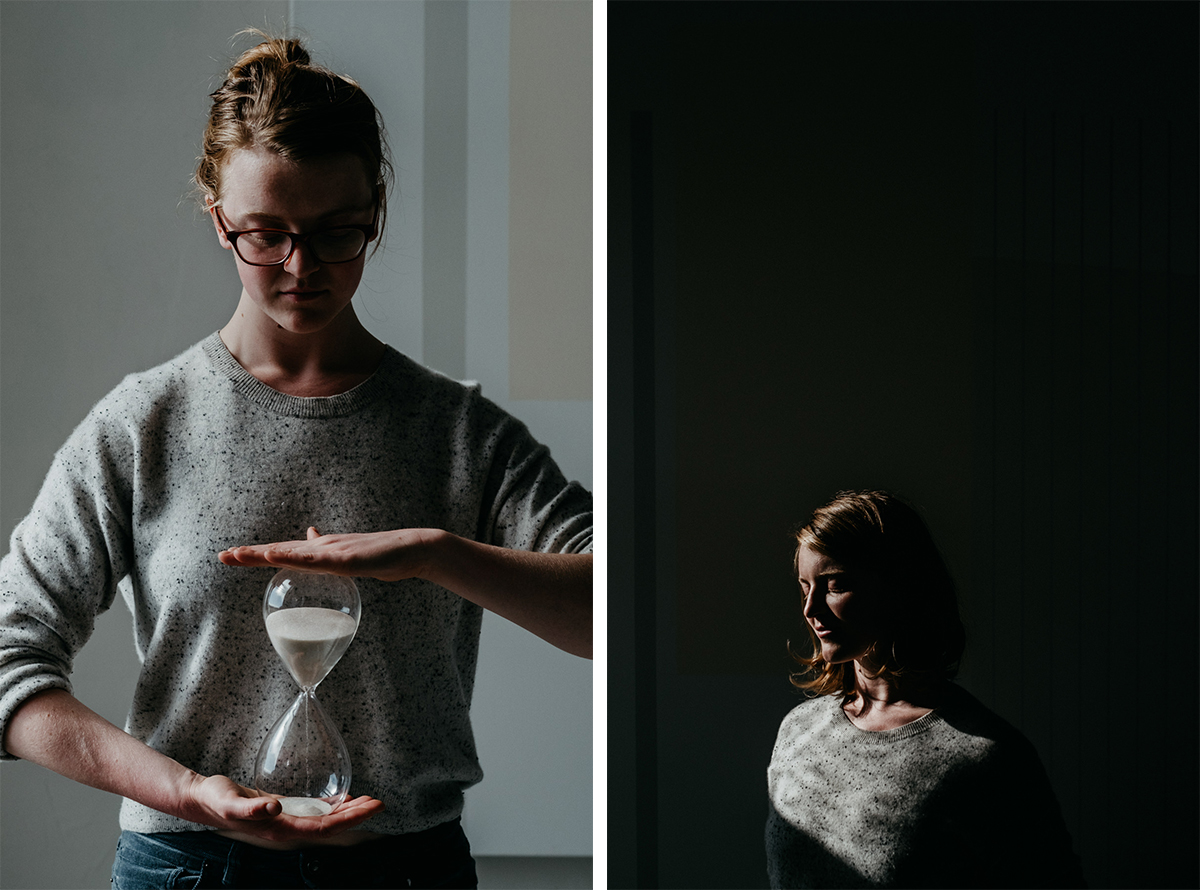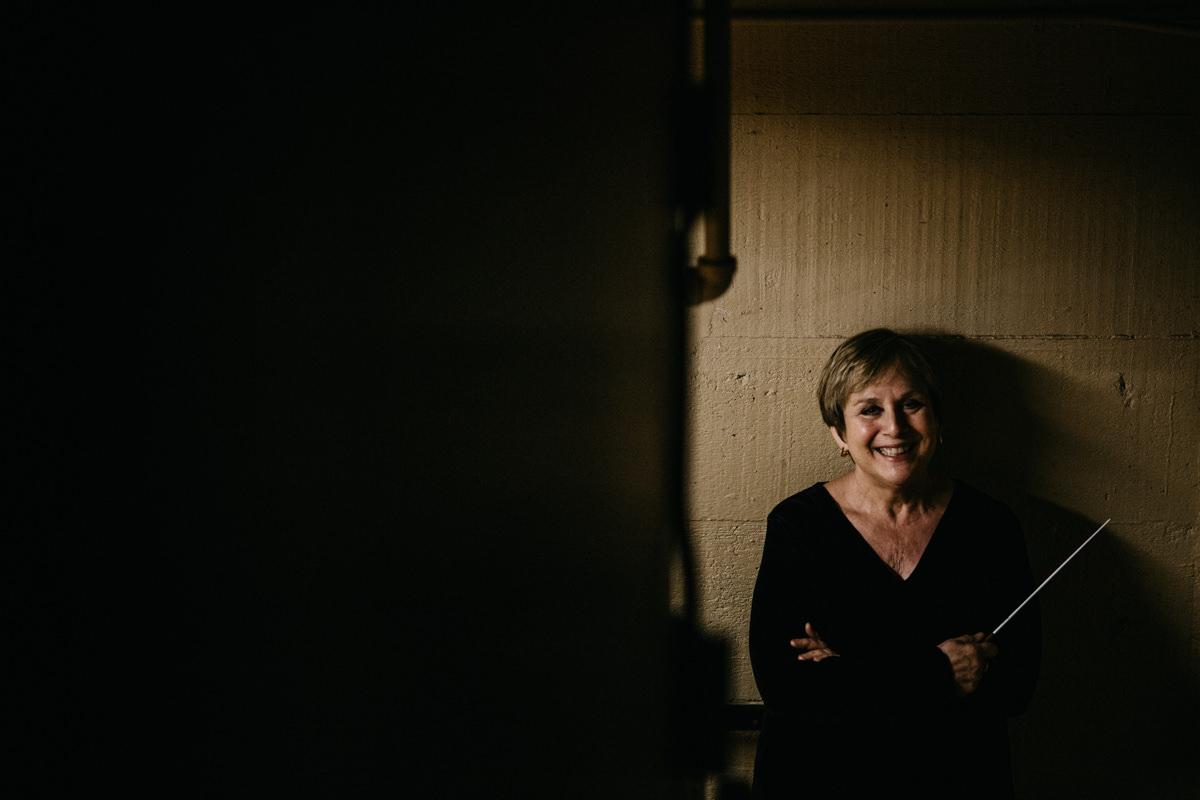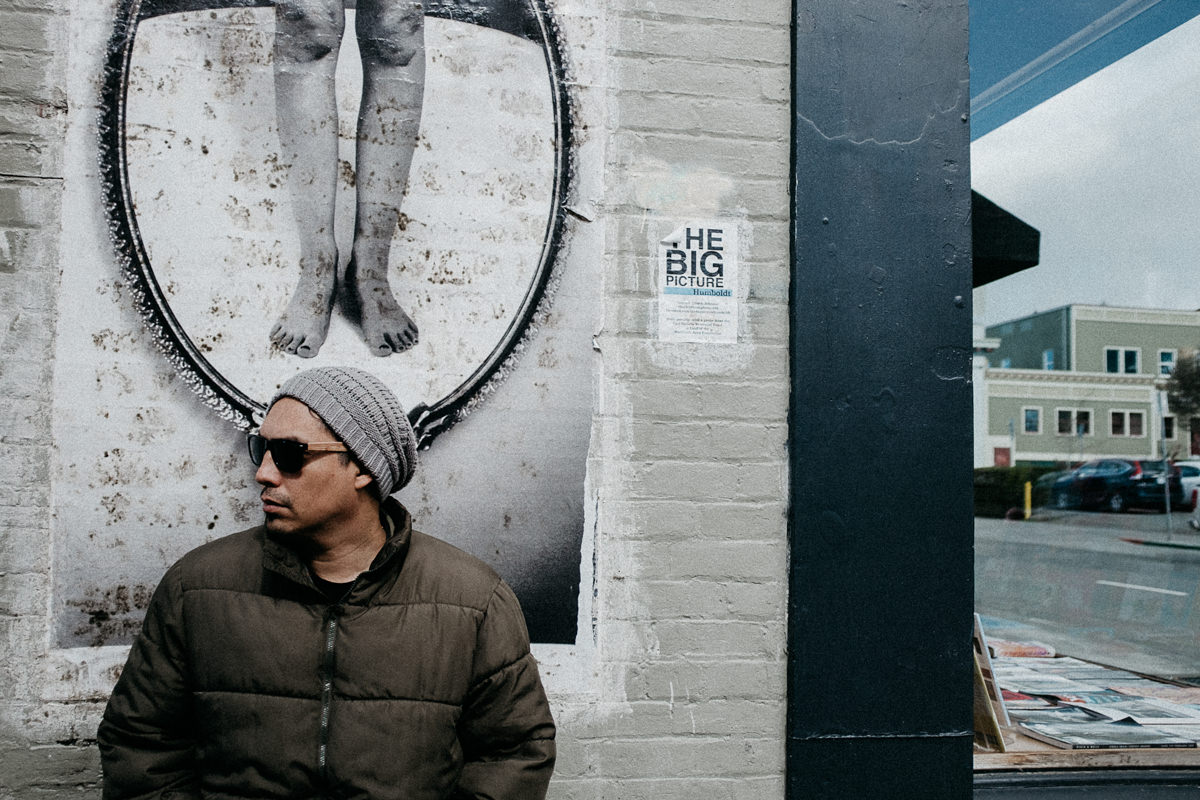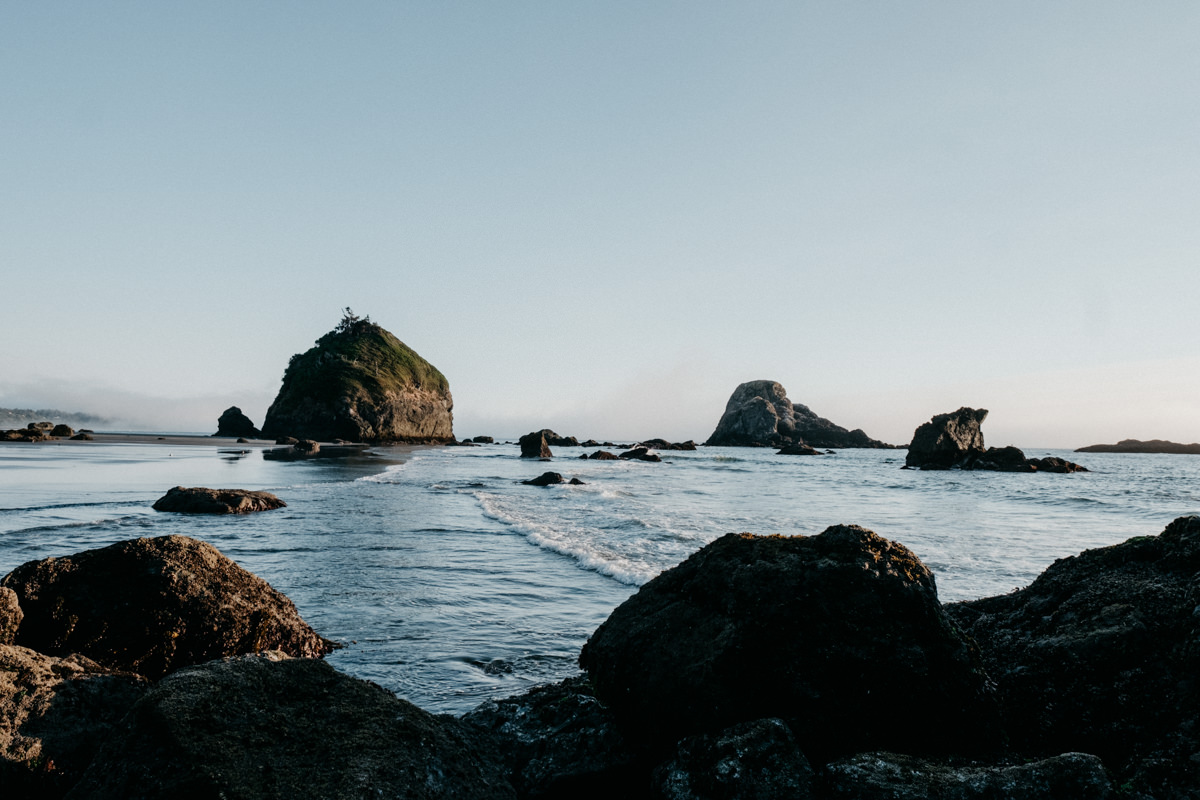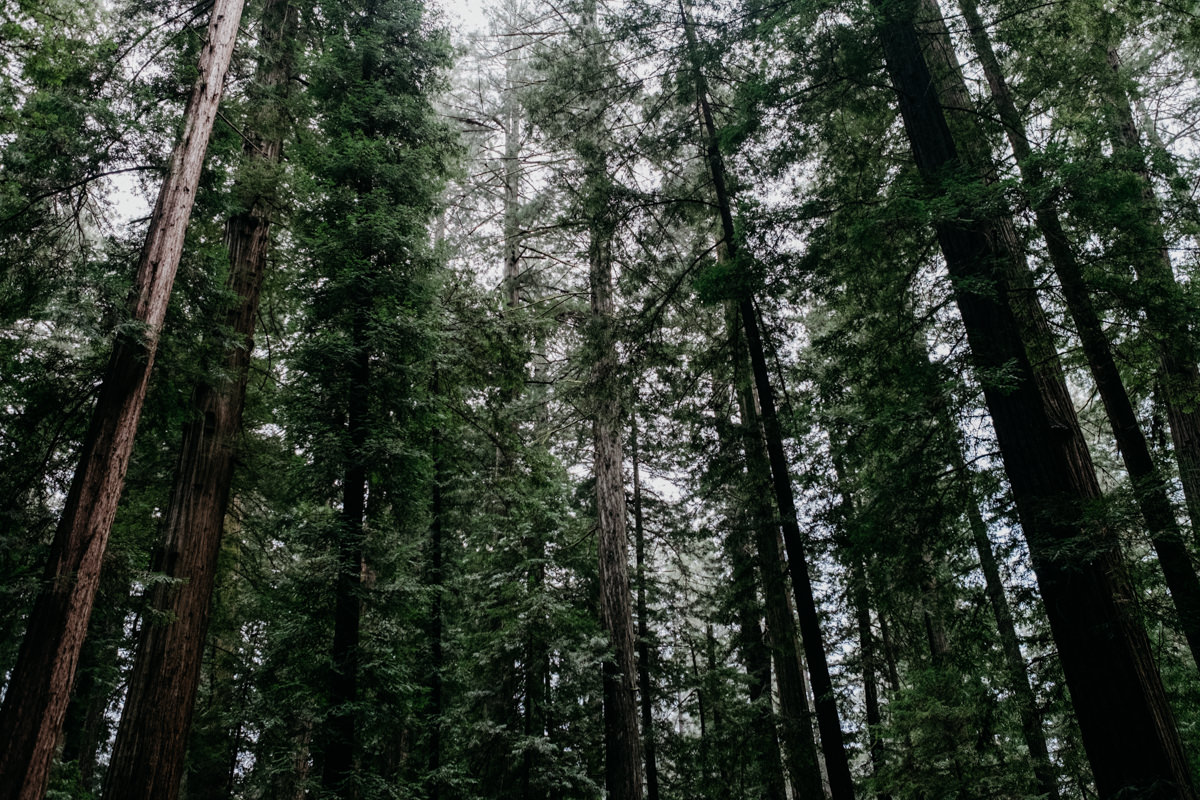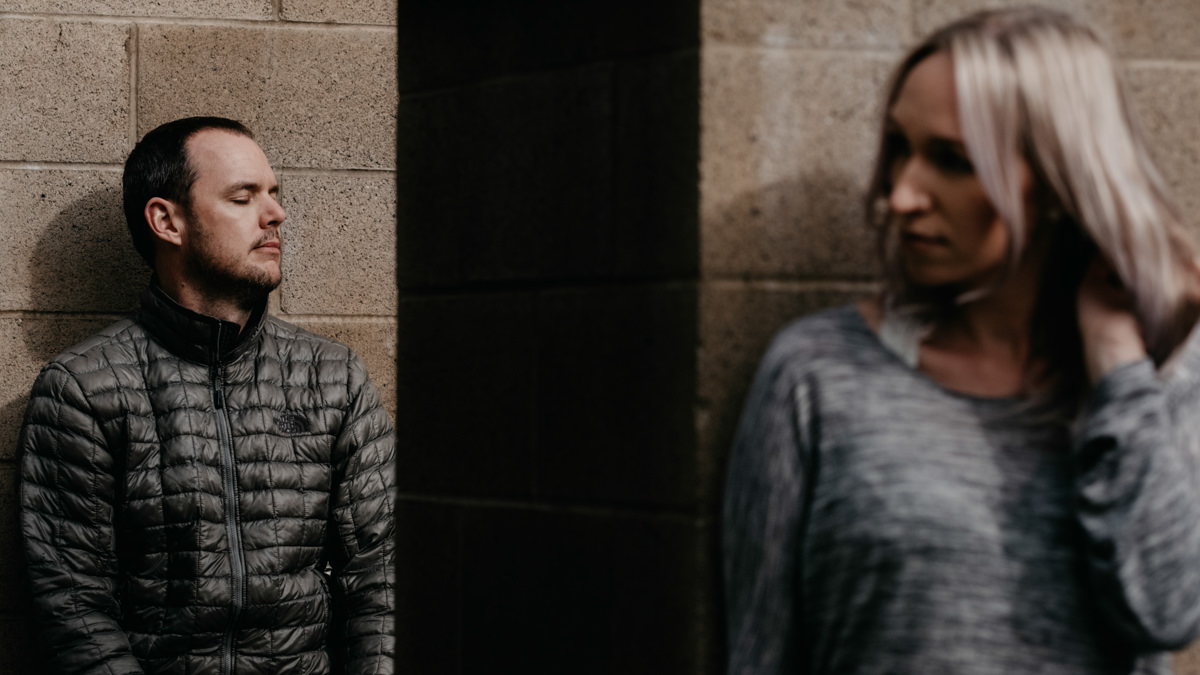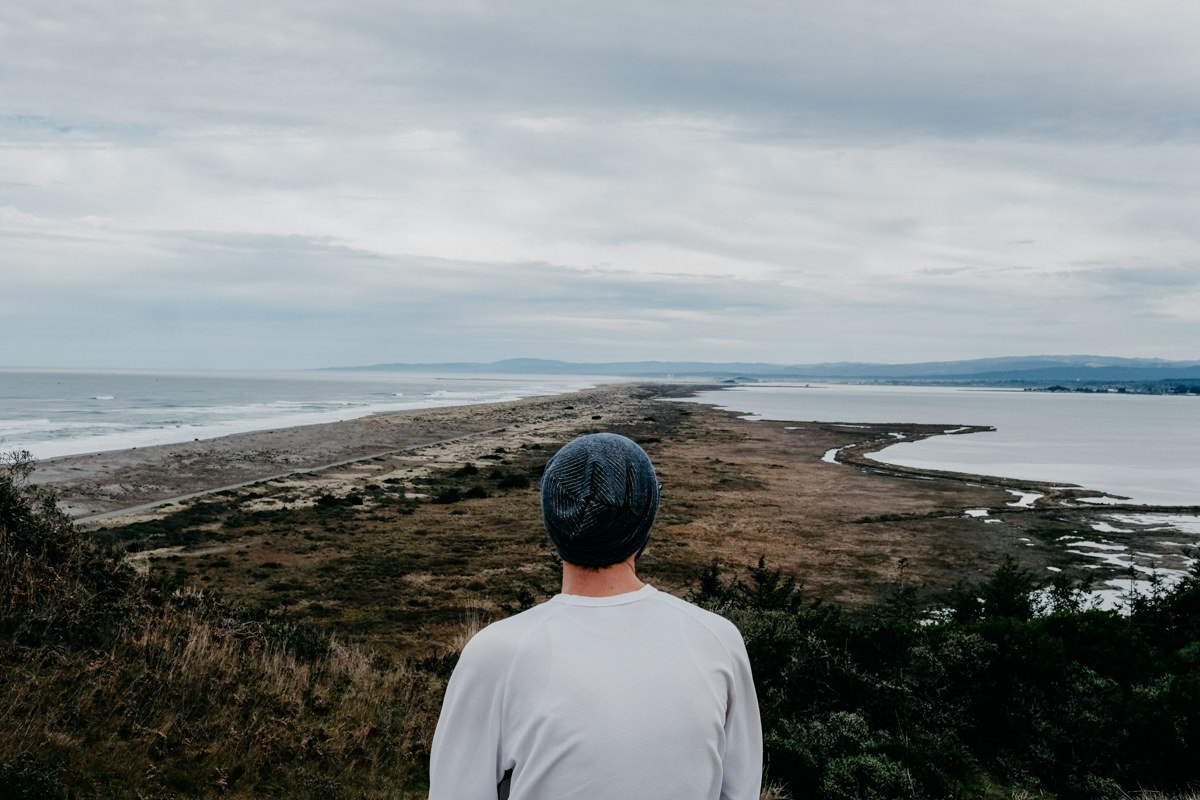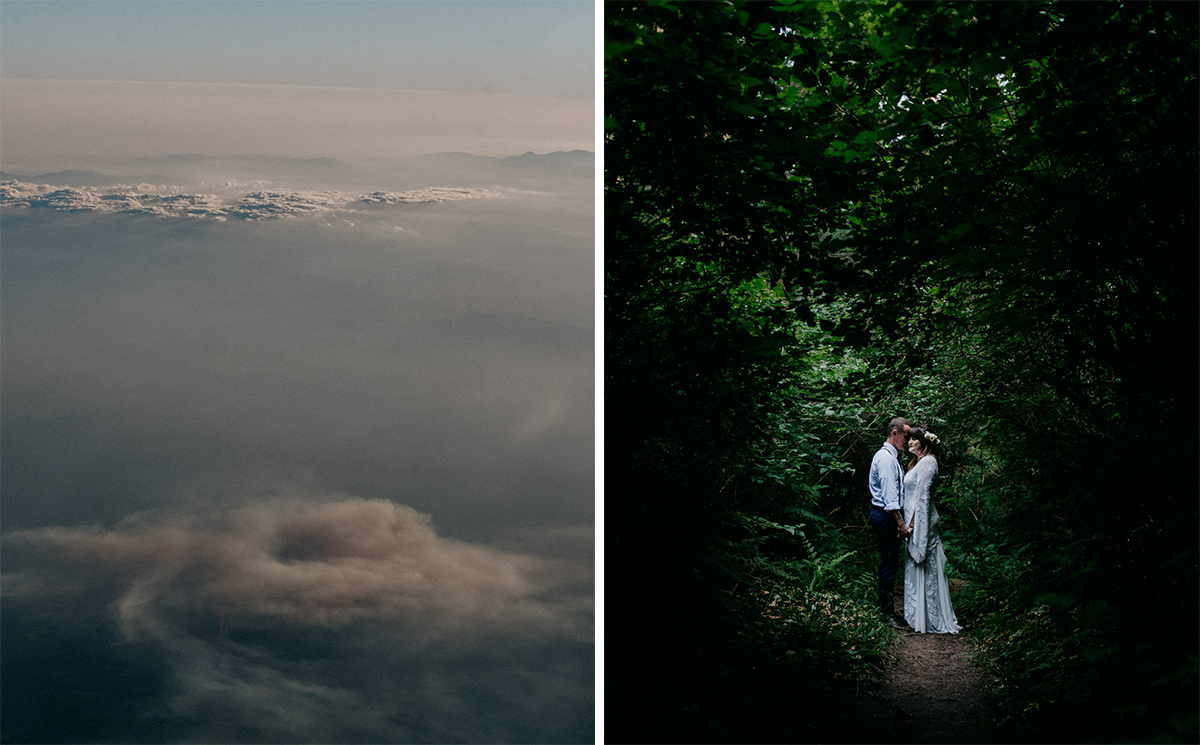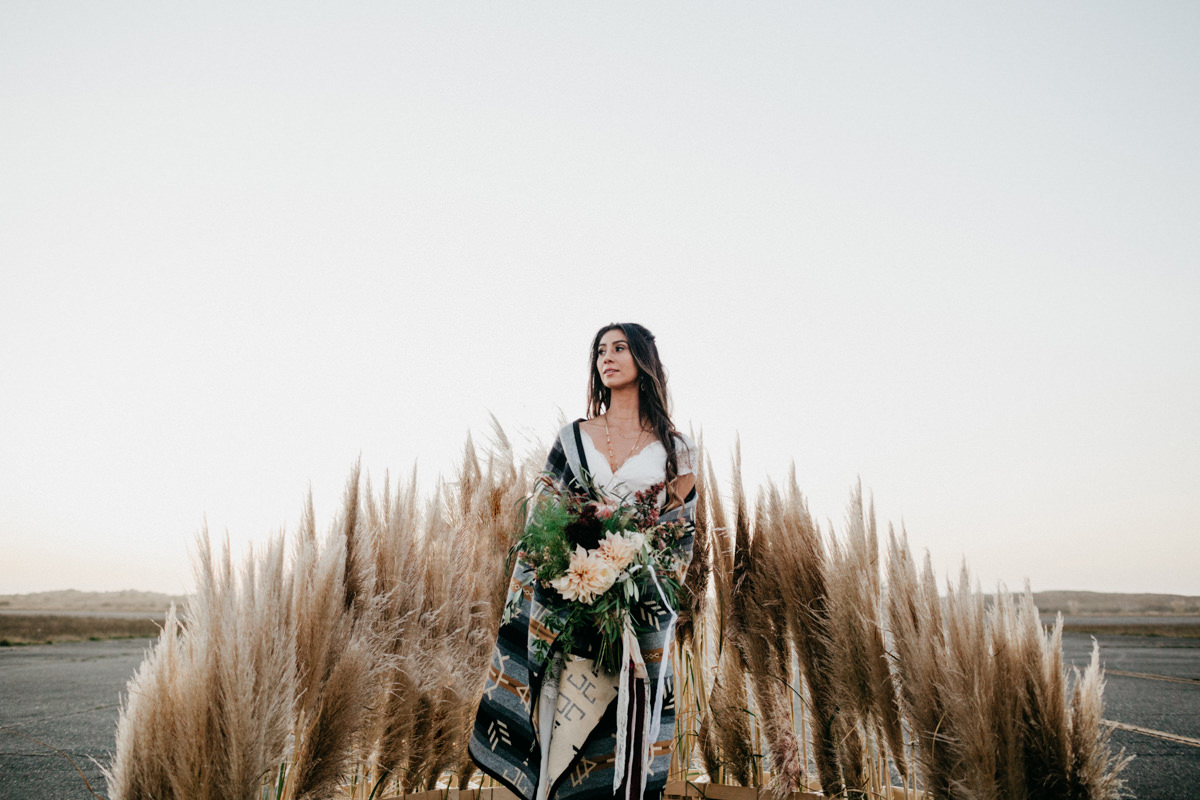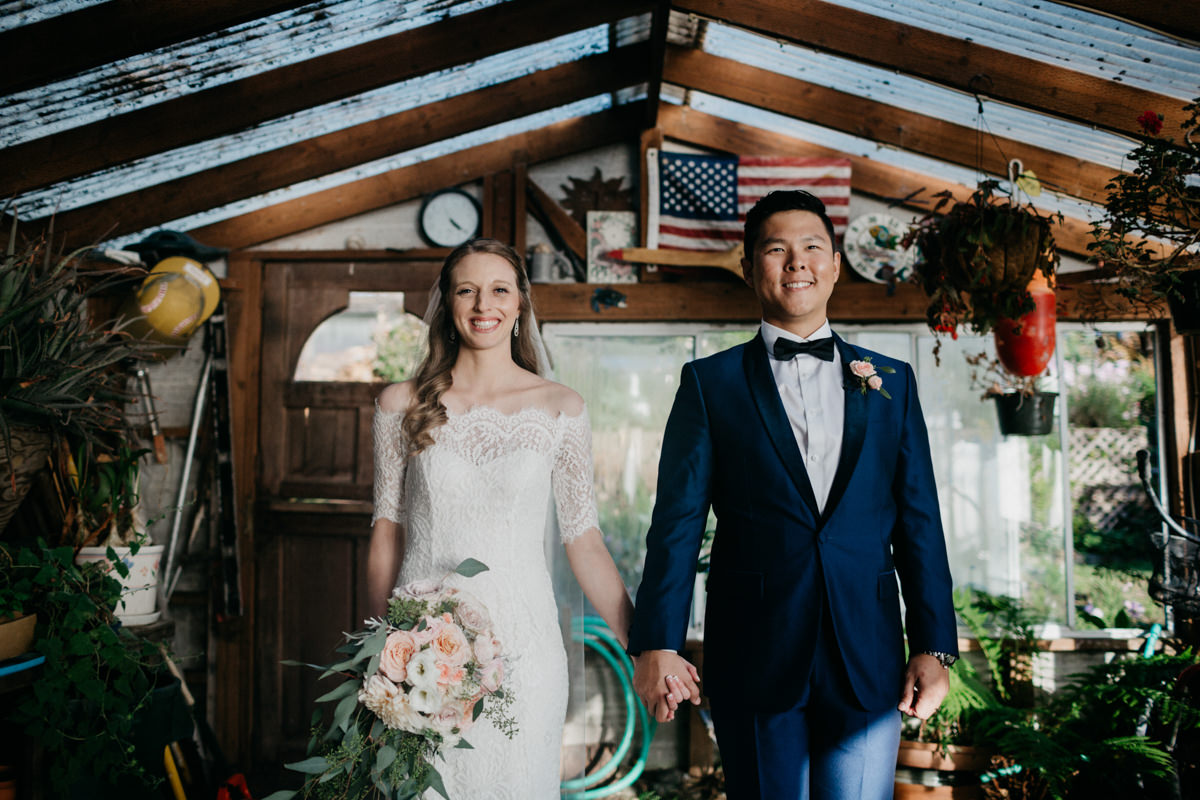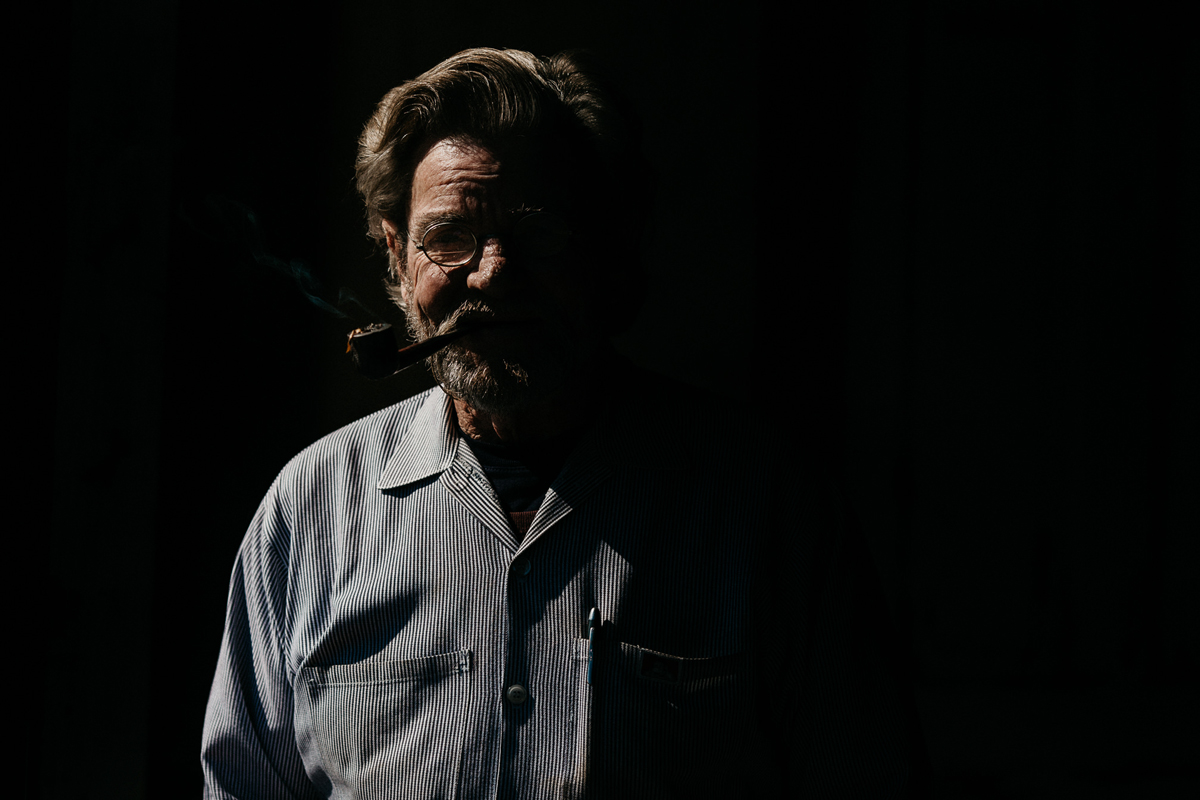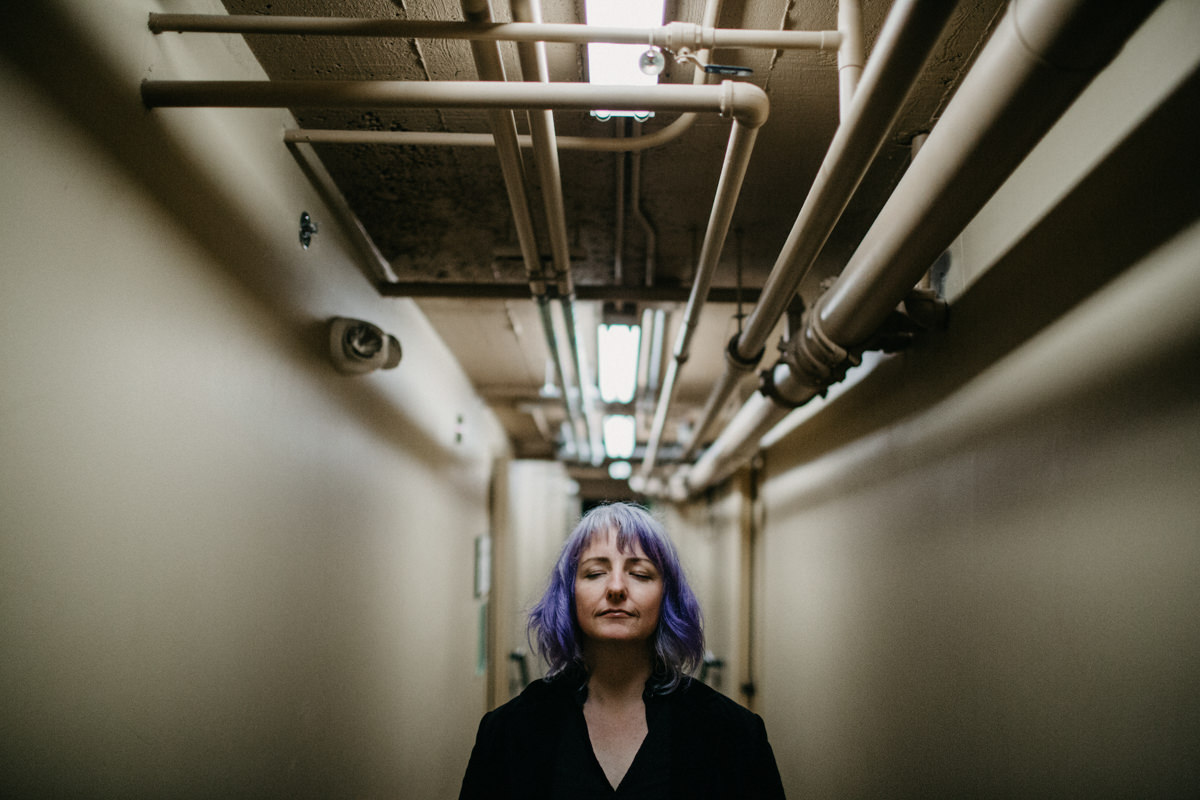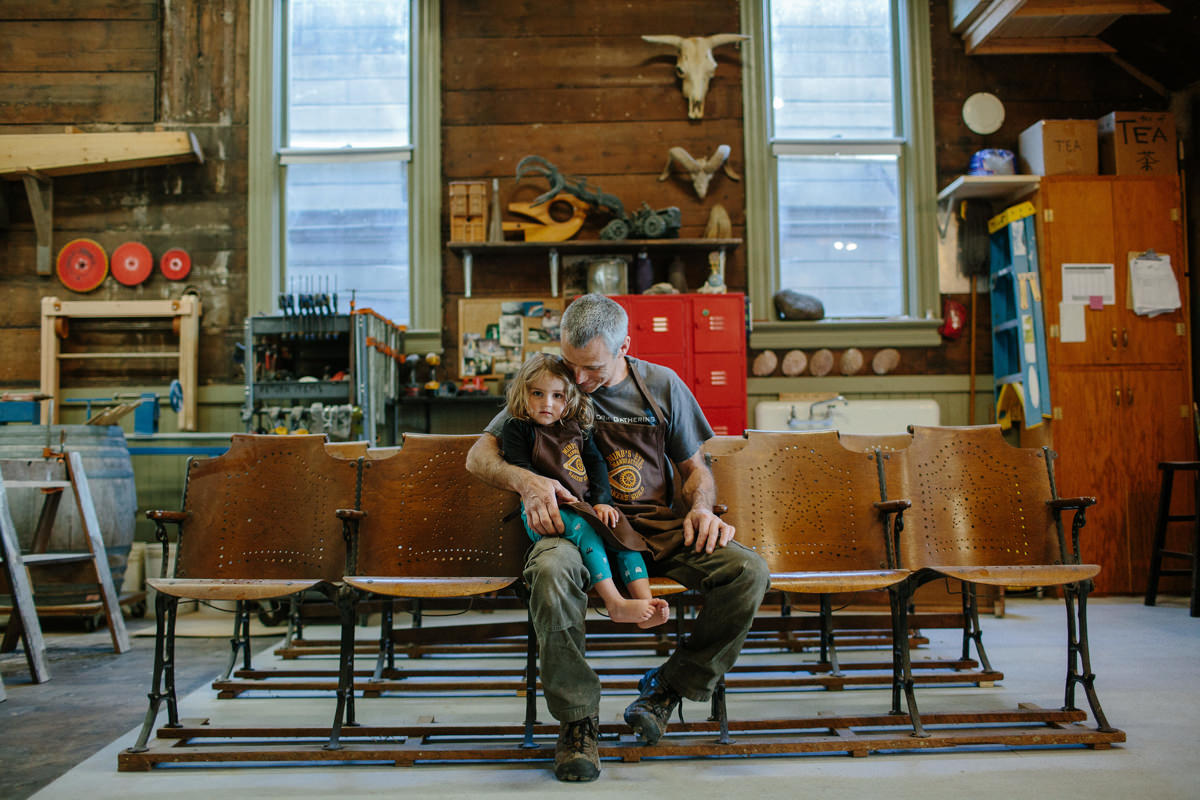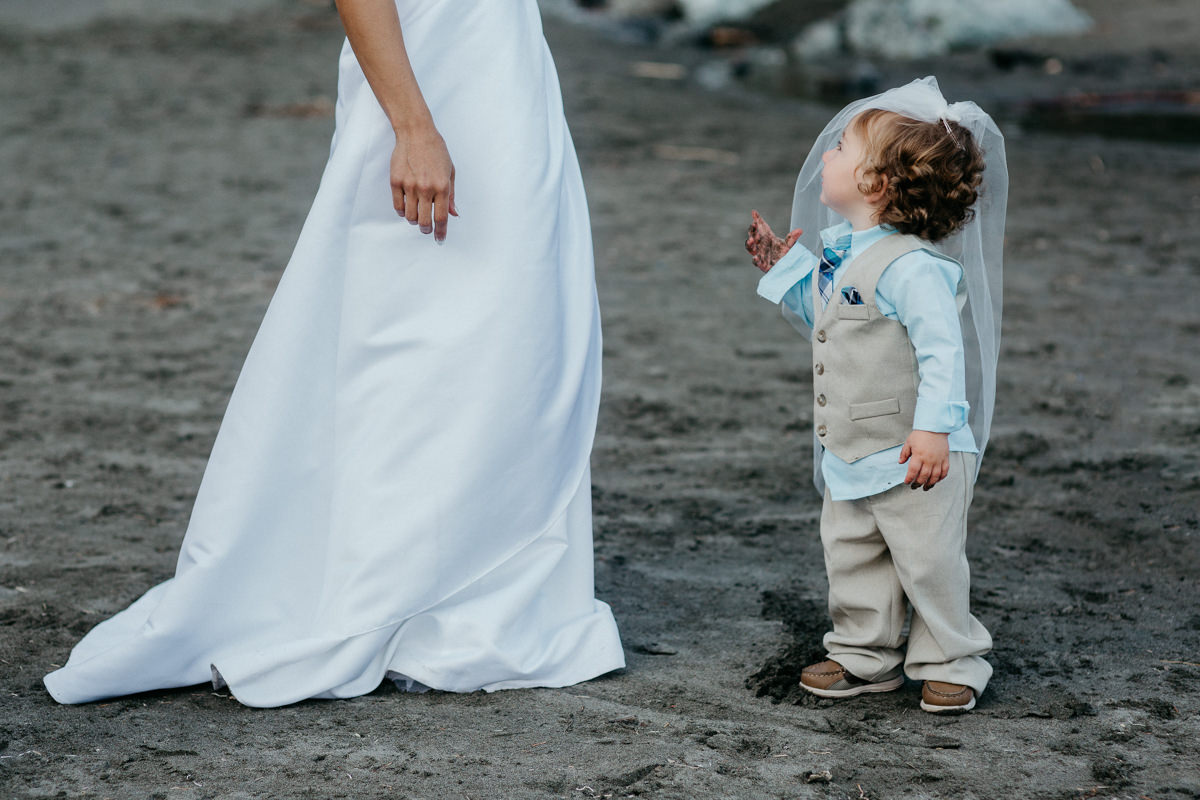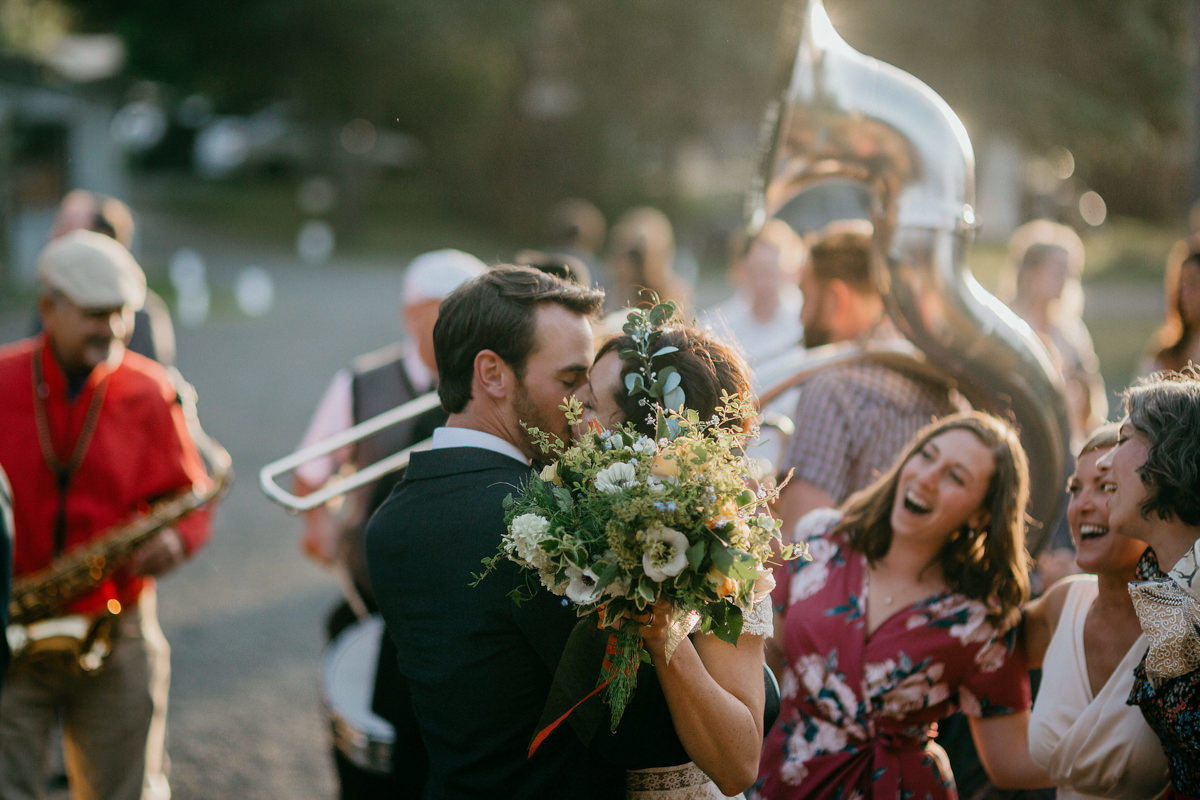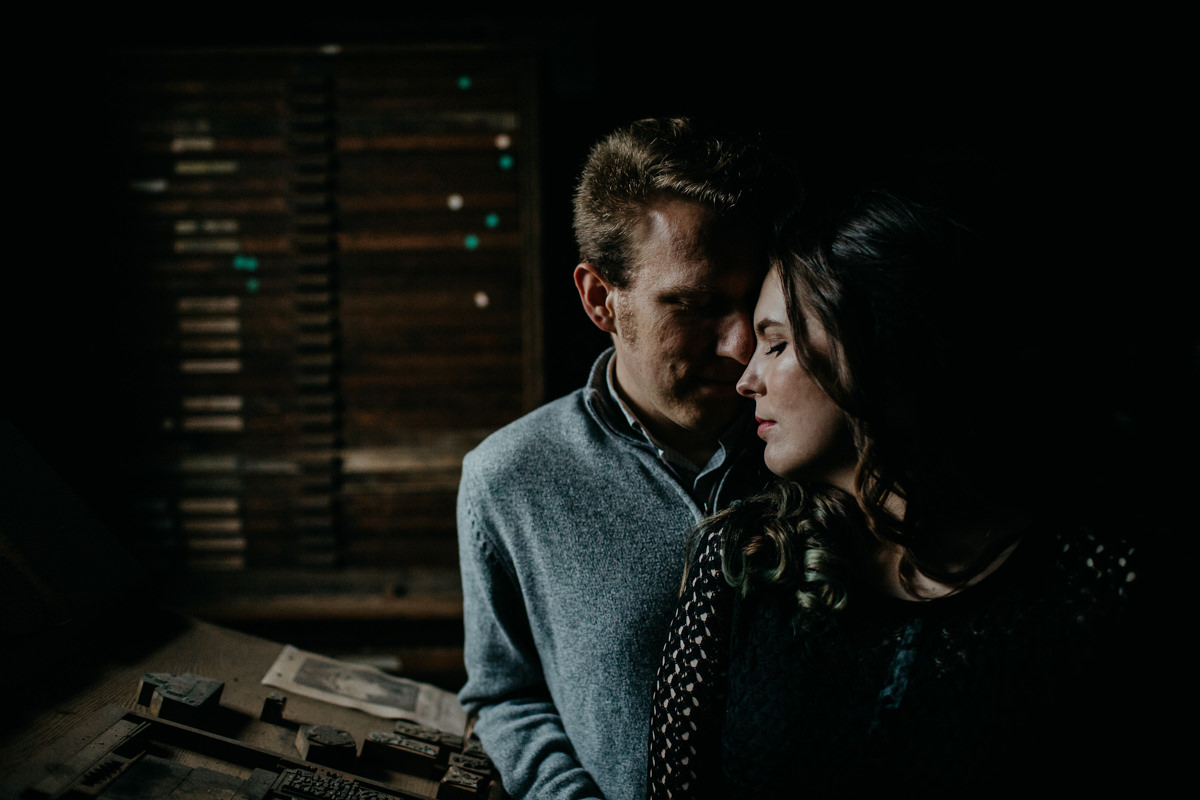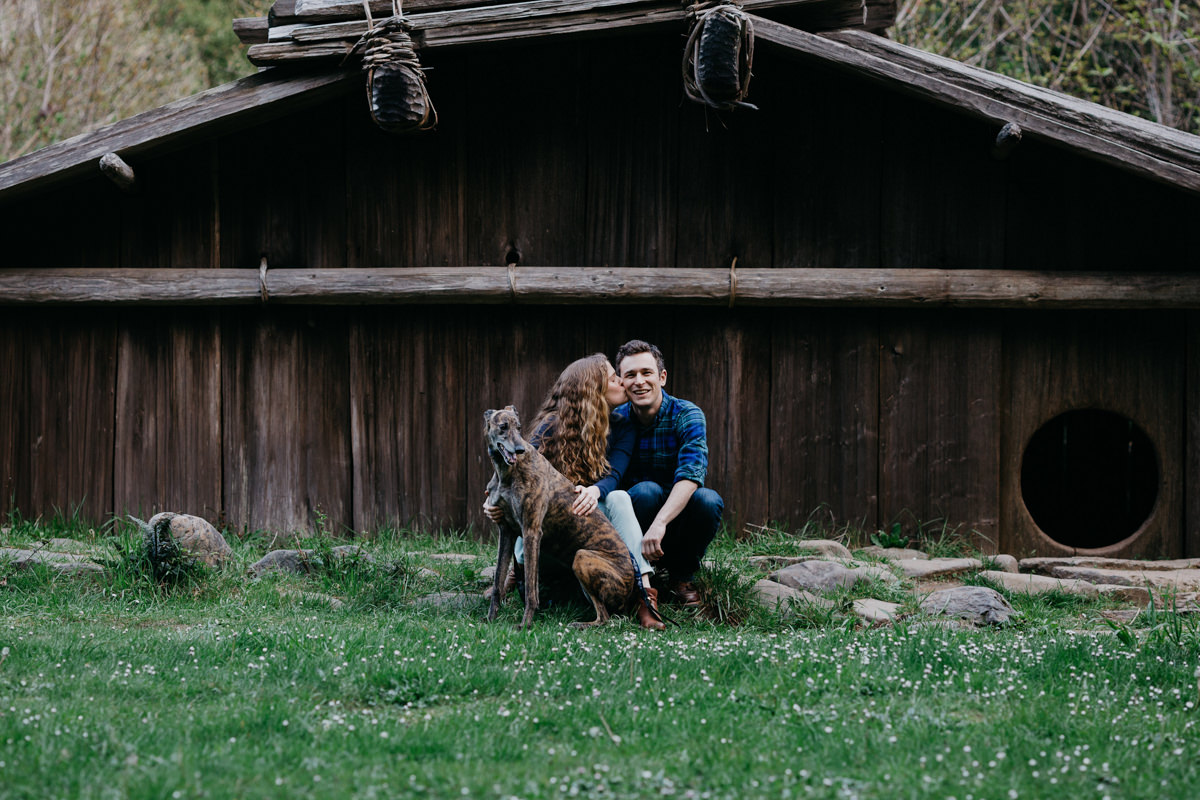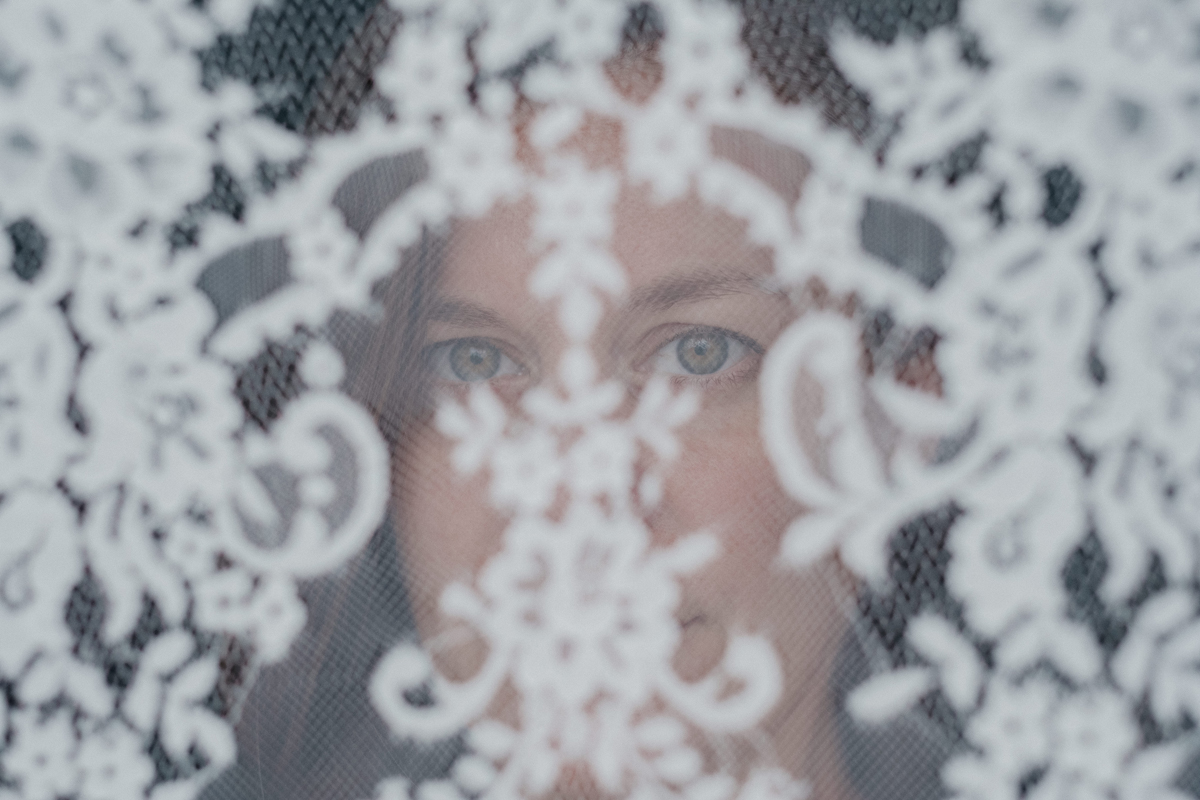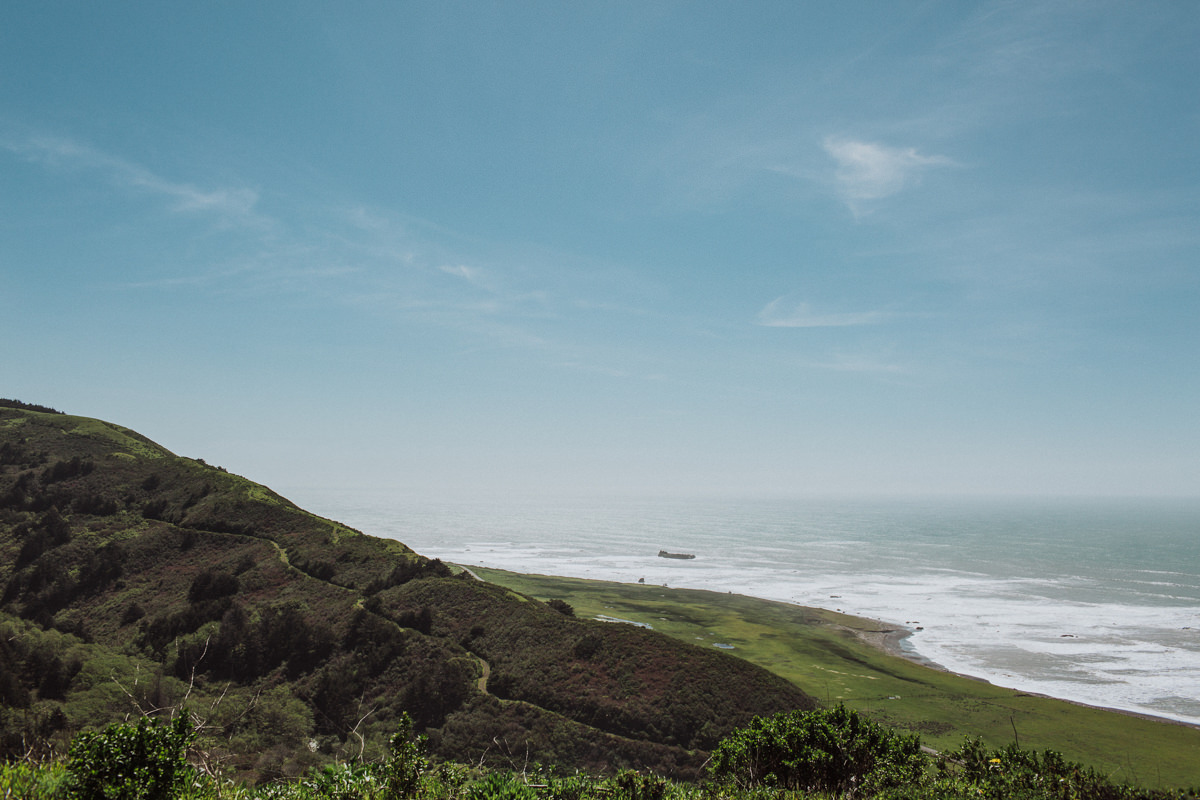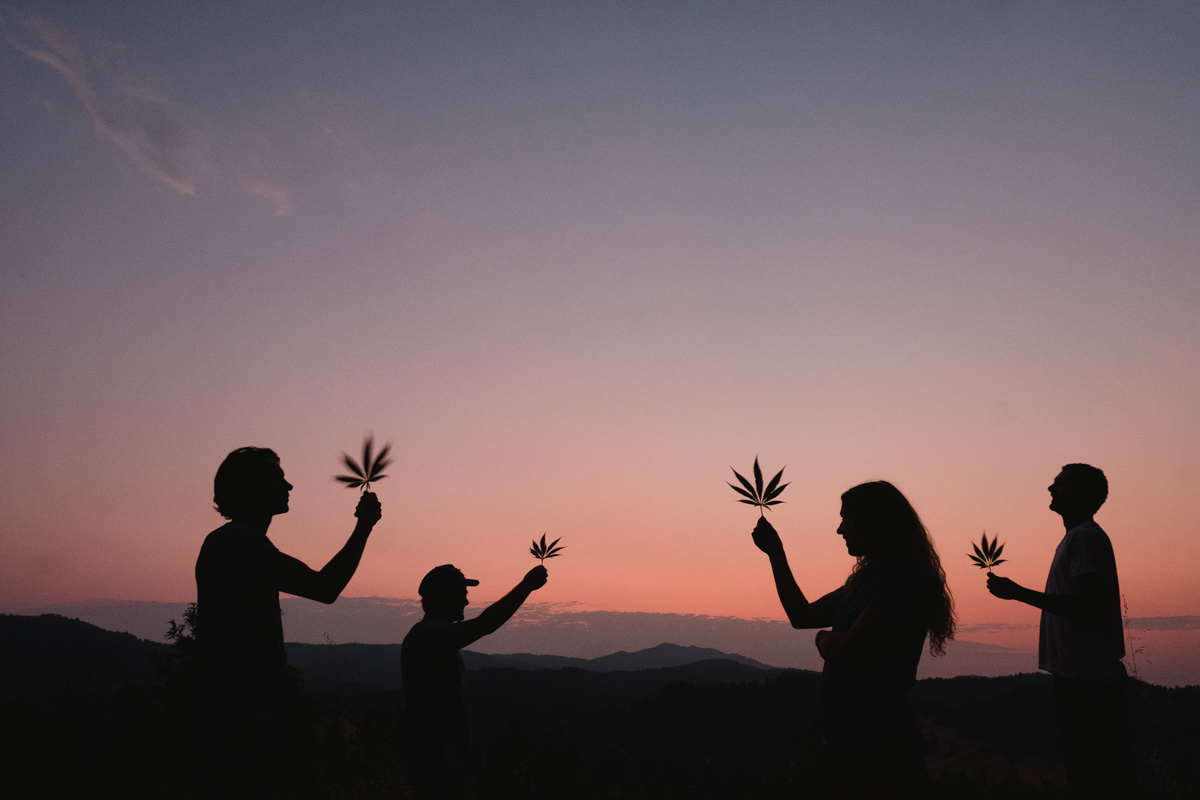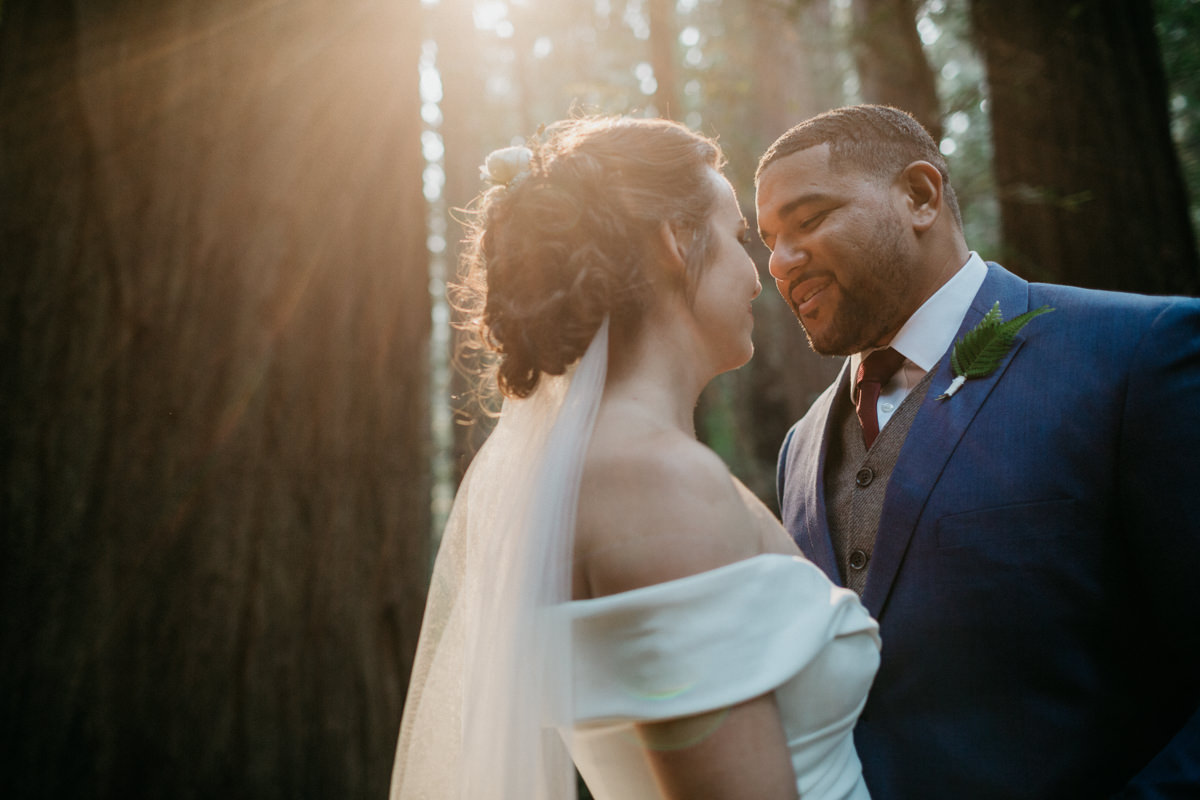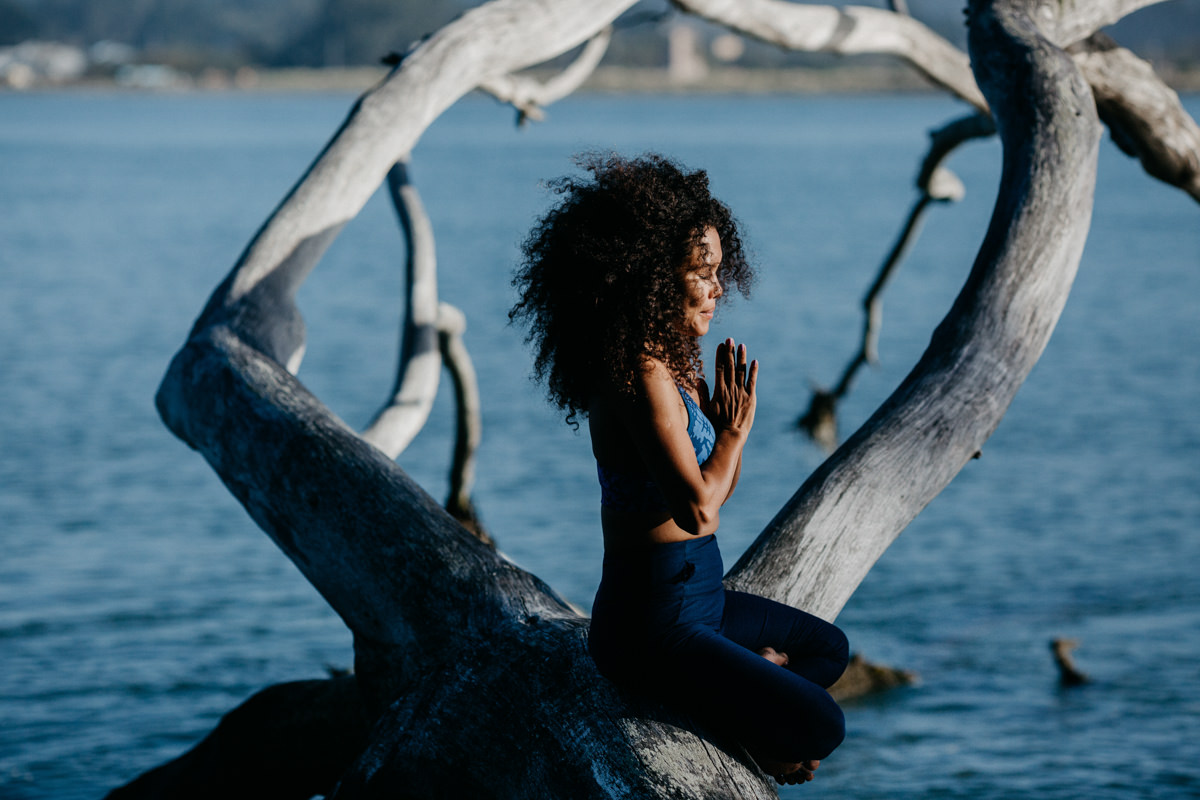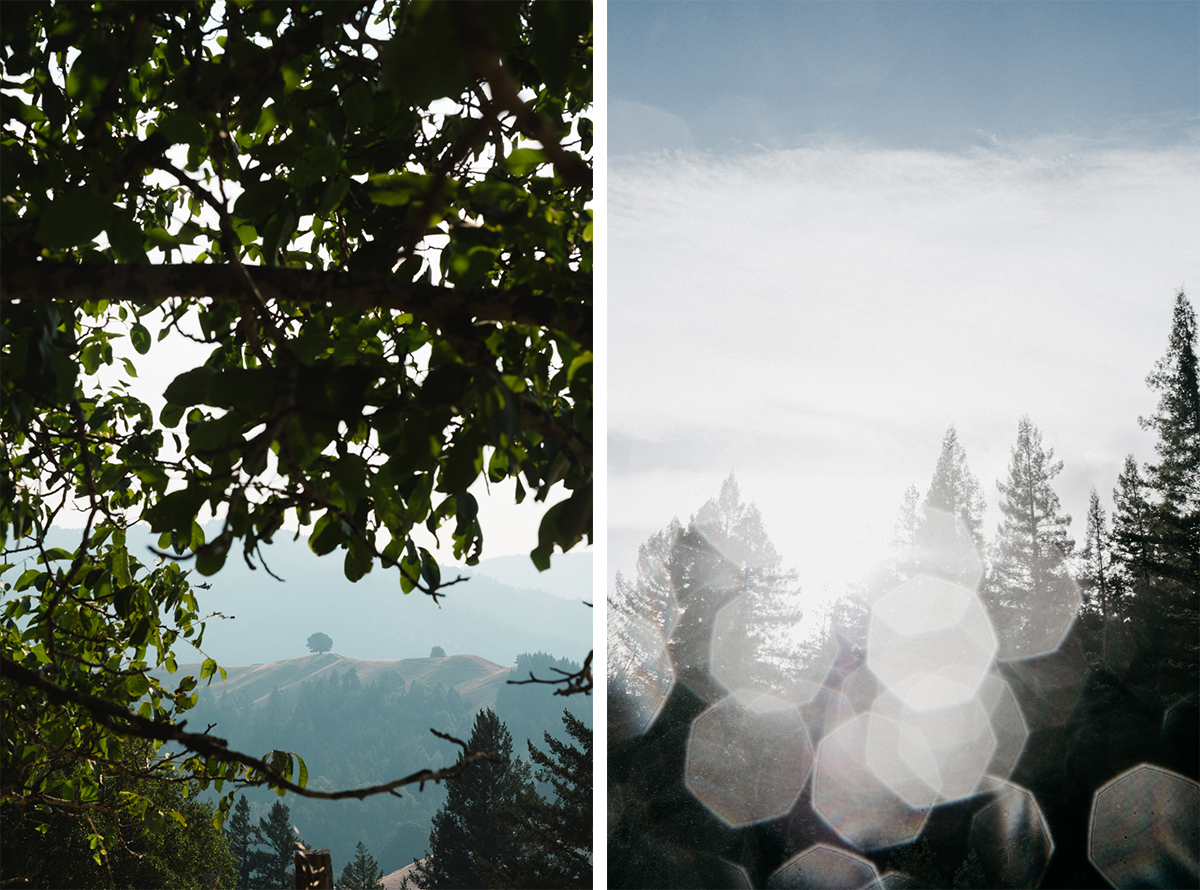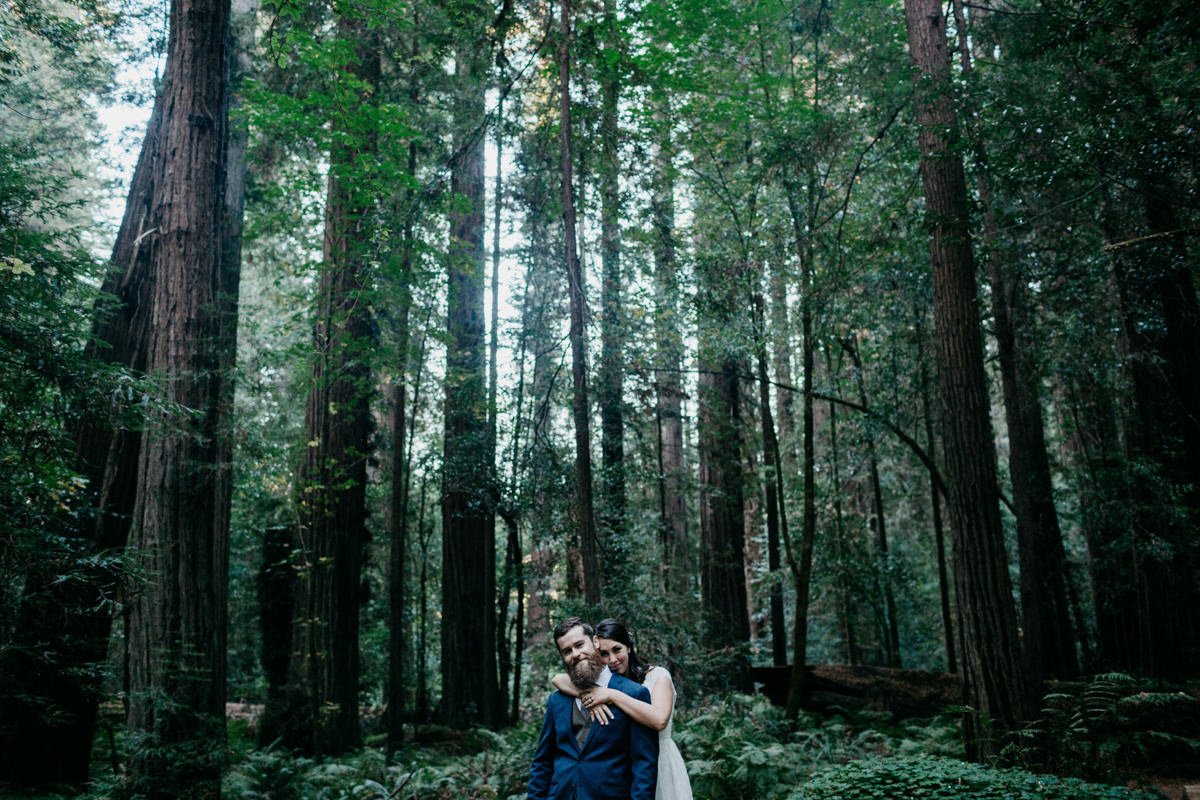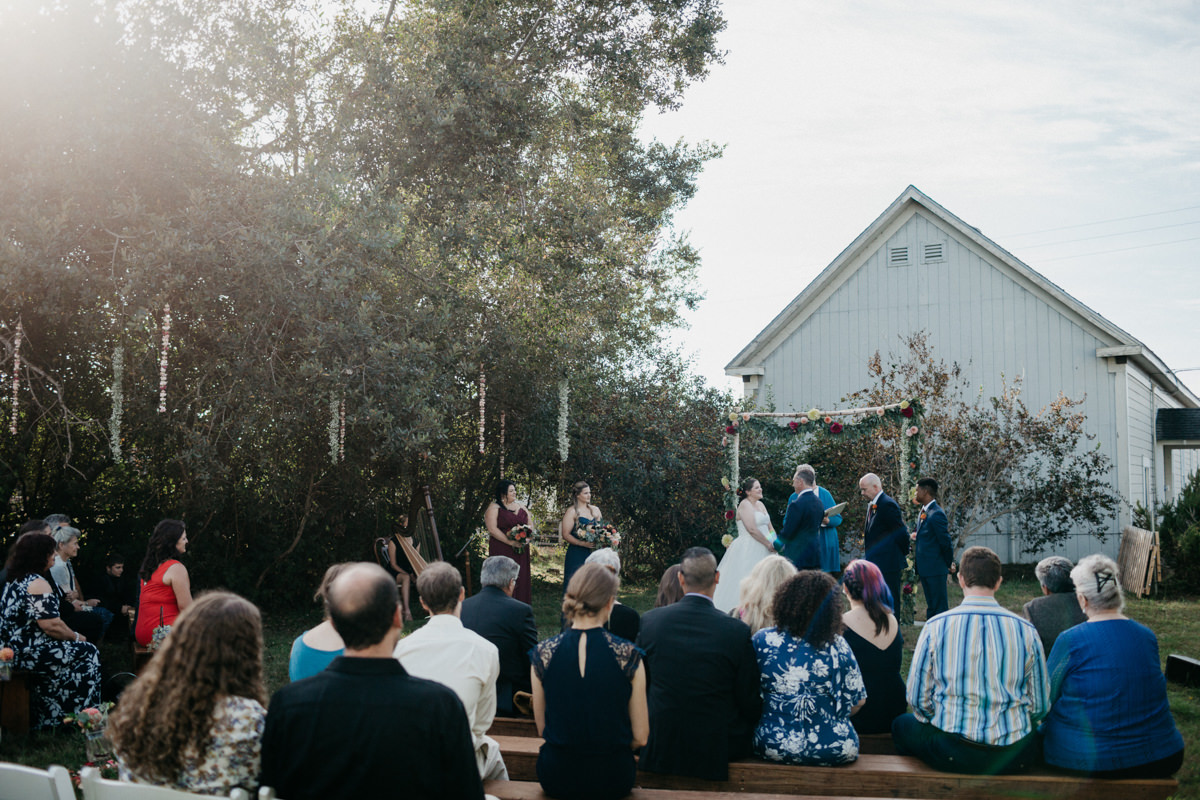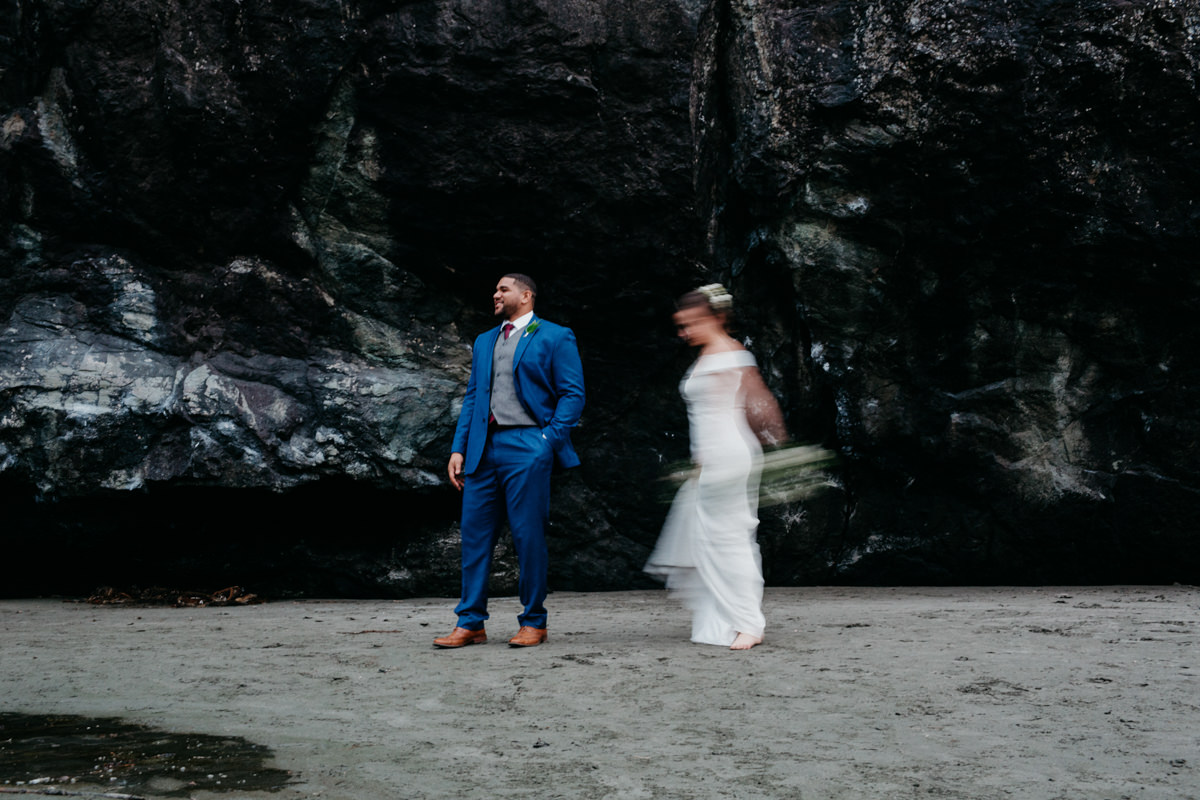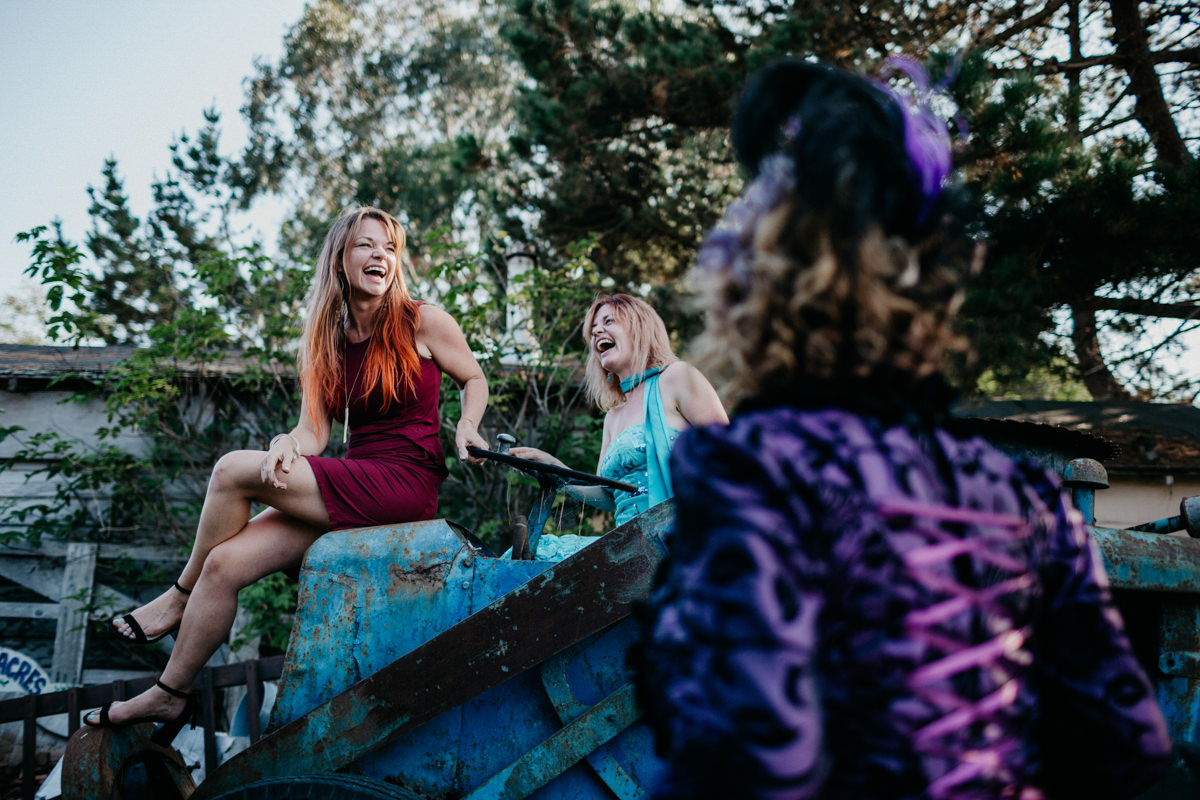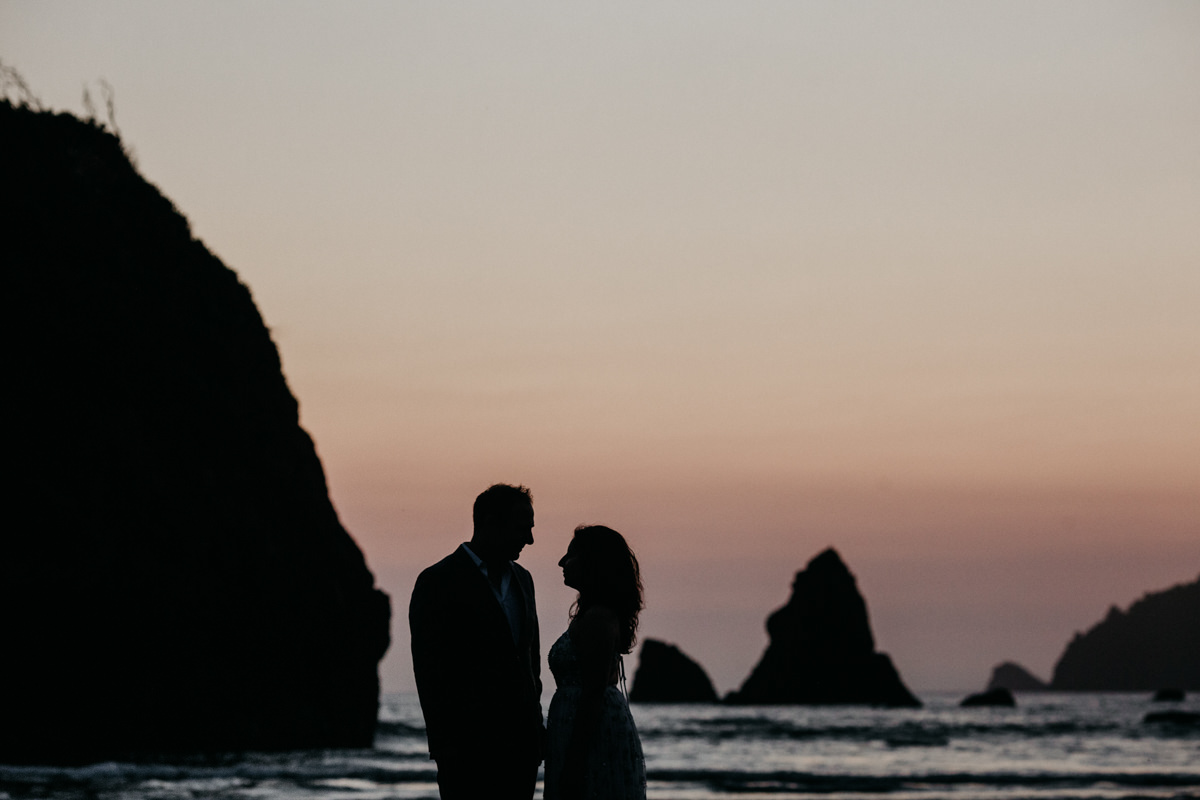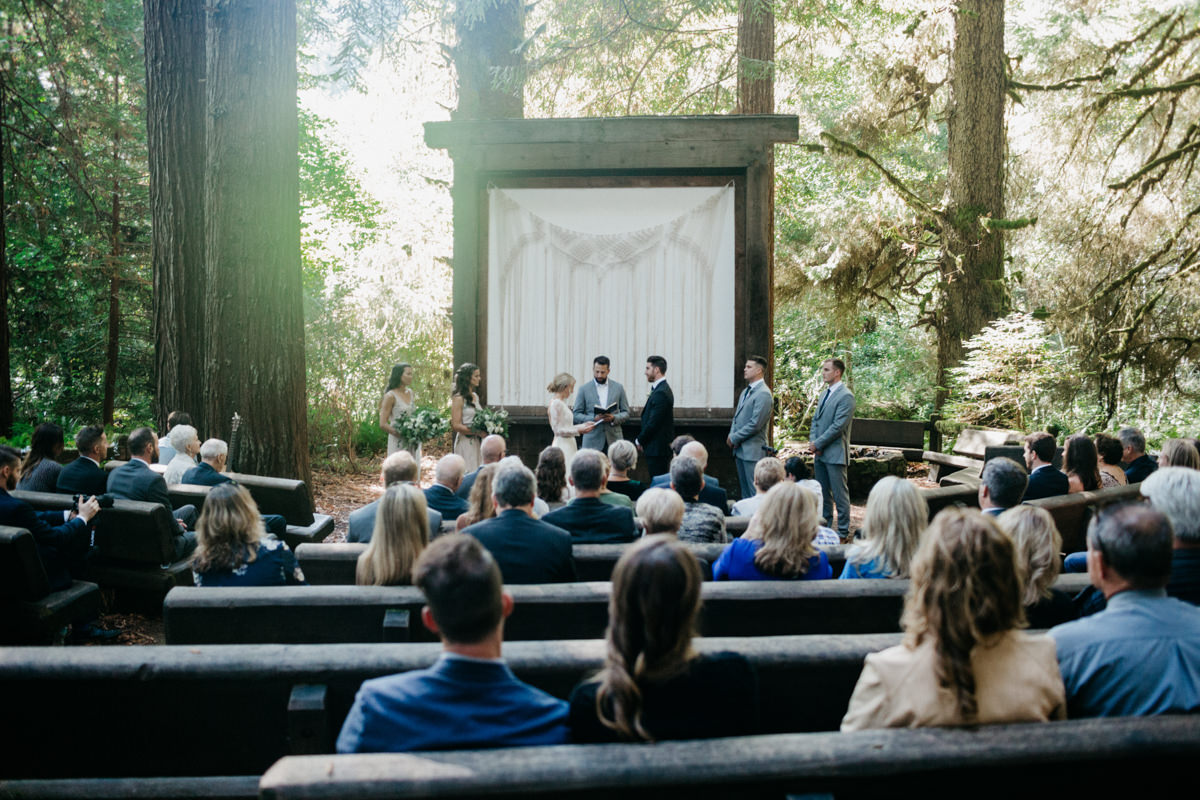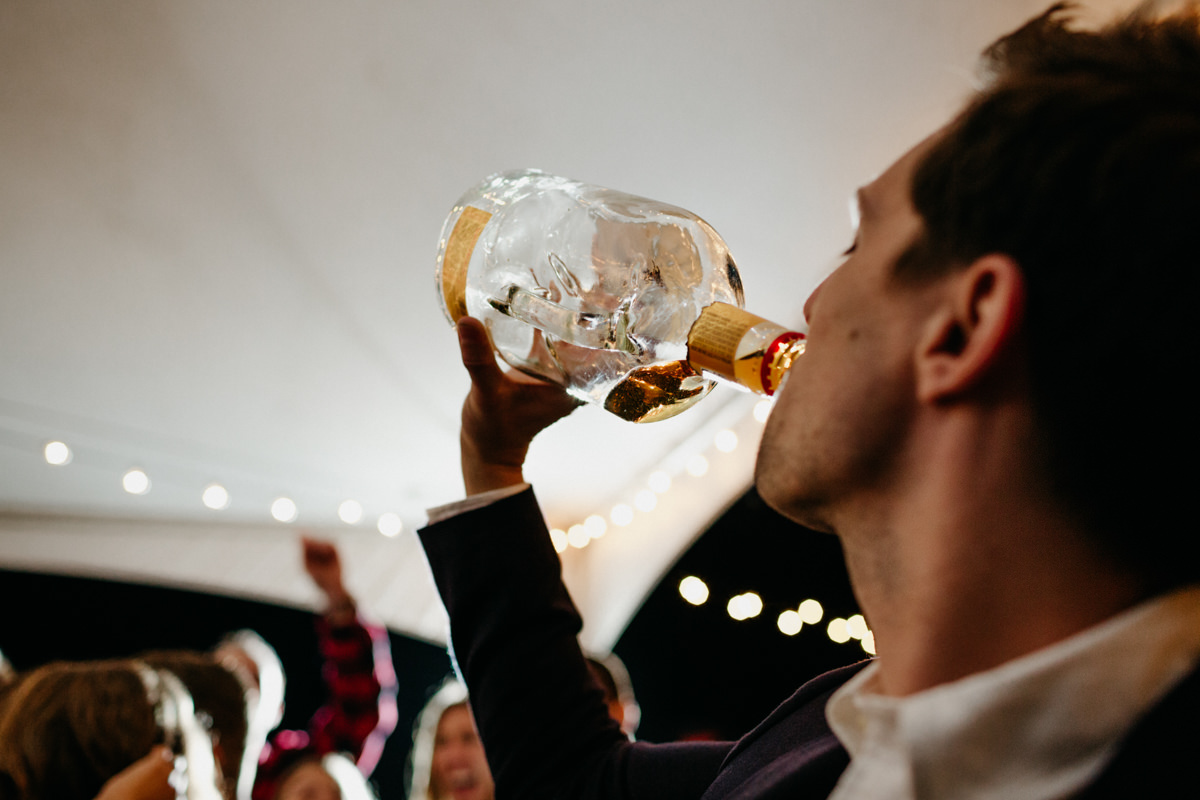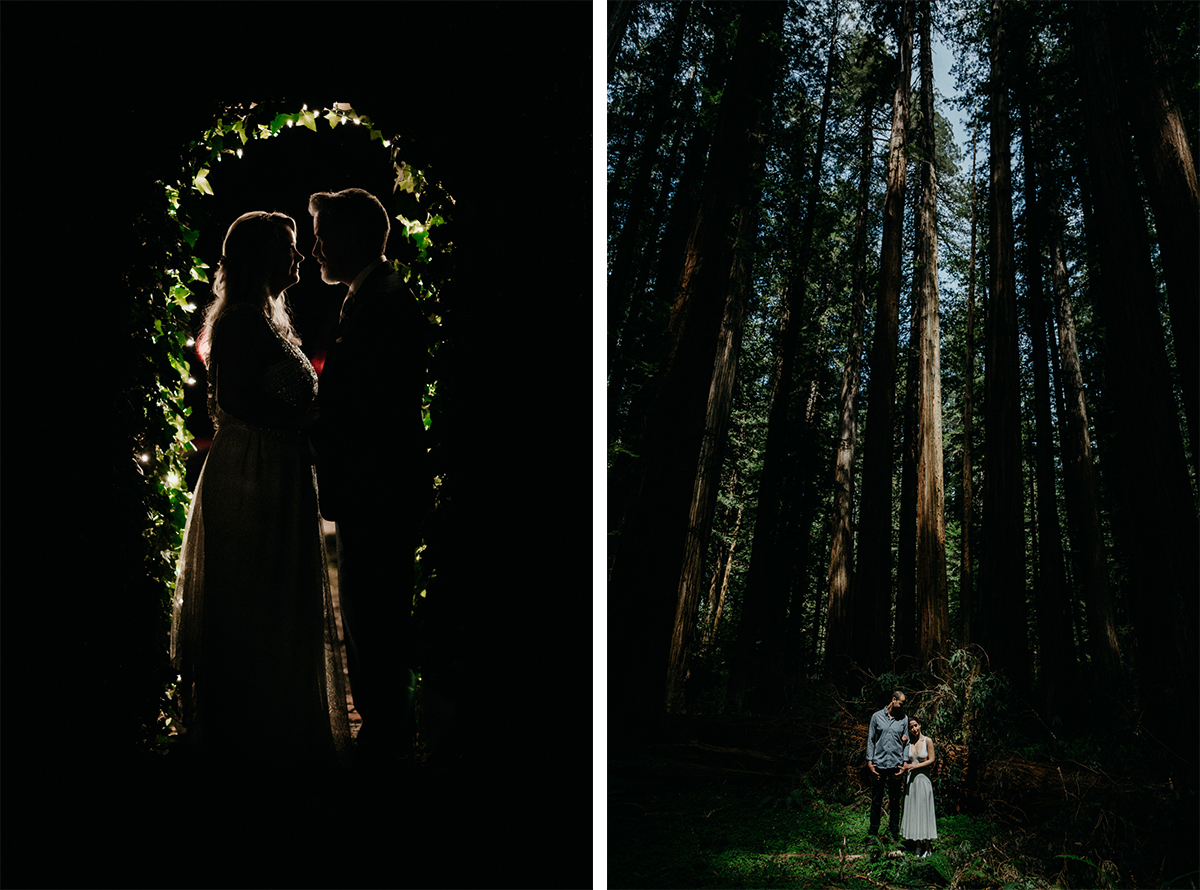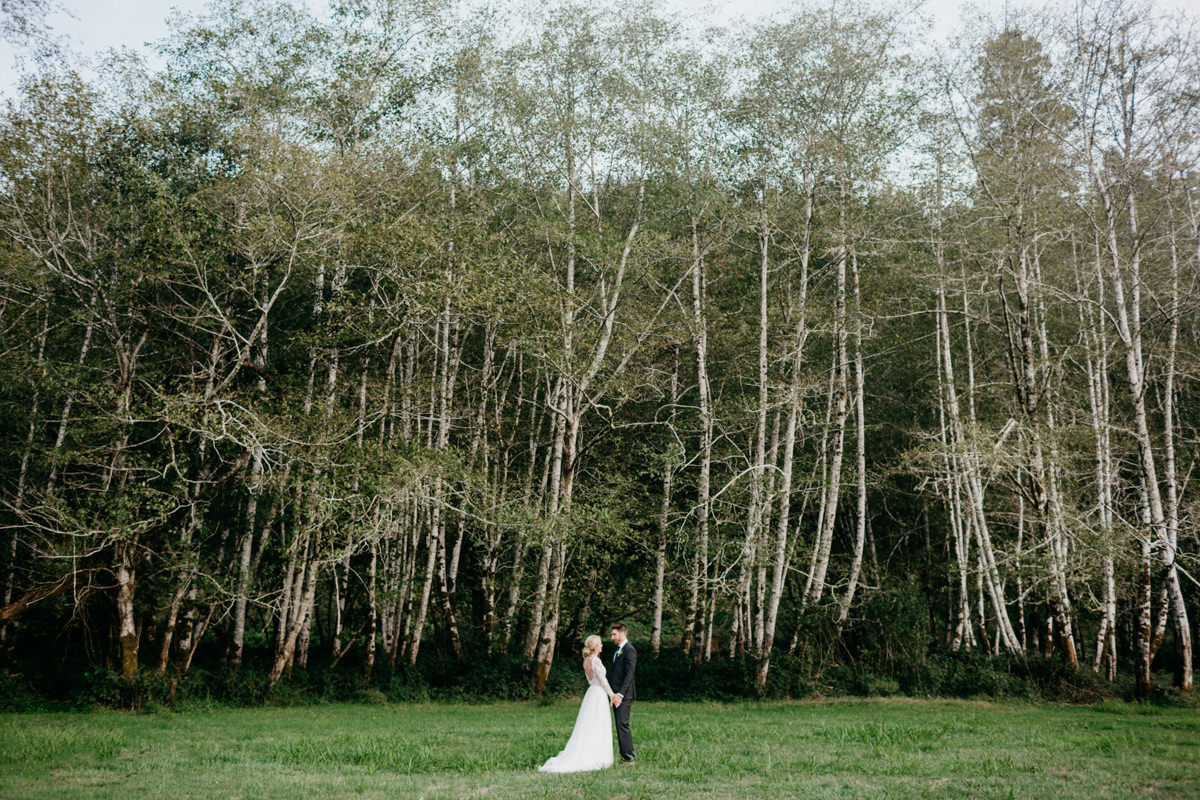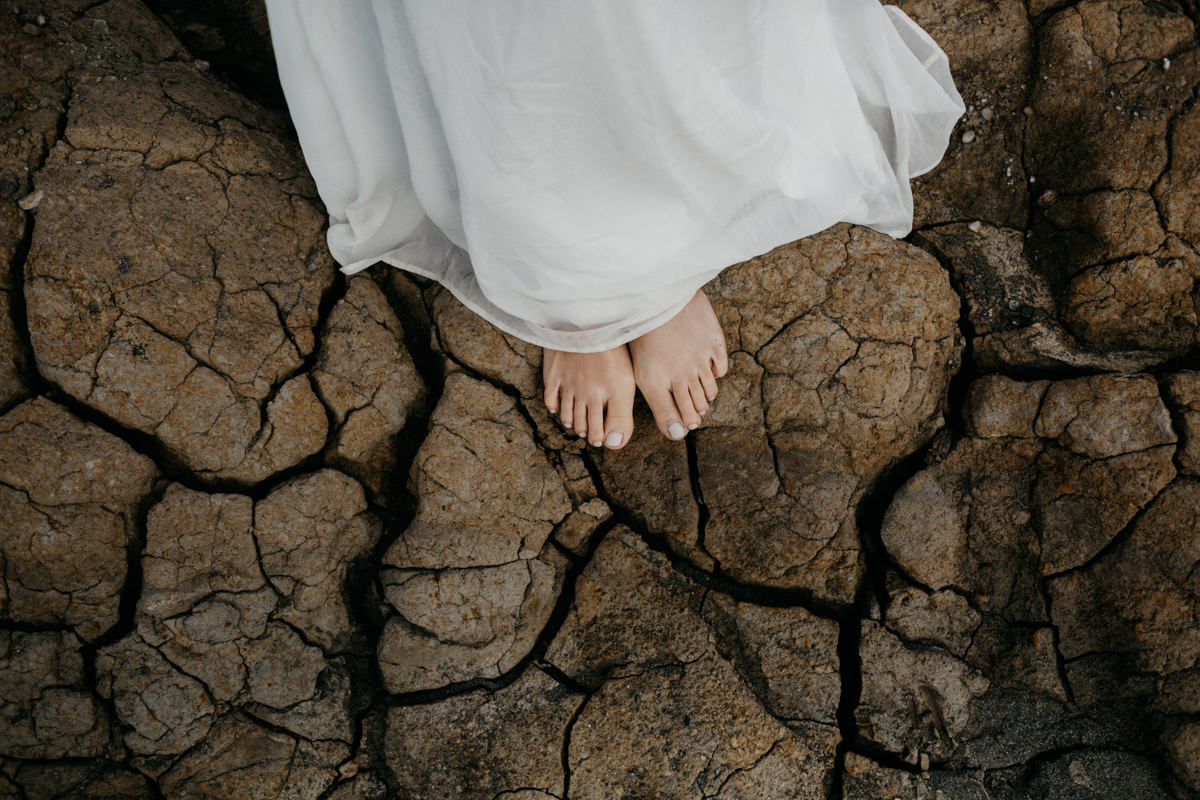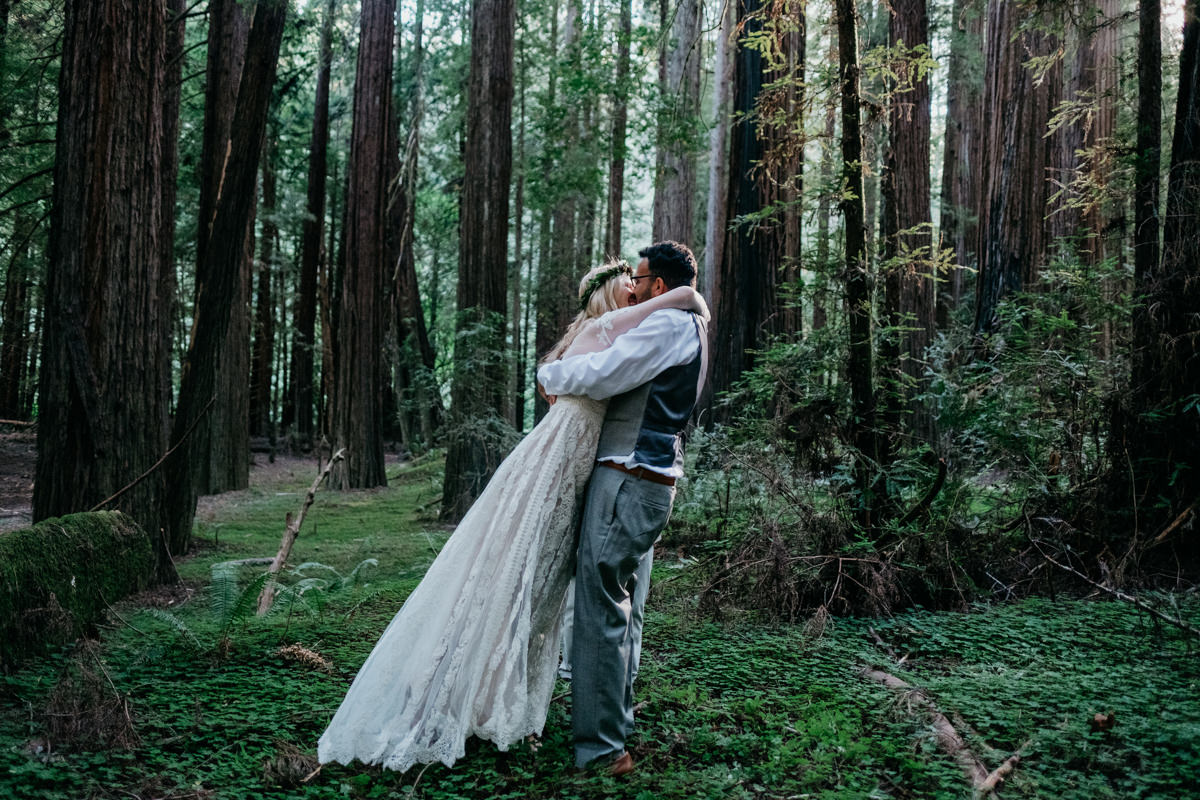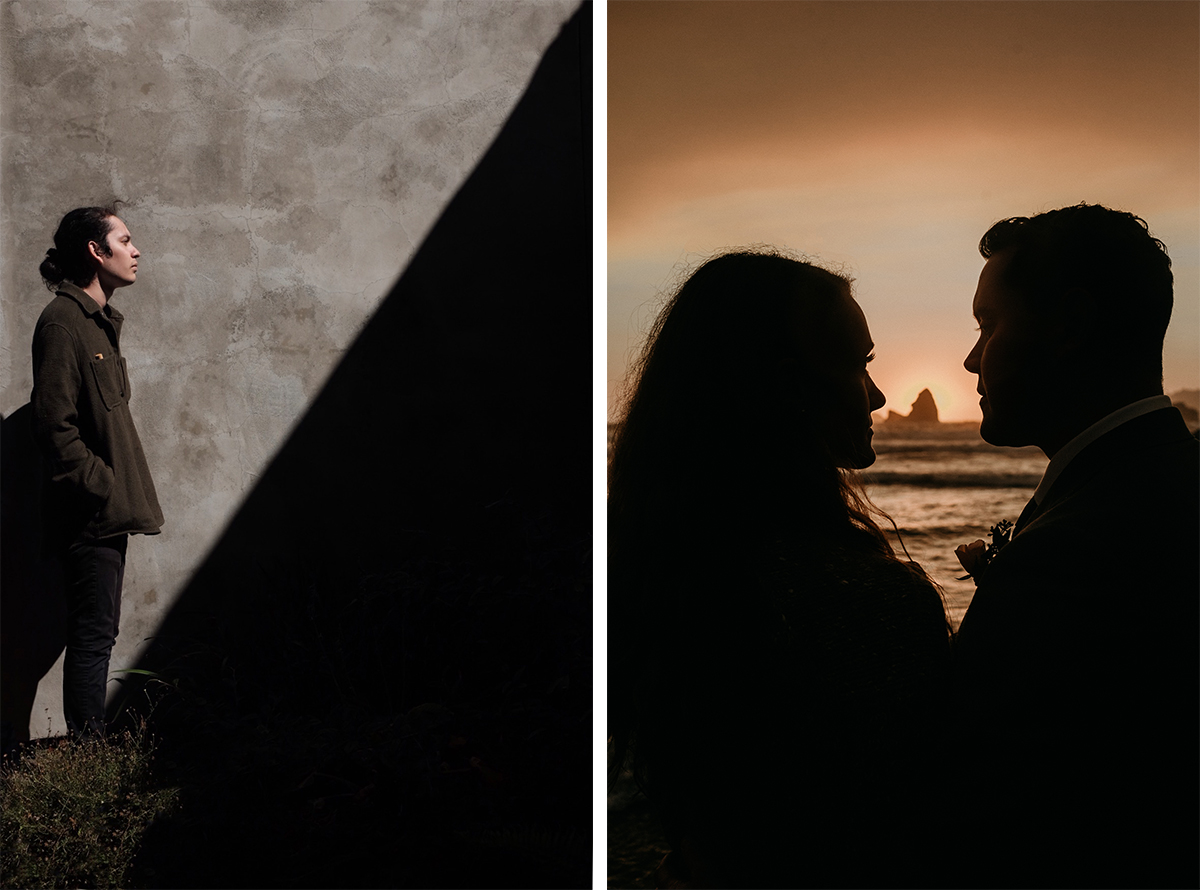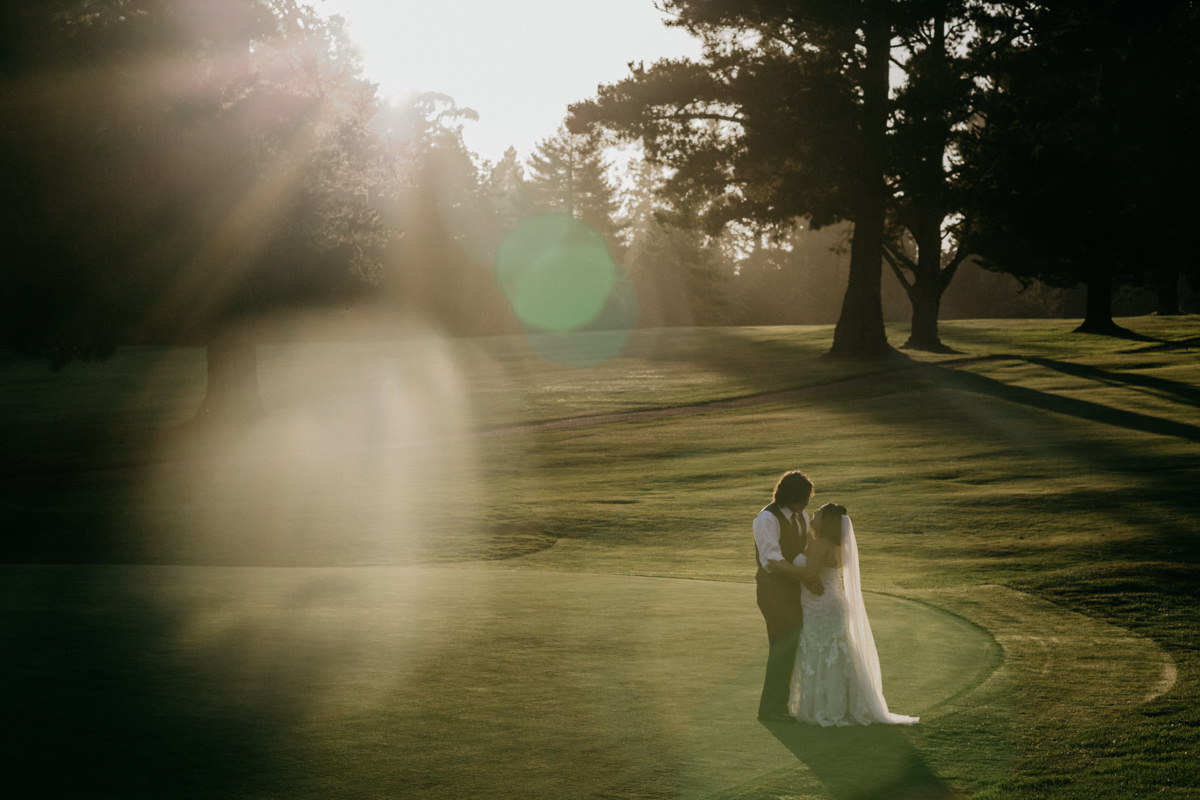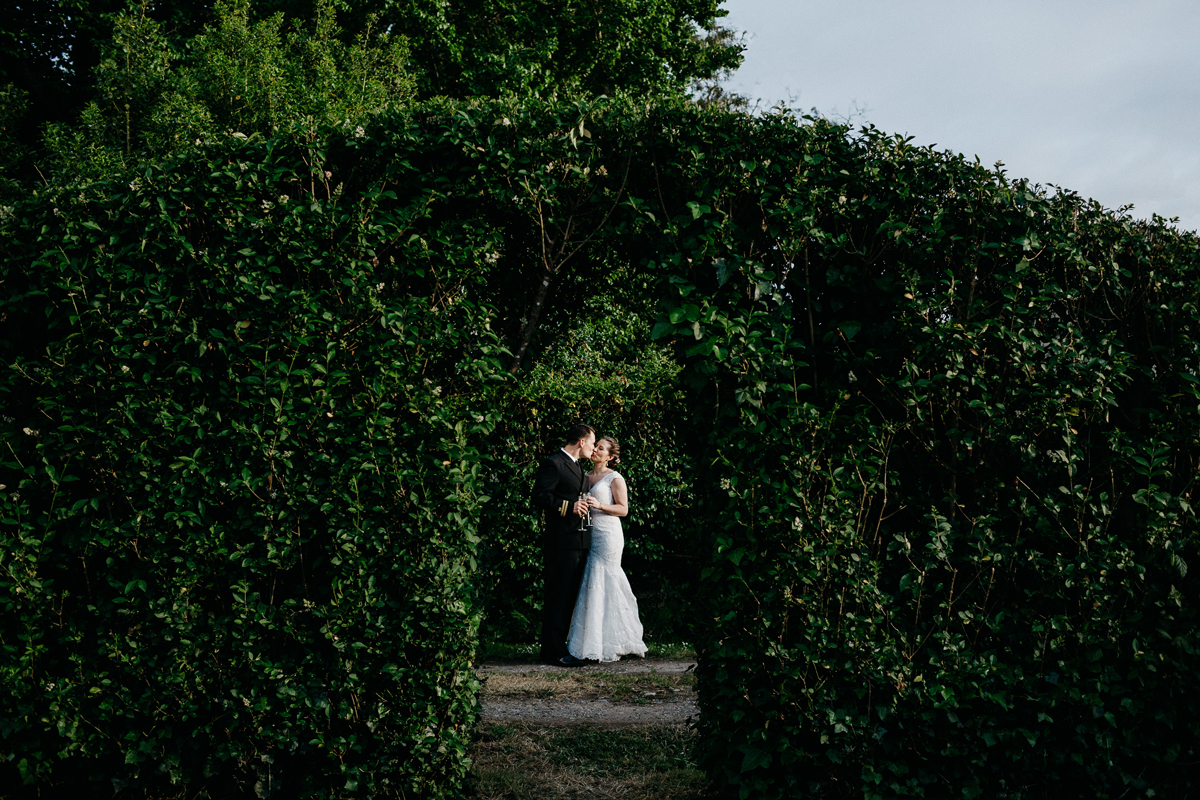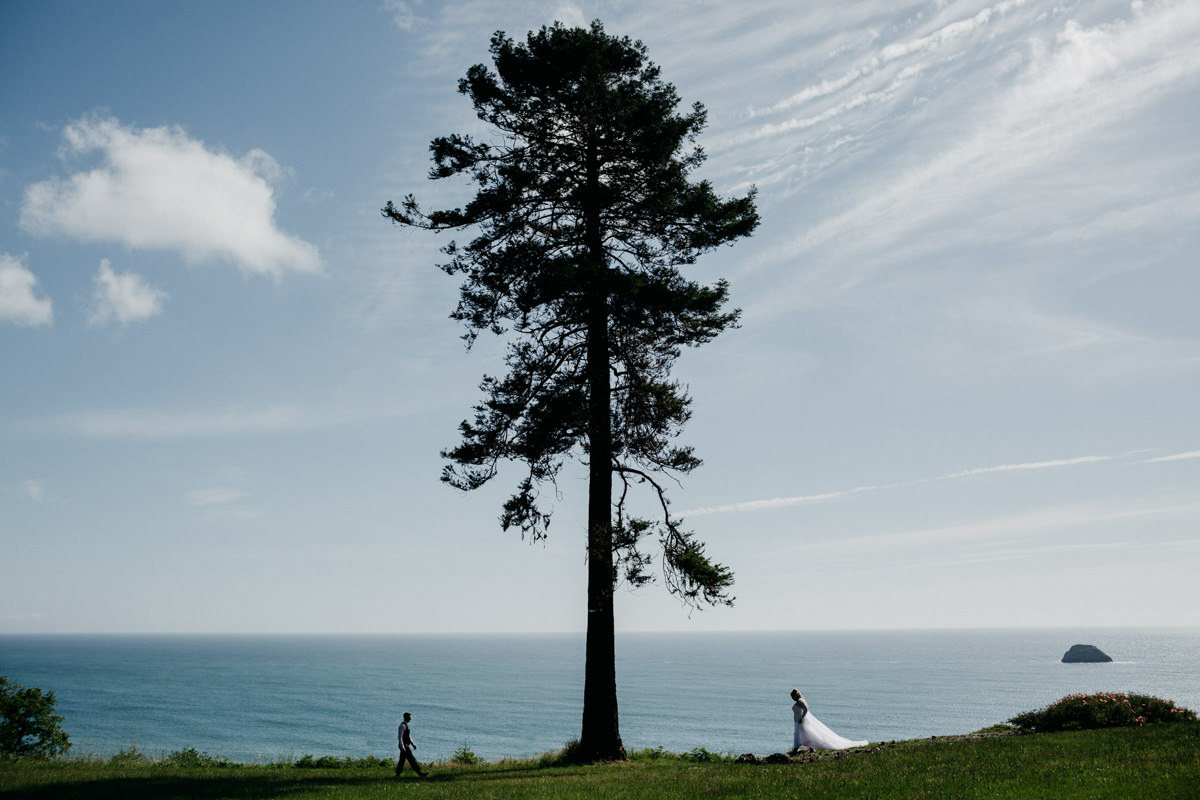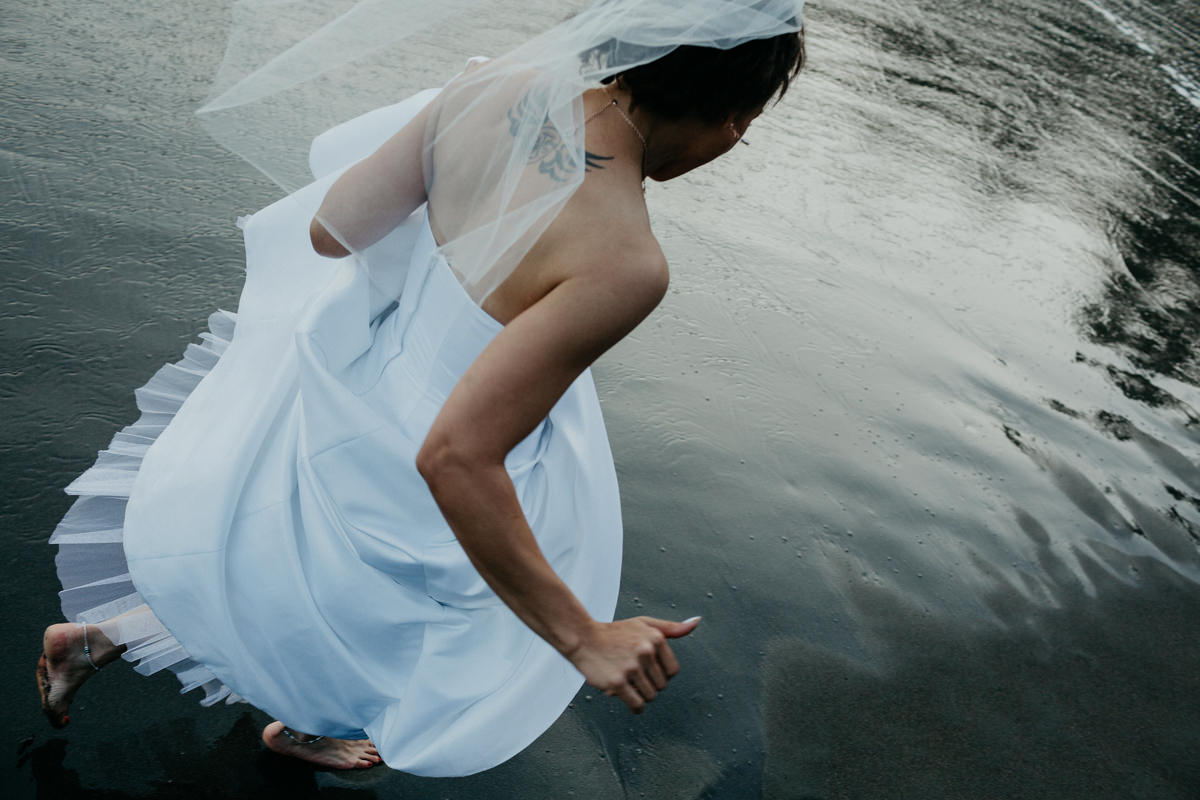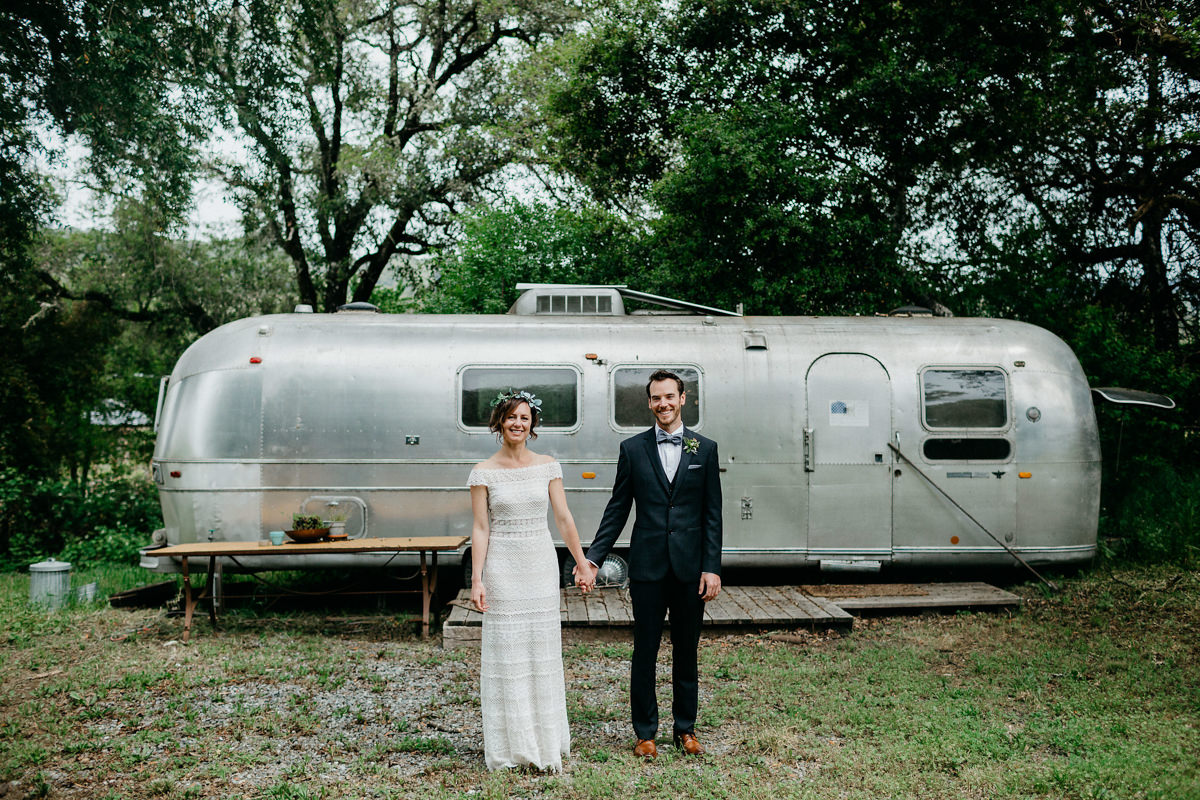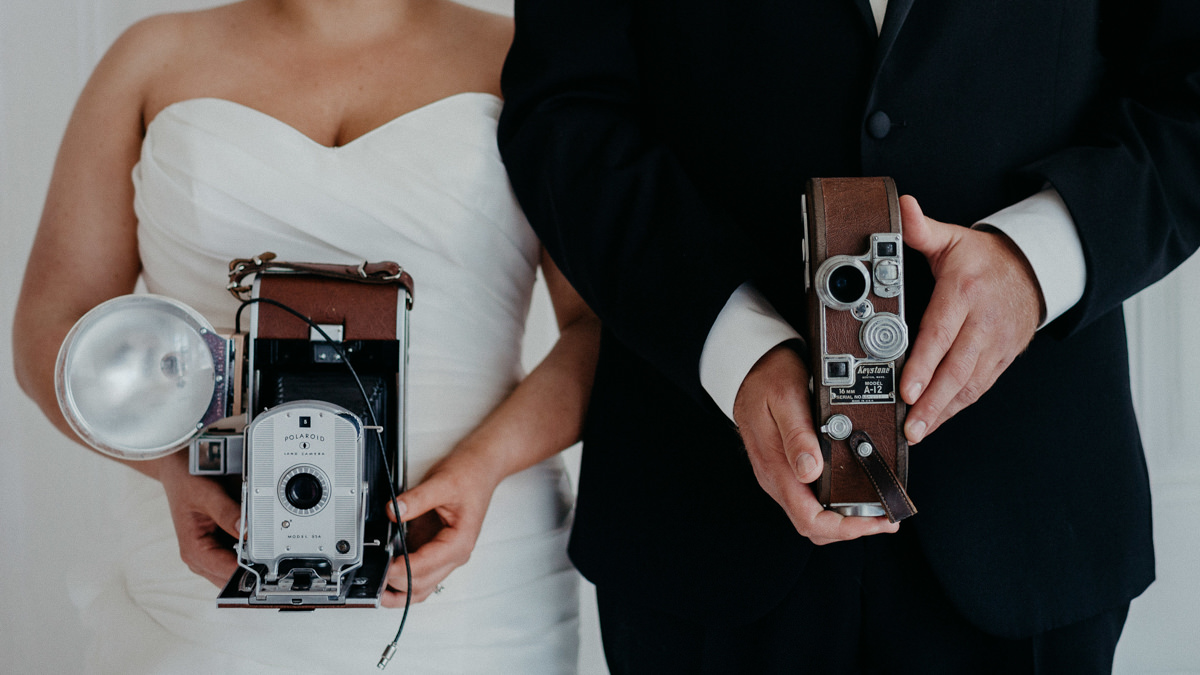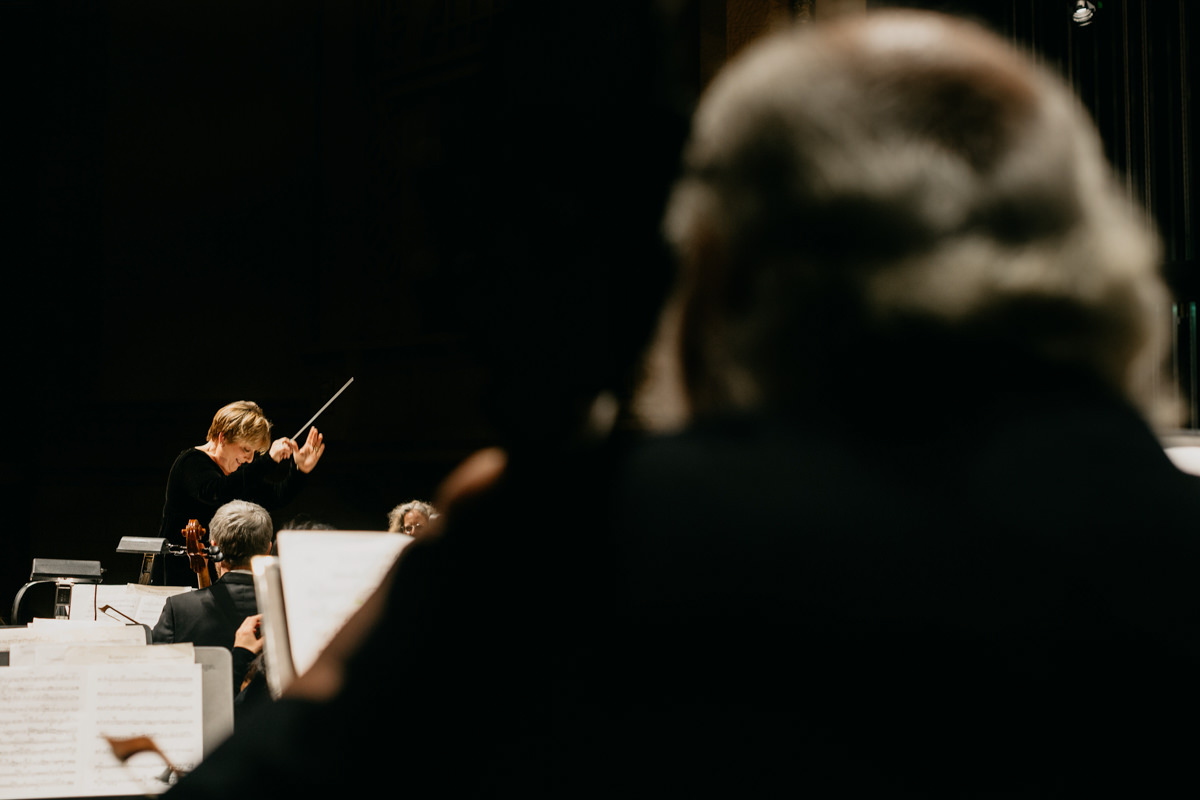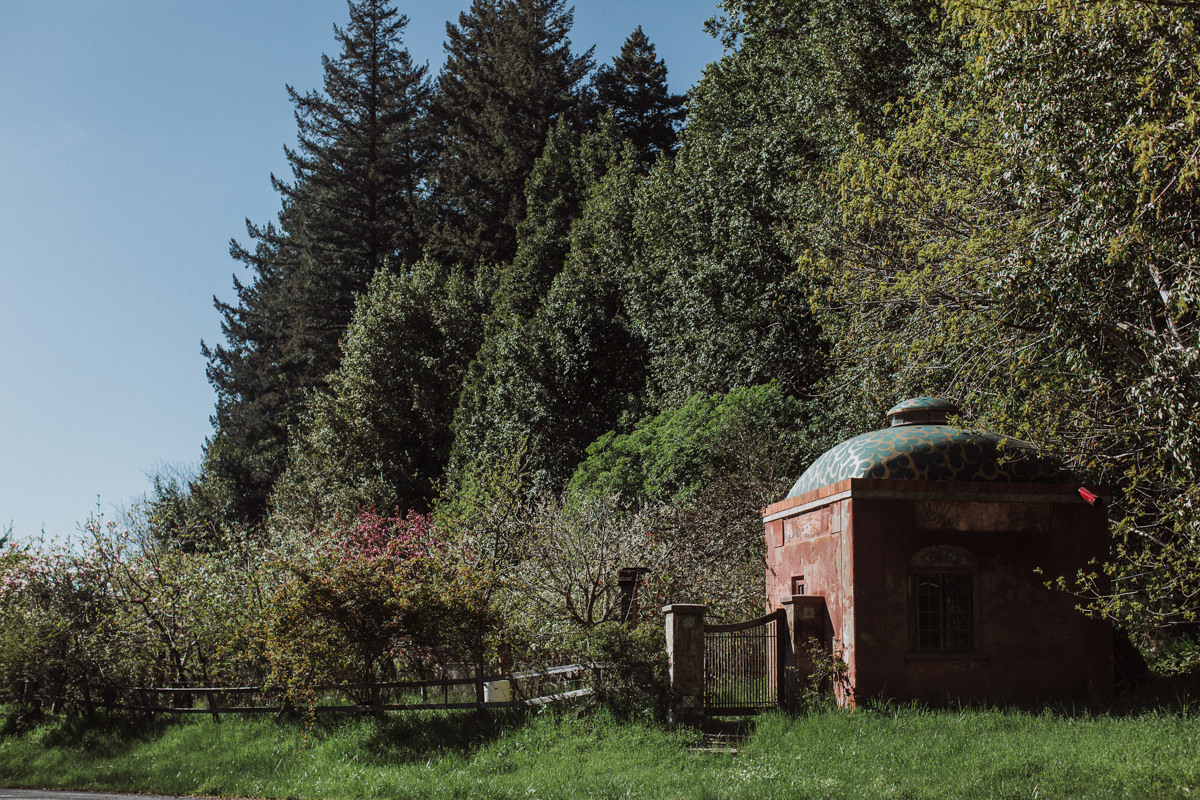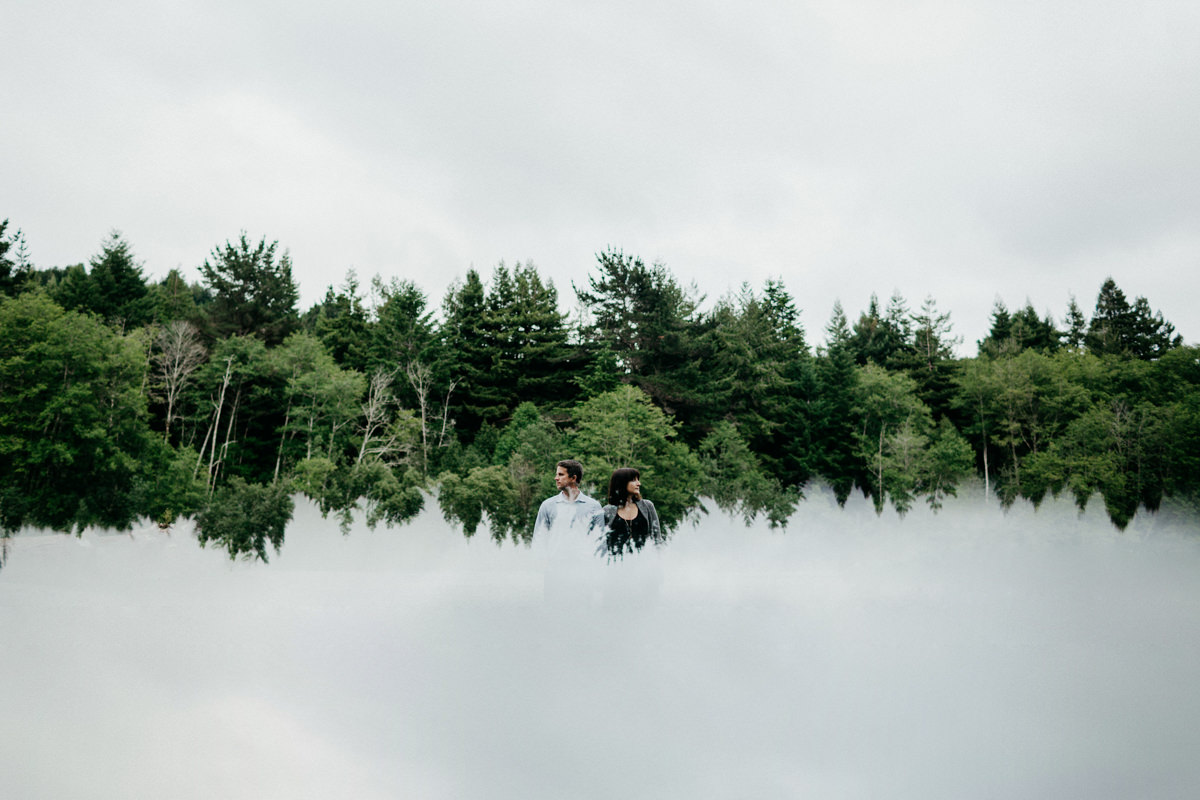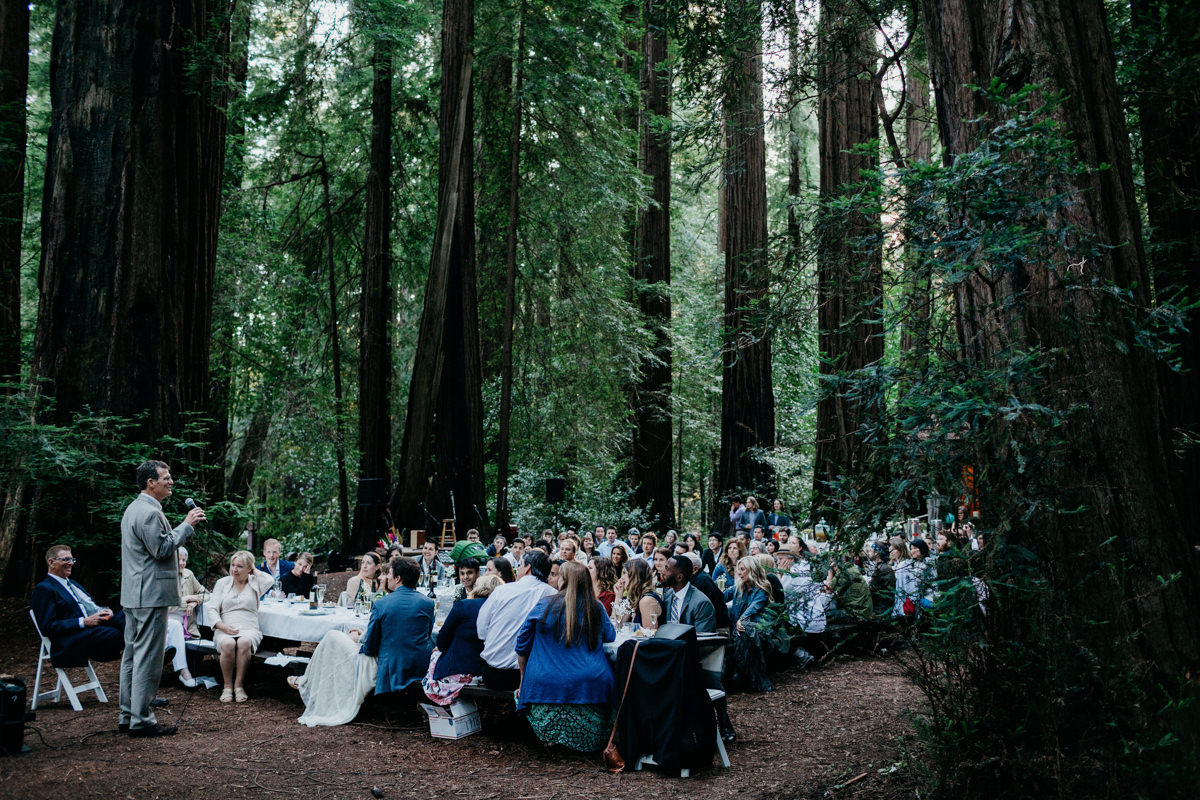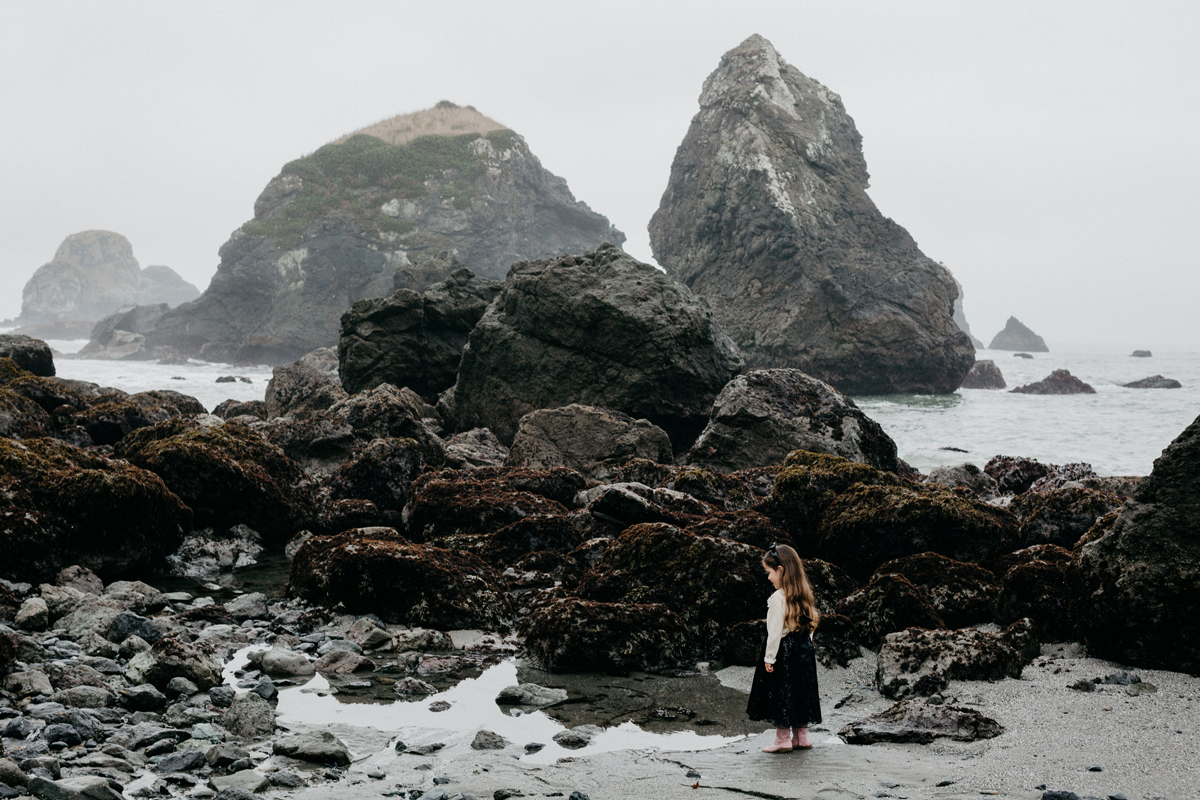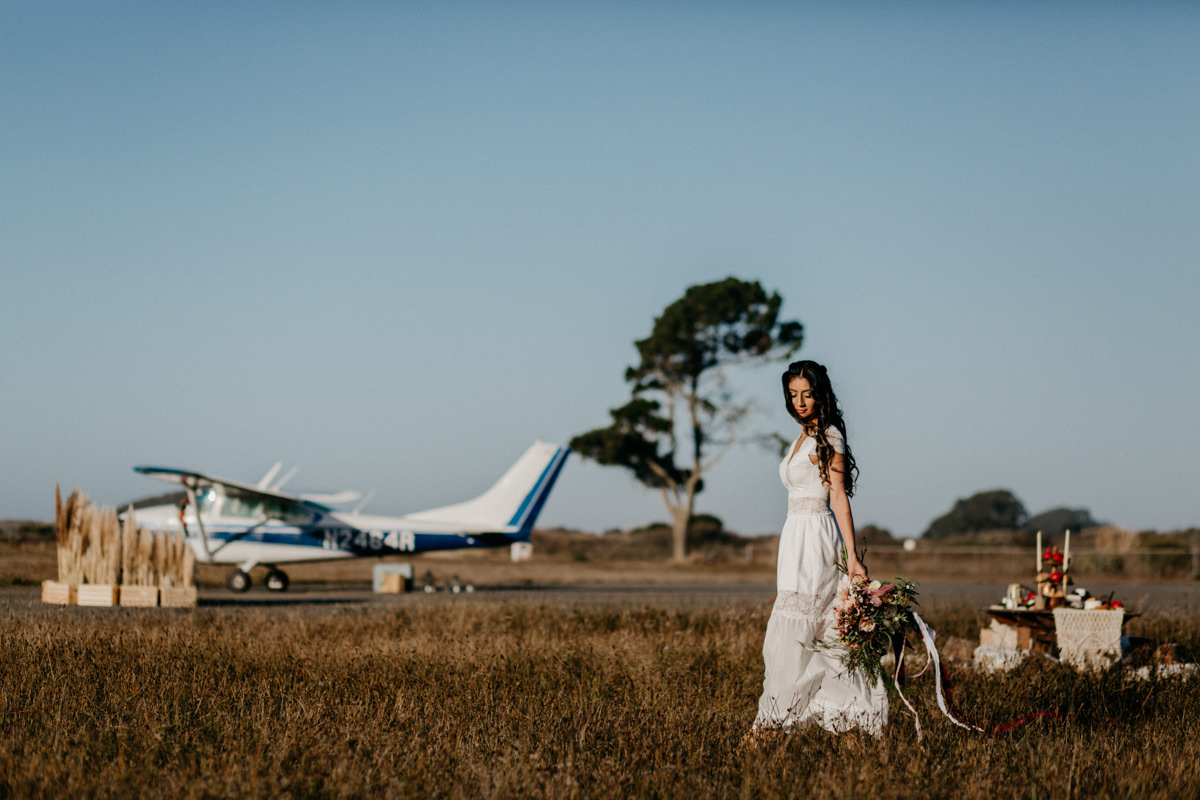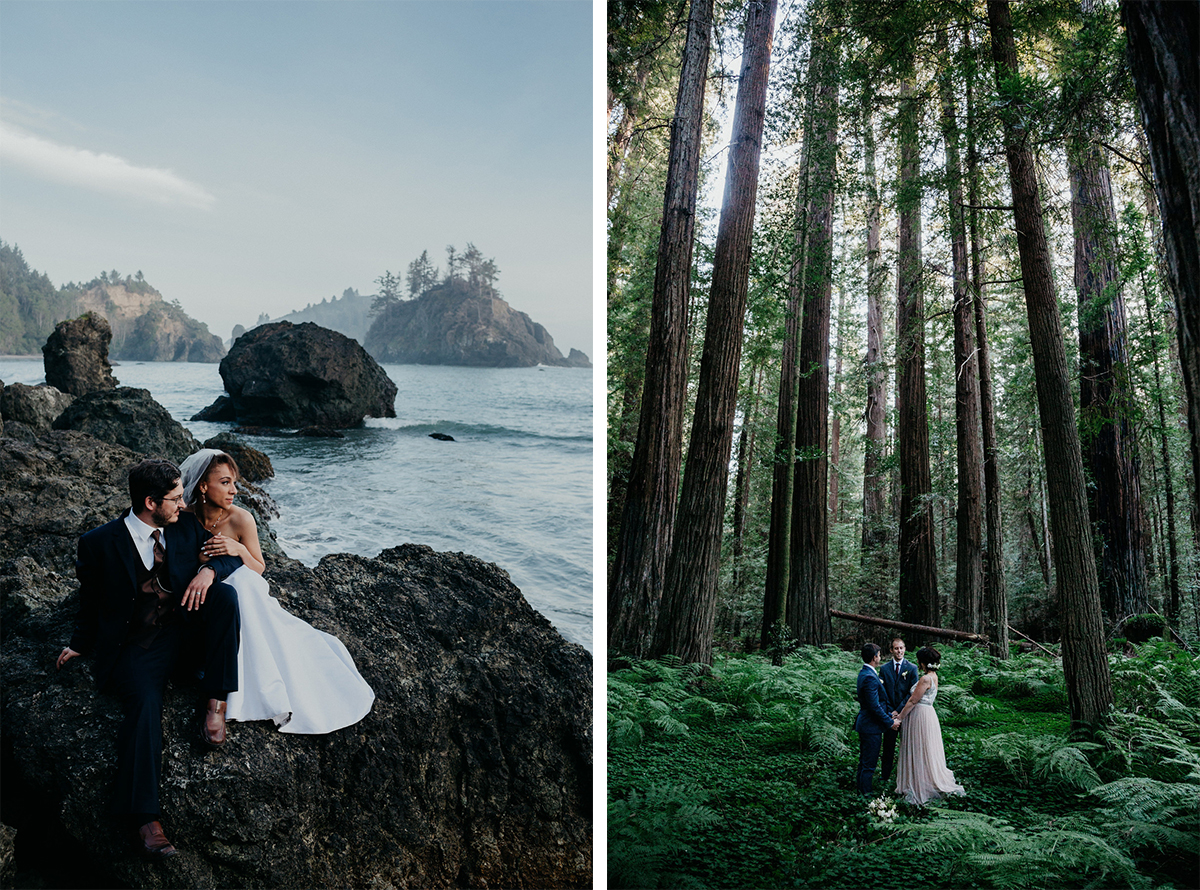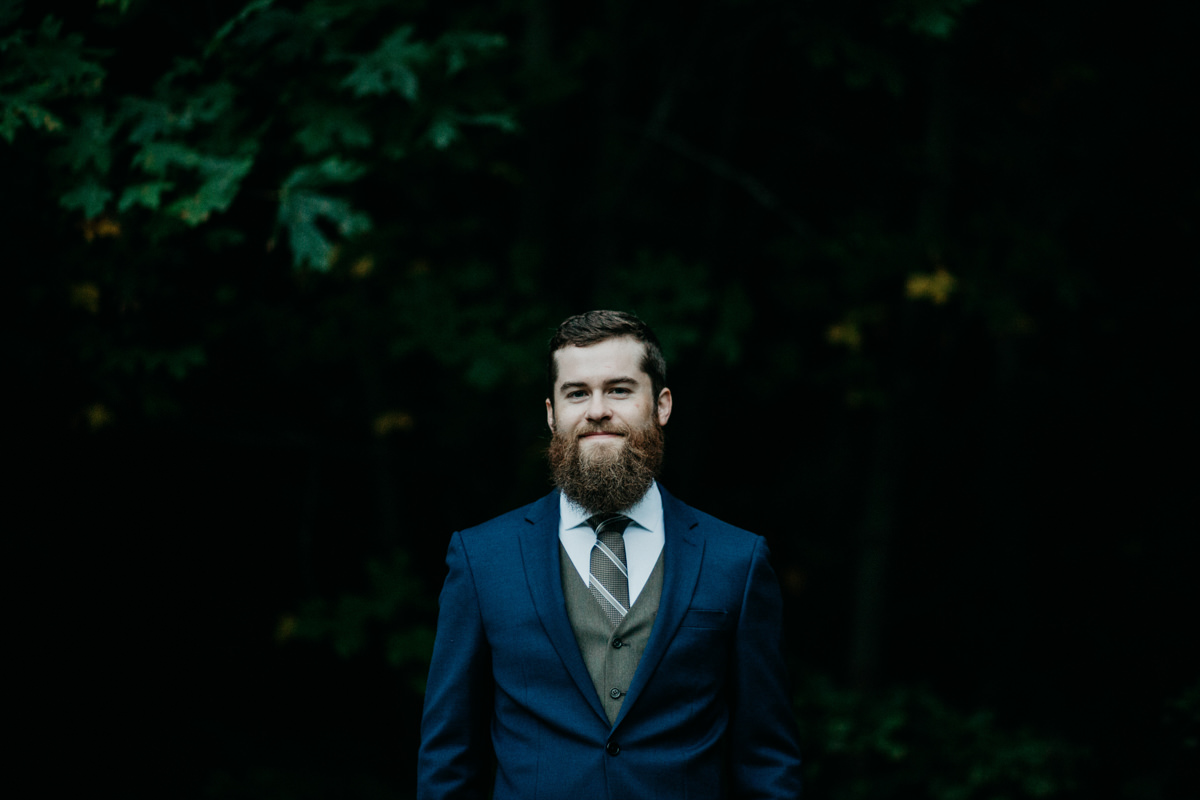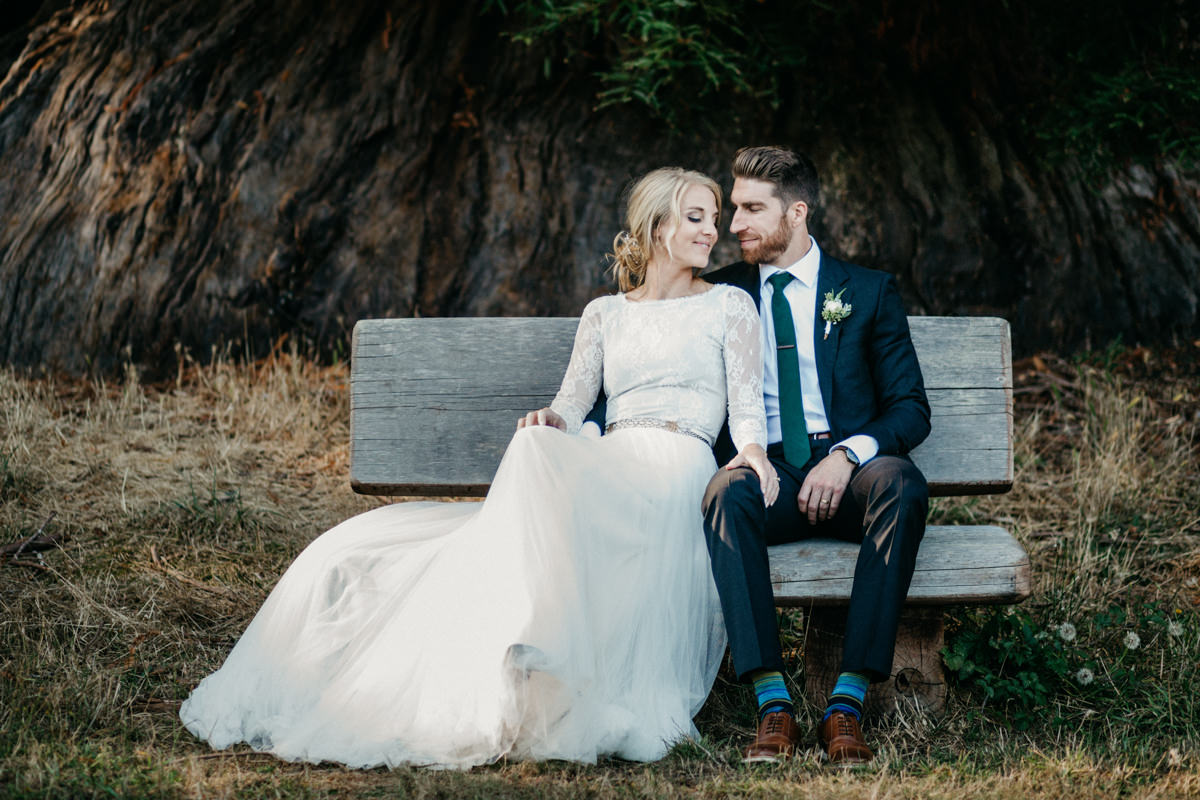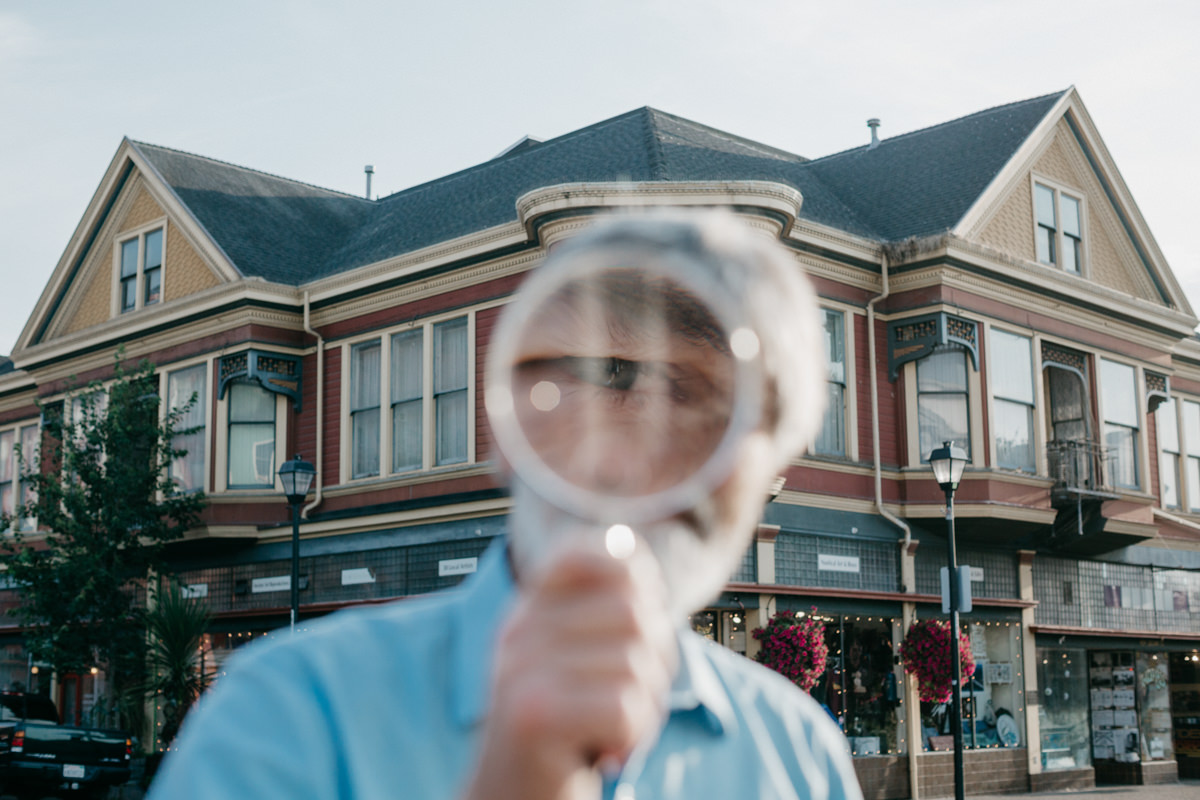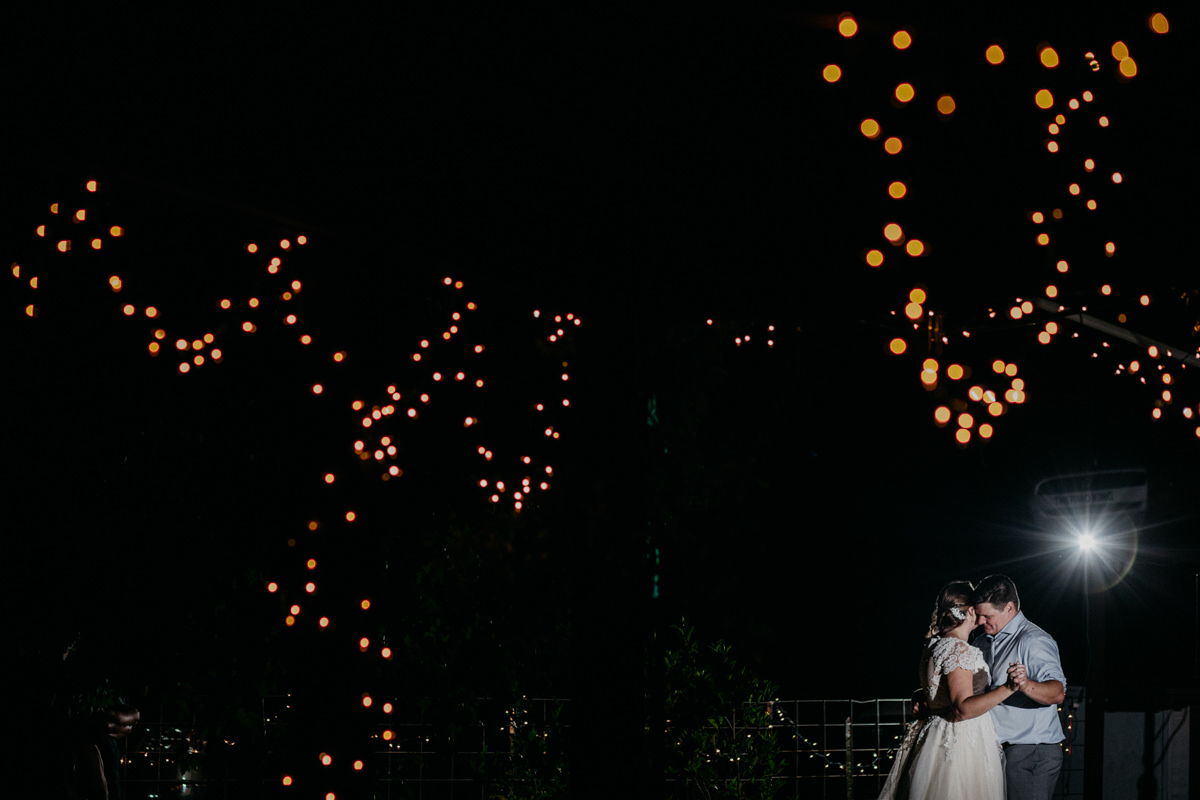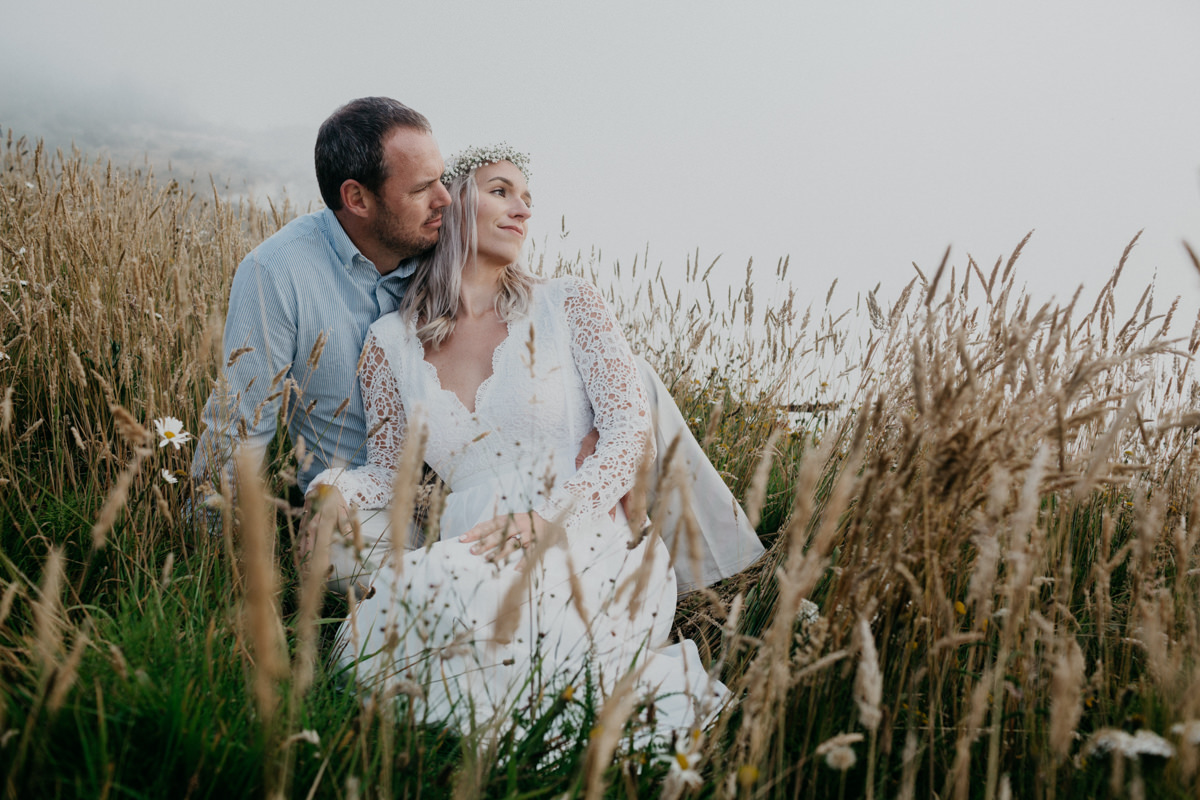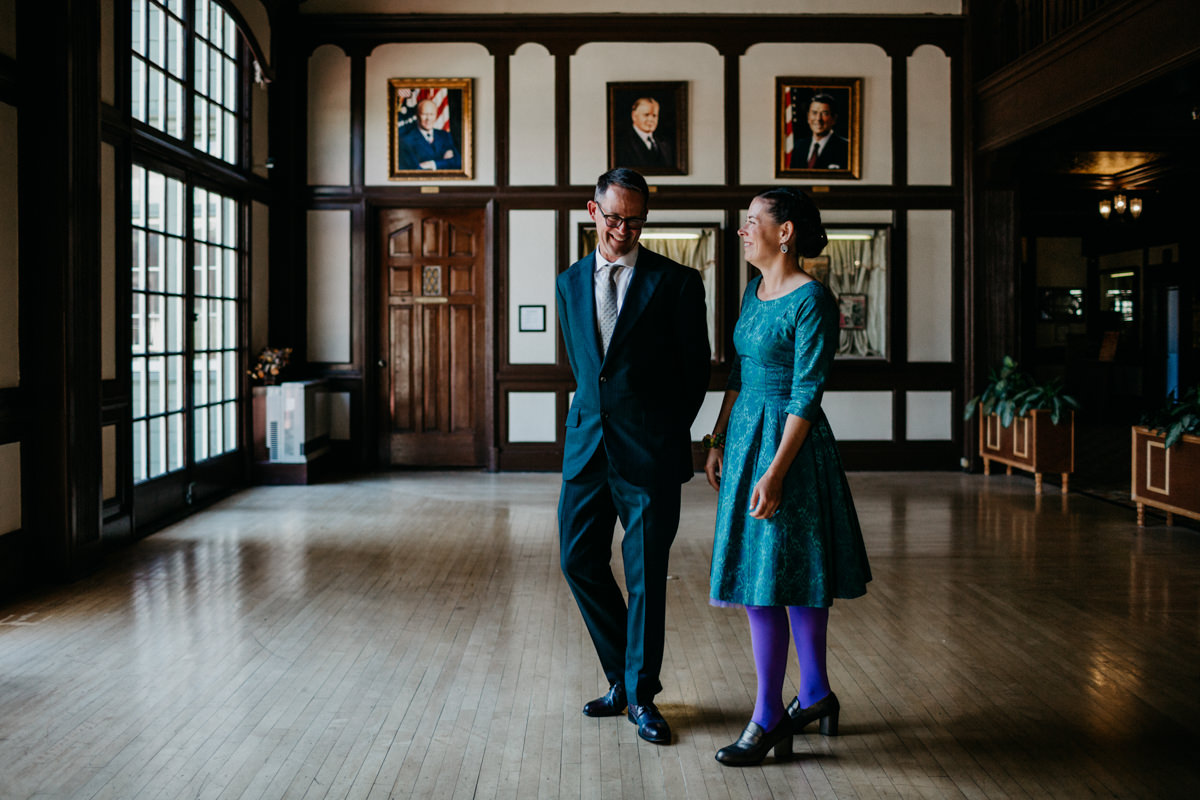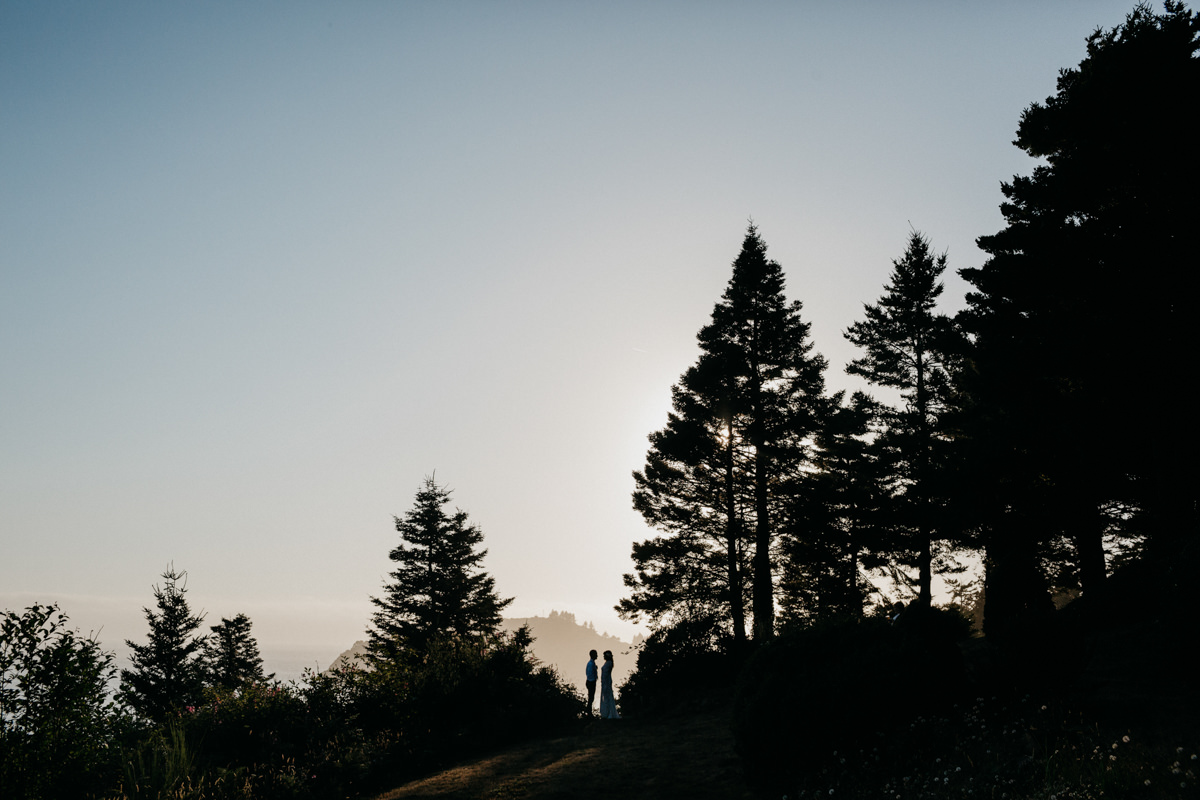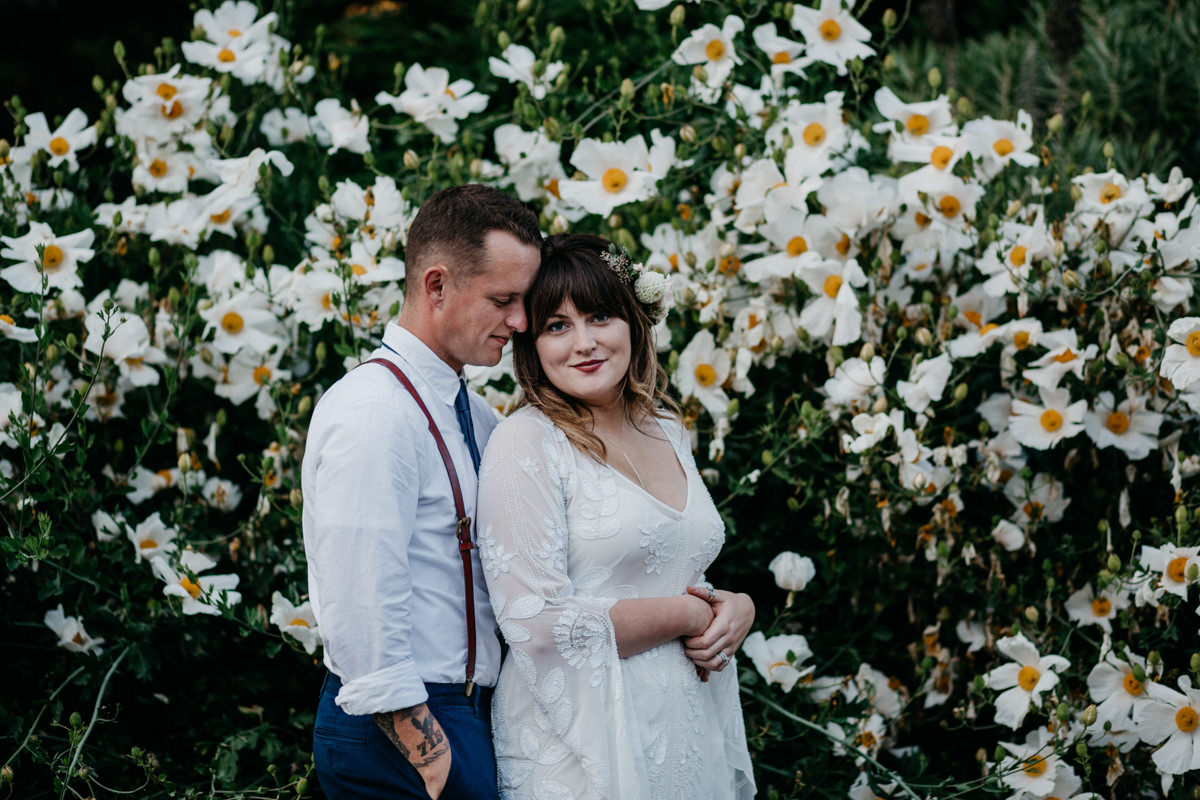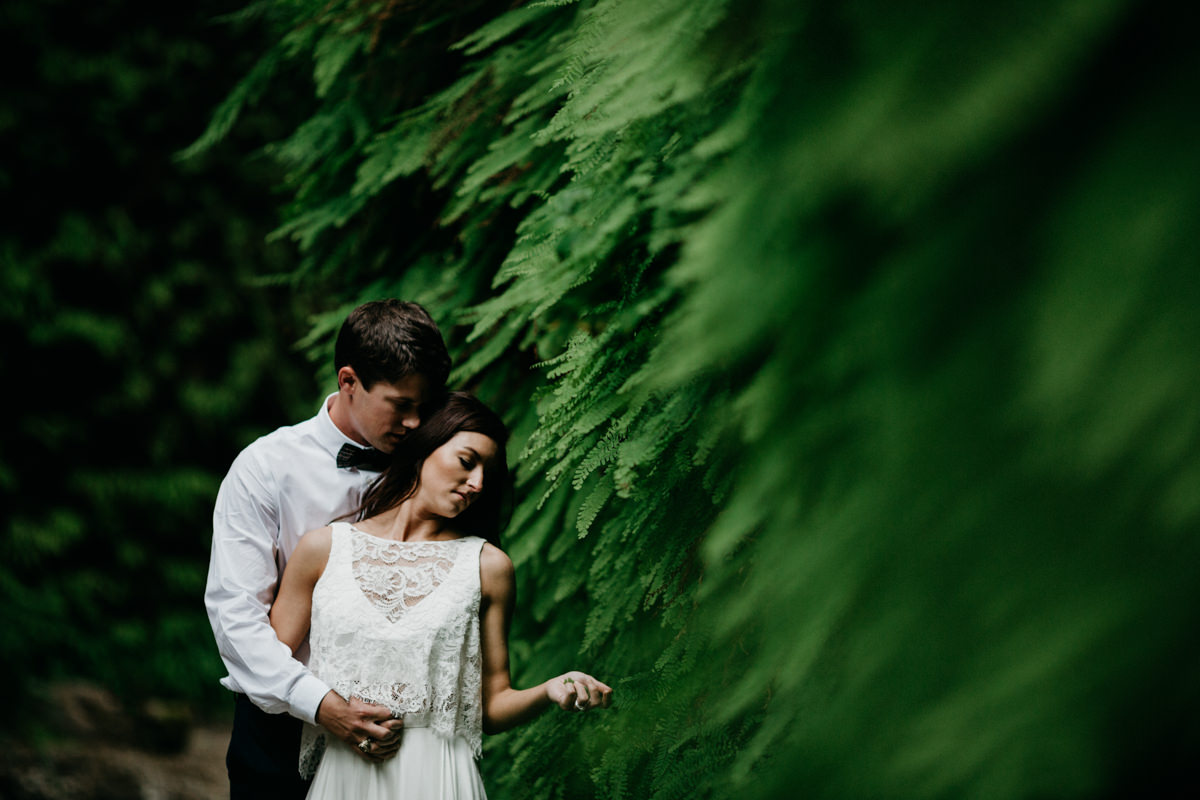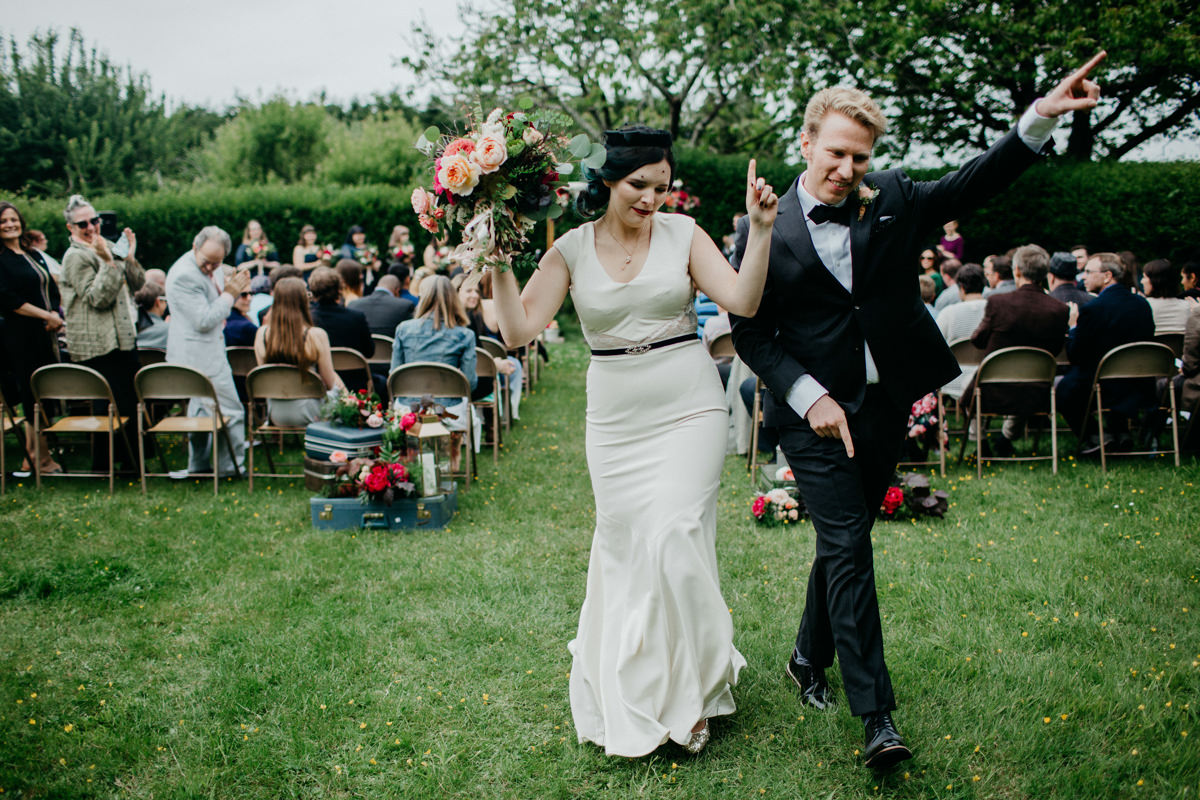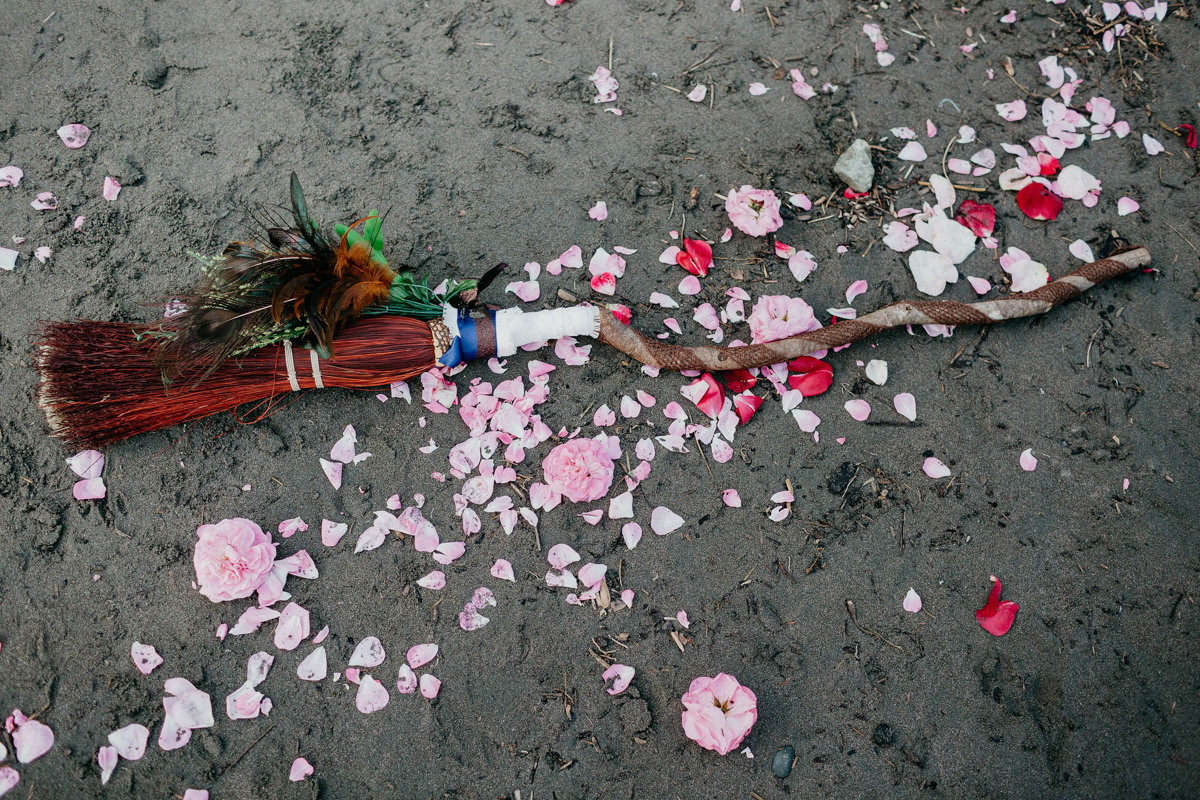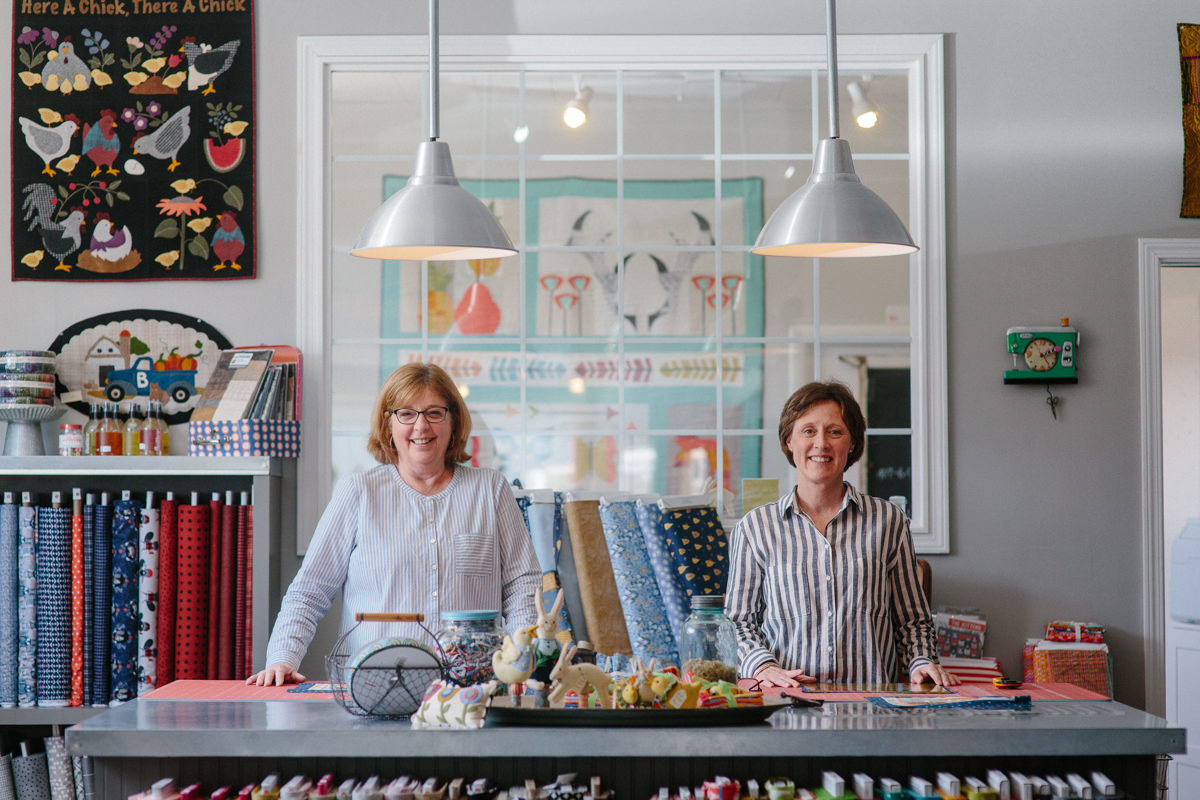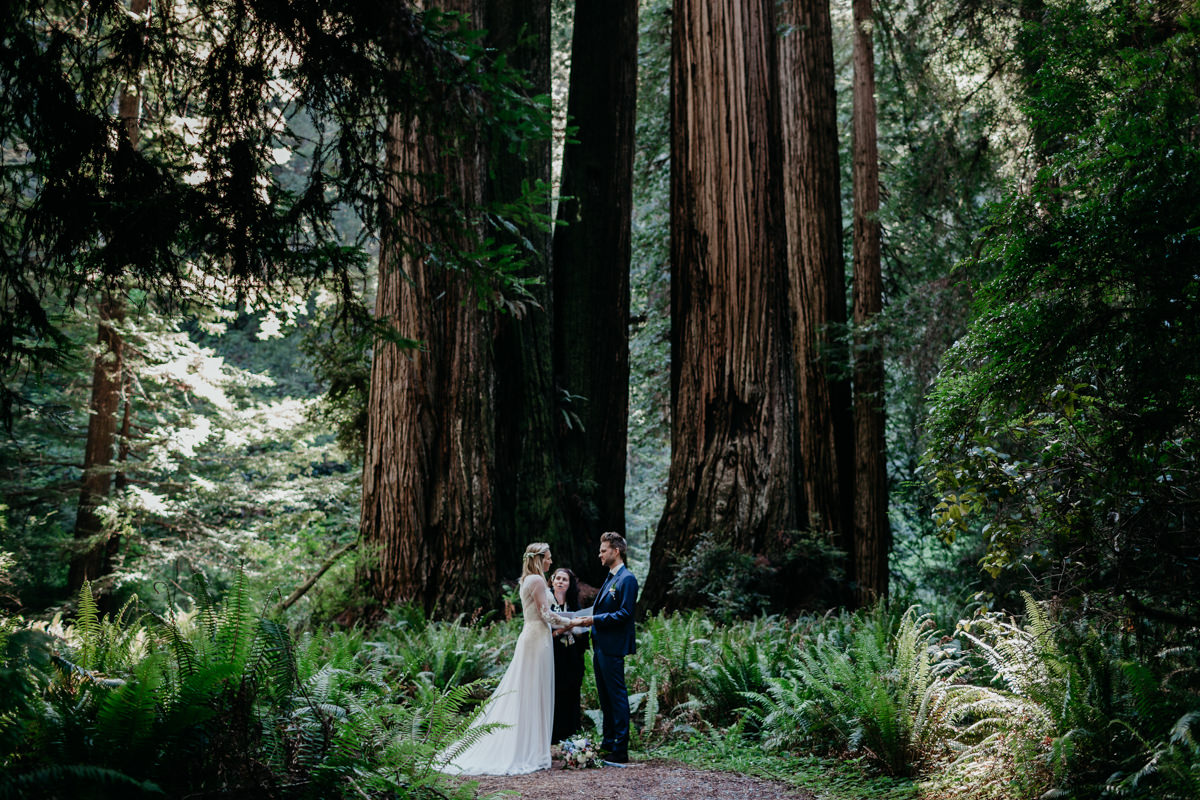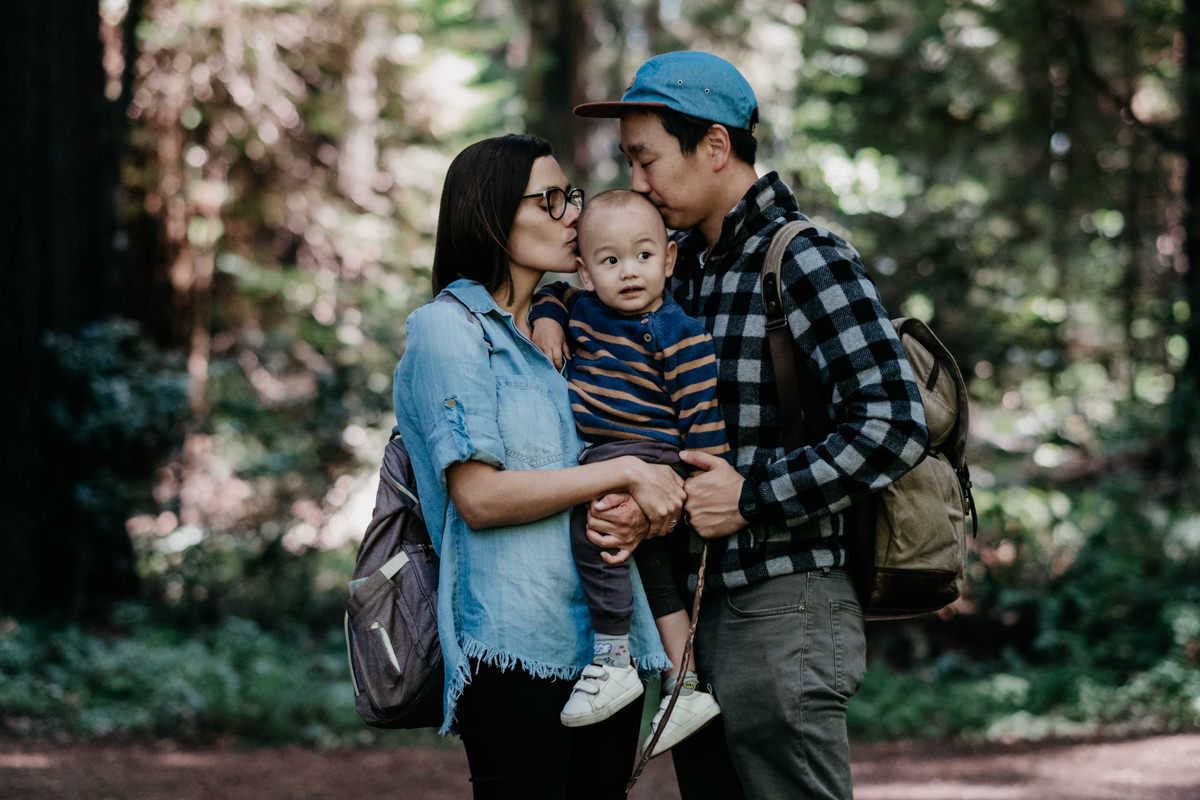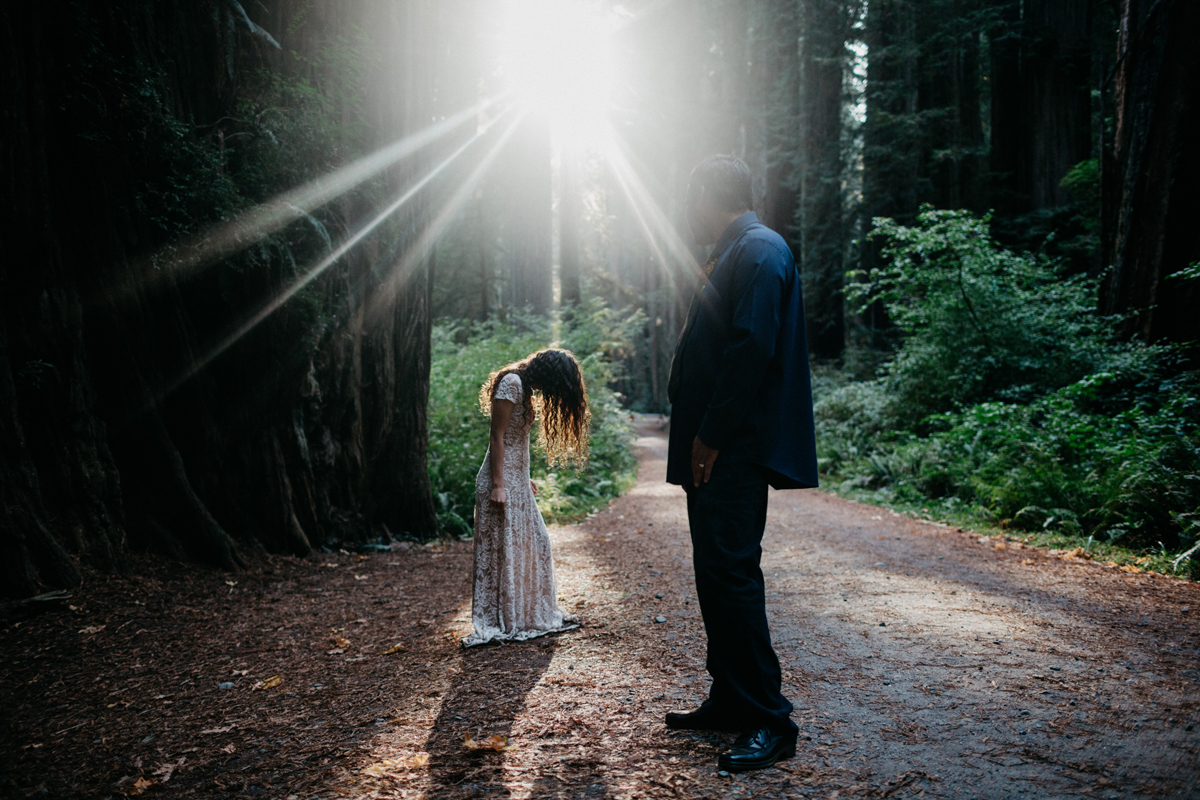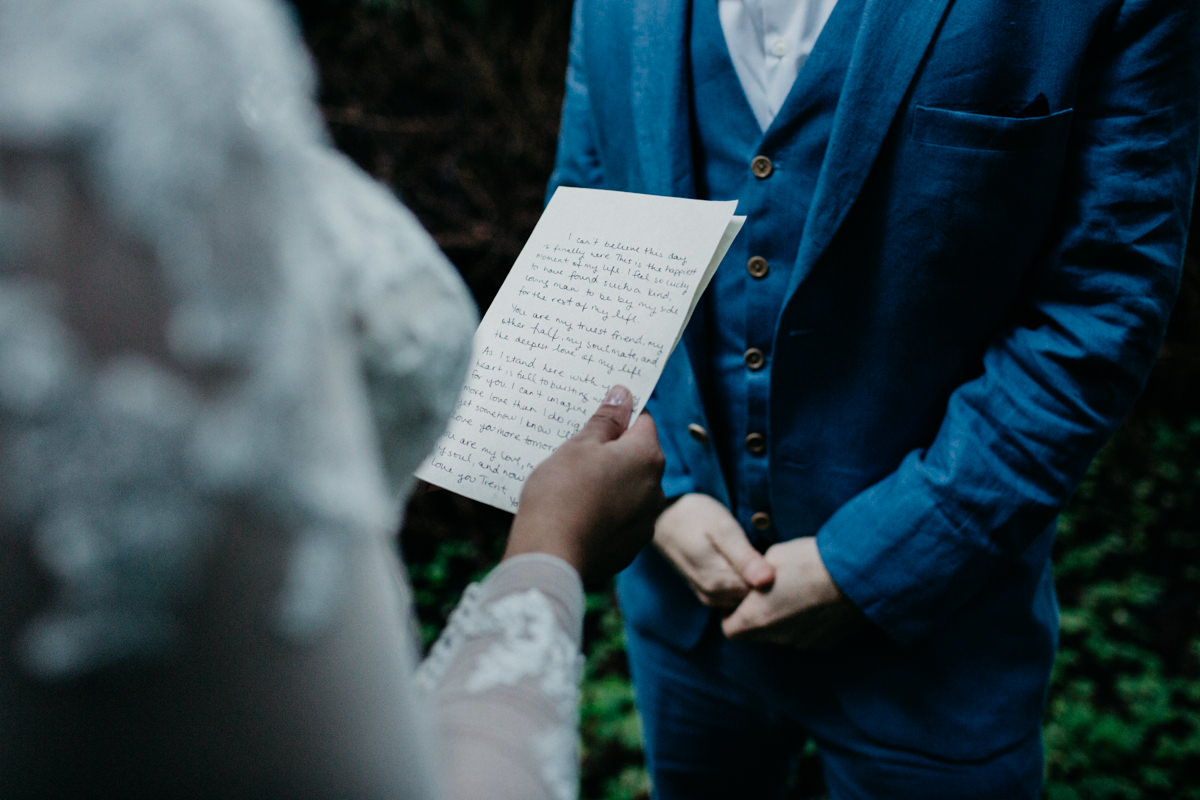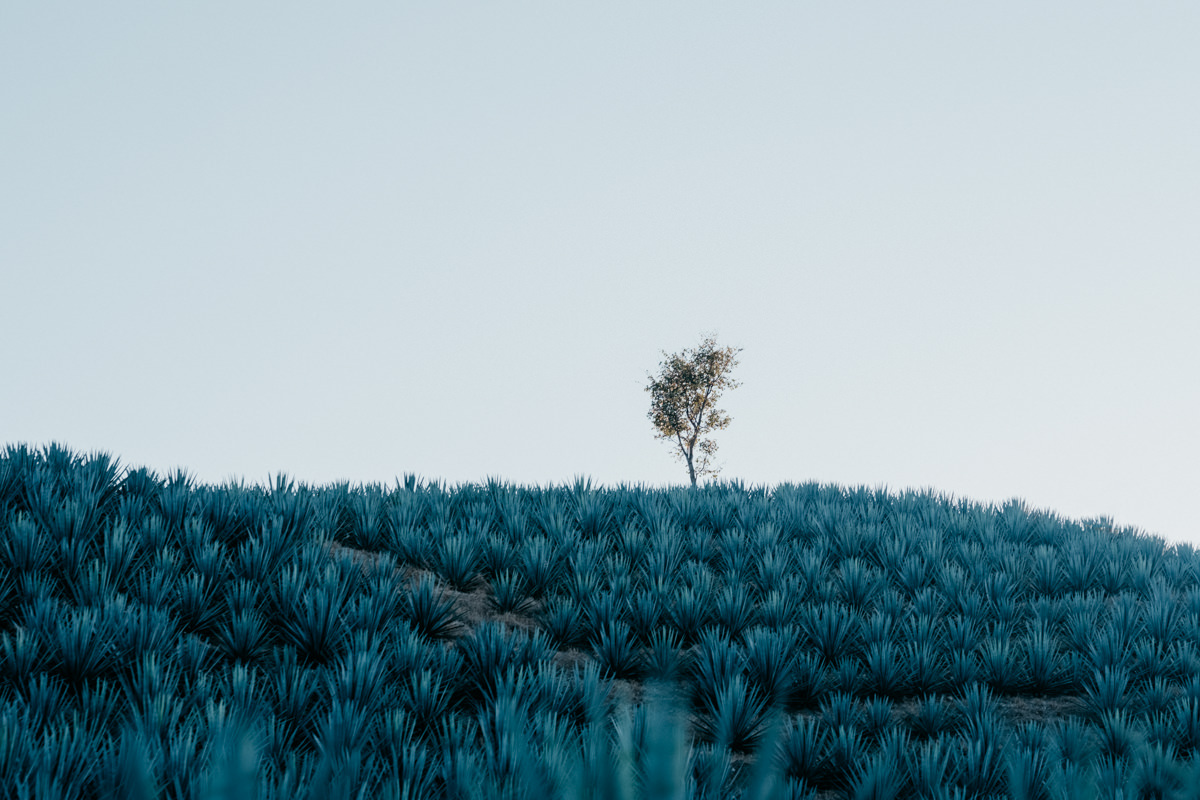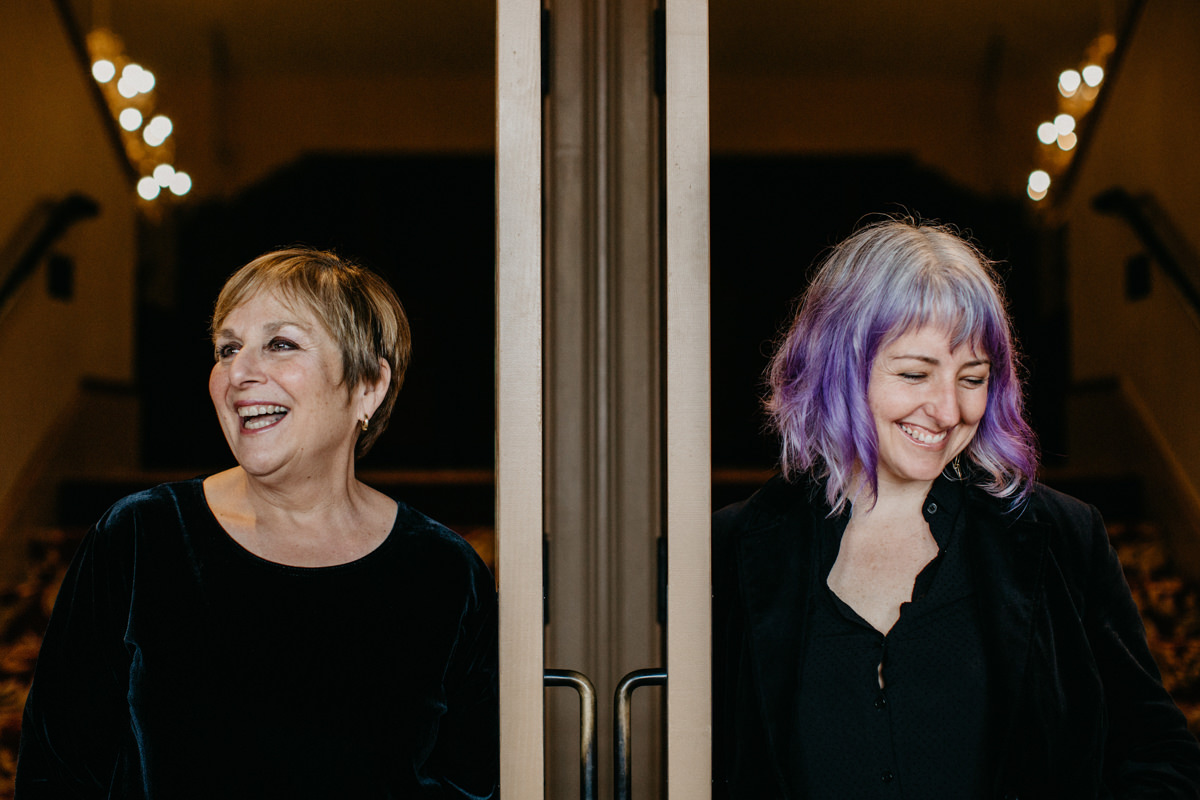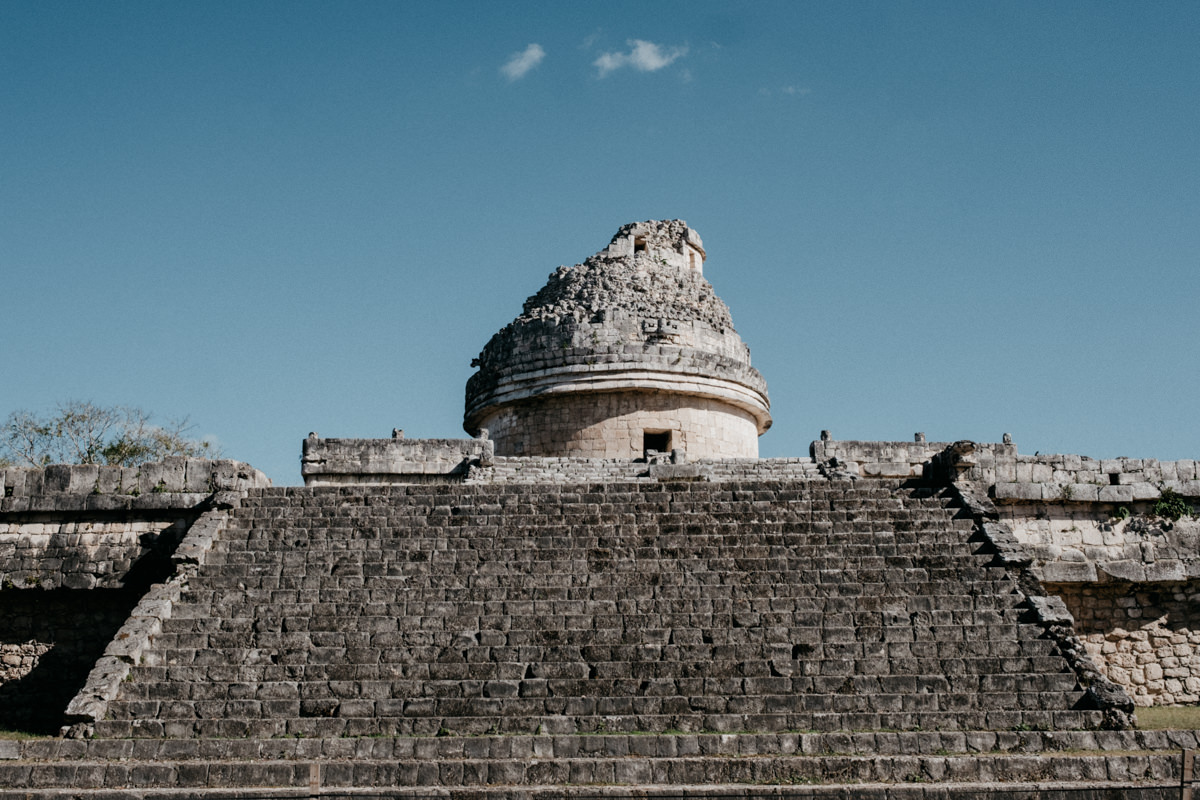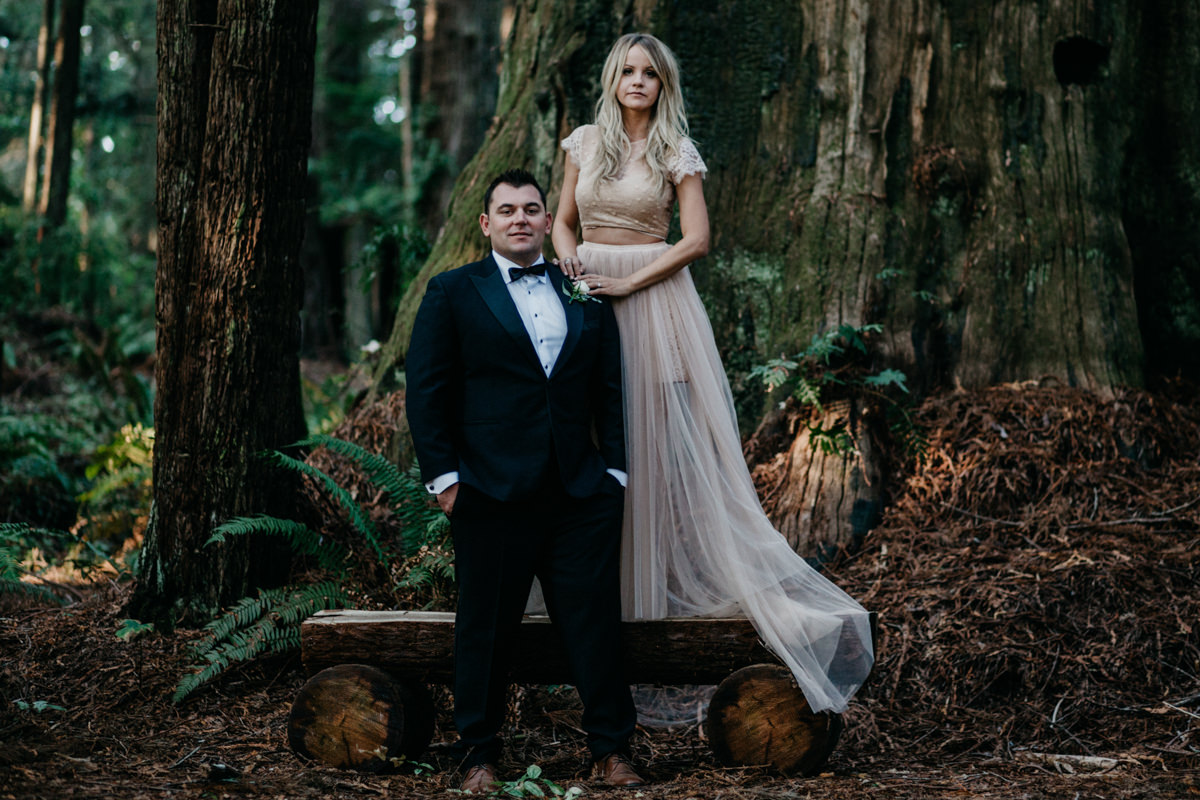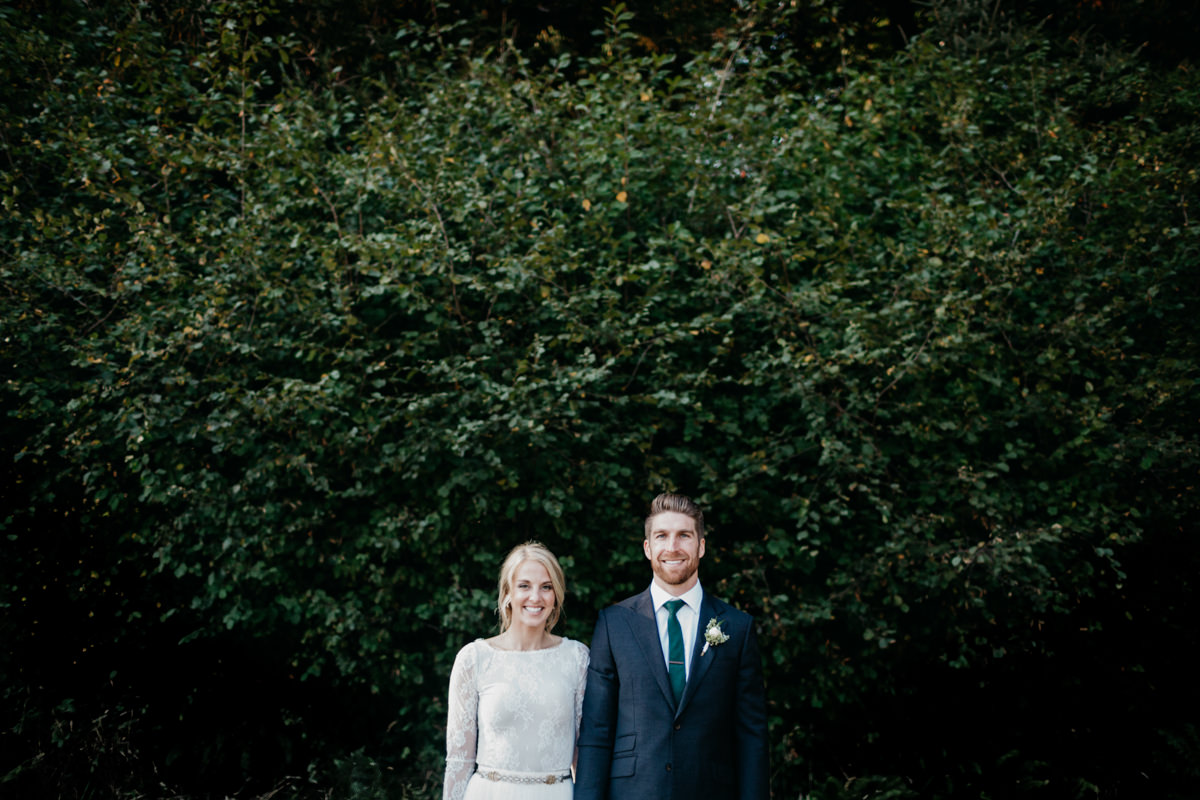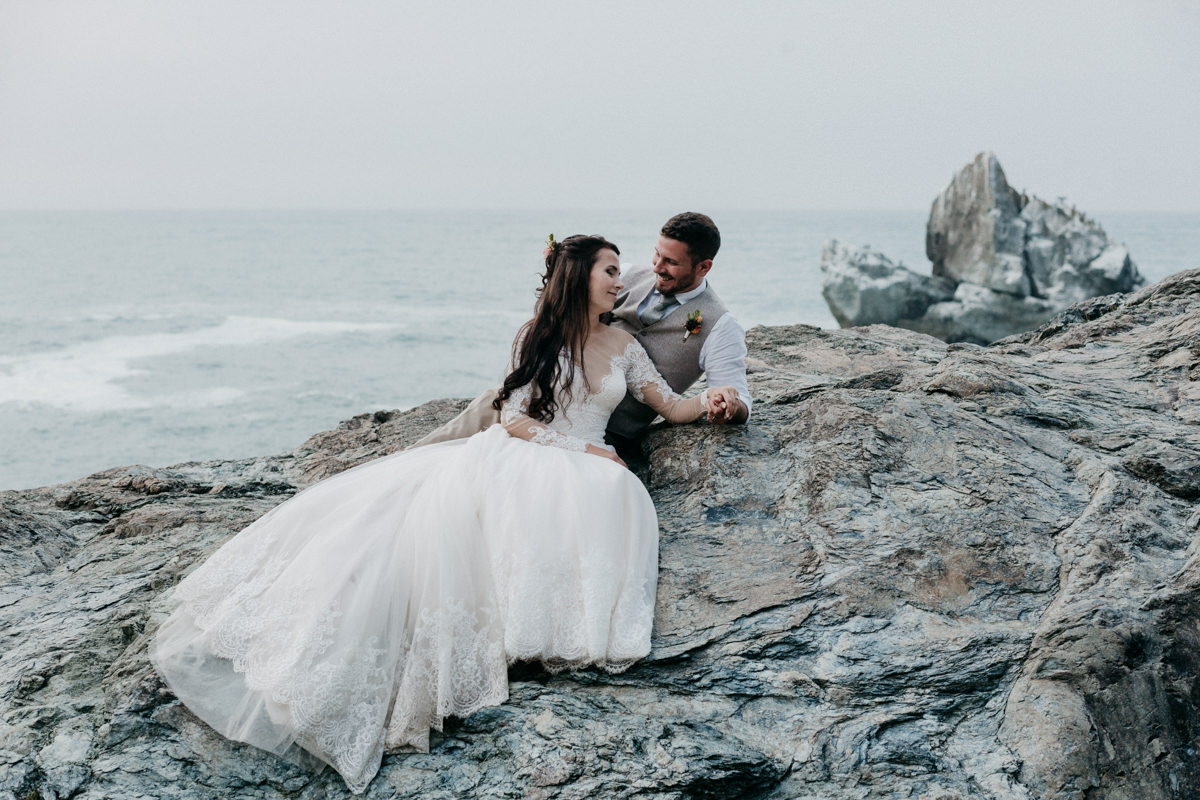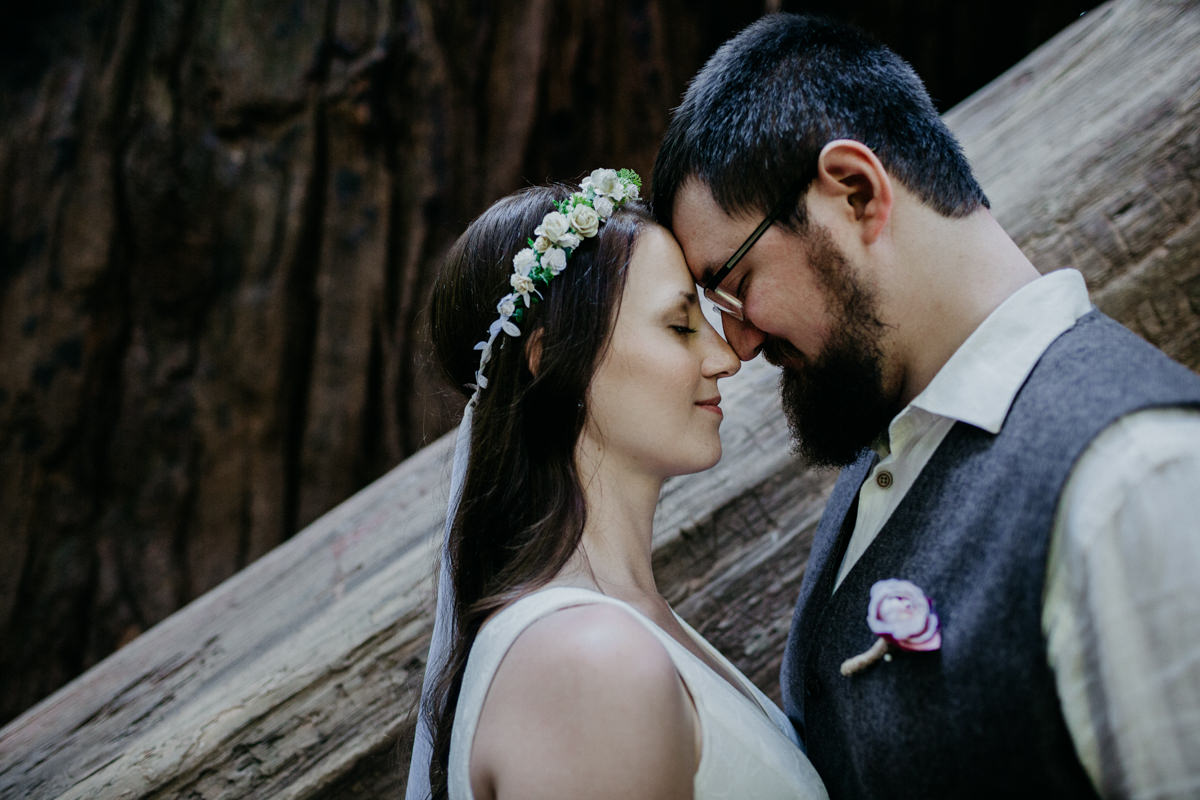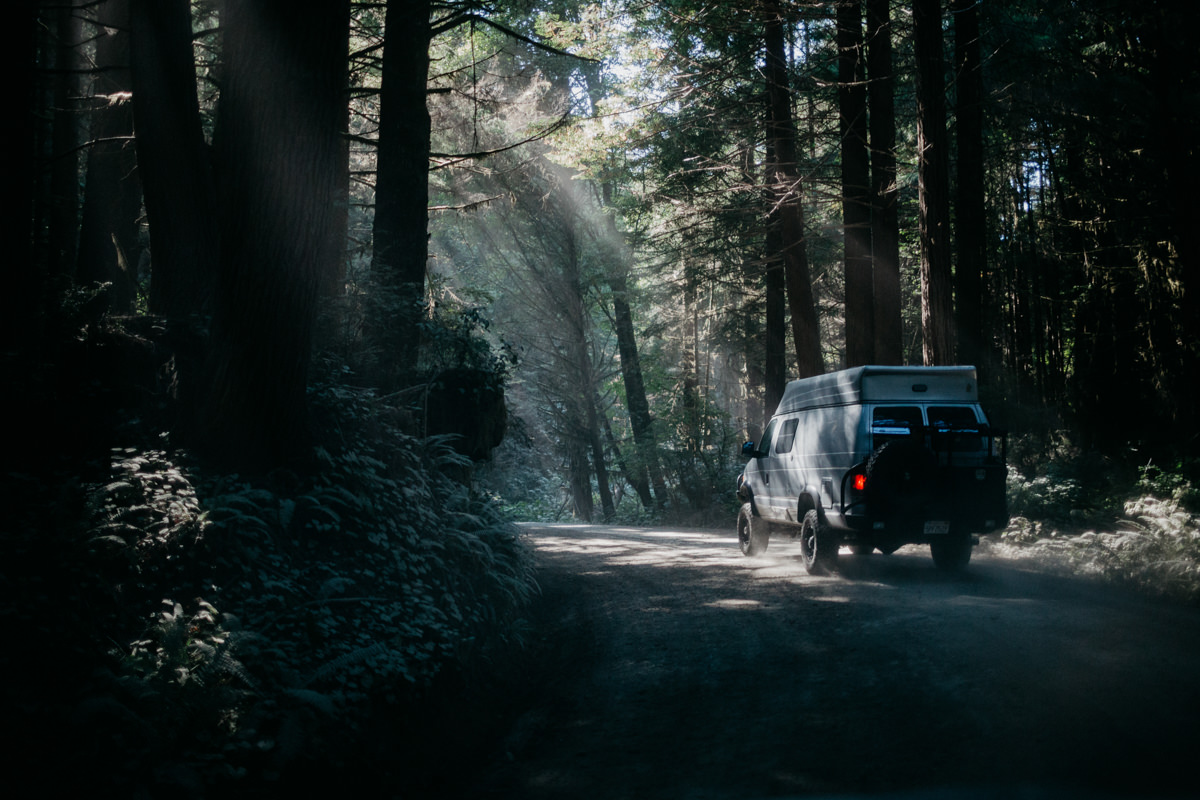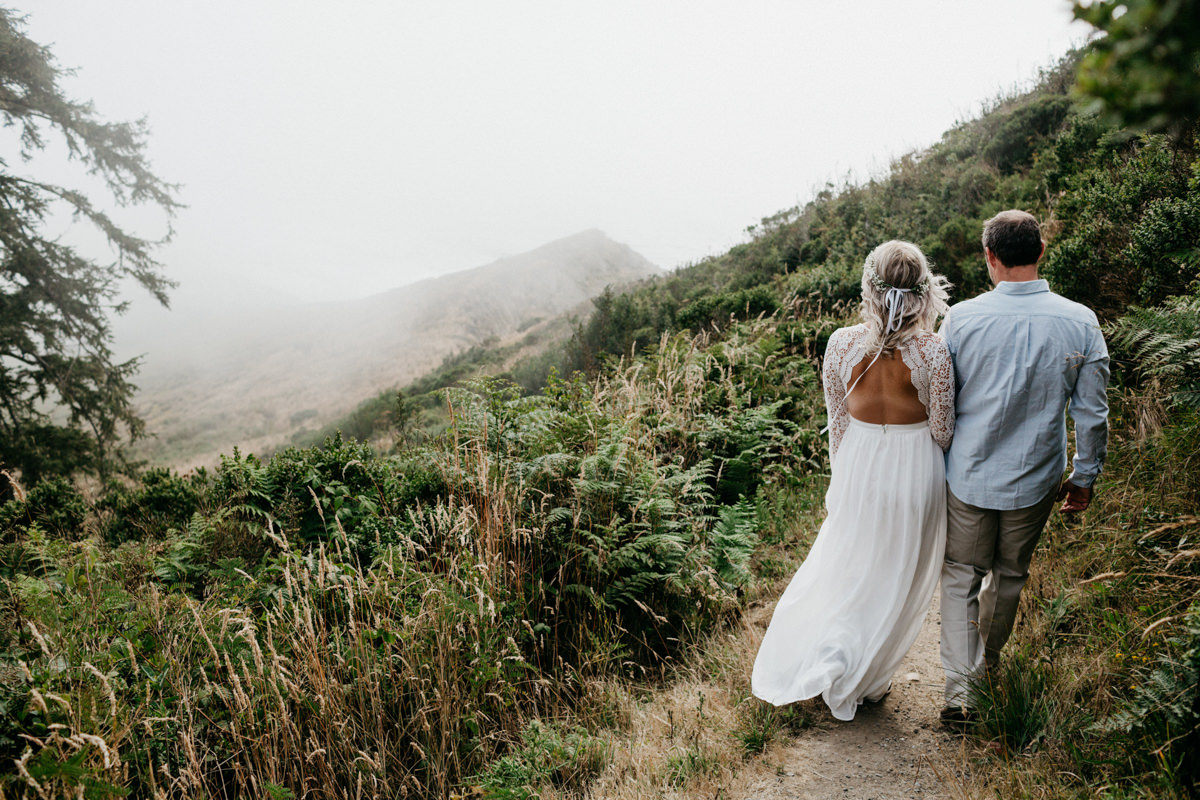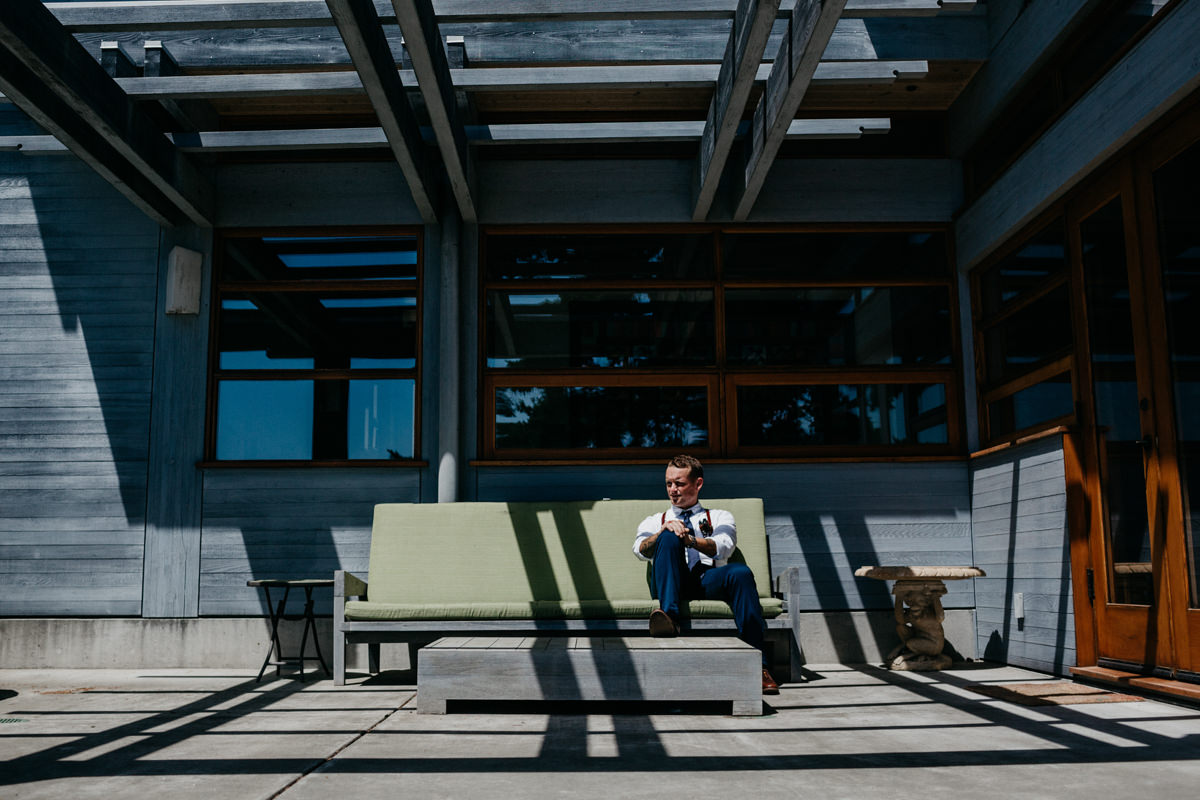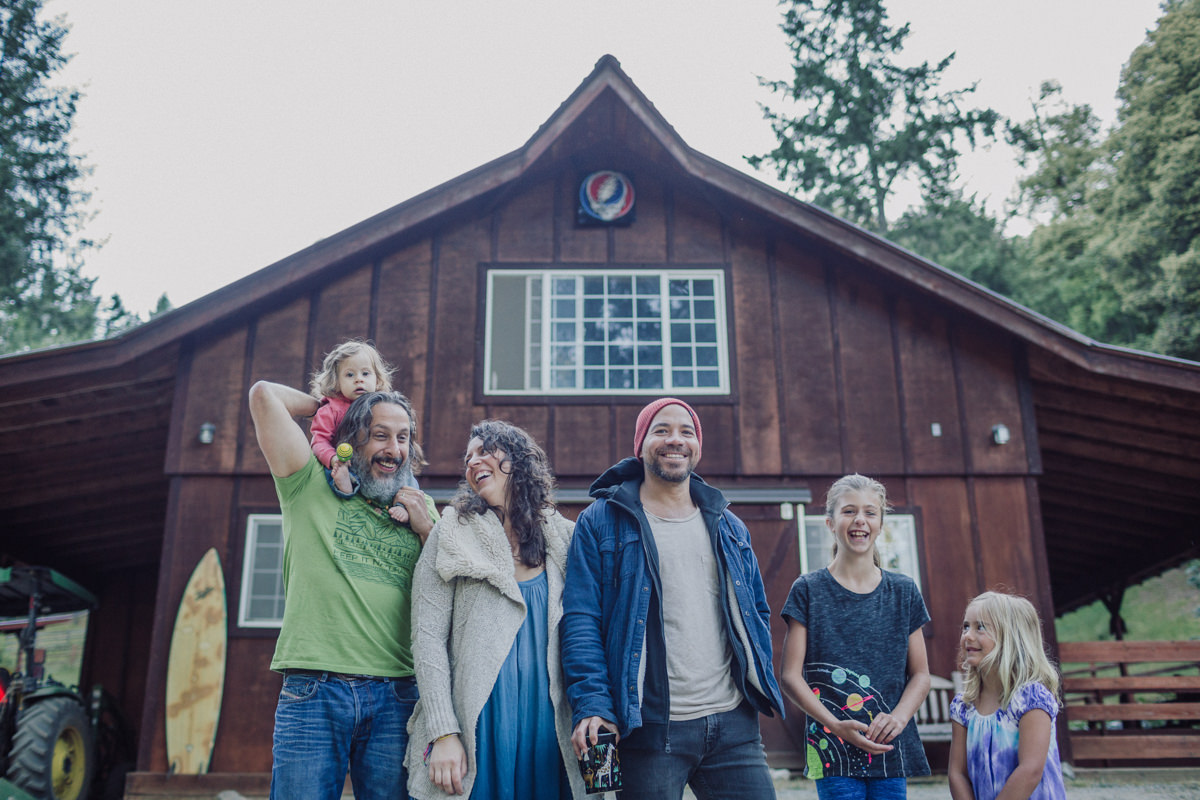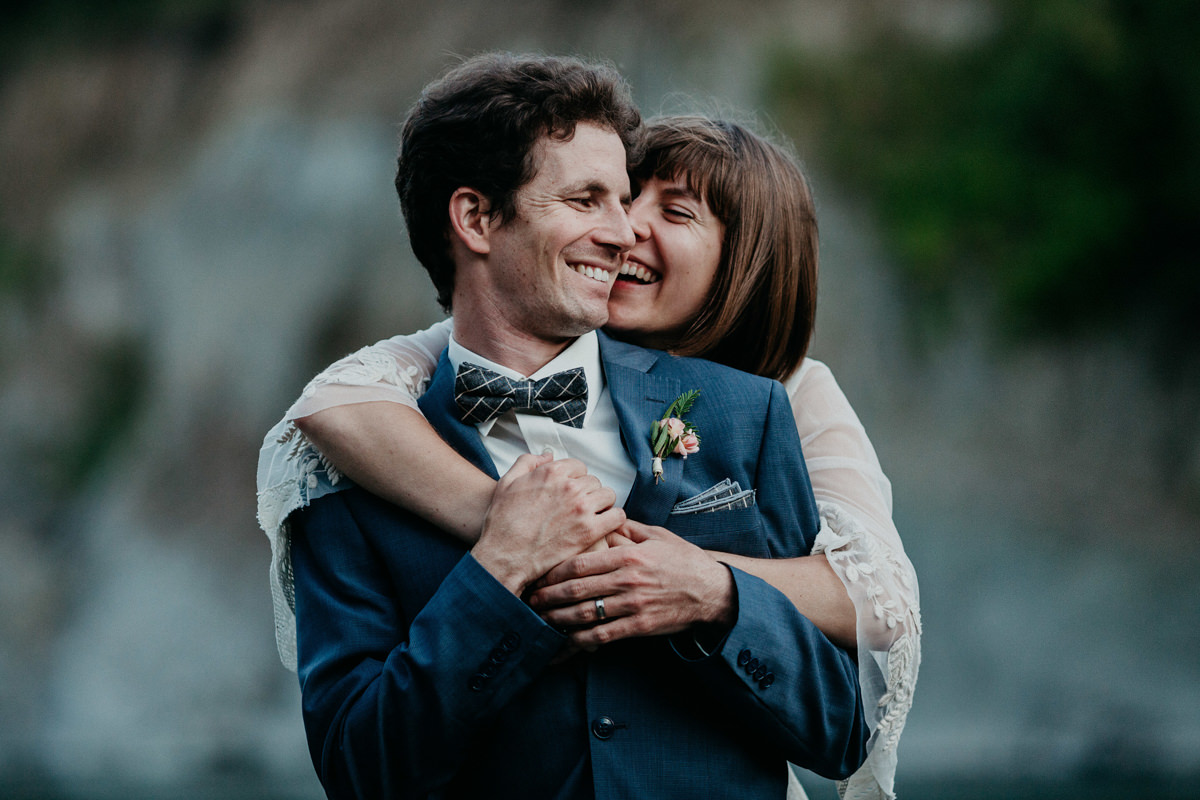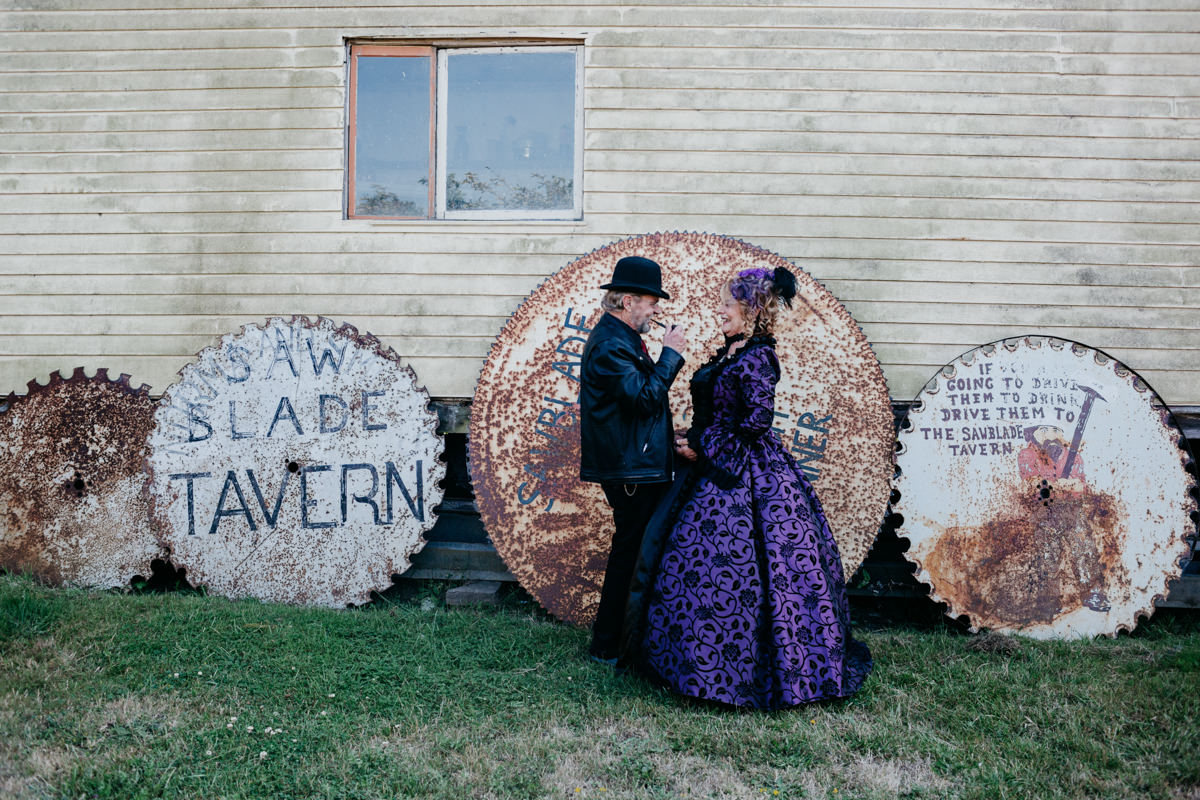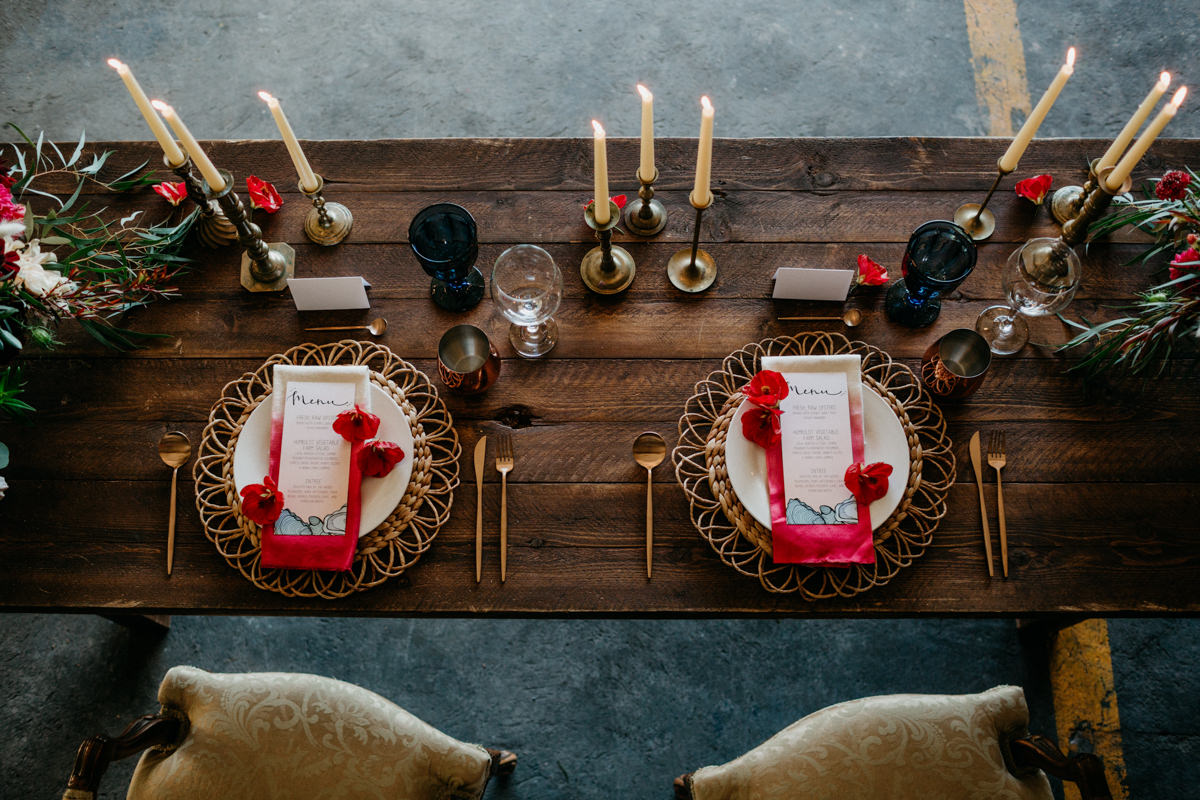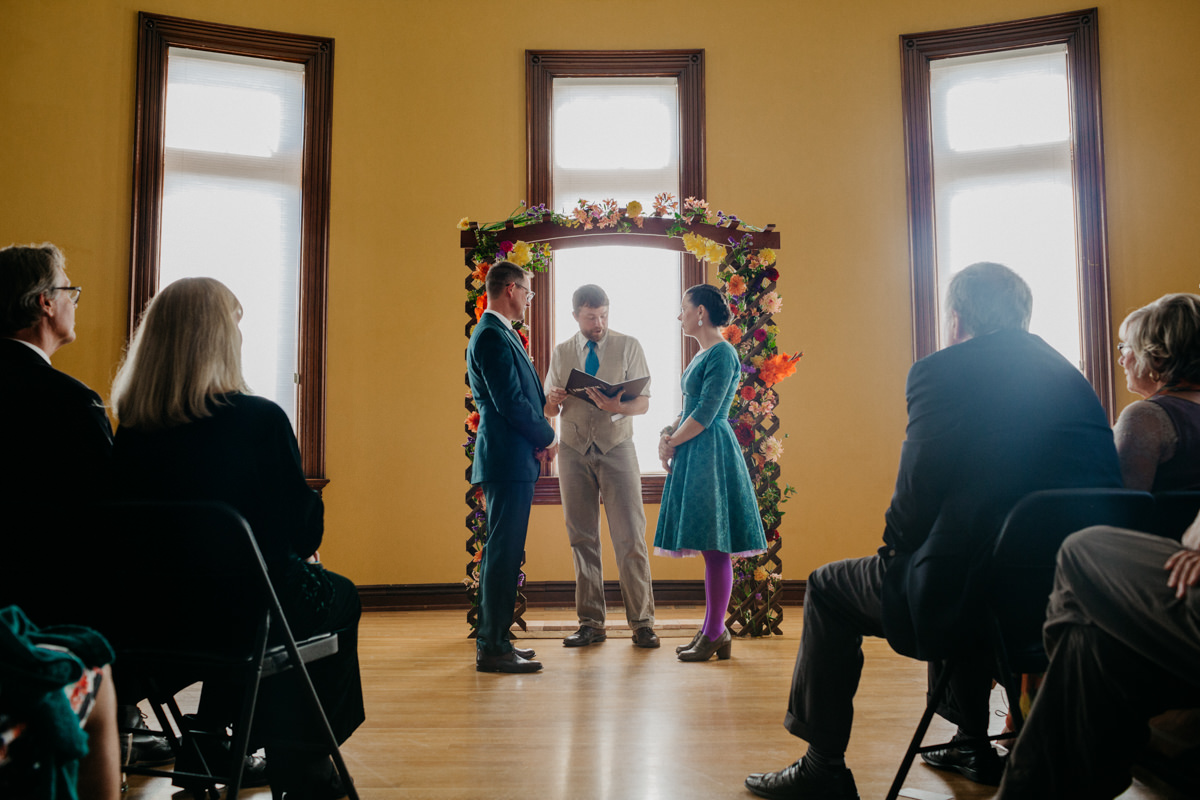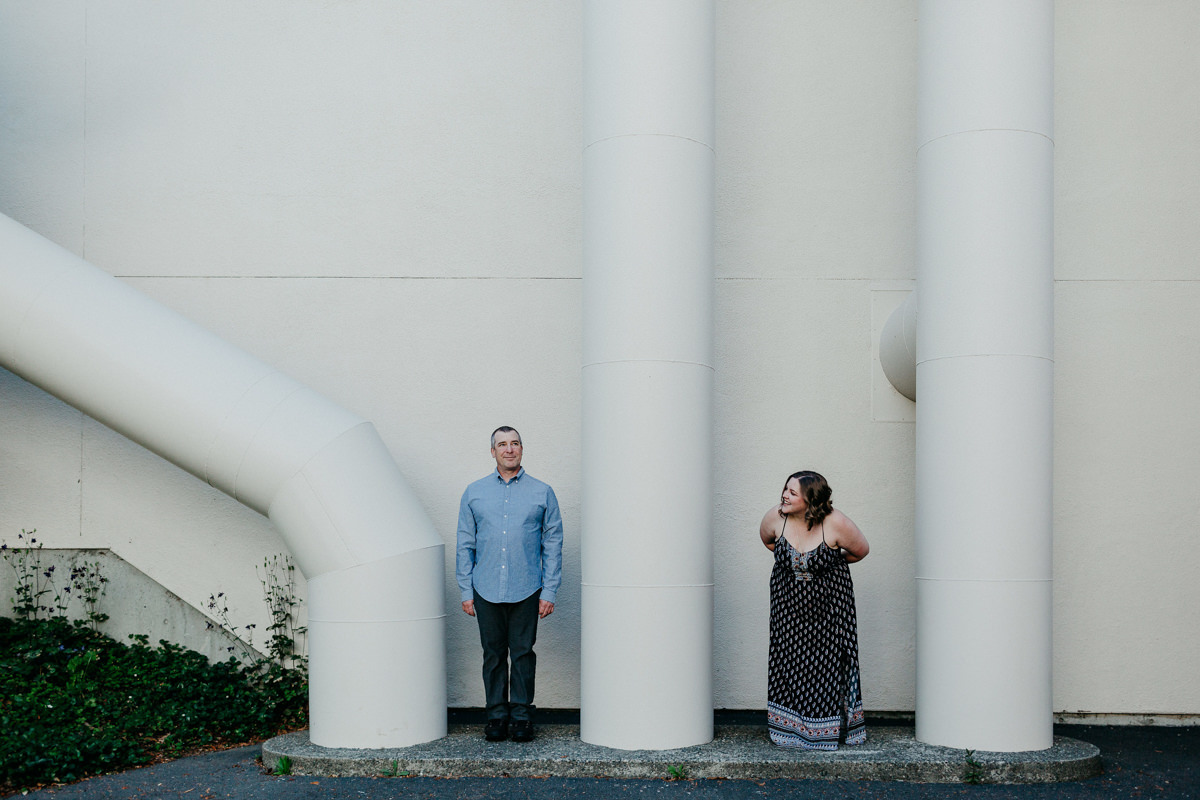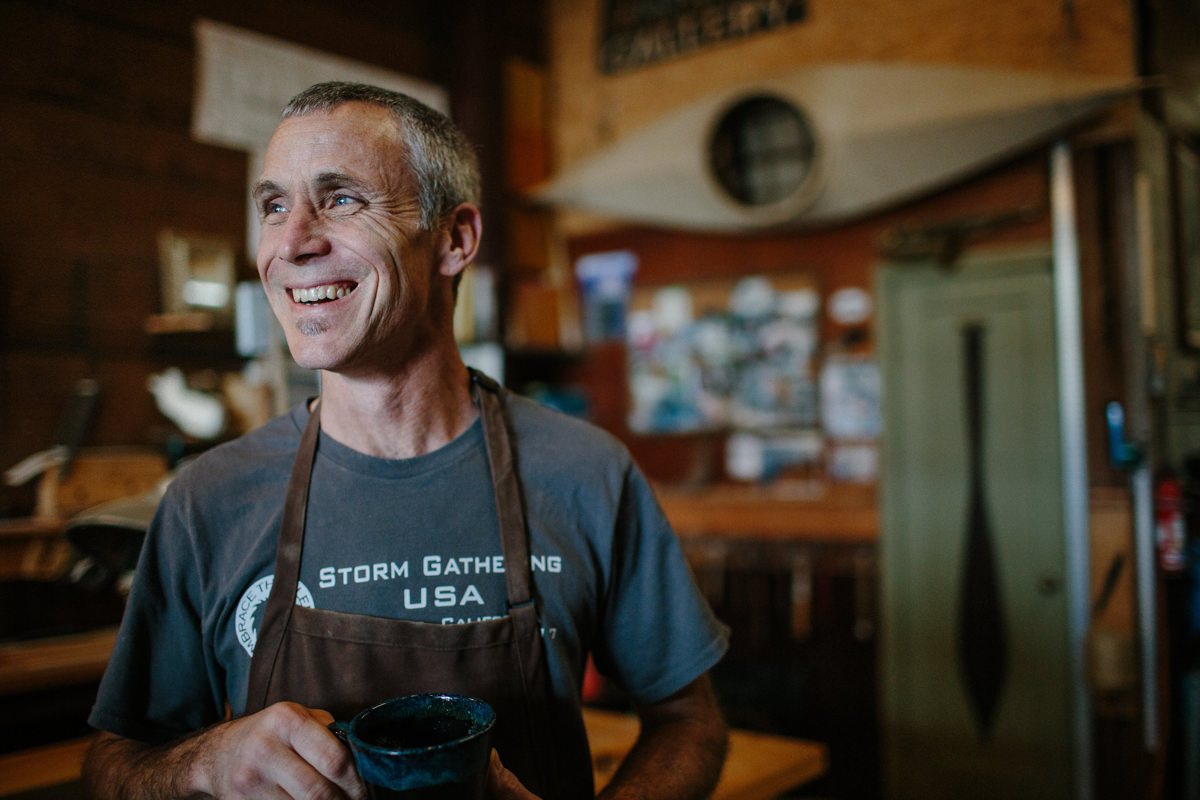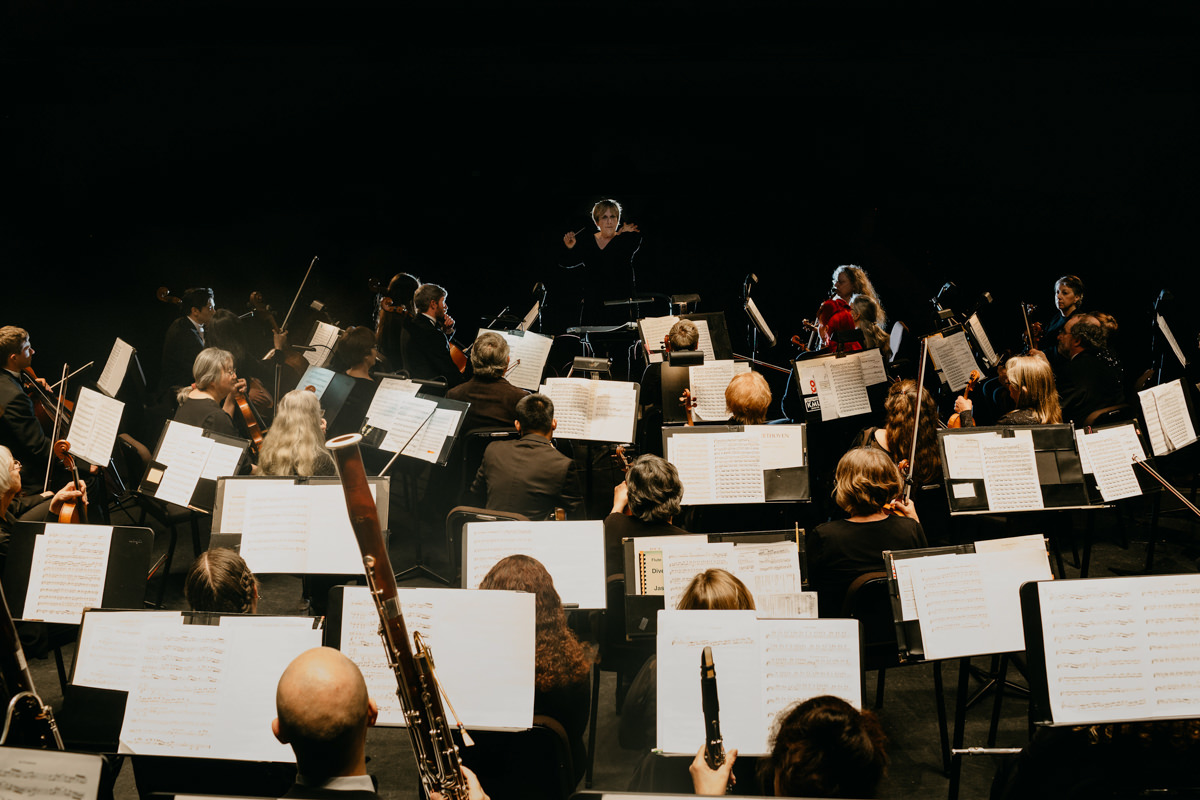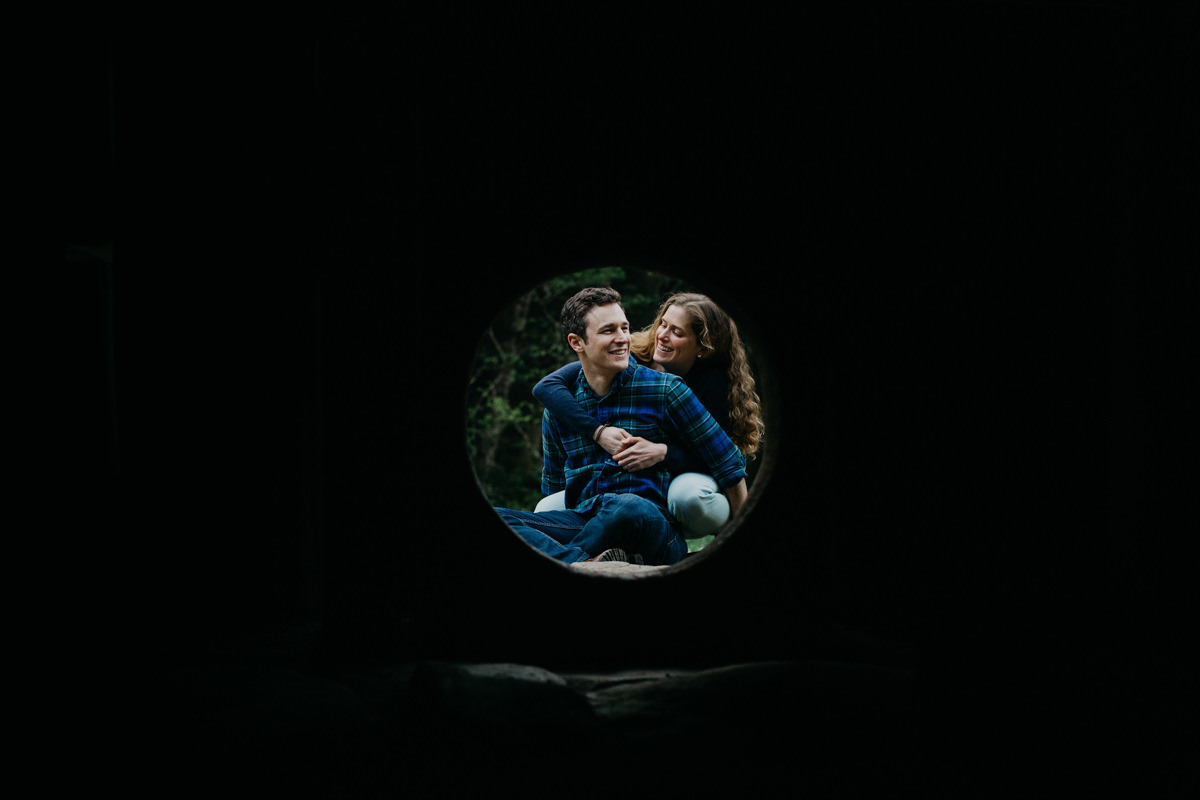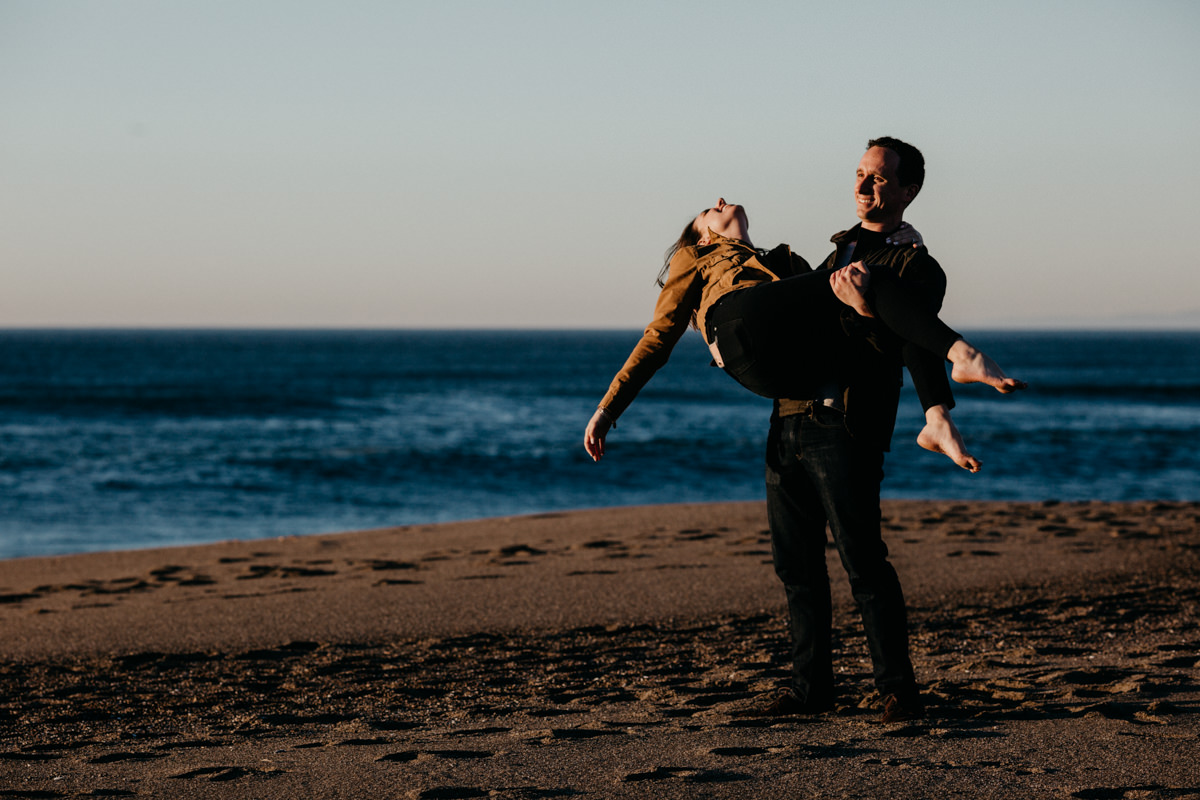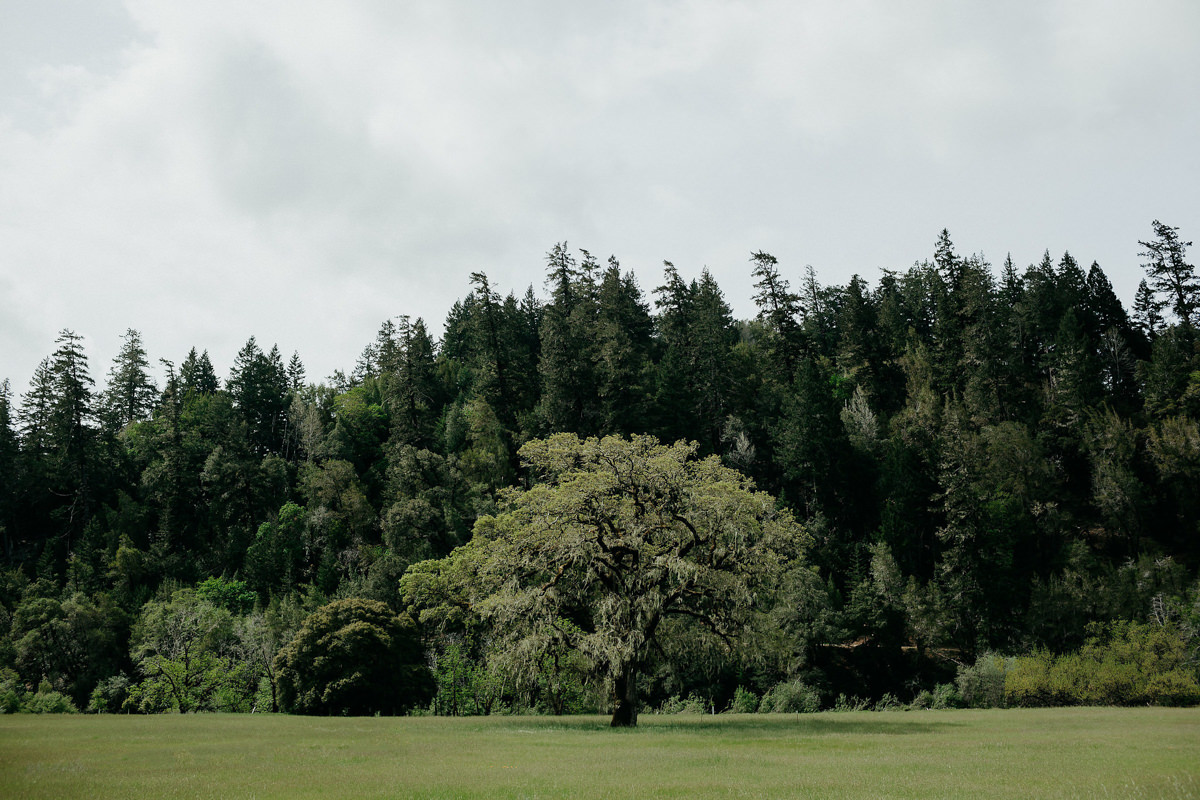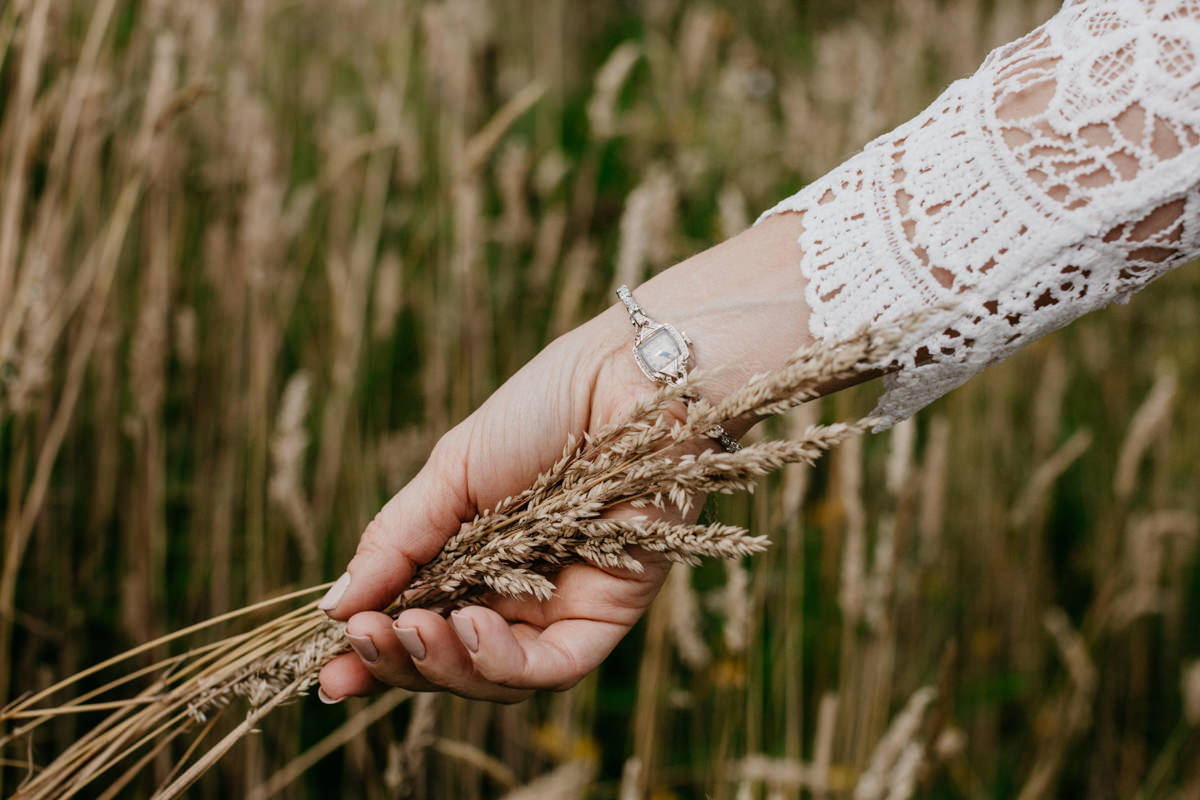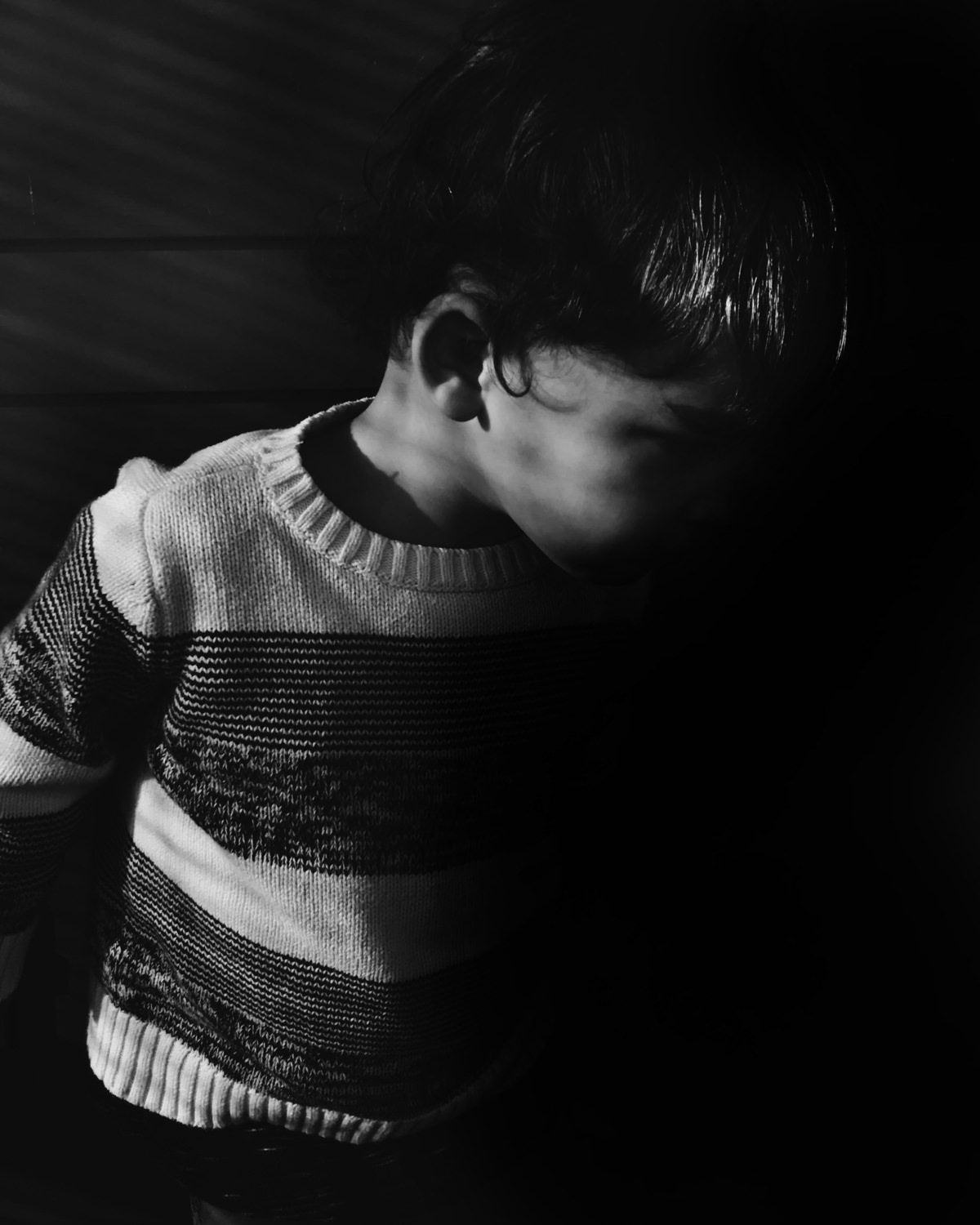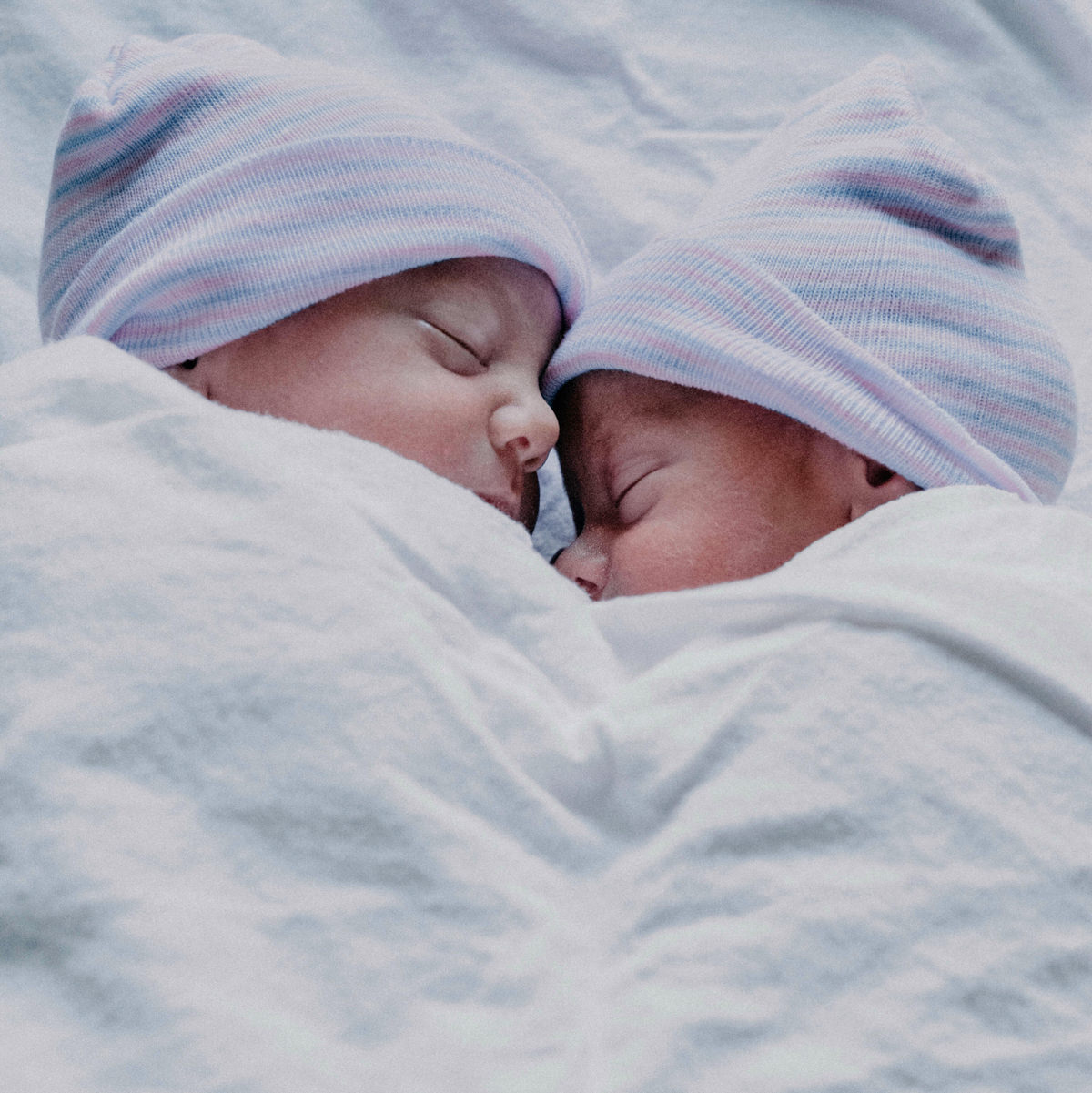 See my thank you 2016 here
———-
See my thank you 2015 here
———-
See my thank you 2014 here
———-
See my thank you 2013 here