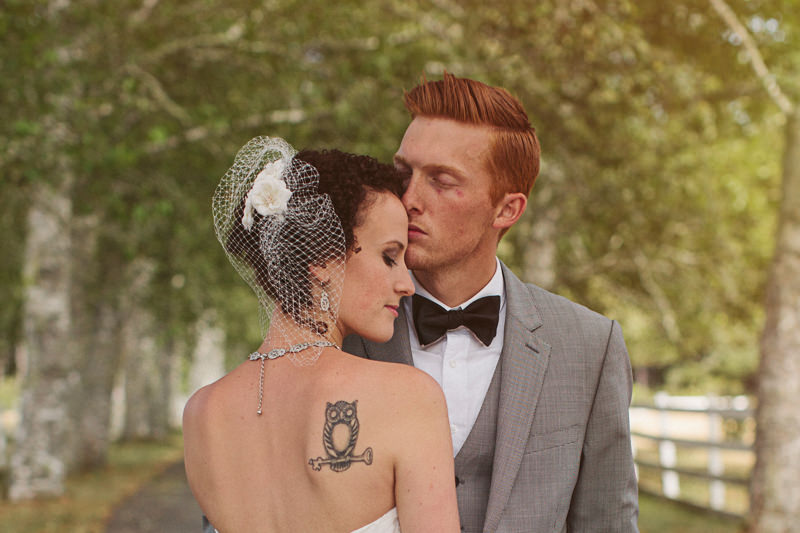 Love for life and what surrounds me is my inspiration. With my camera I don't try to just take pictures, I seek to capture honest moments and beauty. I believe in art as a form to transmit the way I see a moment and tell its story with my photography. I'm obsessed with geometry, symmetry, minimalism and most importantly, real human emotions. I don't see myself as a traditional or commercial wedding photographer; I like it authentic, emotional, candid, quirky, simple.
You're about to make a lifetime commitment of love and friendship.  You're planning one of the most important days of your life and how you'll preserve the moment in a way that represents your spirit and love for one another.  The memories you create and the feelings you experience during your wedding are unlike any other and your wedding photographs should represent not only the magic around your celebration, but who you are. Your wedding photos will be treasured by you and your family for the years to come. I would be honored to photograph and tell the story of this special moment in your life.
Congratulations on your engagement! May your wedding be an adventure.